supper clubs, dream pop and self-love: introducing woo's ones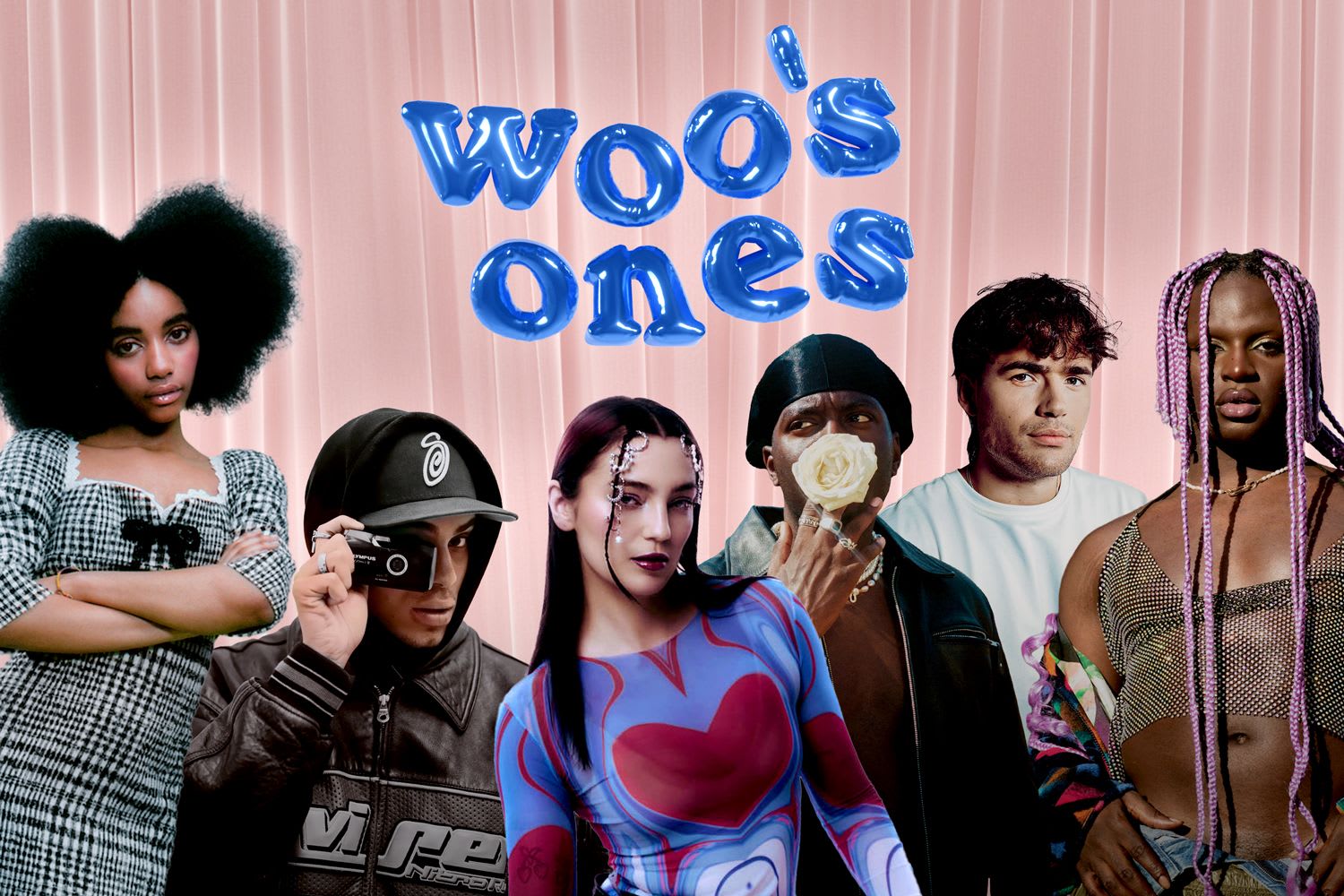 To celebrate our birthday, we've curated a list of our ones
But, before we get onto what's next for woo, we want to take a break and tip our hat to the people out there inspiring us.
So, to celebrate our first birthday and all things woo, we've made a list of all the people changing the way we feel about everything from club culture to art, TV and film to music and fashion.
We've got everyone from from KhakiKid, the playful Irish alt-rapper, to Avatar: The Way of the Water's breakout star Jamie Flatters, as well as musician flowerovlove, DJ Sim0ne, stylist TJ Sawyerr, multi-disciplinary artist Darkwah Kyei-Darkwah as well as oodles more people making culture feel exceptionally good, pushing the envelope and all our buttons.
We caught up with many of them to find out what their own ones are: the one lesson that changed them in life, the one moment in their career they'll cherish forever and the one thing they'd do if they were Prime Minister for the day.
Read on to find out who made the list, to explore how they got into their careers, what change they want to see and make in the world, their proudest moments, their most valued life lessons and so much more. Along the way, you can also find out who rates otters, who prefers to nix friends from their life, whose quest is improving diverse representation in Ireland and what each of them do to make themselves feel good.
flowerovlove