Jennie Kim: the k-pop star making waves in Hollywood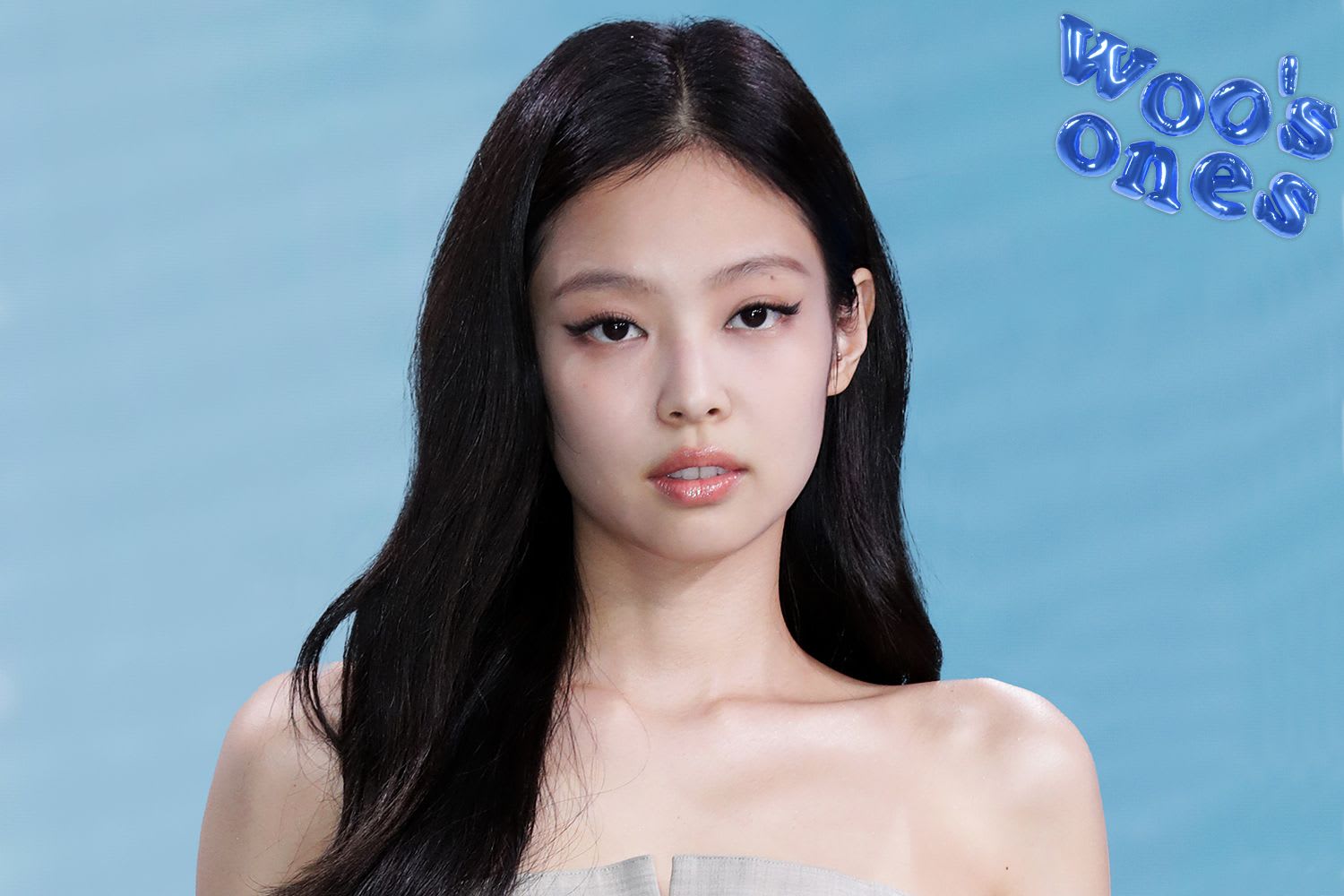 The Blackpink superstar eyes Hollywood in her upcoming acting debut in HBO's controversial new show The Idol.
To celebrate our first birthday, woo has curated a list of our ones. The people in our wooniverse who are redefining fashion, music, clubs, culture and much more.
When Blackpink headlined Coachella on April 15, Jennie Kim, known mononymously as Jennie, grabbed the mic and shouted, "Coachella, let me hear you fucking scream!"
The crowd, as they say, went wild.
Within hours, the audio of Jennie had gone viral on TikTok, inspiring fans, both longtime Blinks and those who had decided right then, that second, that Blackpink were life, to recreate the moment that the first K-pop group and the first Asian performers to headline the festival, made pop music history.
Jennie, despite her assertive performance at Coachella, has repeatedly been described as the 'shy' one of the group. Growing up between New Zealand and South Korea, she joined the group's label YG Entertainment as a trainee in 2010 before debuting with Blackpink in 2016. Since then, the band have dominated the global pop scene, and are generally considered to be the biggest girl group on the planet. They have the most subscribed artist channel on YouTube and have racked up a casual one billion streams on Spotify this year so far.
Now, Jennie is set to make inroads in to the TV world with her acting debut in HBO's The Idol , performing under the name Jennie Ruby Jane.
The Idol is the follow up show from Euphoria creator Sam Levinson and Abel Tesfaye (The Weekend). It stars Tesfaye as a modern-day guru (and maybe, probably cult leader) who preys on Lily Rose Depp's troubled pop star. Despite concerning reports from set, HBO has announced the show is set to debut on June 4. Jennie will play a main character role believed to be named Angel. Little is known about what the role entails but the teasers released so far show Jennie partying with Depp's character and fellow IRL pop star Troye Sivan.
Jennie appears to be thrilled about her acting debut. She told Elle that she's "always been a fan of all [Levinson's] work. We got to meet and talk about the possibilities [of] me being in the show, and it worked out magically."
Jennie says Sam Levinson was instrumental in helping her feel at home in her new role. "What he said was to just be me. I didn't try to prepare it perfectly, which I really would do. I had many conversations with Sam and Abel, and I think that helped me. And they just made sure that I didn't have to be so nervous about things."
All of this is not to say that Jennie can sit back and wait for the Hollywood offers to roll in. YG Entertainment have just announced a new album for Blackpink, debuting July 5. Oh, and another world tour.
All of which is a lot for a 27-year-old who, deep down, sounds quite a lot like us. "I don't think people realise like how nervous I am inside." She has said about doing interviews. "Like, I'm literally shaking inside but yeah, try to keep it cool!"
_
Get to know all of woo's ones here._
you are missing out on some content here because you rejected our cookies. want to change that?