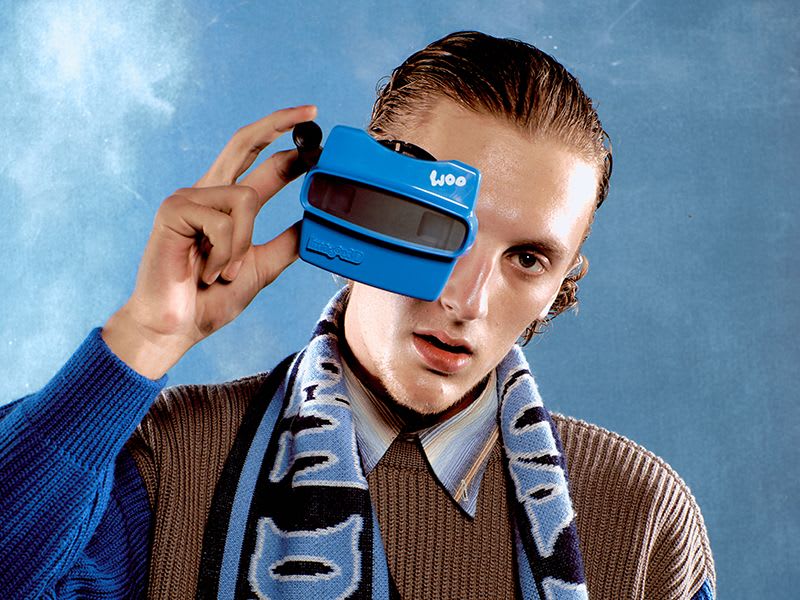 Get weekly wooness straight to your inbox
Want a dose of the good stuff? We've gotcha! Here's what to expect when you sign up for woo emails.
First things first
You get 10% off your first order when you sign up. That's nice, right?
Weekly content goodness
Our editorial newsletter delivers everything from deep dives into your favourite memes to non-judgemental sex tips and the scoop on the latest beauty, travel and fashion trends.
And if you're more of a shopper than a reader, there's still plenty to enjoy - including unfiltered product reviews and shopping round-ups. As the first stop for all things woo, our newsletter is also where you can discover our award-winning original shows.
Discounts straight to your inbox
Our woo shop curates 100s of brands across wellness, beauty, fashion and homeware.
If you fancy exploring all that our shop has to offer, sign up for our shop newsletter and get fresh must-haves from the new brands to know in your inbox weekly.
Plus, be the first to know about sales on the woo shop and get exclusive discount codes and hand-picked curated edits from our in-house team.
So, what are you waiting for? Enter your email below for your welcome to the world of feel-good ⬇️