7 young people on their best spent £20 of 2023
2023 was the year of cozzie livs, so we asked Gen Z for their best buy and dream buy under £20
The moment the calendar switches to November, it marks the unofficial beginning of the end of the year. Tourist trapped streets across the UK sparkle with lights and festive markets return, serving churros, hot chocolate and mulled wine. Even supermarkets bring back their holiday section full of cropped Christmas trees, fugly greeting cards and tinsel dipped everything.
The best time of the year is arguably also the most spenny time of the year. You probably have eight presents sitting in virtual carts waiting to be ordered. But let's not forget 2023 was also the year of the cozzie livs, even Diet Coke costs a little more now. So before we drain the banks further, how about a pause for reflection. Have you wondered what was your best buy through the year? How much did it cost?
woo asked seven young people about their best spent £20. And because we're dreamers, we also asked them what they would buy if they had an extra 20 quid. Prepare to be surprised.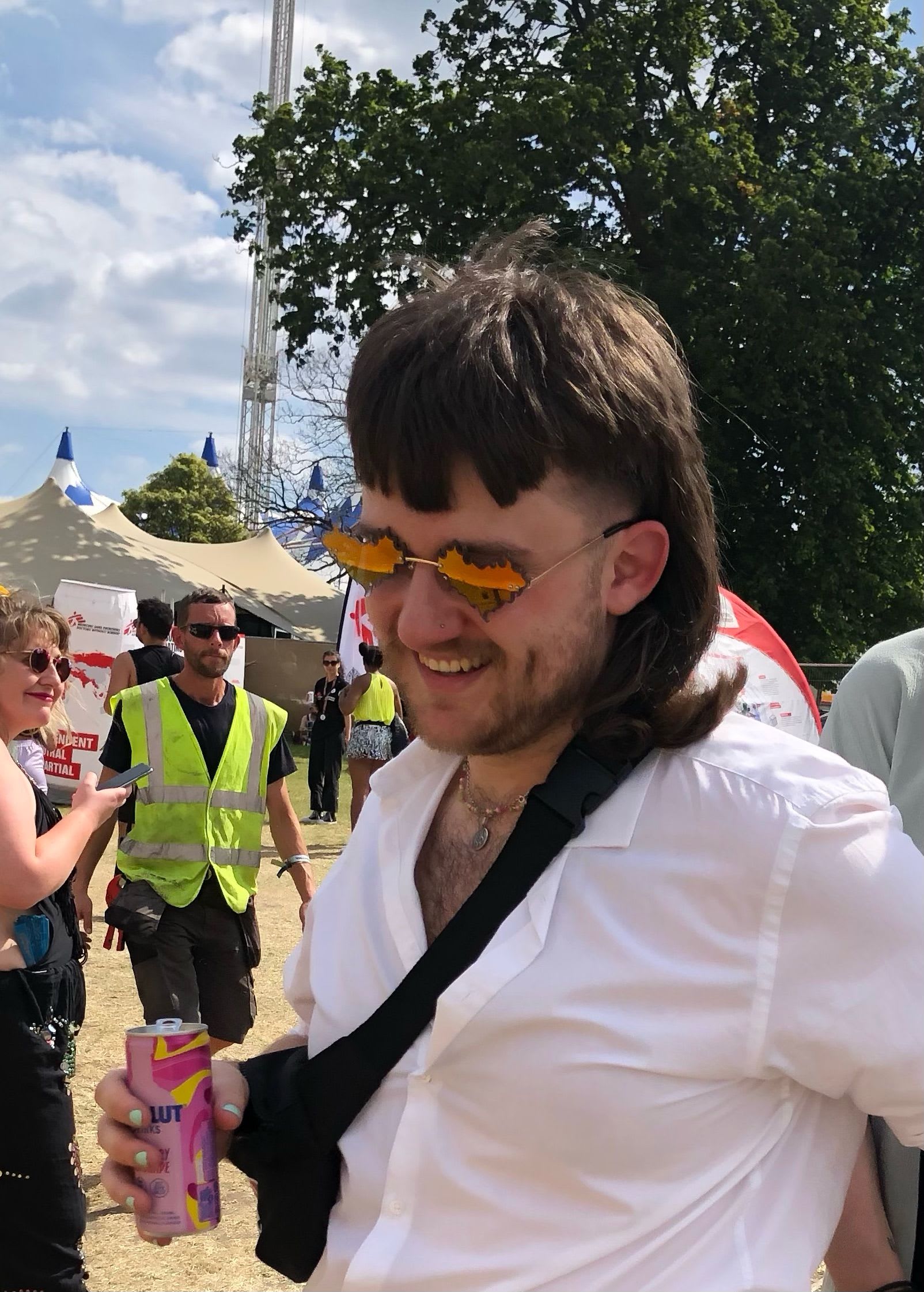 Josh, 24
The best £20 I spent this year was on a cheap pair of sunglasses that came in clutch during summer events!
If I had an extra £20 I would honestly end up buying something boring like socks. A man always needs to stock up on essentials.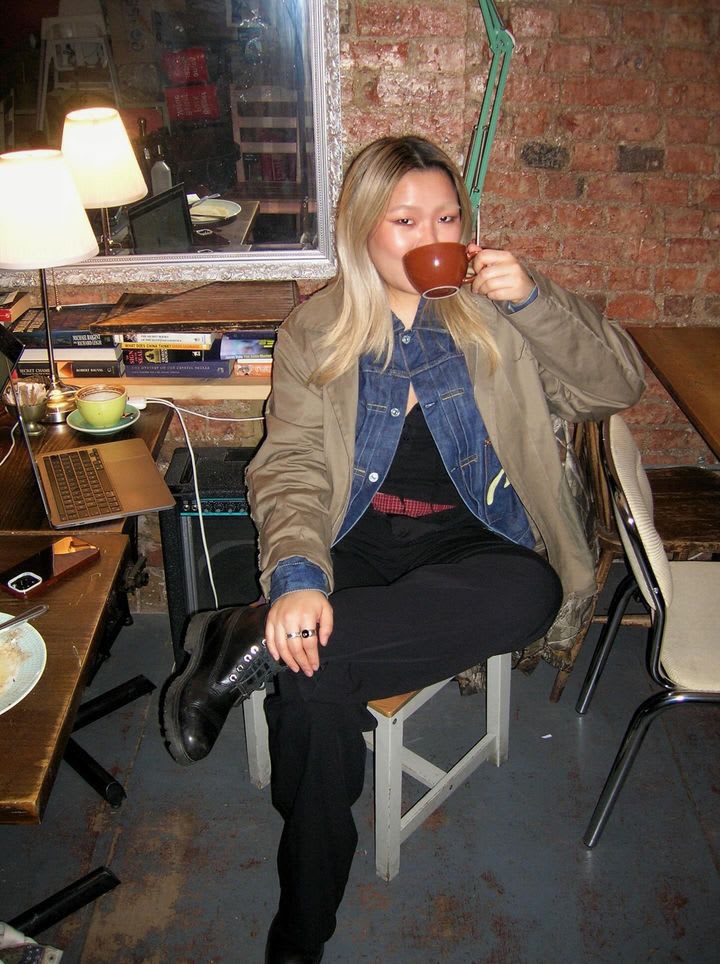 Jenny, 21
My best spent £20 this past year would probably be a pair of black Timberlands that I bought from a car boot recently. Nothing better than finding a pair of leather boots that are in mint condition but have already been broken into for the winter.
If I had another £20 I'd probably just go back to the car boot and grab some more gems for the winter. Anyway in the cost of living crisis I can't really afford to buy nice things brand new.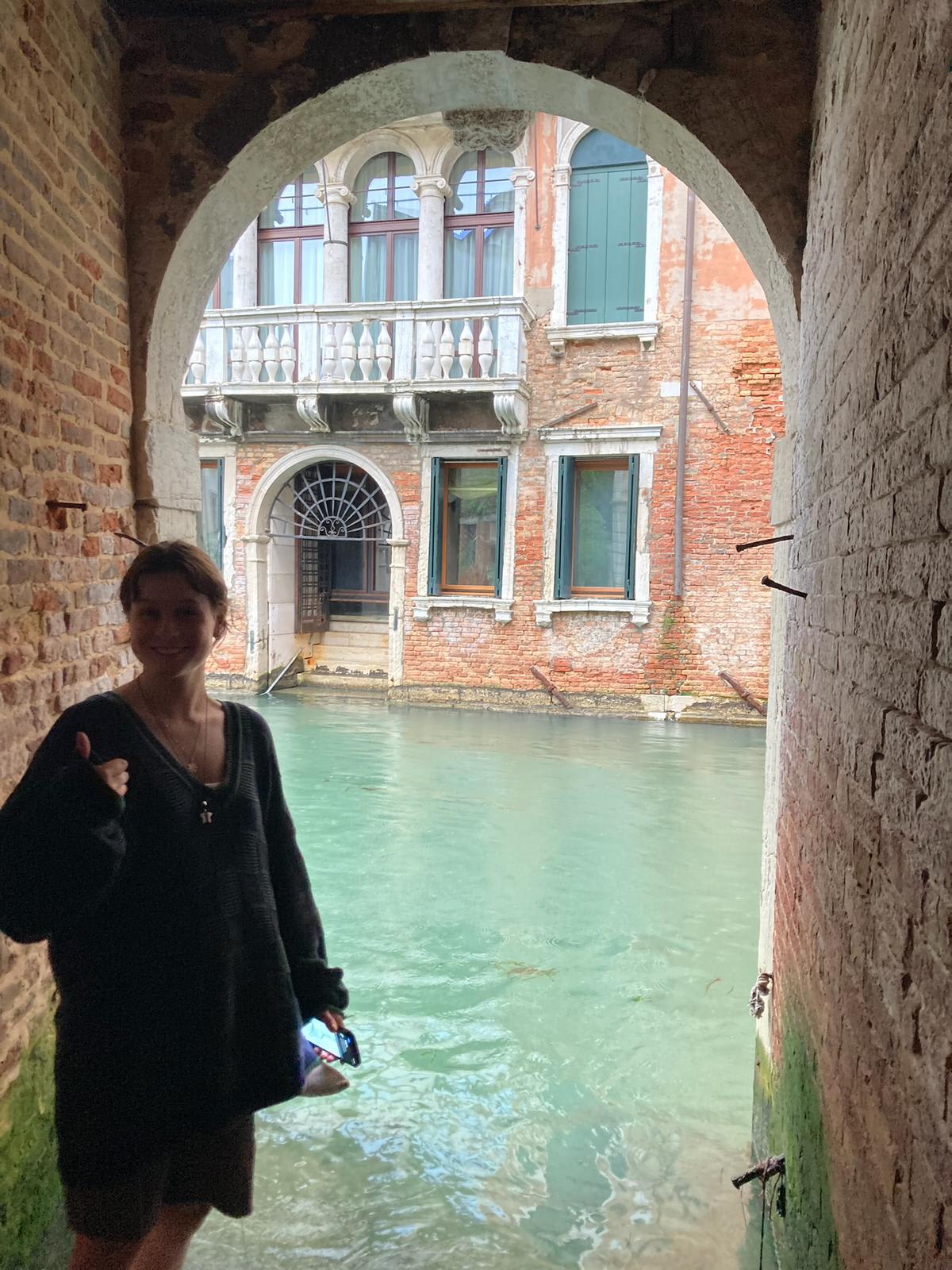 Tatum, 20
In June, my best friend and I went on a post-exams holiday to Italy. We booked camping accommodation on a farm in Venice: £20 for five nights. The first night we slept in a wagon under a make-do tarp roof while surviving an intense thunderstorm. We were so shaken up by this experience - and the strangeness of the campground which housed travellers and full-time residents alike - that we moved to a different hostel the next day. But those memories will stay with me for the rest of my life, and that single night was plenty worth the 20 quid.
If I had an extra £20, I'd probably donate it to the farm owners to get more rain-proof tents as well as work on the lovely gardens that they had.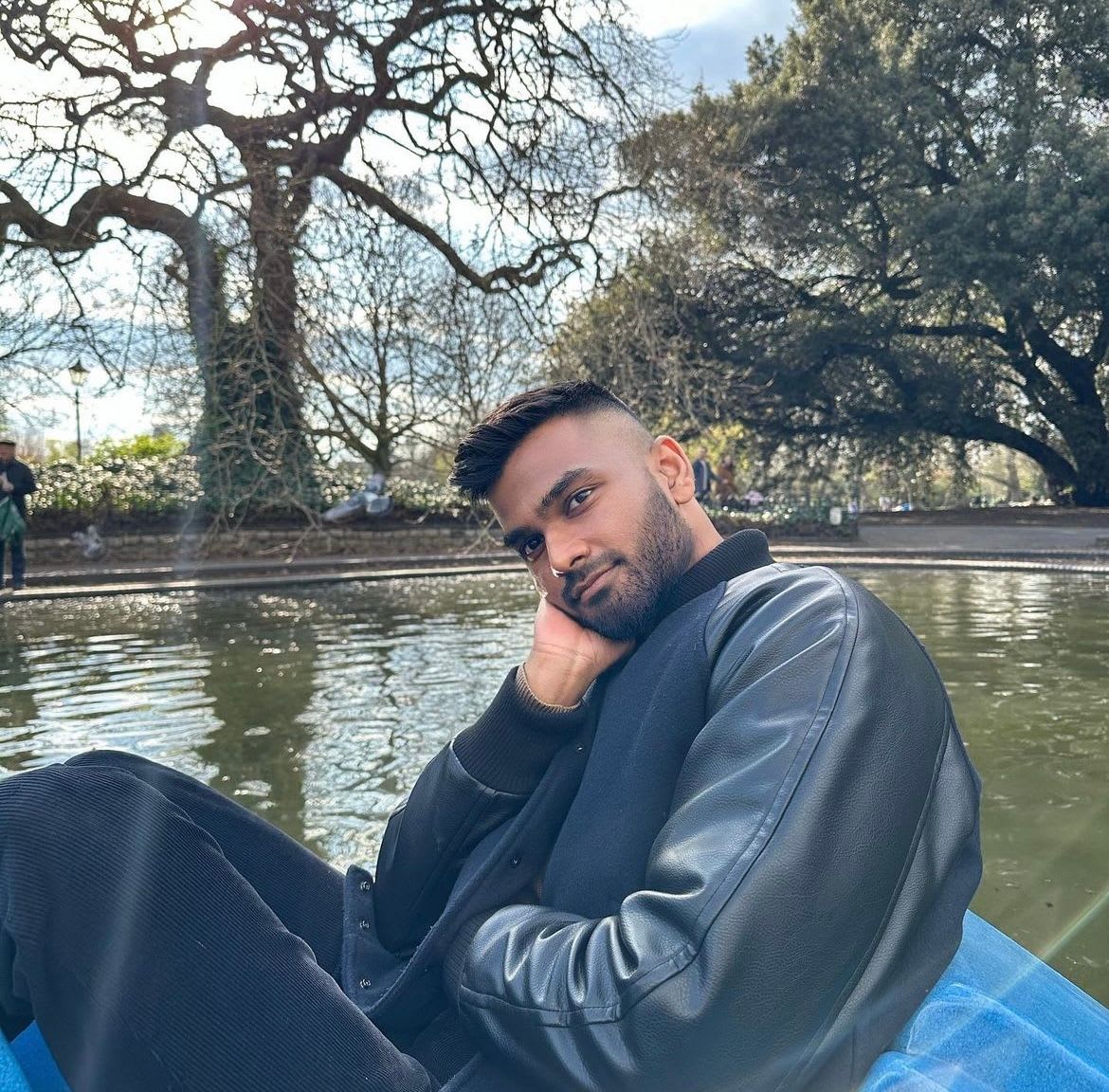 Puneeth, 24
My best spent £20 would be on the boating experience at Battersea Park. The fee allows two people to spend an hour in the serene escape with immaculate vibes, so ideal for a date.
If I had £20 more to spare, I would have extended the date by going bowling after the boating. For me, experiences like these create stronger connections than just having dinner together.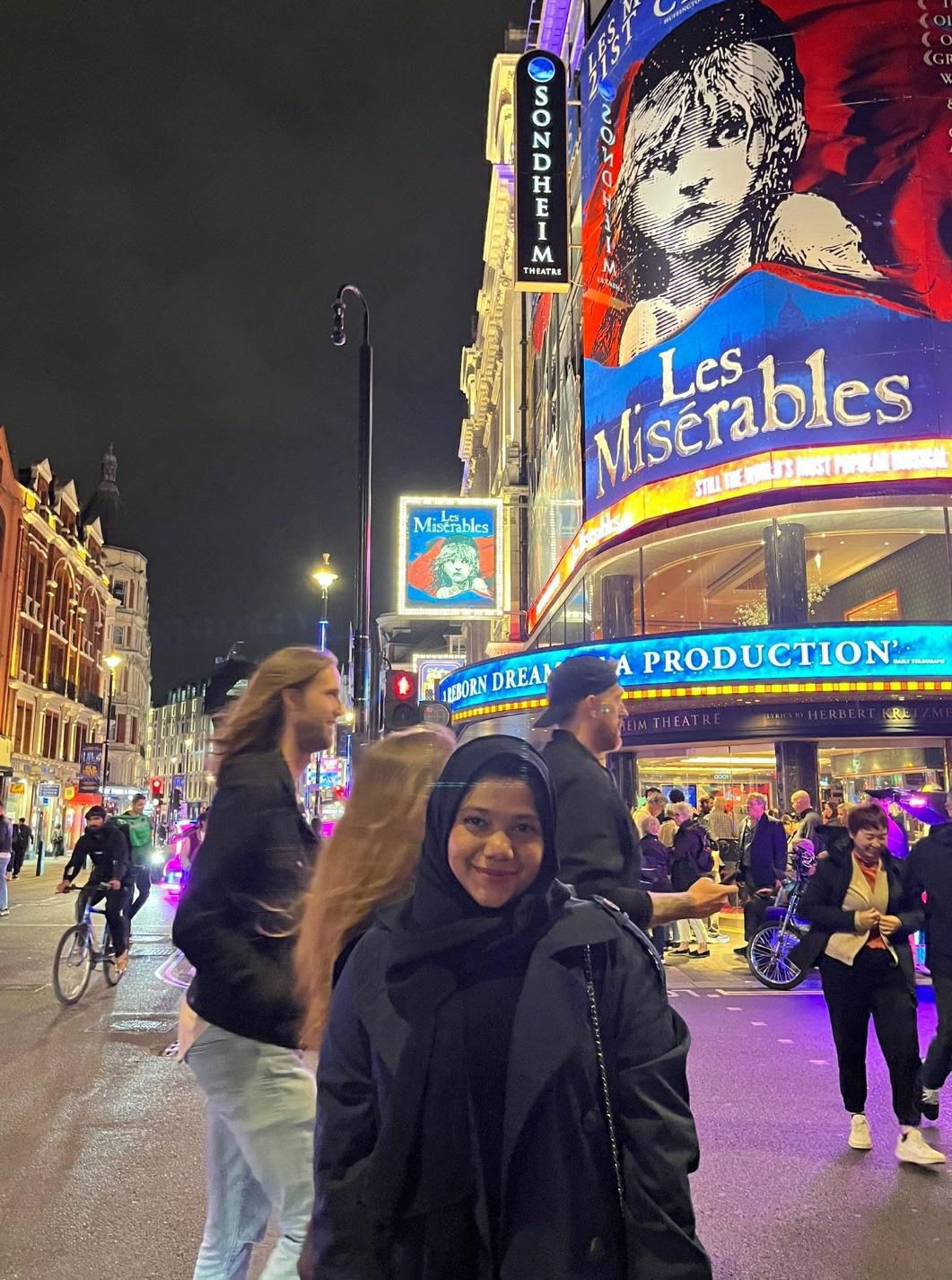 Zainab, 22
Not exactly £20, but I spent £23 to watch my first West End show, Les Miserables. I didn't know what to expect but the live opera and dancing was amazing.
If I had an extra £20 , I would go on the London bakery food crawl (with friends, of course) and try desserts from different cuisines. I think the sweet stuff in London is really top tier.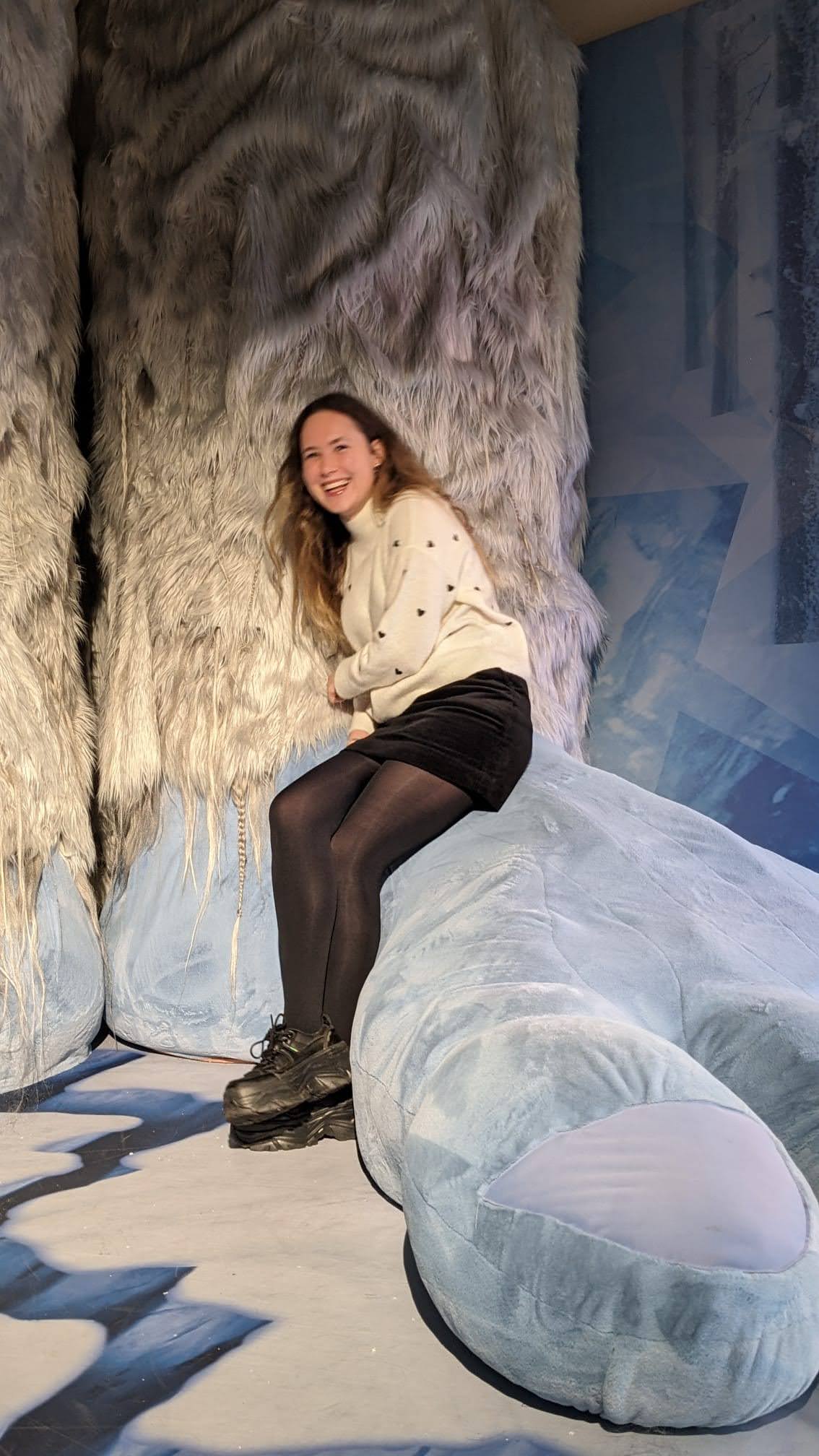 Hana, 24
My best spent £20 in 2023 was on knitting supplies - two pairs of knitting needles and a tapestry needle, to be precise. Creating things for myself and others has brought me a lot of joy and I enjoy spending my downtime doing something purposeful that is also relaxing and fun.
If I had an extra £20 I would spend it on two tickets to go ice skating. I'm starting to get into the festive spirit and I think that'd be such a fun little thing to do with a date or with friends. If there was any change leftover from that £20 I'd get myself a hot chocolate with cream and marshmallows as an extra treat too.
Emily, 24
The best £20 I've spent this year has definitely been on books, specifically on The List. As corny as it sounds, the way that books educate and influence my perspectives is priceless. I've also seen the power that book clubs have on creating community and that has impacted why books have been an important part of my life this year.
With an extra £20 I'd probably attend some book talks featuring authors and journalists, I always leave these conversations feeling really inspired and wish I could go to more of them and meet the people behind the page.