A young person's guide to donating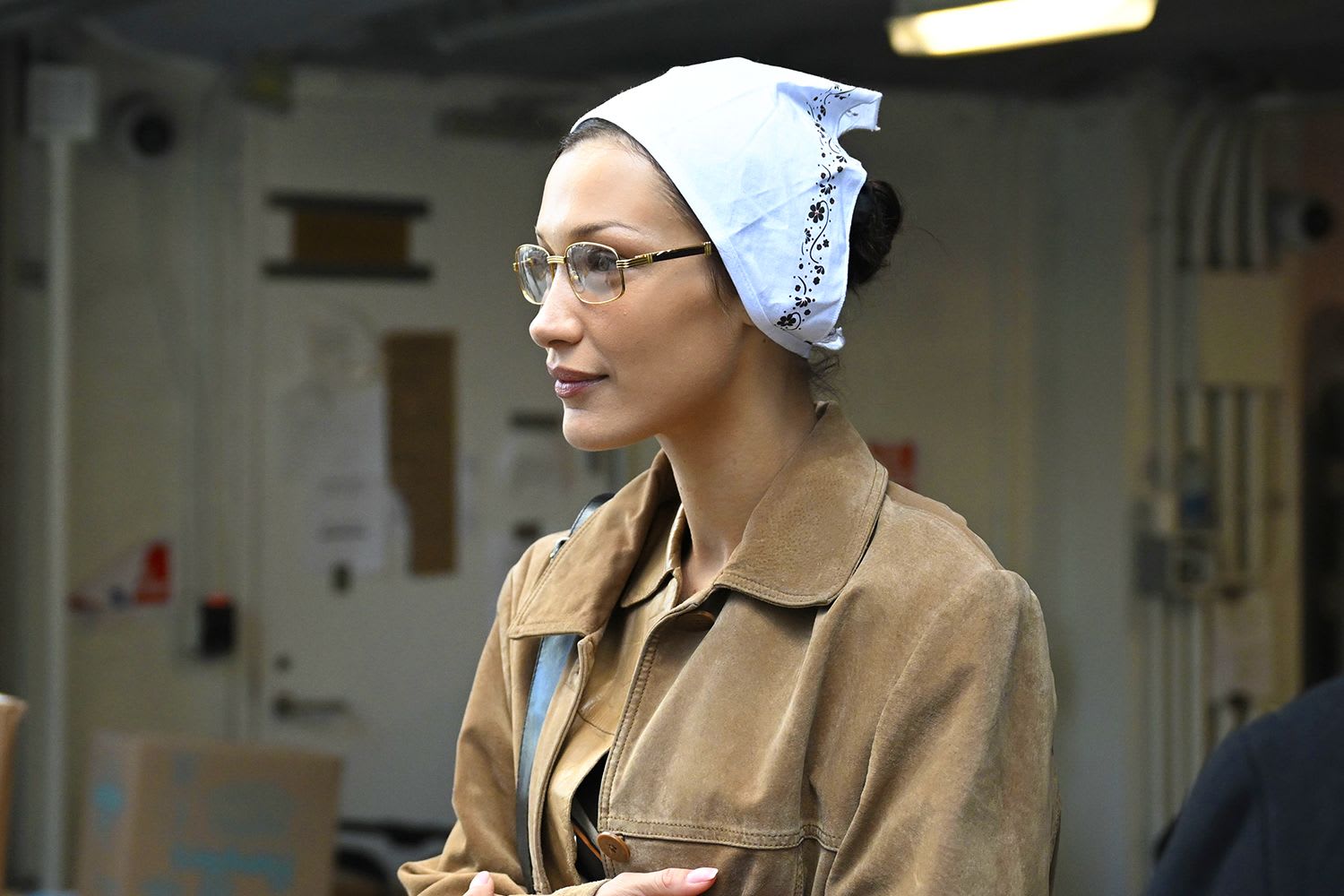 It's often overwhelming to decide where, when and how much to give, woo asked Gen Z for advice on donating money
No matter where you are or what your algo looks like, you've likely seen, shared and scrolled through information on global wars, climate change and rising bills, either online on your feed or offline through flyers and protests. These posts often show videos of distressed families, share personal stories for a GoFundMe, demand for action from the UK government and present options where you can donate. These contributions could fund someone's pet's surgery, build a thatched roof, provide aid to places impacted from bombings or floods.
While it is very much a privilege to feel this way, choosing how, when, where and how much to donate can be quite overwhelming. Often the pressure to make this decision - in the hopes that it's the right one - dissuades people from contributing. While others feel tempted to give a little bit every time they see the opportunity to. But neither strategy is sustainable in the long term, especially in the cozzie livs. Perhaps along with a lesson on taxes and effective sex education, school curriculums should also add a module on how to effectively donate.
In the meantime, woo spoke to young people across the UK to understand what influences their donations. From setting up direct debits to using TikTok as a space for giving on skint weeks, there's some advice for everyone here.
Do you, babe
If you're conflicted about which cause to give your money to, why not look inward? Instead of skewing towards the loudest call or the prettiest post, think about which cause resonates with you most and then put in the research. Katie Reid, 21, decided to put her money towards getting SIM cards for Gazans. She explains, "This may sound reductive but not having access to calls or a phone feels crippling to me. So when I was trying to pick a cause, I knew that's one that would feel most coherent with my values." Over time, Reid has also learnt that giving to a cause she understands feels more rewarding than giving to a cause that's front and centre on the internet.
Make monthly goals
For people who have fixed incomes, it's helpful to set aside a certain percentage or amount each month to ensure you don't give too much or too little - whatever that may look like for you. Ayesha Mehrotra, 27 says, "I look at monthly donations the same way as putting money aside into my savings account: it has to happen and the rest of my month is budgeted for after removing that amount." While some may identify one cause that they feel strongly about and set up direct debits for recurring donations, Mehrotra tries to aid different causes each month to focus on timely stressful situations. As a lead sustainability consultant, she often donates to causes platformed by non-profits like Intersectional Environmentalist, One Future Collective or Chicks for Climate. However, at the moment her funds are routed to aid for Palestine.
Let it round off
If you're someone who really wants to give to charity but just doesn't have the space or time to do your research, try letting your bills round off. The next time you go to a fast food chain or shop at Primark and they ask if you want to add £1 or 50p to your bill towards a cause, say yes. Samuel Nebula, a 24-year-old civil engineer, volunteers at XLP, a non-profit that aims to create positive futures for young people in London. However he struggles to find the right way to donate money. He explains. "I'm unable to give substantial amounts and am learning how to do this properly, but I always drop small change into donation buckets and that's a start."
Check an organisation's credibility
Most often, trusting that an organisation will do good with your money is the trickiest part about donating. Tracy Ellis, 23, has discovered a hack for this, "If you're giving your money to a larger organisation, you can verify their effort on websites like Charity Navigator, Guidestar and the Charity Commission for England and Wales. Just look up the non-profit and you can trace how much money they have raised and what they did with it." However, this is only true for larger organisations that have the money and resources to get registered and verified. There are plenty of smaller ones backed by credible leaders that need funding to scale. In an attempt to get around the paranoia of charity scams, Pearl Kasirye, 25, chooses to donate based on the level of direct impact. She explains, "My family lives in Uganda and Kenya, and I visit annually. Sometimes I meet girls who can't afford sanitary napkins so I buy them pads for the year or contribute towards their tuition for a semester. I know this has a direct influence on their lives and that makes me feel safe about the way that I'm helping."
Use TikTok
Don't worry if you're broke, there are other ways for you to donate. Of course you could give your time by volunteering at a shelter or for a cause that resonates with you, but you could also use TikTok. AR effects designer Jourdan Johnson created the Filter for Good, a gamified effect where people can slice a watermelon on screen. Every time a user posts a video using the filter, Johnson earns a little money as part of TikTok's Effect Creator Rewards program, and the maker has pledged all earnings to raise funds for Palestine. On seeing the success of Johnson's filter, numerous other creators have also released similar effects. To learn more about the program and just how much money these effects can raise, read Mashable's deep dive explainer.