You're going to live no more than 15 minutes from green space, government pledges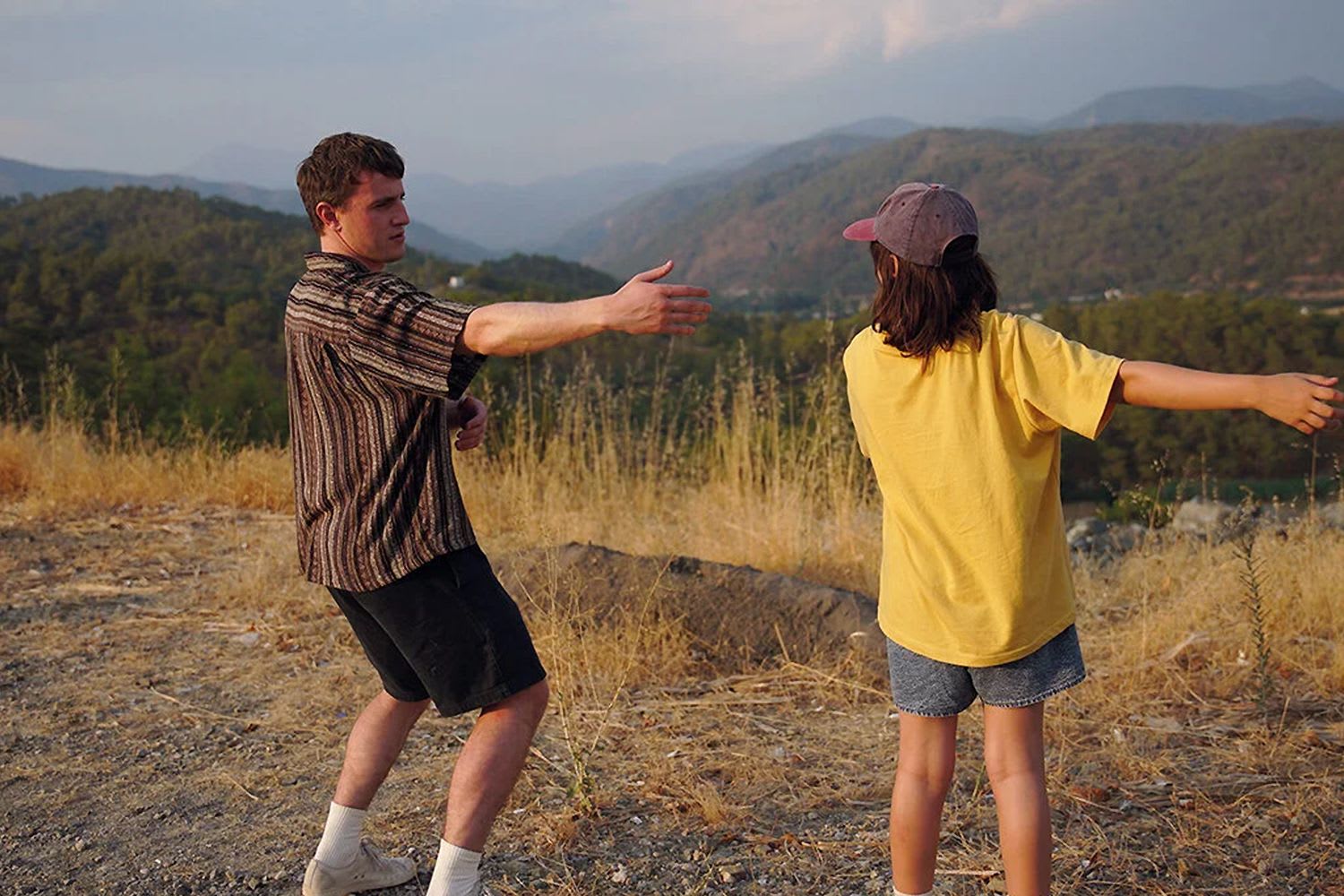 Your hot girl walks are about to get a whole lot greener
image Aftersun / Pastel
words Lucy O'Brien
The climate crisis and eco-anxiety is at the forefront of our minds, and recent studies have confirmed what we already had a hunch on - that there is disproportionate access to green space across lower income areas and ethnic minority communities. Obviously, bringing natural landscapes in urban spaces is a long overdue project. And according to pledges made in the Government's new Environmental Improvement Plan (EIP), equal access to a green space is set to become a reality in the near future.
Countless research projects have identified the many positives that exposure to nature, wildlife and green spaces has on both our physical and mental health. But for many people, particularly those who live in low income areas or have grown up in urban spaces and cities, it is near impossible to reap these benefits.
The scheme, which comes as part of a new phase of the Government's 2018 25-year Environmental Plan to halt the decline of the UK's nature by 2030, hopes to fight these inequalities, pledging that every person should live within a 15 minute walk to a green or blue (this means waterways!) space. In a statement introducing the EIP document, Prime Minister Rishi Sunak said: "We have a shared responsibility to preserve this green and pleasant land for our children and grandchildren to enjoy and benefit from. This plan sets out how we will deliver on that responsibility."
you are missing out on some content here because you rejected our cookies. want to change that?
And access to green space isn't the only obstacle to overcome, nor is it the only issue on the Government's agenda. The action plan also pledges to protect 30% of the UK's land and sea to be used for the preservation of nature. This commitment comes as part of an international endeavour to protect 30% of both global land and global water by 2030, as decided by the UN Nature Summit, COP15, in December 2022.
Meanwhile, the document confirms the launch of a new, multi-million pound Species Survival Fund, a budget dedicated to protecting the country's rarest and most endangered species like red squirrels and grey seals.
Though the plan is ambitious and has sparked speculation regarding the achievability of its targets, the new proposals are a welcome acknowledgement of the UK's relationship with the climate crisis. They demonstrate if nothing else, an awareness of just how vital it is to significantly reduce the threats facing the state of our biodiversity and people's access to the wonders of the natural world.
Focus, reset and get your life together
Best bits to kick start new habits