Put your tusks in the air: Indian rhinos were poacher-free in 2022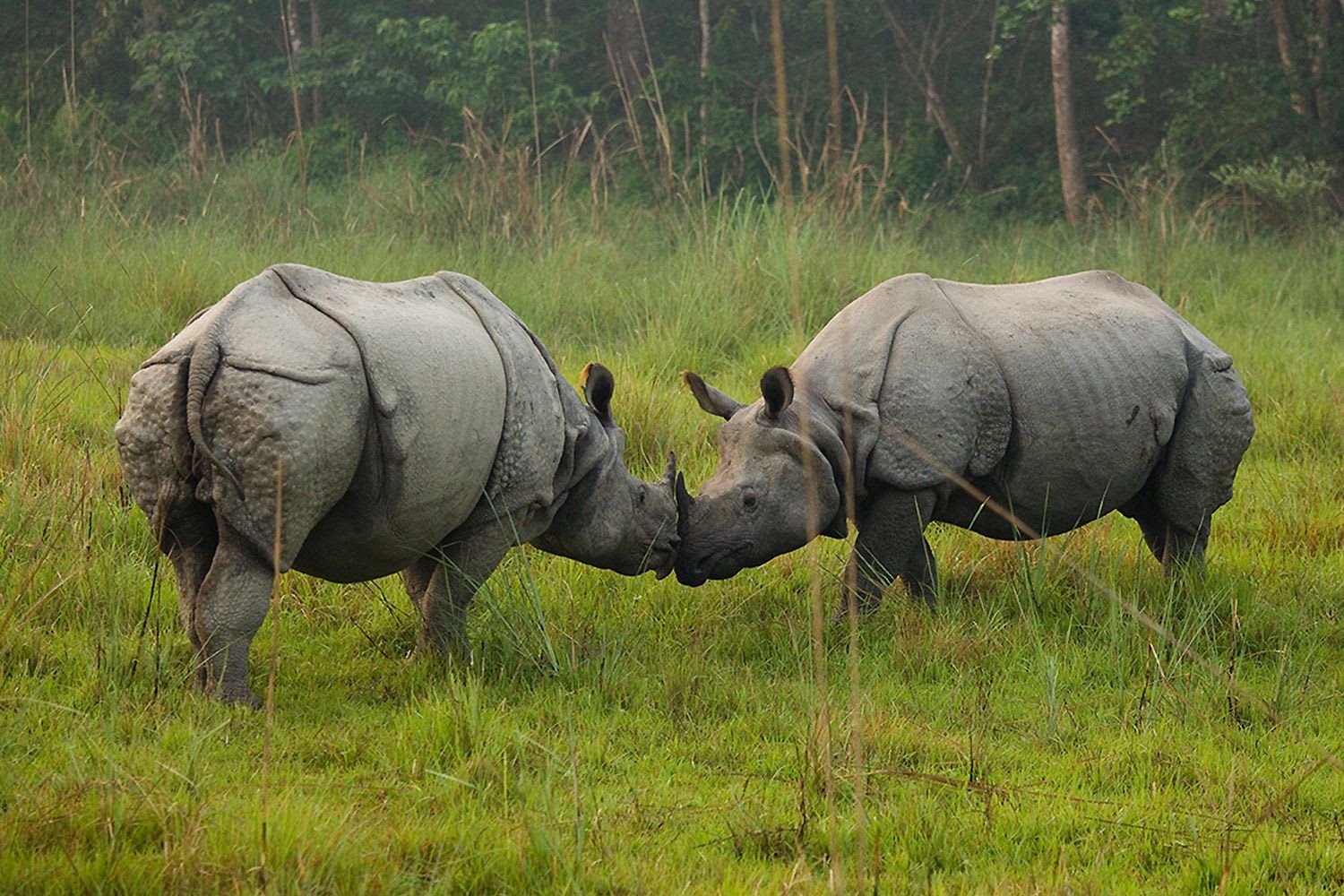 Last year marked the first in almost half a century where the endangered species were not targets of hunting in India
image Mary Ann McDonald / Getty
words Lucy O'Brien
In what is being heralded as a global conservation success, reports have confirmed that zero rhinos were poached in the Indian state of Assam in 2022, which is home to the world's largest population of one-horned rhinos. This landmark achievement is the first time in 45 years that the animal has not been poached in the region.
Rhinos were once widespread and abundant in their numbers across India, but excessive poaching practices in the 1990s pushed the species to the brink of extinction. Since then, thanks to the combined conservation efforts of Wildlife Trust India, the International Fund for Animal Welfare (IFAW) and Indigenous communities, the rhino population has since doubled, now amassing to 2,900 in Assam alone.
According to local authorities, the last known record of rhino poaching in Assam was on 28 December 2021. In light of the new encouraging statistics, the IFAW said it will continue its on-the-ground work to aid with the recovery of essential rhino habitats in India like Kaziranga National Park and Manas National Park.
you are missing out on some content here because you rejected our cookies. want to change that?
In a statement celebrating the historic news, Dr Rathin Barman, Wildlife Trust India's Joint Director and Chief said; "This incredible achievement sets an example globally on how we can change the narrative and improve the future for a species. This remarkable achievement follows strong public action on burning 2,500 rhino horns seized from poachers last year."
Hassam's Chief Minister, Himanta Biswa Sarma took to Twitter to express his pride for the combined efforts shown throughout the community, stating that "the gentle giant is now much safer in Assam".
Public concern and government interest in the preservation of Indian rhinos shows just how effective collective conservation efforts can be. It will, many hope, inspire similar practices and global efforts in the recovery of other endangered species across the globe.
9 Home Bits for Plant Lovers (And Killers)
Level up on your home's beautiful (or dying) botany with gardening accessories, fake but believable blooms, art and more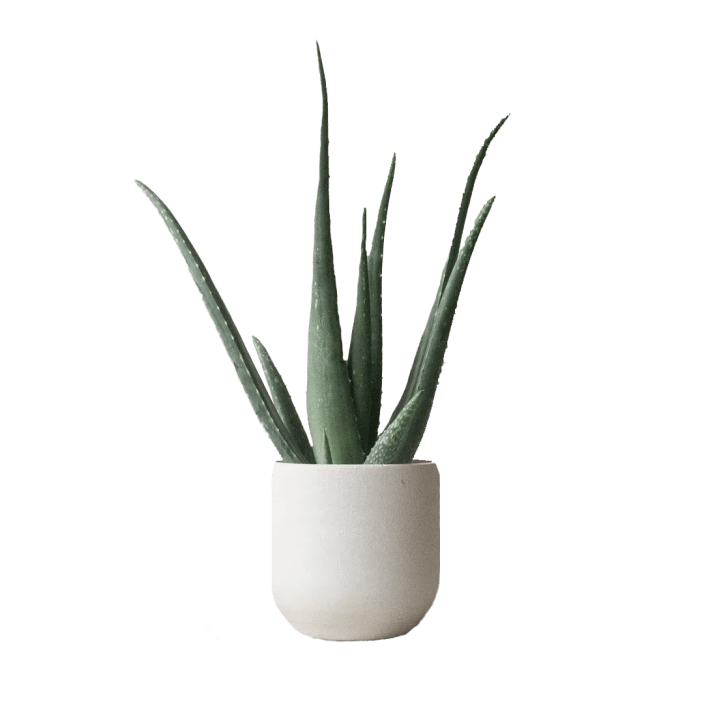 Aloe Vera is Healing
Leaf Envy - Aloe Vera Plant
£8.00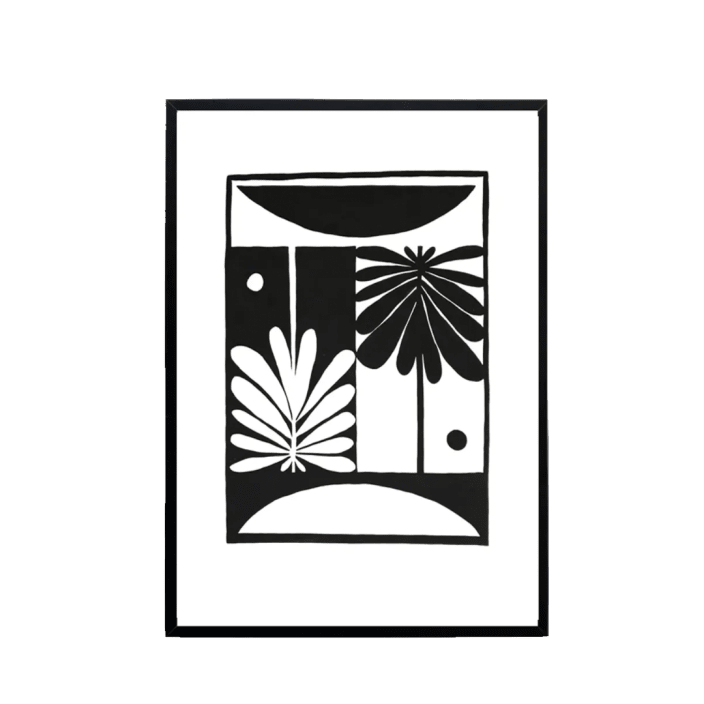 Plant Prints (Impossible to Kill)
Lizzi Mann - Painting #05
£80.00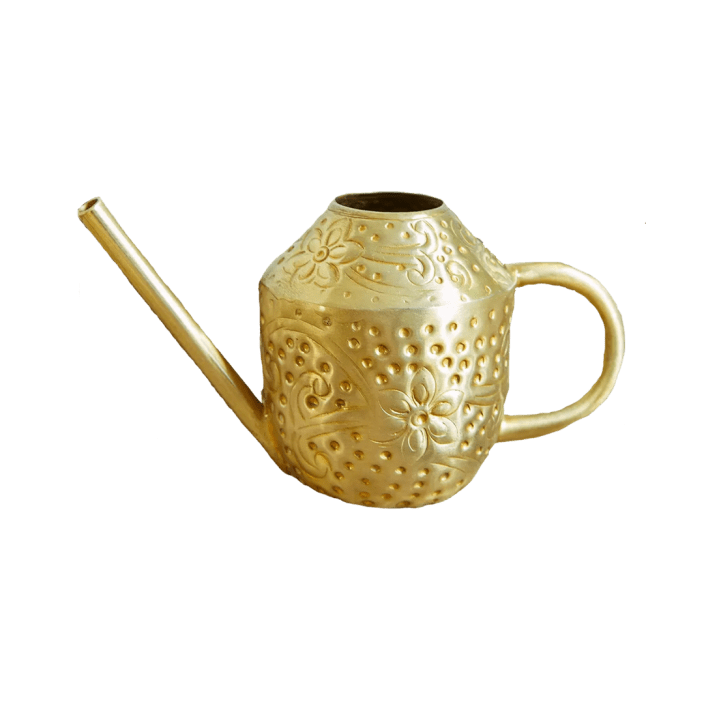 Water Can of Dreams
Urban Outfitters - Velma Watering Can
£8.00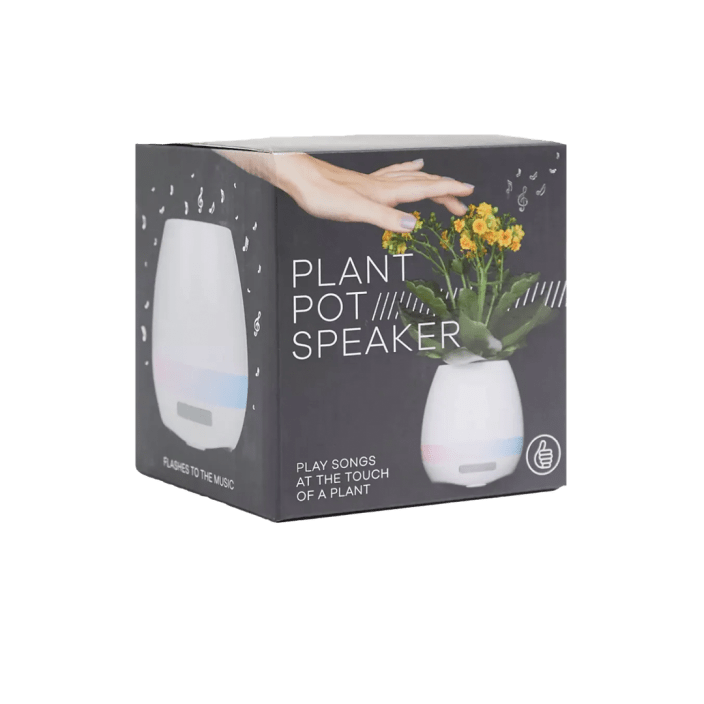 Plant Pot Speaker, for Houseplant House Parties
Asos - Thumbs Up Plant Pot Speaker
£14.99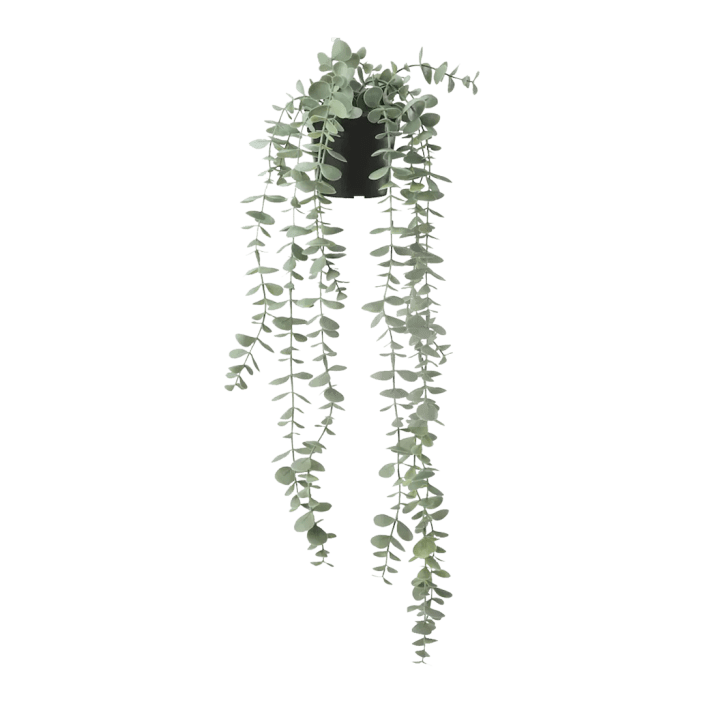 Fake Potted Plants You Can't Possibly Murder
Ikea - FEJKA Artificial Potted Plant
£5.00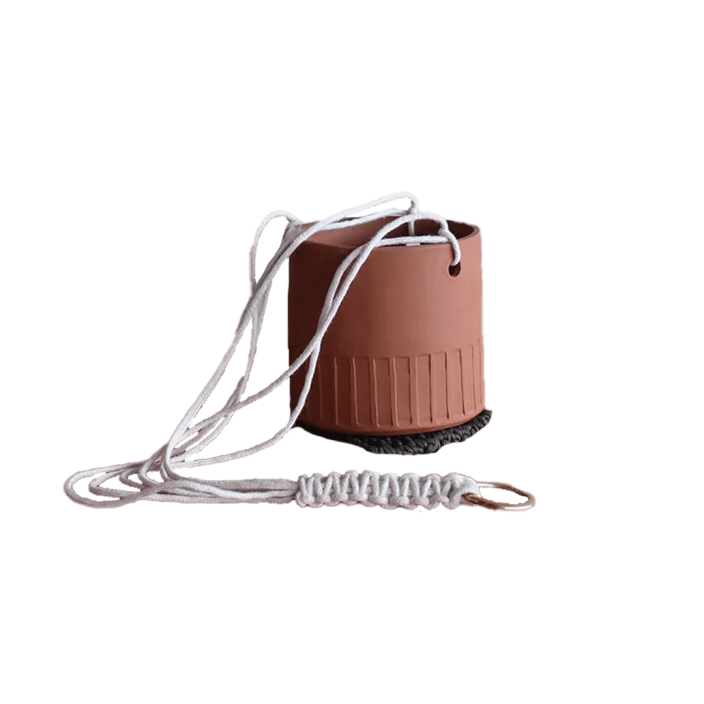 Terracotta Pot Which May Outlive the Actual Plan
Carmen Boyd Ceramics - Hanging Terracotta Plant Pot
£40.00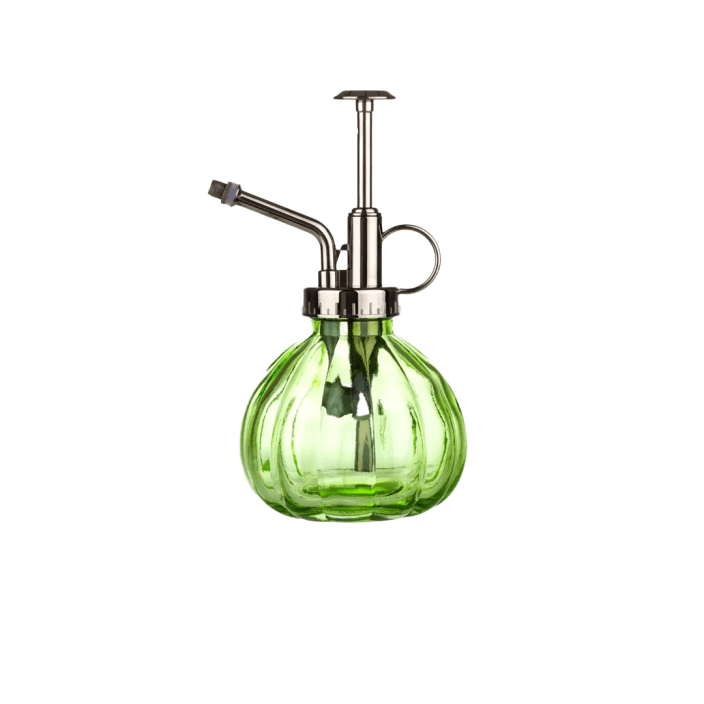 Mister Succulent, you thirsty?
Ohh Deer - Green Glass Plant Mister
£8.95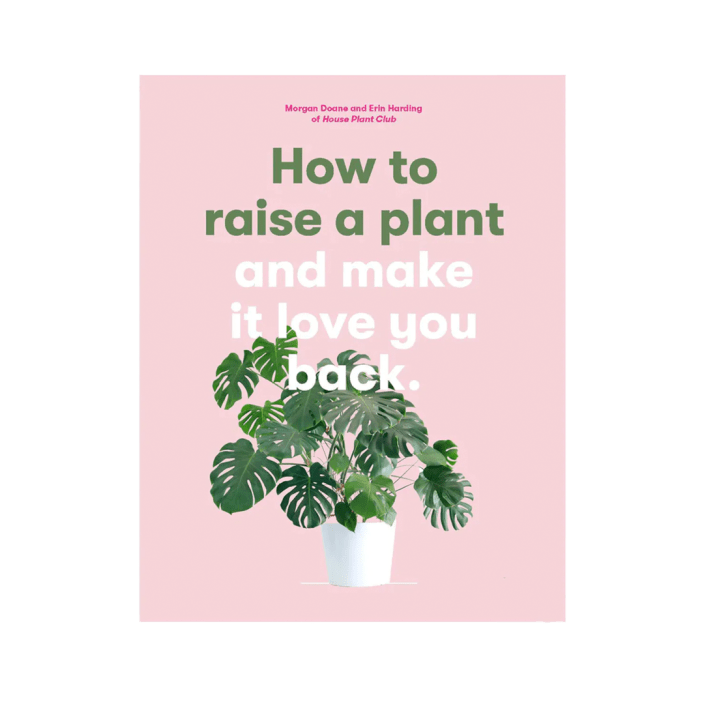 How To Raise a Plant: A Bible
How To Raise a Plant and Make It Love You Back by Morgan Doane and Erin Harding
£12.99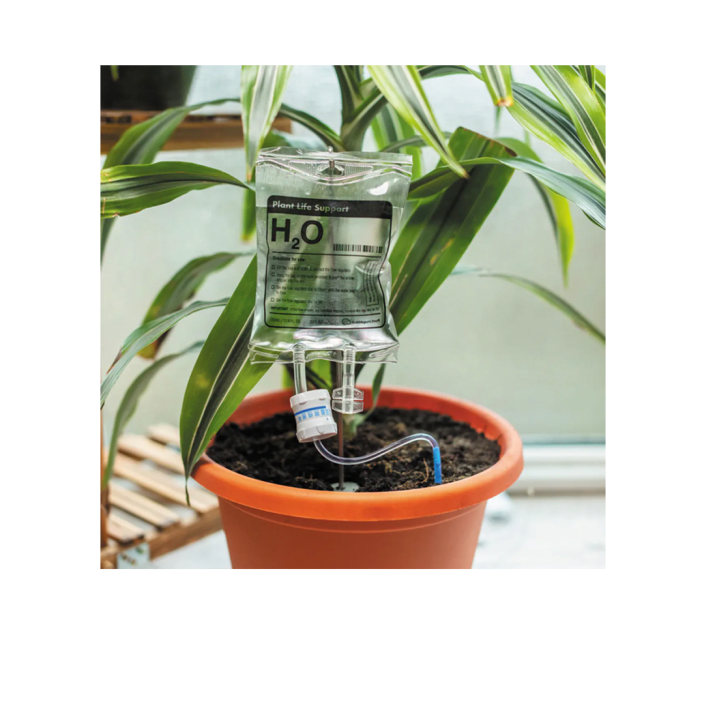 Plant Life Support
Bubblegum Stuff - Self-Watering System For Plants
£12.95