How therapy helps clear Simone Ashley's head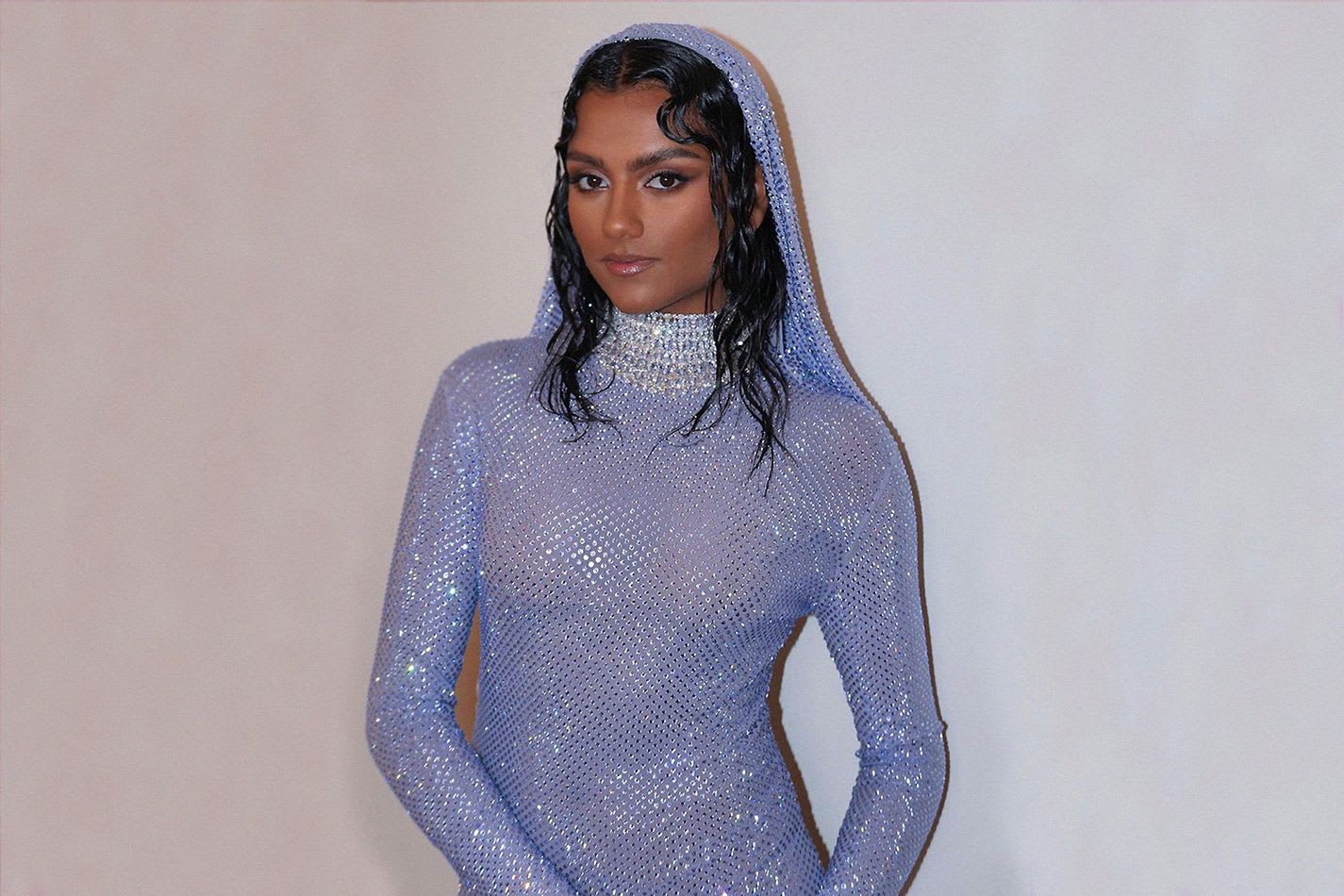 The Netflix star finds a sense of emotional balance and calm at therapy
image Instagram via @simoneashley
words Lucy O'Brien
Simone Ashley, who you may know best from her breakout role in Netflix favourite Sex Education, or even better as the star of the second season of hit period drama Bridgerton, has addressed how going to therapy has helped her build a better relationship with herself.
"It can be a bit of a circus," the 27-year-old explained about her sudden rise to fame. "There have been times where it was overwhelming, lonely, and all a bit crazy," she told The Times.
When asked what she does to cope with the pressures and anxieties that so often go hand in hand with being in the public eye, the actor said that therapy has been an essential coping mechanism: "therapy helps me clear my head," Ashley said. "It has helped me learn how to communicate better, control my emotions, and find useful skills for when things feel overwhelming," she added.
Ashley, who is now collaborating with community platform Diet Paratha to help mentor emerging South Asian creatives, also spoke candidly about struggling with her racial identity during adolescence. She recalls being labelled as "the brown girl" by her teachers and peers throughout school, and the impact this had on how she perceived her own self-worth.
"I didn't grow up in a world where people would say, 'You're brown and beautiful,'" she said. "I have always loved the colour of my skin. But the more I work in this industry, I look back and think no young person should ever feel discriminated against like I was."
Now that Ashley is an established presence in the UK entertainment scene, and has a pretty banging career going on, there are few barriers for her to get to those therapy sessions. "If you can afford therapy, it's an interesting way to learn more about yourself. Taking responsibility for yourself and who you are as an adult is important."