Everything you need to focus, reset and get your life together
All the best bits to kick start new habits and make life easier
When you're burned out, it's important to listen to your body and take a break. Learning to chill and do nothing sometimes is a necessary skill, so is taking the time afterwards to refocus and reset.
Finding the motivation to do so can be a struggle. Perhaps the tasks in front of you feel overwhelming enough to send you into another burnout spiral. However, with the right habits, rituals and routines, it's possible to break the ongoing cycle of burnout once and for all, boosting your energy, focus and productivity so you can actually get your shit together without destroying your health in the process.
Advertisement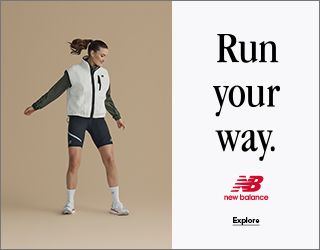 you are missing out on some content here because you rejected our cookies. want to change that?
It's easy to only reach for self-care in a mad panic when you're on the brink of burnout and looking for a quick fix. We've all been there, but building regular habits helps you reset so much faster when your energy levels are low. Building a reset toolkit is all about finding what works for you.
Whether you're forever chasing after the ultimate energising sounds to get you out of bed in the morning or new yoga classes to try out, we've got you. Our sound healing series can help you find that ever-elusive sense of calm. We even tried energy-boosting vitamin injections so you don't have to (or do, if you like what you see!)
So, whatever you need to feel focused and productive, we've curated a selection of revitalising products to reset your body and mind and make life easier. From nootropic capsules for mental fatigue to eye care kits for screen-weary eyes. Time to hit the reset button.
MORNING PERSON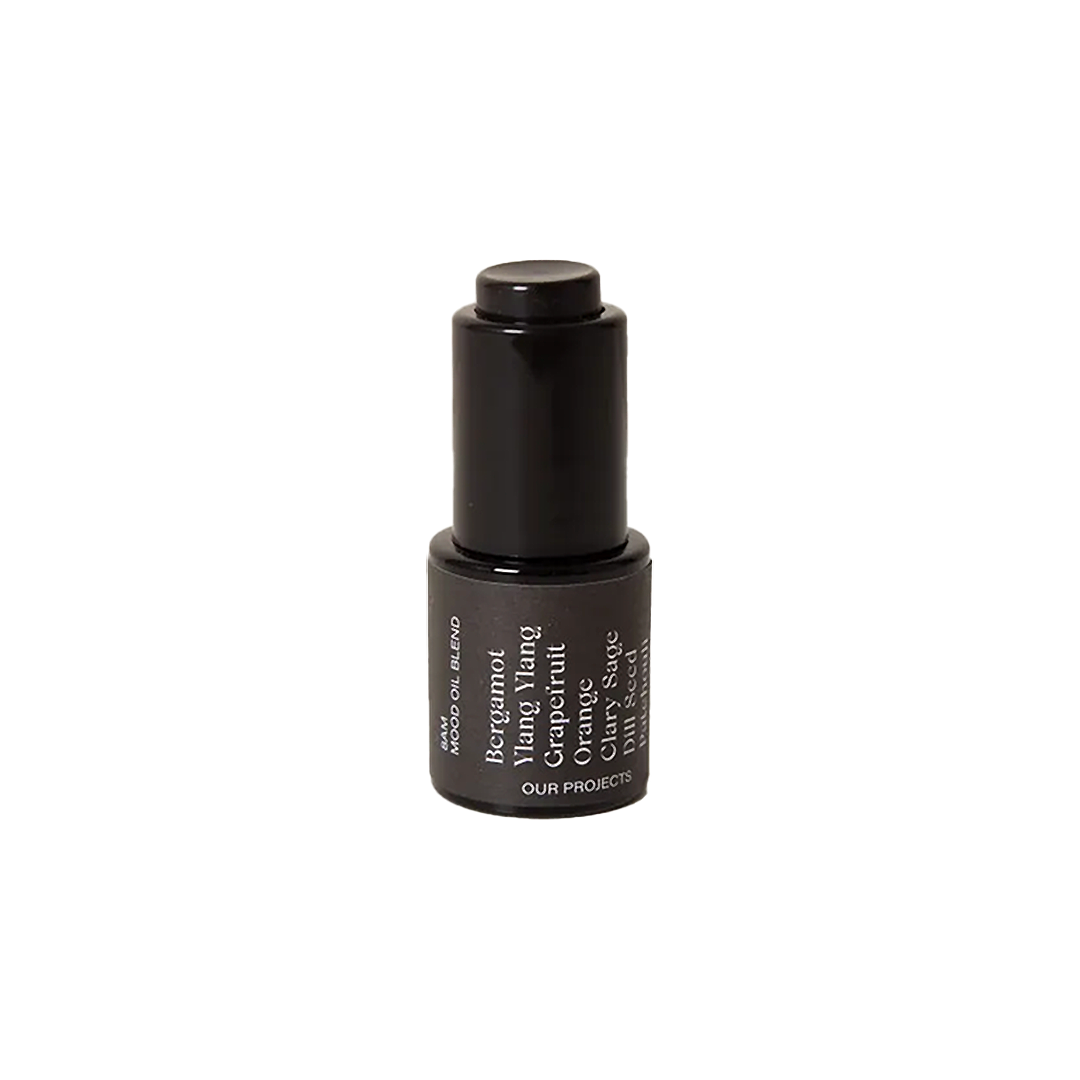 8am mood oil
Our Projects
£ 19.00
If 8AM is your favourite time of day, good for you. For the rest of us, however, who resentfully peel our heads from the pillow each morning, Our Project has created a mood oil to make those early hours more bearable. Add it to your body lotion, face mask, yoga mat or diffuser for a gentle start to the day. Blissful scents of bergamot, orange and grapefruit give you a refreshing mood boost. It turns out that coffee isn't the only way to enjoy mornings.
All products are selected independently by our editors. If you purchase anything through this article, Woo may earn an affiliate commission.