Responsible ways to revitalise your wardrobe for under £25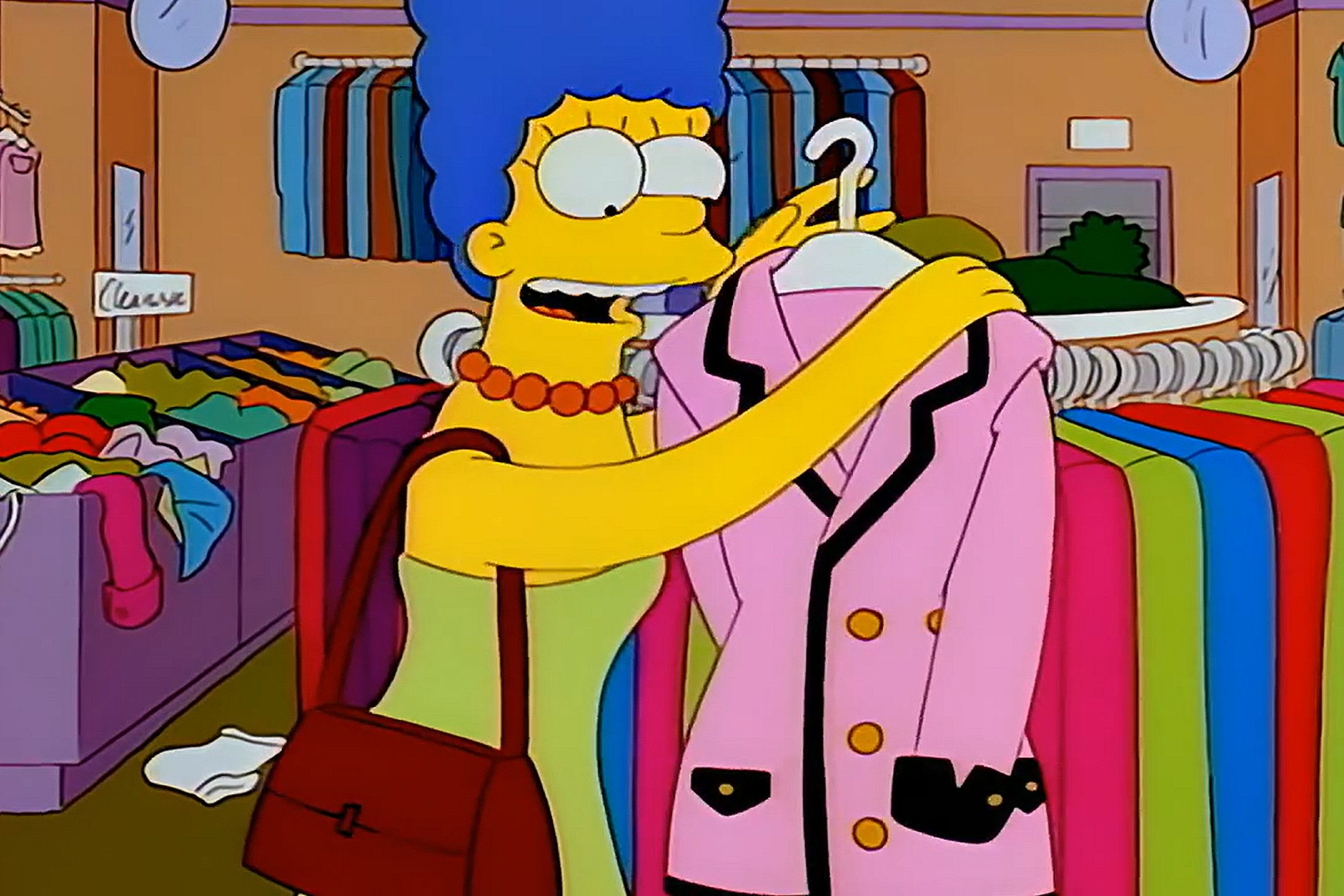 Quick vintage, resale and sustainable fashion fixes to breathe new life into your daily style
Sometimes your wardrobe can feel dull and uninspiring, no matter how many clothes you have. How often have you despaired over having nothing to wear as a floordrobe of clothes, tried-on and discarded, sits piled up in your room?
Every now and then, you'll find yourself at a loose end when it comes to getting dressed. Maybe you're bored of outfit repeating or your personal style has recently evolved. We're all for buying less and buying better and, while building a capsule wardrobe from versatile basics is a smart idea, sometimes you just need a little something new to zhuzh up your style without splashing the cash.
However, clothes shopping on a budget doesn't have to mean buying poor quality pieces that will fall apart after a few wears. Nor does it mean reverting to fast fashion hauls. It might take a little more time and effort, but you can pick up some real bargains from vintage resellers. Meanwhile, if you're shopping for a particular event, why not try renting garments instead of buying them? And sometimes all you need to get excited about fashion again is a fun new accessory that doesn't break the bank.
Below, we've put together our pick of wardrobe updates for under £25 sourced from vintage, resale and responsible fashion brands. From smart layering options, to statement bags and badges, here's how to revitalise your style on a budget.
RENT IT
Midnight Swirl Faux Fur Trim Cardigan
House of Sunny
£20.00
Rental fashion company Rotaro lets you rent designer fashion for 4-12 days, so it's perfect if you have a special occasion or holiday coming up or if you just want to try out a new style without committing to a purchase. They even offer next-day delivery if you're panicking about what to wear tomorrow. Prices start at just £20 to rent this vibrant faux fur-trimmed cardigan from House of Sunny.
EASY LAYERING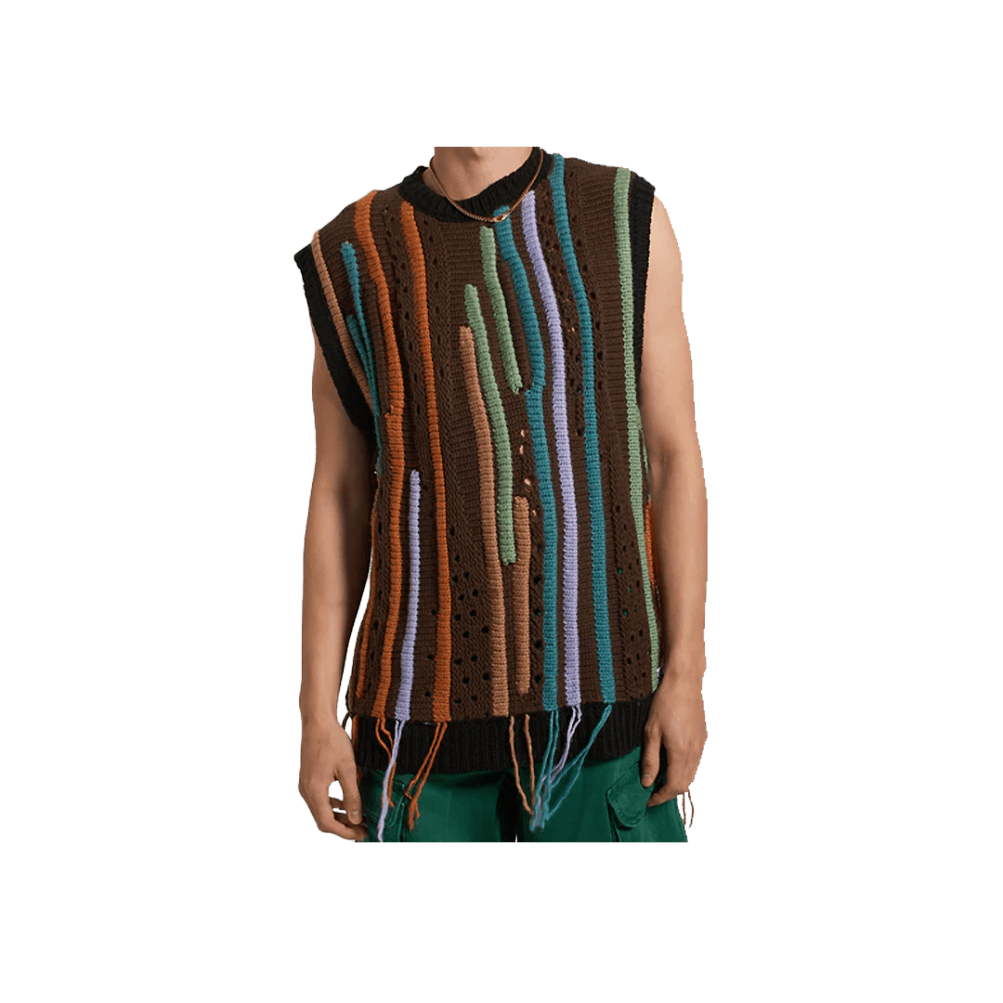 Ripper Knit Vest
The Ragged Priest
£24.00
A sweater vest is one of the easiest ways to liven up your wardrobe. Wear on its own or over a t-shirt, shirt or turtleneck to give existing pieces in your wardrobe an instant update. This edgy knit from The Ragged Priest has contrast loose thread details for an effortlessly dishevelled look and subtle injection of colour.
TOTES AWESOME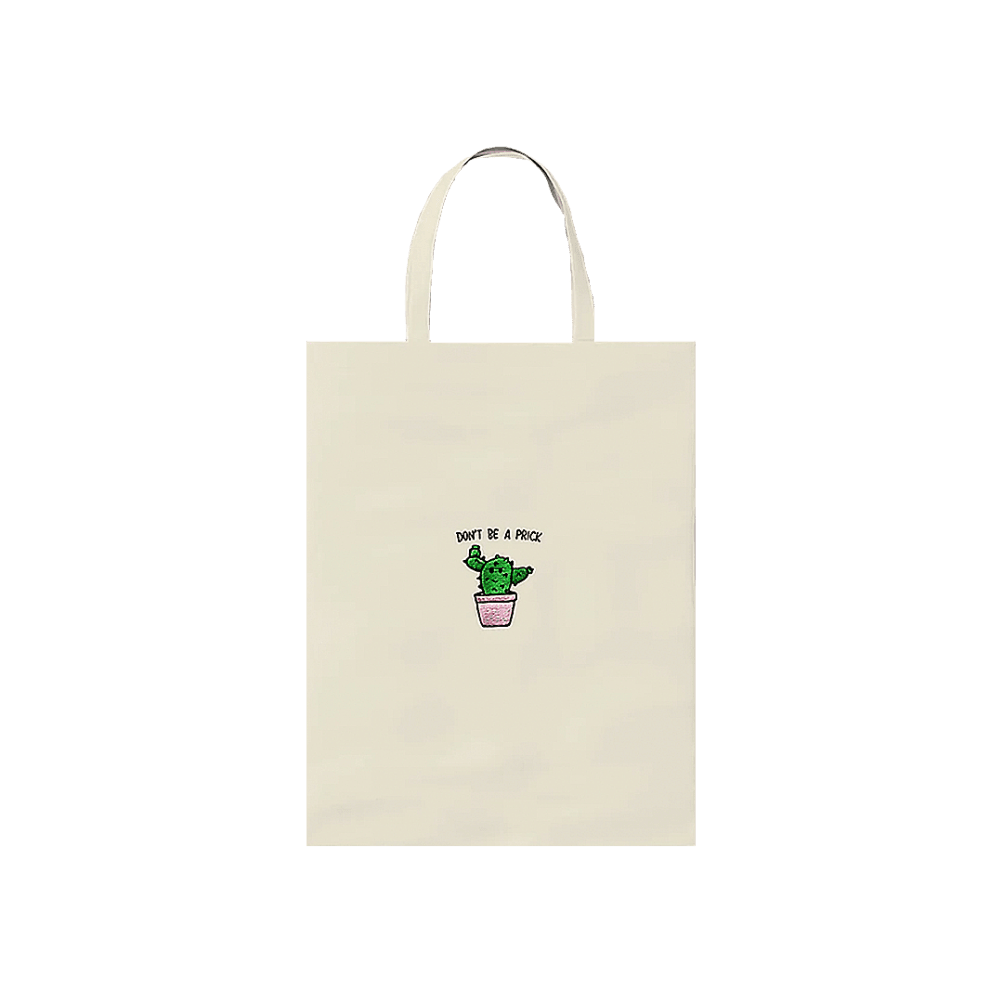 Prick - Embroidered Tote Bag
Sassy Spud
£19.00
Tote bags go with everything so you can never really have enough of them. If the tote you've been lugging around for years is looking a bit worse for wear or you're fed up with the crumbs accumulating at the bottom that never seem to go away, it could be time to introduce a new tote into your bag rotation. Sassy Spud has plenty of irreverent slogan totes to choose from. Their bags are made from 100% organic cotton with cute and cheeky designs like this 'Don't be a prick' cactus embroidery.
YIN AND YANG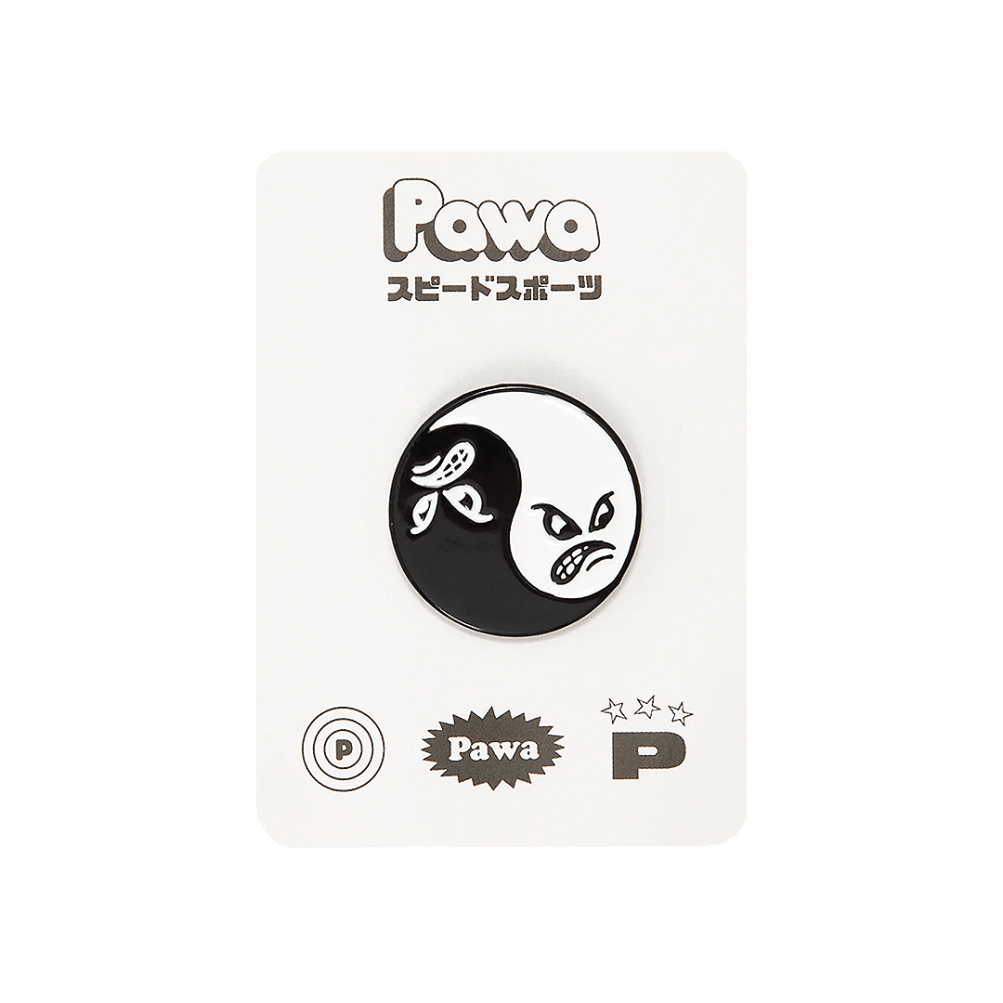 Enamel Pin Black & White
Pawa Speed Sports
£10.00
Spruce up tired jackets and bags with these enamel yin and yang pins from Pawa Speed Sports. The traditional symbol gets a feisty graphic update. The secure fastening means you can simply pin onto any clothing and accessories you like for fun rejuvenation in an instant.
SILVER LINING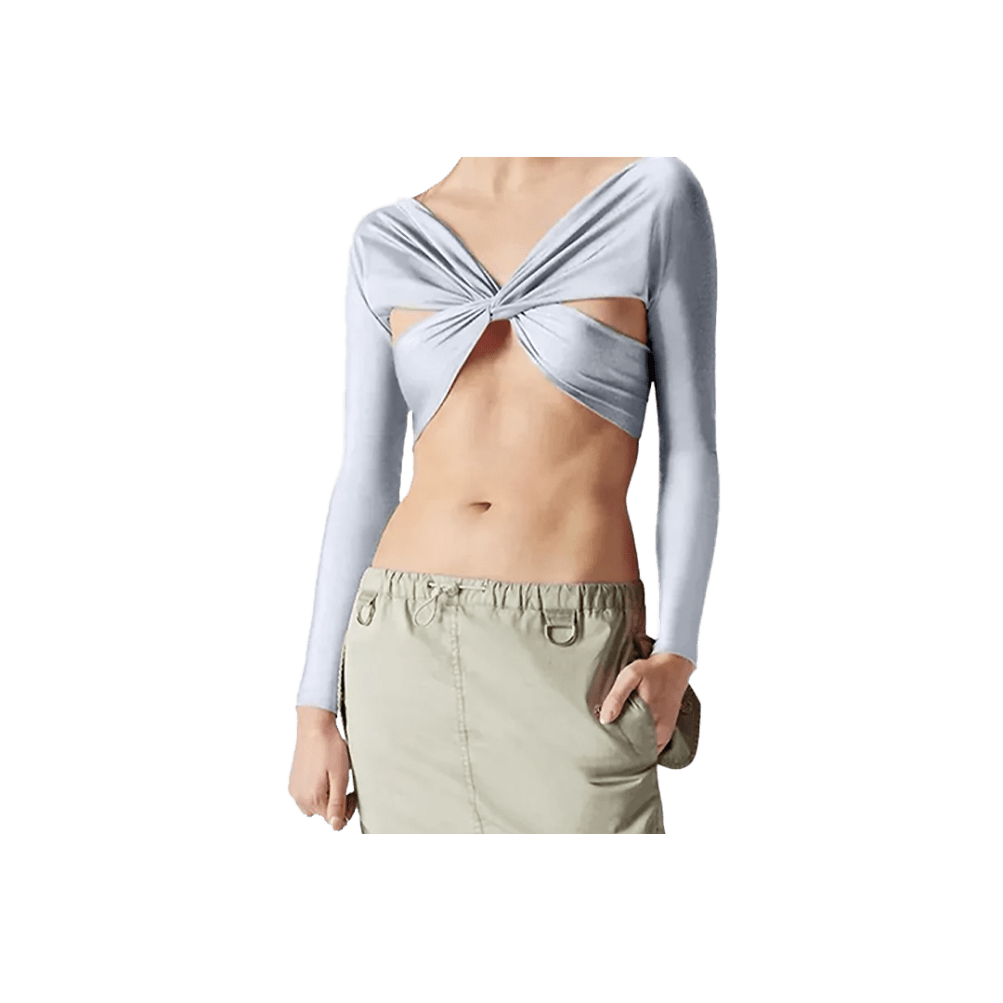 Cropped Draped Top in Silver
Coperni
£20.00
Rent a slice of Coperni to live your Bella Hadid dreams. This silver jersey cropped top from the cult Paris-based brand is available to borrow from £20. The revealing minimalist design would be perfect for taking away on a minibreak or wearing to a trendy city event.
PATCH WORK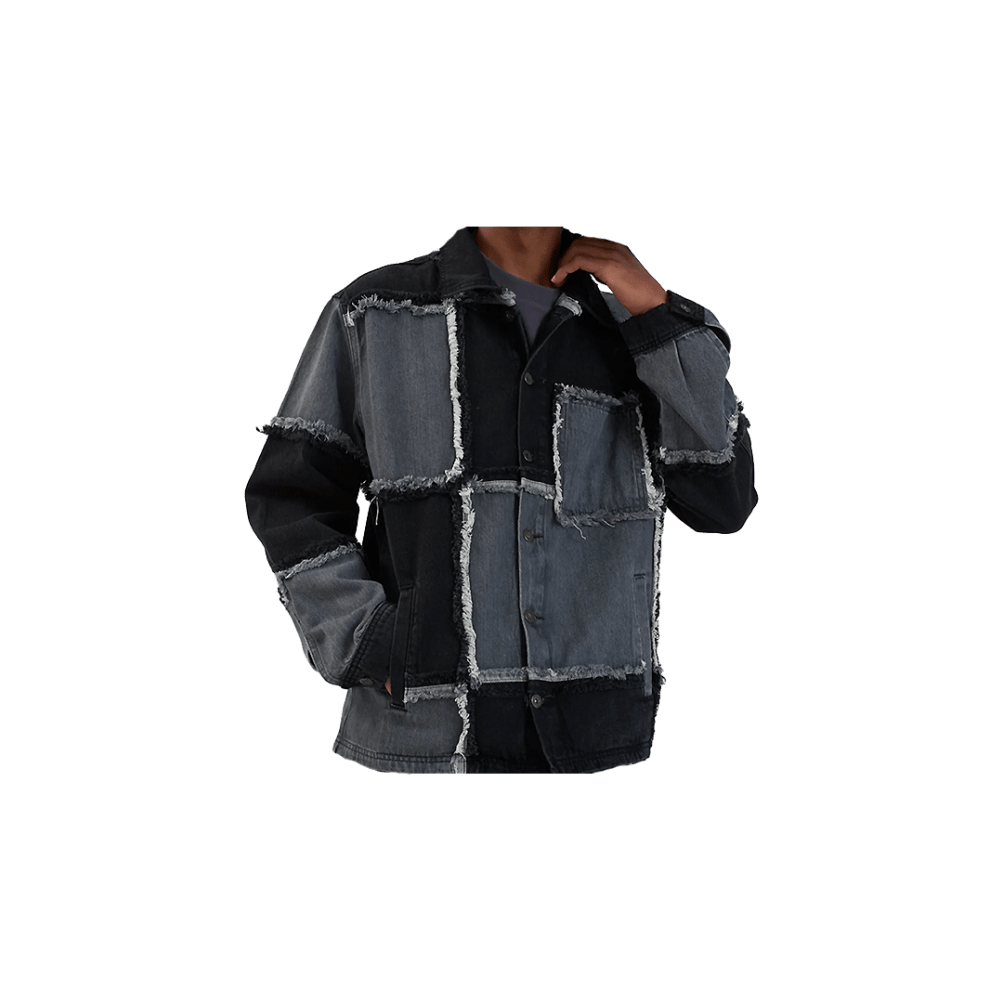 Threads Jacket
The Ragged Priest
£22.50
This patchwork jacket from The Ragged Priest marries statement wear with versatility. The frayed denim patchwork is bold and unique while the monochromatic charcoal colour palette ensures it'll go with pretty much everything you already have in your wardrobe. With a casual, boxy silhouette, it's designed to be worn with comfort and ease.
LITTLE BIT OF LOVE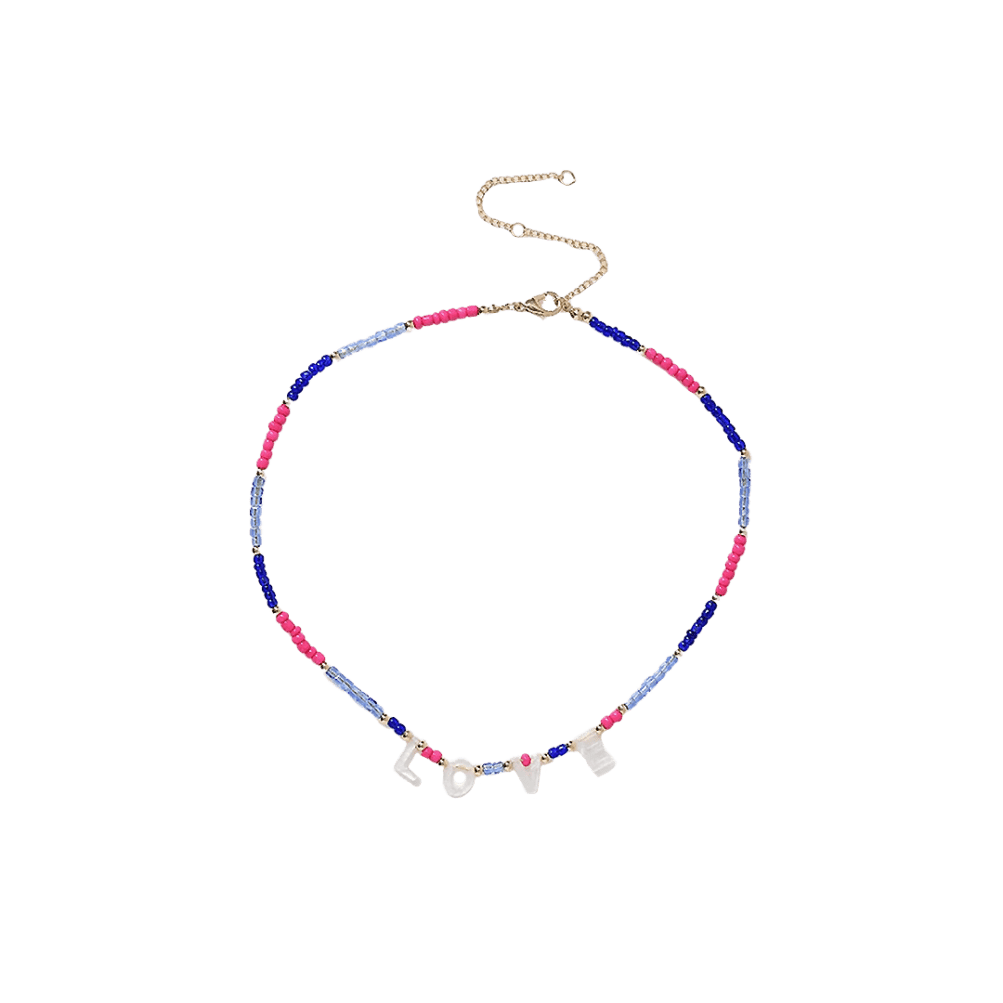 Liars & Lovers Love Bead Necklace
Skinnydip
£12.50
New jewellery is a surefire way to make getting dressed fun again. Prepare to fall in love with this cute af necklace from Skinnydip. A colourful addition to any look, this pink and blue beaded piece is reminiscent of the childlike jewellery trend taking Instagram by storm. Here's a chance to experiment with the trend on a budget.
TEAM GREEN
Flower Socks Green
Heresy
£20.00
Update your sock drawer with these green flower socks from Heresy. They're crafted from stretch-cotton yarn, featuring jacquard motifs at the ankles and underfoot. A wardrobe addition to keep you looking and feeling good from head-to-toe. Plus, their vibrant shade means they won't get lost in the laundry pile.
SUITED AND BOOTED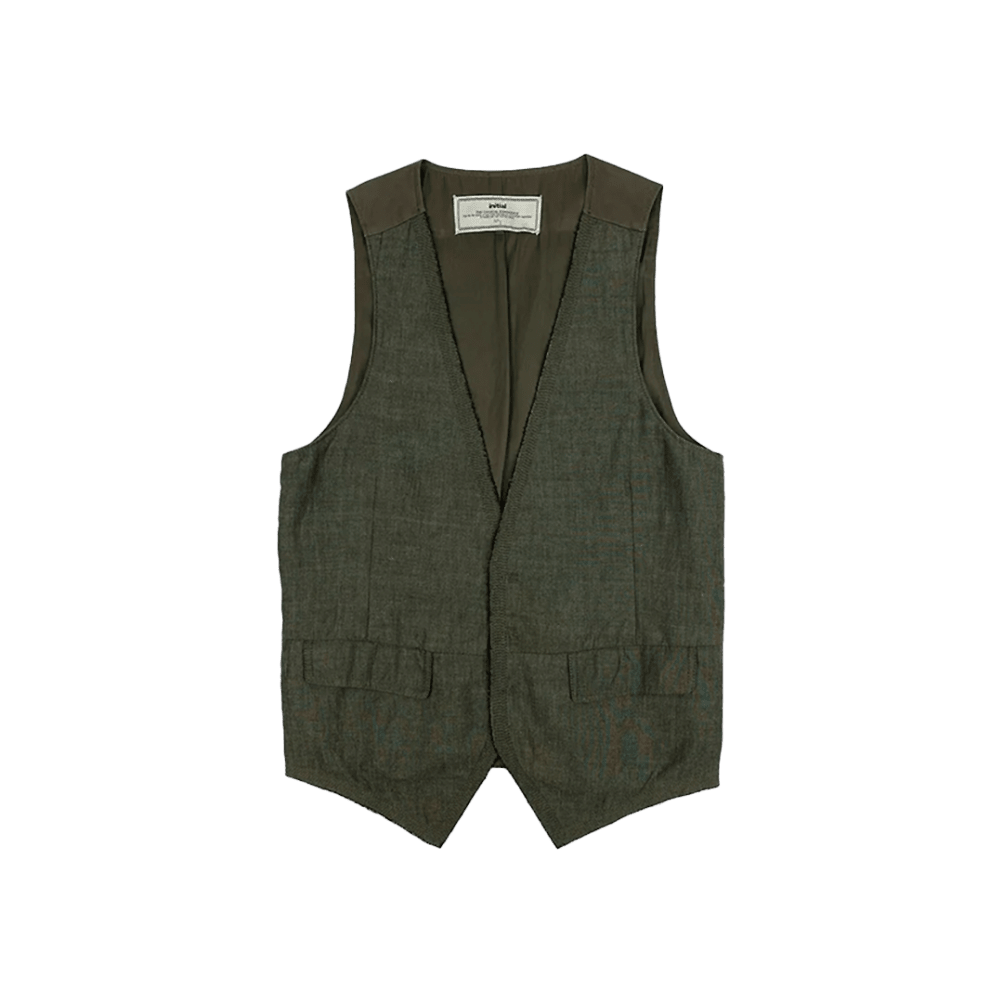 Vintage Cotton Linen Waistcoat
Initial
£19.50
Another layering staple. Wear on its own to channel indie sleaze-era Kate Moss or add a shirt and blazer for a more traditional tailored look. This khaki vintage waistcoat is crafted from a cotton blend with a slightly oversized fit to add a dose of boyish charm to your wardrobe.
CHERRY RED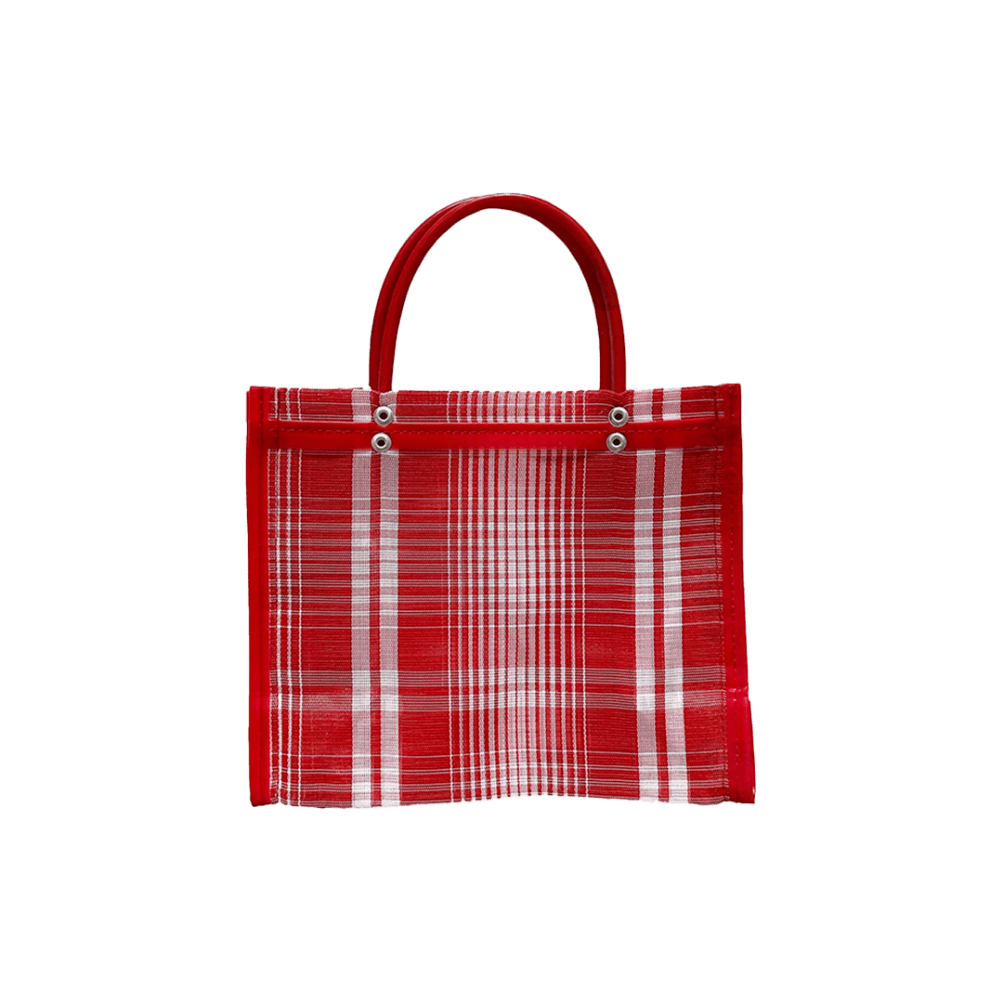 Red Checked Mercado Bag - Mini
Lalo
£12.00
Revitalising your wardrobe needn't be complicated. Sometimes all you need to spice up your style is a mini bag. This red checked shopping tote from Lalo can brighten up any look. Make it stand out against an all black look or pair with other bold colours and prints to channel the maximalist trend.
All products are selected independently by our editors. If you purchase anything through this article, Woo may earn an affiliate commission.