the ultimate list of sustainable gifts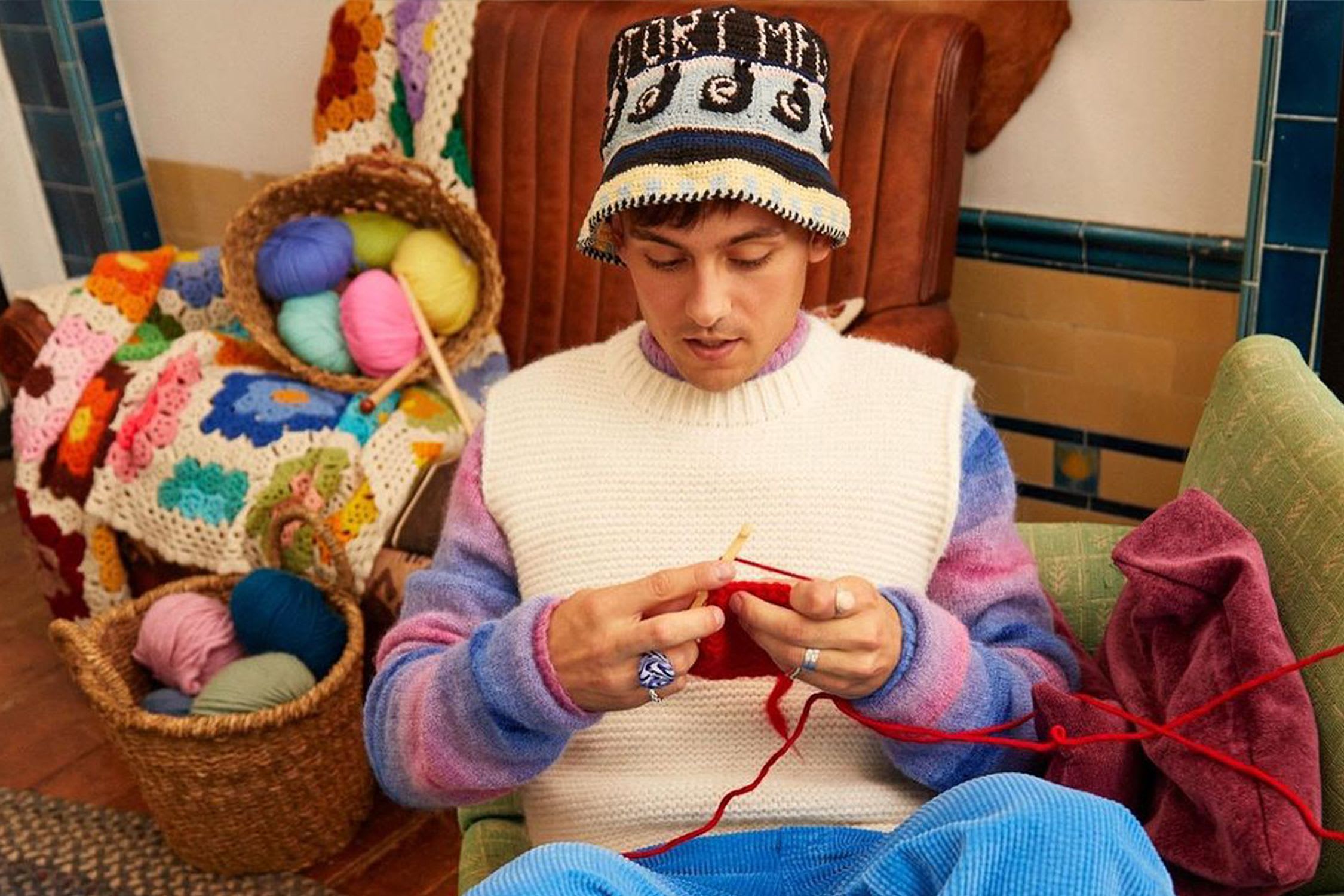 You'll find nothing wasteful here
image Team Woo
words Heather Gwyther
As nice as it is to get people gifts and watch their faces illuminate as they open them, it can also be stressful. Like, what if they hate it? What if they have one already? What if they weren't expecting a gift from you and you have unwittingly locked them into a contract whereby they now must also get you a gift? Well, those are your problems, but what we can help with is ensuring that what you get them is at least sustainable. So, here we are.
sustainable skincare essentials
All products are selected independently by our editors from the Woo online store, a carefully curated platform for feel good fashion, beauty, wellness and lifestyle. Discover more here.