the ultimate gift guide for the one in their healthy era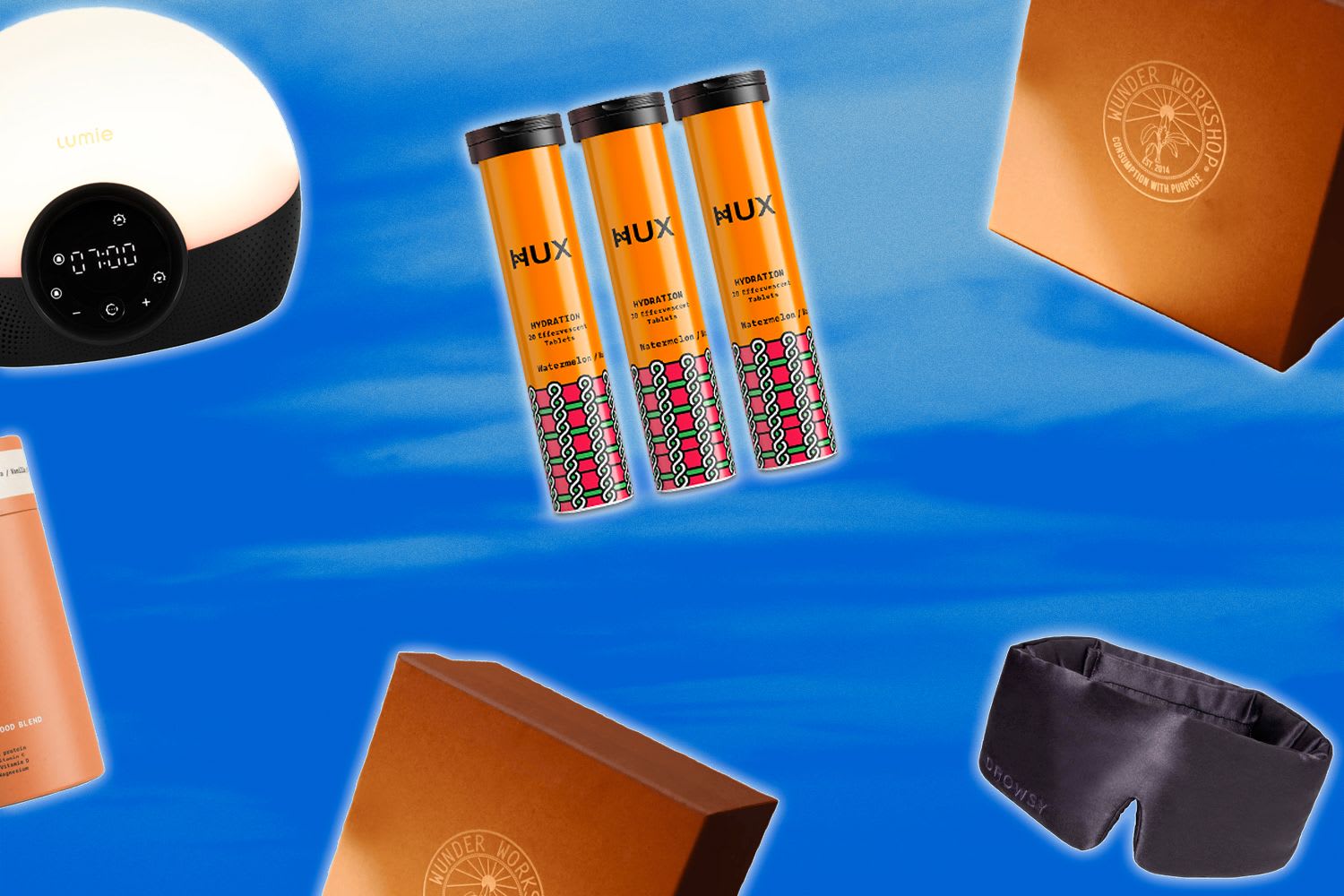 Relaxing matcha blends, acupressure pillows and gentle wake up clocks for the health enthusiasts in your life
image Team Woo
words Darshita Goyal
Most people have distinct holiday personalities: the one who's there for the food, the one who does it for the aesthetics, the one who gets very sappy around family. And then there are those who think of the season to be jolly as a reason to be healthy. They wake up before the sun to get in their steps and don't think of it as punishment. Despite the buzz and chaos, they make time for journaling and deep meditation. Oh and expect chock full of advice on how-to-stay-happy and how-to-be-fit.
Whether you love, tolerate or envy these health enthusiasts, you're still buying them a special present this festive season. Only this time, we can help you. Here's a curated gift guide for the one in their healthy era; from gummies for the hair and vitamins for the mind to vibe check water bottles and therapeutic bath salts. Thank us later!
Products are selected independently by our editors from the woo online store, a carefully curated platform for feel good fashion, beauty, wellness and lifestyle, as well as externally. Discover more here.