endearing photos at london's boot fairs reveal an eclectic community of young and old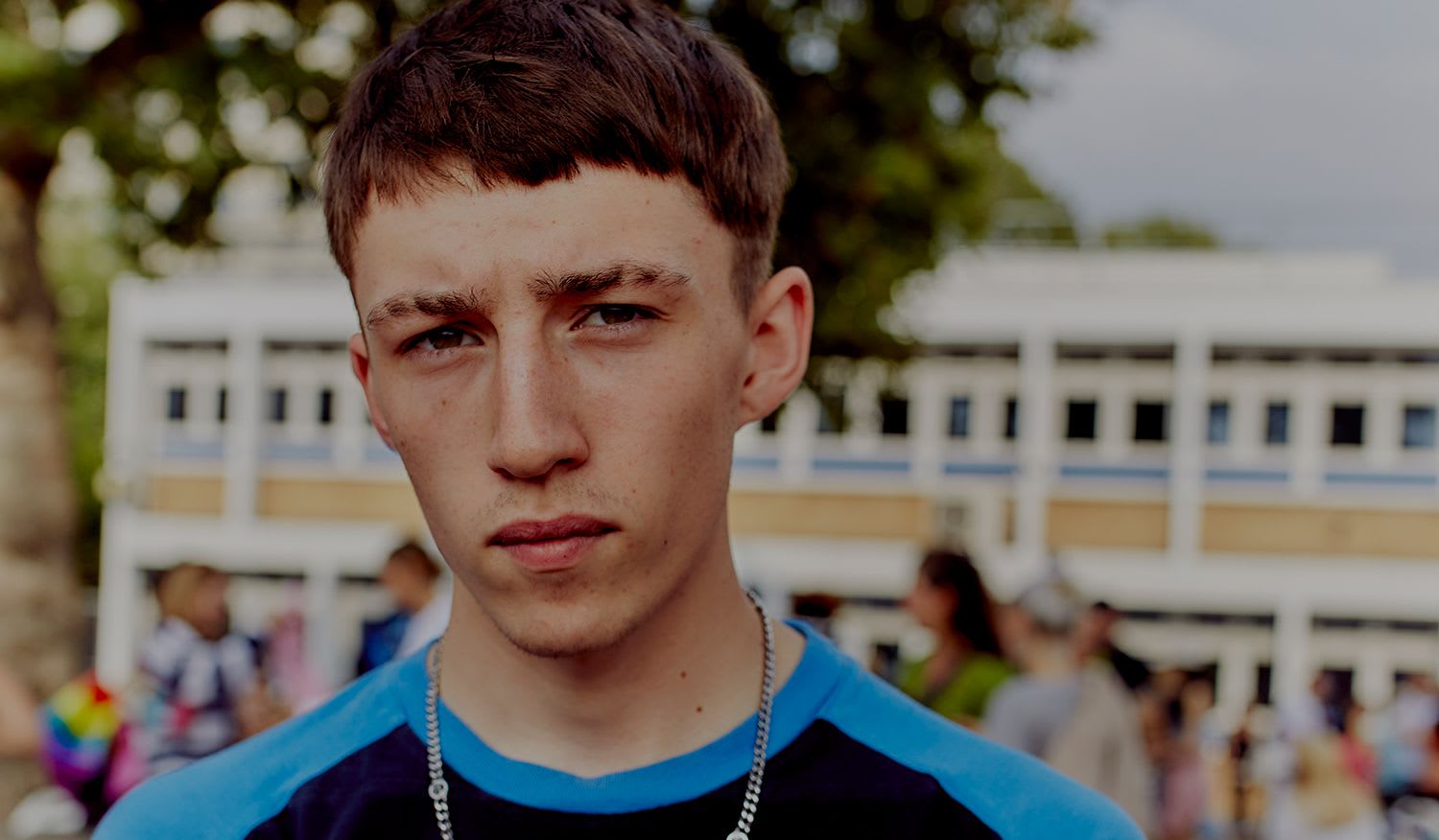 Street photographer Arthur Comely talks us through £1 ENTRY, his latest photo project celebrating the diversity of London's boot fair scene
image Arthur Comely
words Lucy O'Brien
"You can literally have someone walking about wearing cowboy boots and no-one's double looking, and that's because they look great."
If there's one person that knows London's second-hand boot fair culture, it's photographer Arthur J. Comely. Raised in Bromley, South East London before moving to Peckham, Arthur was constantly dragged to sporadic and peculiar boot fairs on the outskirts of the city with his family. "My stepdad; he's a bit of a hoarder. So he's always gone and bought the weirdest stuff, you know, like rogue movie posters and all those things," the artist recalls fondly. Little did he know, this memory from his childhood would spark a fascination with the boot fair culture he had grown up around, and provide consequent inspiration for his latest body of work, £1 ENTRY.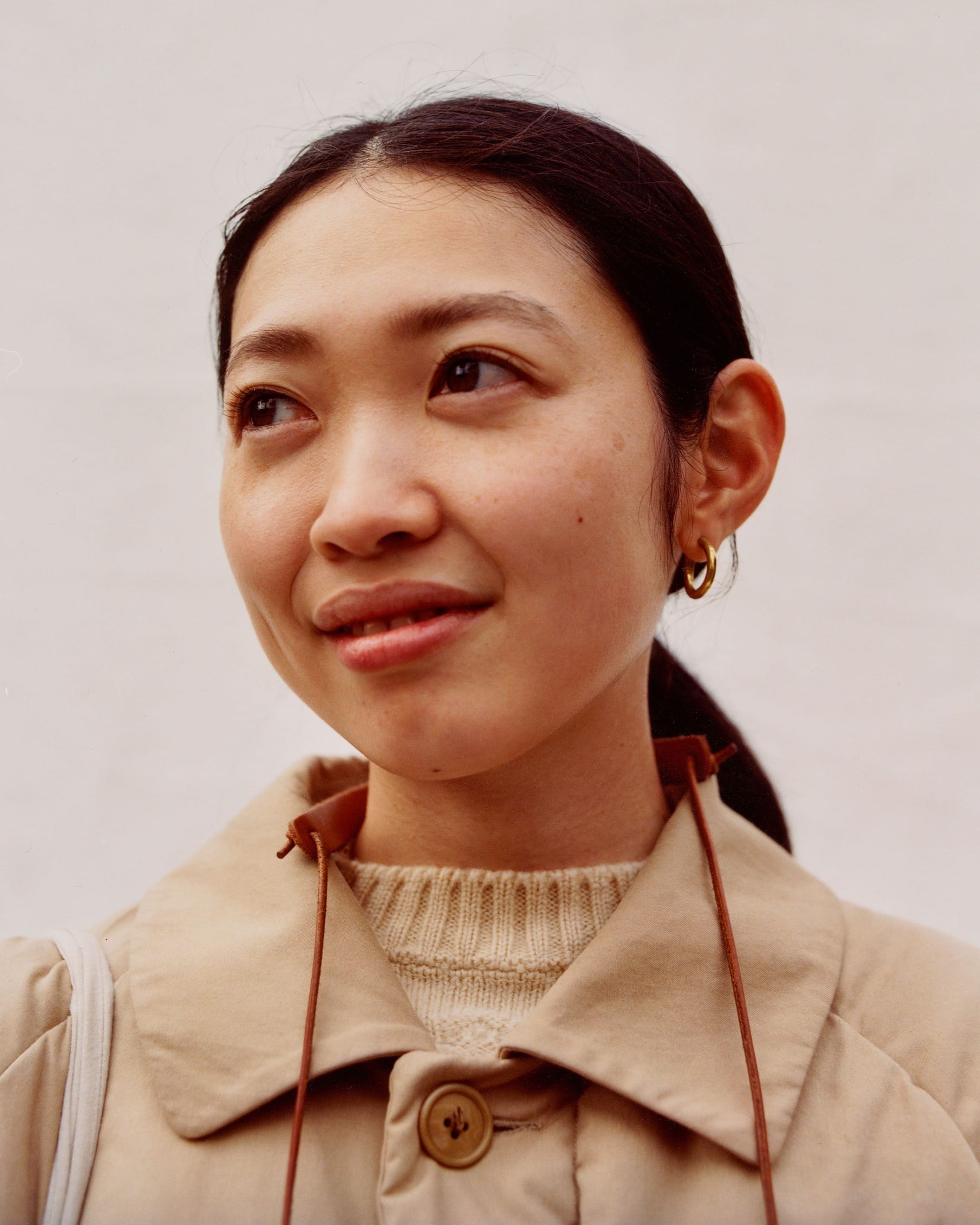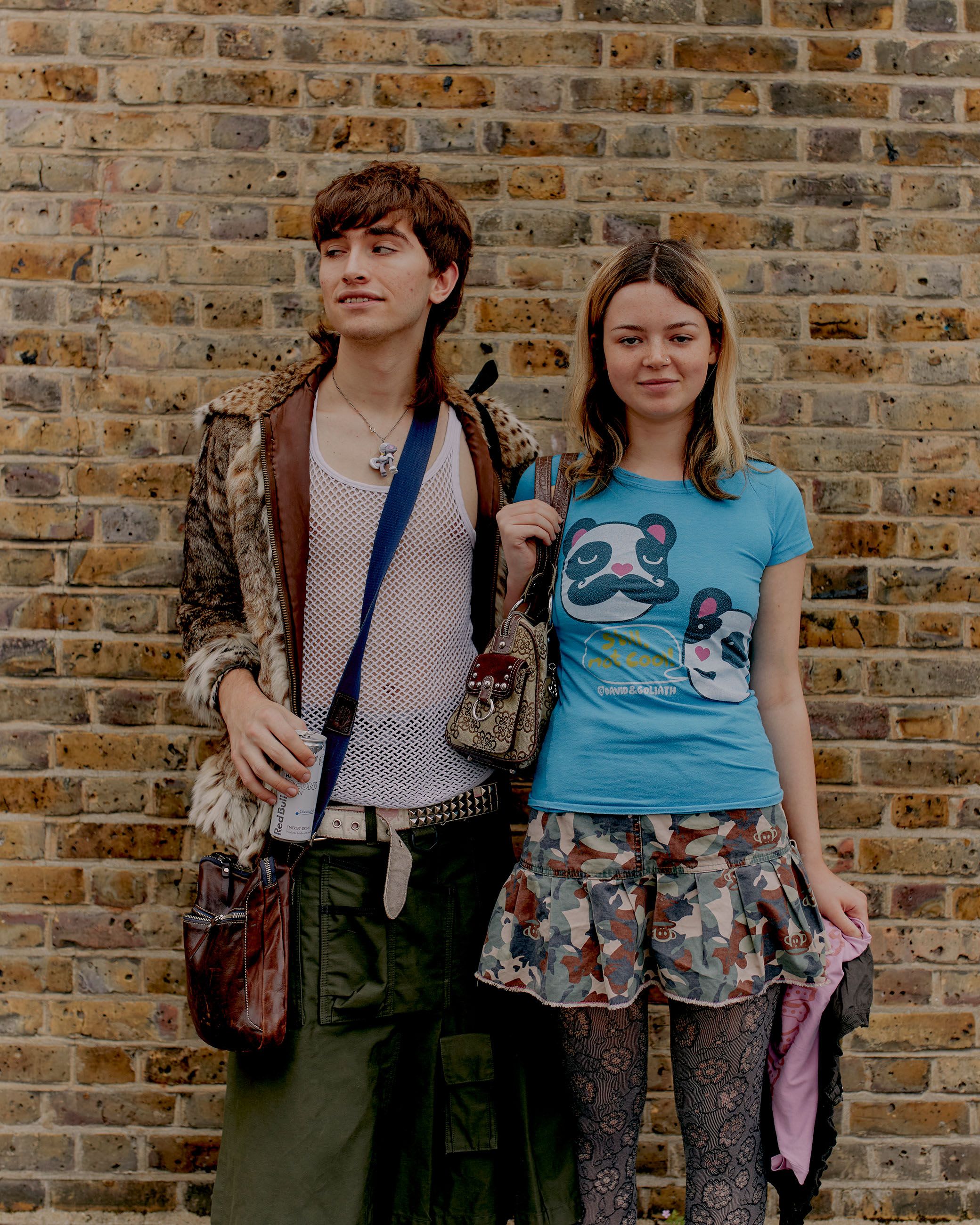 From the trendy, y2k-inspired stalls of the streets of Peckham to the older, "more old-school" pre-loved vintage scene native to Fulham, Arthur spent about a year between 2021-2022 documenting the weird, wonderful and eccentric early mornings of London's quintessentially British boot fairs.
"It started when I used to go to boot fairs in Peckham just with my mates to look around and buy stuff that I probably didn't need," Comely tells woo. "Then I saw people showing up on a Sunday morning having their own full-blown looks going on. Instead of doing, say, fashion shoots, I realised I'm way more interested in what people are wearing on the street and what that says about them."
And this is exactly the inquiry that drives £1 ENTRY, a collection of portraits and moments that capture the social melting pot that is London's second-hand shoppers and boot fair-goers. Be it a safe space for lower-income earners to kit out their homes and wardrobes, an underground community of devout bargain-hunters, a new cultural hub for Gen Z's obsession with vintage (and eco-friendly) fashion, or even just a place local Londoners come for a chat and a cup of tea, the images that make £1 ENTRY beautifully investigate the good-old British boot fair, and the place these events hold in British culture today.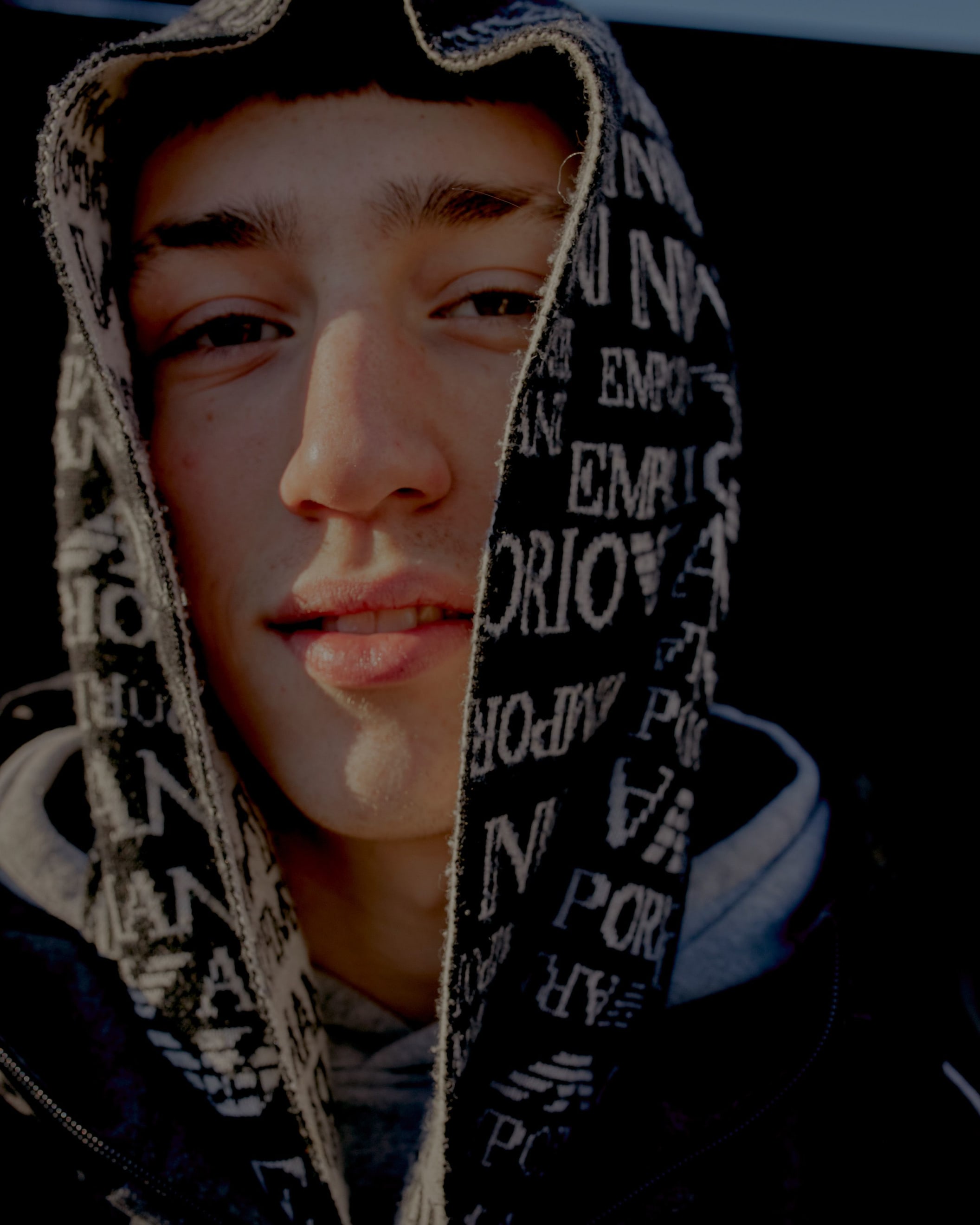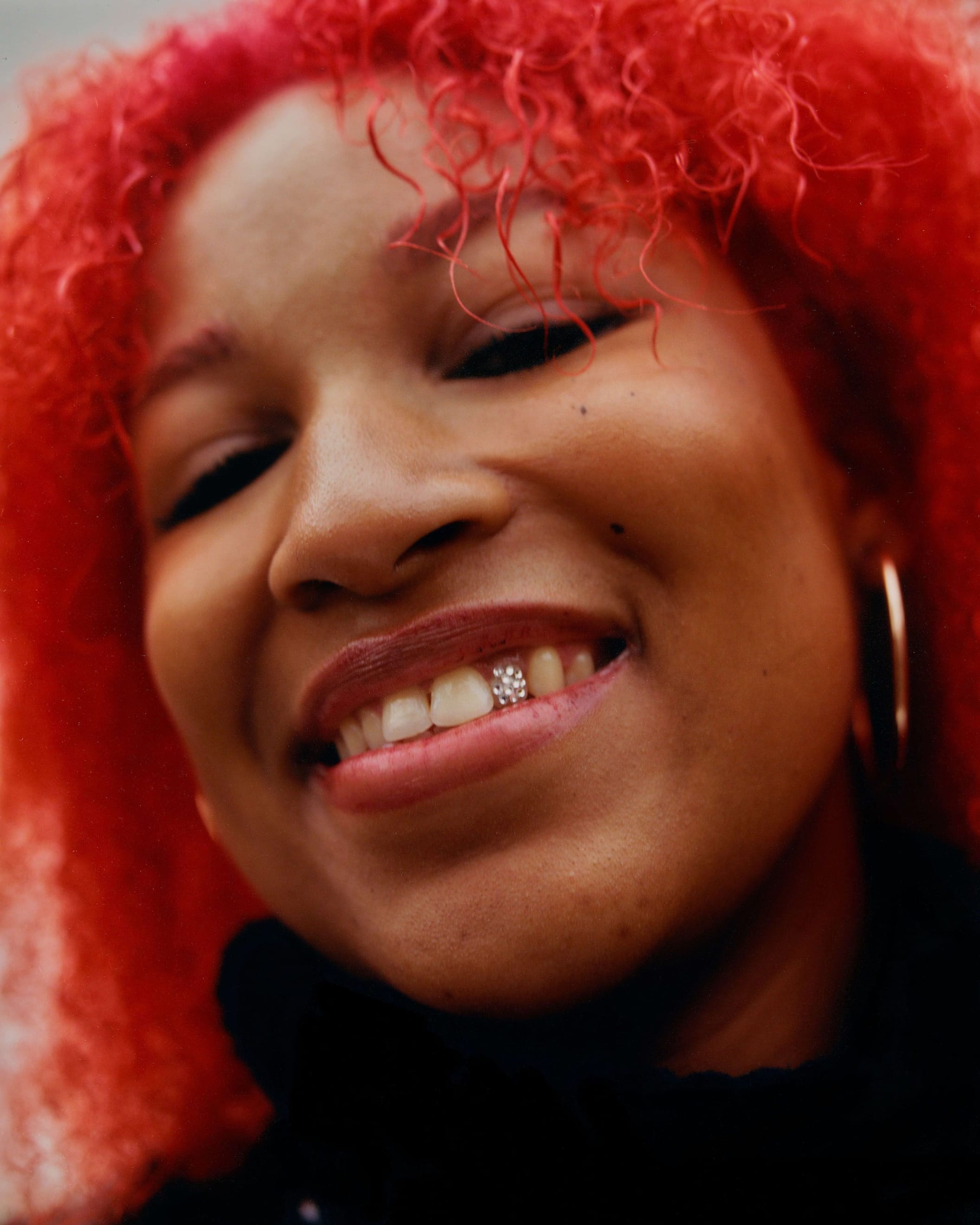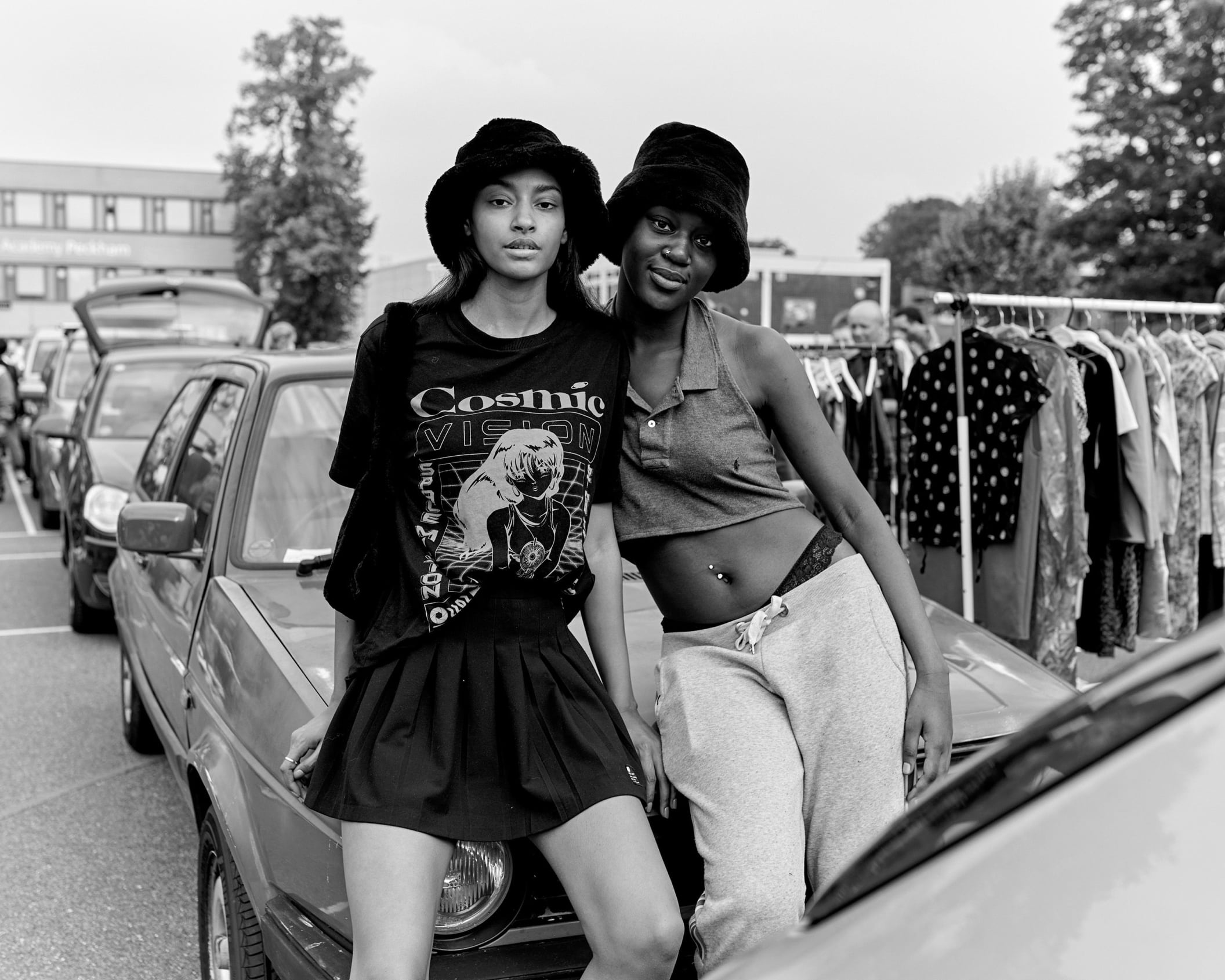 Congratulations on the release of £1 ENTRY. What do you think attracts people (and you) to boot fairs?
Arthur J. Comely: They have a bit of a timeless feel to them where old school individuals and peculiar characters all come together. It's such a weird melting pot of all these crazy characters, and they somehow seem to know each other. Like when I go to the Peckham fair, I'd see the same traders there as if I were to go to the Dalston one. Yet they've all got their own unique style. But yeah, it's definitely a bit of a rogue place.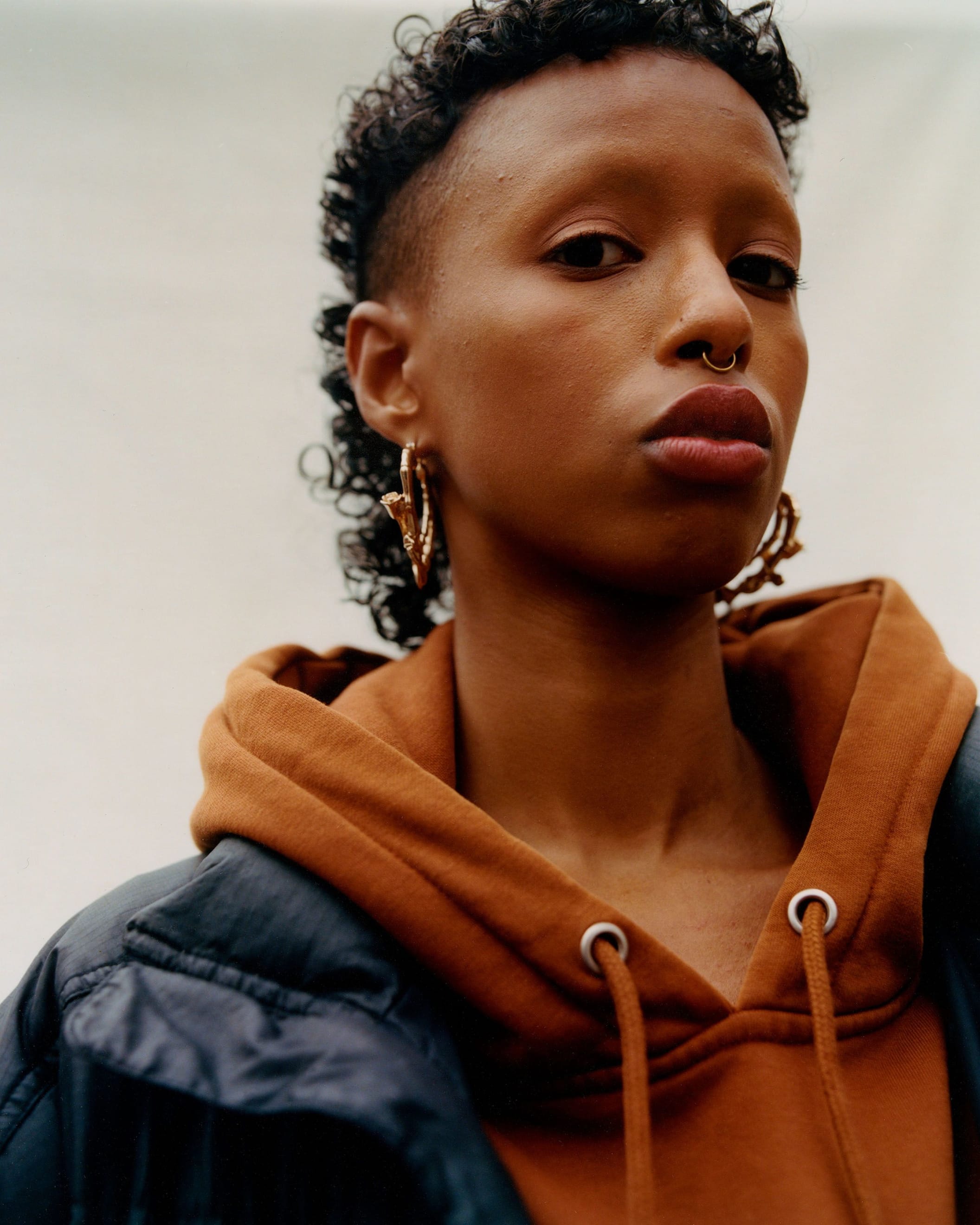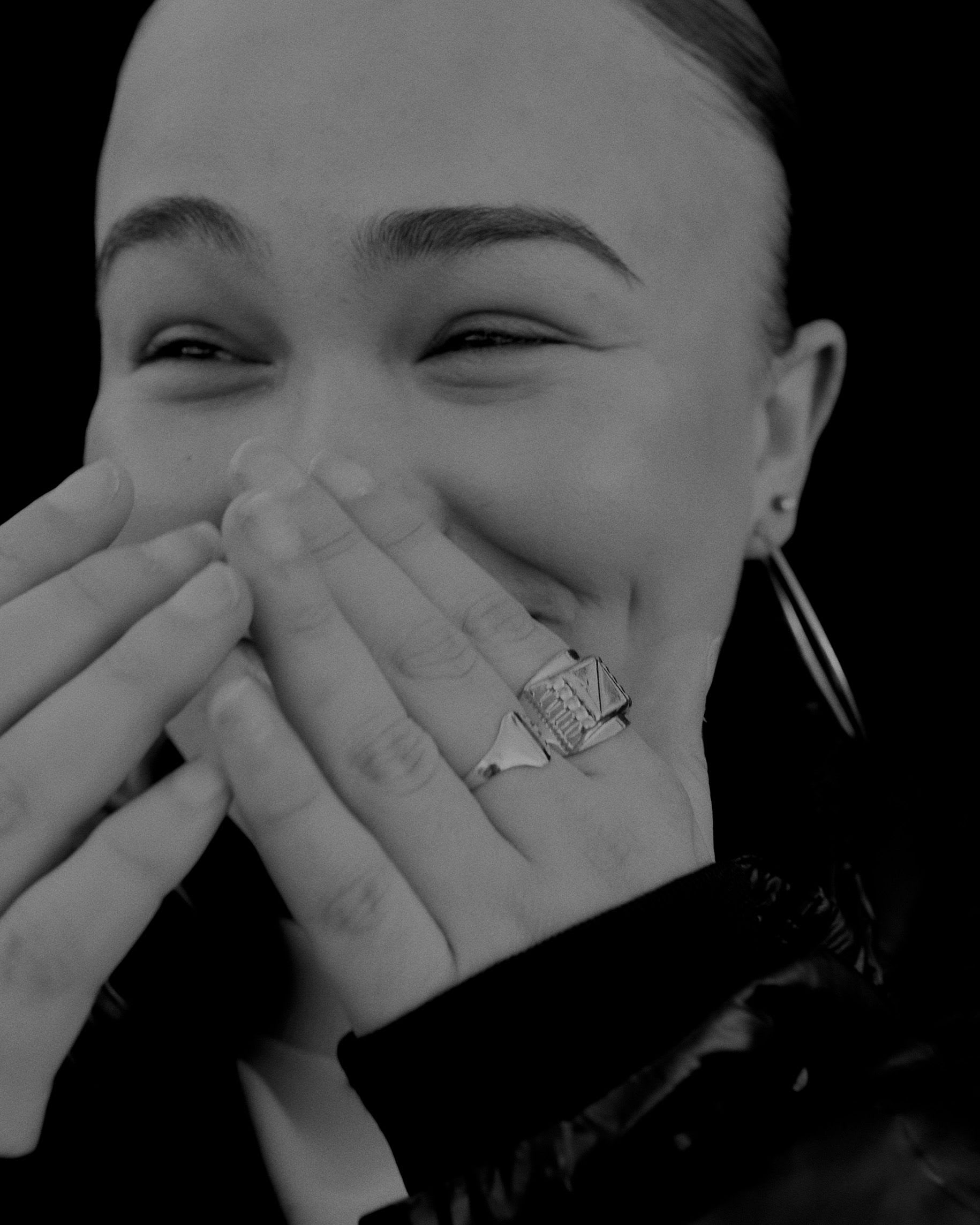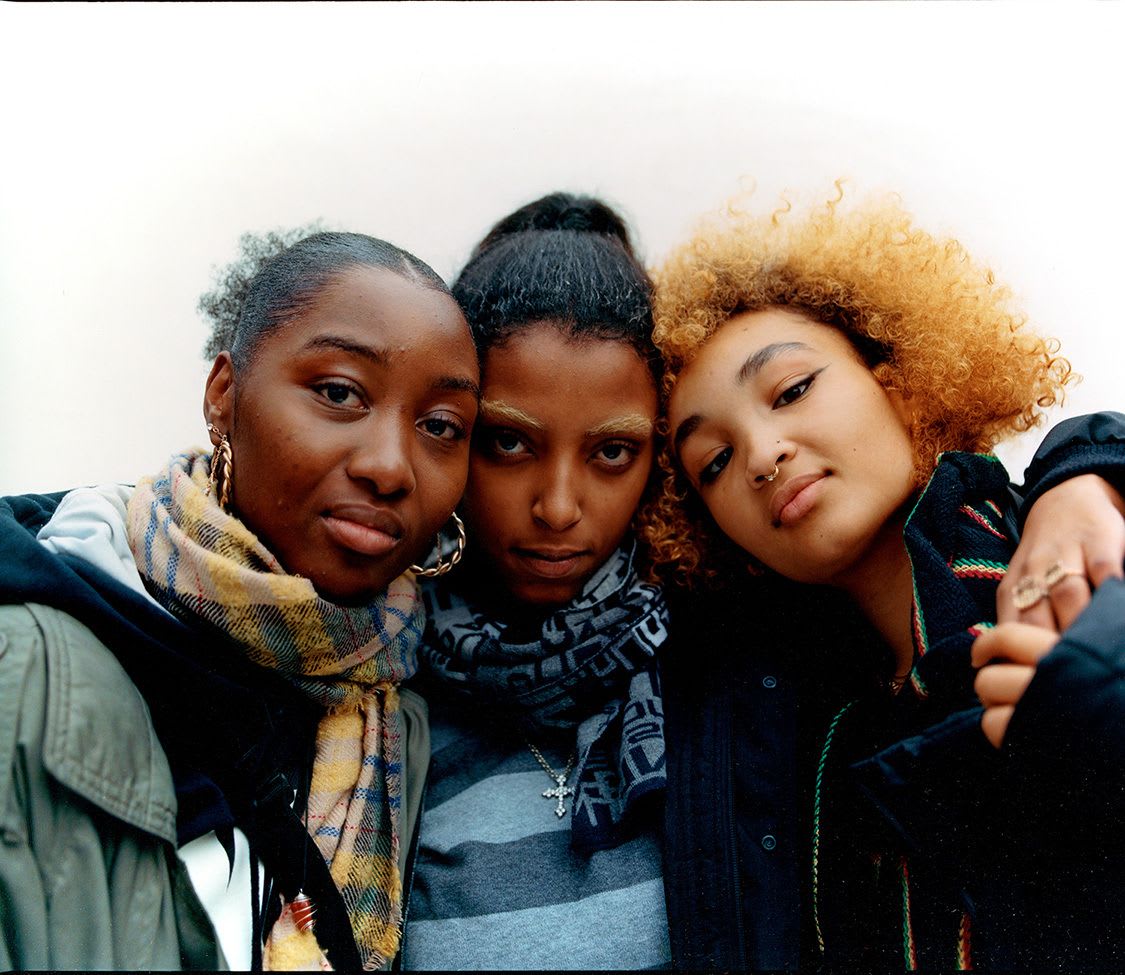 It's funny, until now, boot sales were associated with older generations. How have you seen this cultural shift to being a key part of today's youth culture?
Arthur J. Comely: It really depends on the boot fair and where you are in London. I'd say the one in Dalston and the one in Peckham seem like their own young vibe. But at the same time, the Peckham fair still definitely seems like a spot like where you bump into people and just recognise loads of regulars there. There are also still boot fairs maybe a bit further out of London that are way more old school – I went to one in Fulham and that had its own vibe. So it depends on where you go. But yes, it definitely feels a bit younger.
Do you have a particular fond memory from shooting the project?
Arthur J. Comely: I think of this guy called Gerald (in black and white below) He like the best dressed man I've ever seen in my life. He always has the best stool at the booth fair. I photographed him at a fair once, and then we asked him to come back to the studio to shoot him in all his amazing clothes.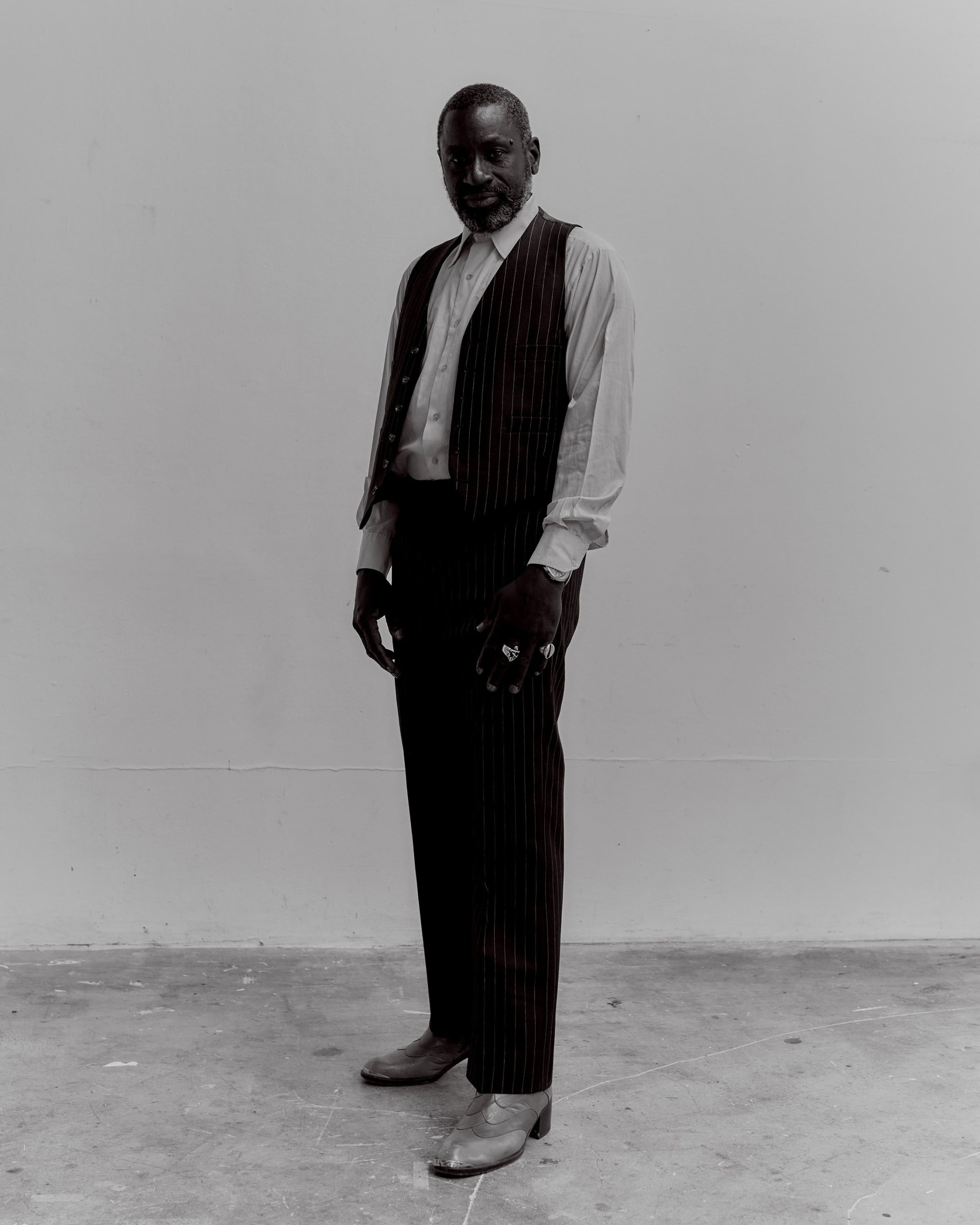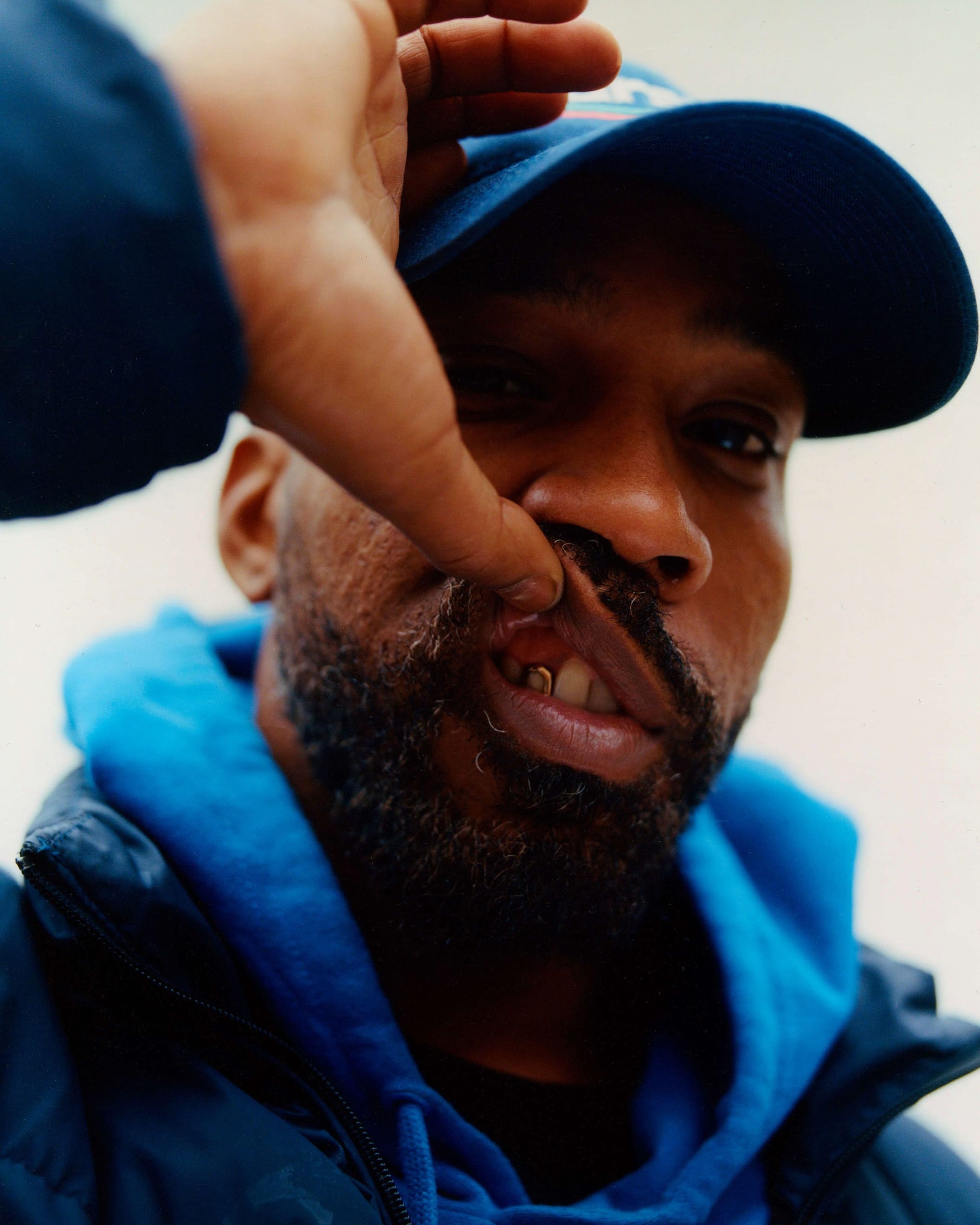 You say £1 ENTRY is about celebrating diversity of British culture - how did you encounter this at the boot sales?
Arthur J. Comely: I think in terms of the casting, it feels like a really diverse group of people; you might have quite an old woman on one stall, but then teenagers on the next. You might have one store that is selling more traditional clothes and jewellery from where they're from, and next door there are people drinking cups of tea or having fry-ups: there's just a weird Britishness to it.
How would you say second-hand shopping and boot-sale culture has worked its way into the mainstream?
Arthur J. Comely: We don't want everything the same off the shelf anymore. At boot fairs, you're way more likely to spend time choosing what you want to buy and wear, rather than buying into trends that just go in and out. It all feels more unique; the stuff you can get is way bolder and brighter – you can't buy style from just one store on the high street. It's also really good for the planet.
And finally, what did you take away from the project?
Arthur J. Comely: I just love people's style - fashion is pretty mad at the moment. It's really fun to see how people express themselves. Instead of doing, say, fashion shoots, I'm way more interested in what people are wearing on the street and what that says about them. I also realised that there's such a London style as well. It's like a tapestry of people wearing bits and bobs, and I feel like that's a bit like how London feels in itself – a tapestry of bits n bobs. You can literally have someone wearing cowboy boots and no-one's double looking, and that's because they look great.
£1 ENTRY is available now via Quality of Life London.