Six feel good reasons to shop vintage and pre-loved fashion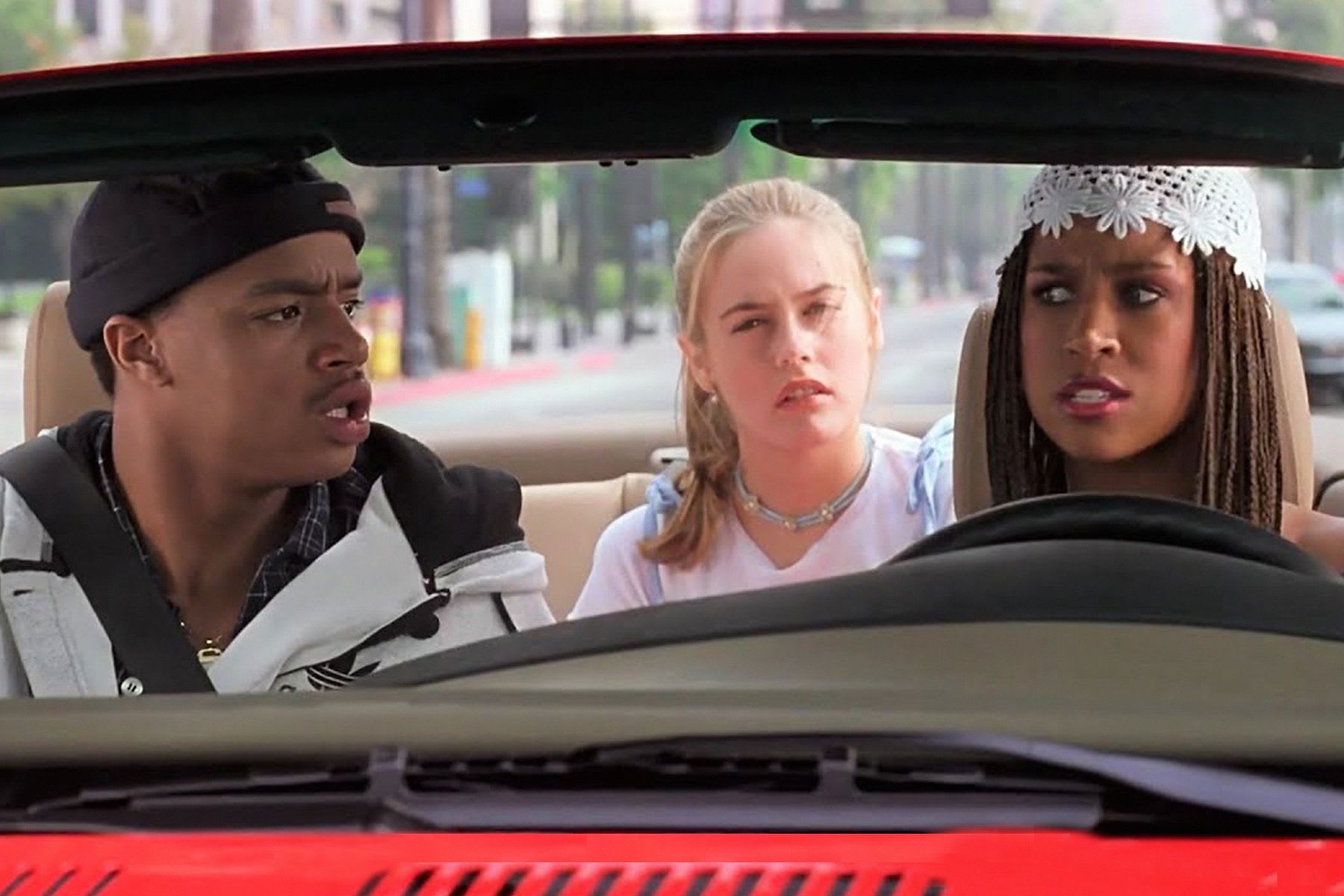 From designer bargains to caring for the planet, here's why vintage fashion reigns supreme
While SYLK's physical boutique is in Manchester, you don't have to go in-person to snap up some of their hand-curated designer finds. The founders, who bonded over their love of vintage clothes, started the label out of their tiny London bedrooms in 2016. From iconic Burberry trench coats to Dior sunglasses, their carefully curated selection of vintage finds focuses on gender-neutral, minimalist aesthetics that make them feel truly timeless. Hand-sourced locally where possible and coming in biodegradable packaging, the garments are selected with an aim to encourage more conscious shopping habits without sacrificing on style. It's a firm favourite among influencers, including Molly-Mae Hague.
Meanwhile, our pre-loved edit from ROTARO extends the life cycle of clothes previously loved by the rental community. ROTARO is a rental fashion platform that offers another more conscious way to shop, discouraging quick purchases that you only wear once. A special selection of colourful shirts and patterned dresses is available to buy and keep forever so you can extend the life cycle of pieces that have been rented before.
Another thing to love about vintage is that every piece comes with a story. All the best jewellery has sentimental value, so if you're looking for some bling with a history behind it, check out the fun vintage collection from independent fine jewellery brand, Pawnshop. Their pieces are sourced locally in the UK and you can find gems from the '70s, '80s and '90s that have been professionally cleaned and chosen for their unique style. Whether you want a chunky new ring or a one-of-a-kind pendant, these eye-catching pieces are sure to have the compliments rolling in.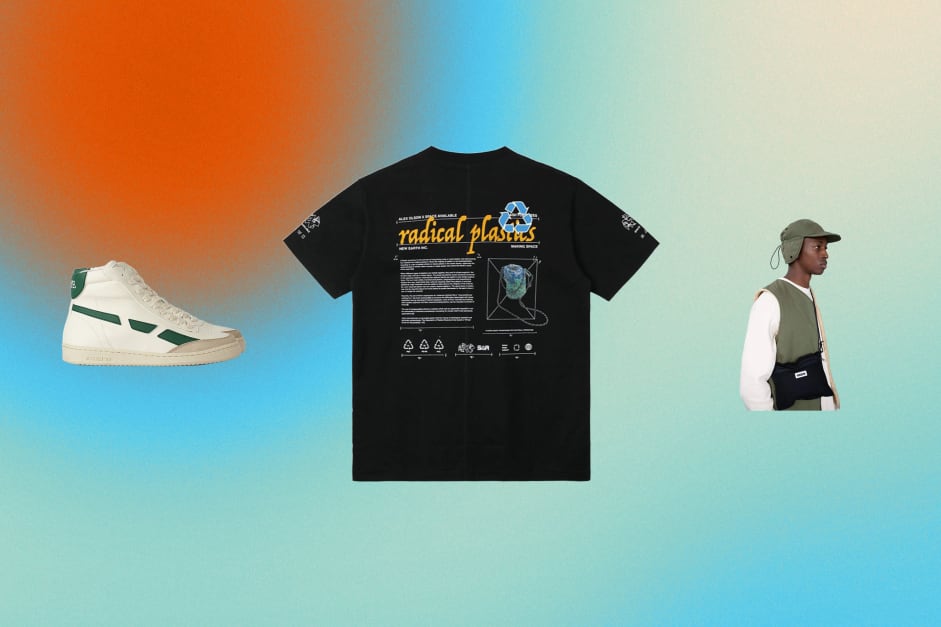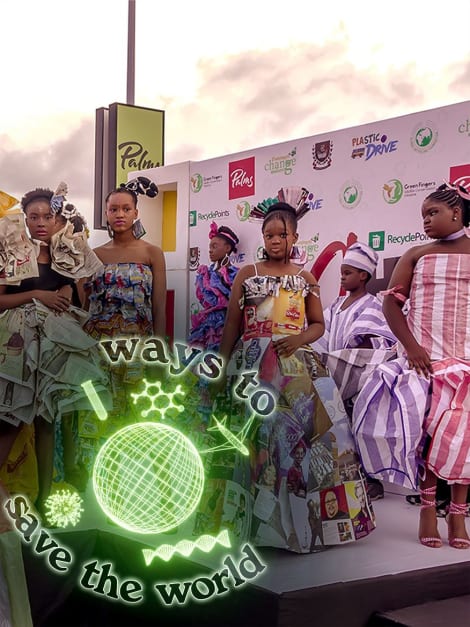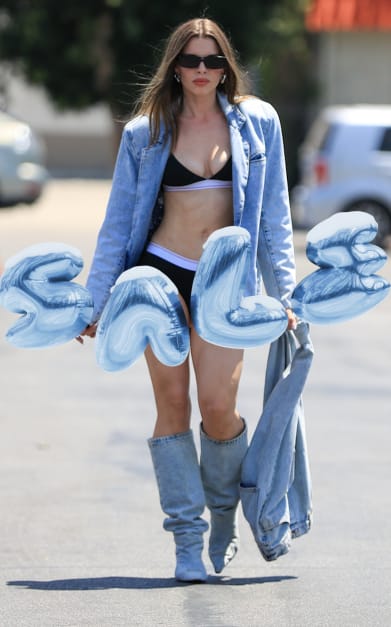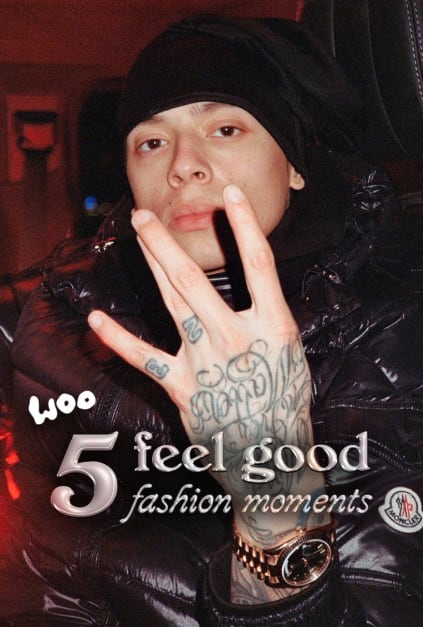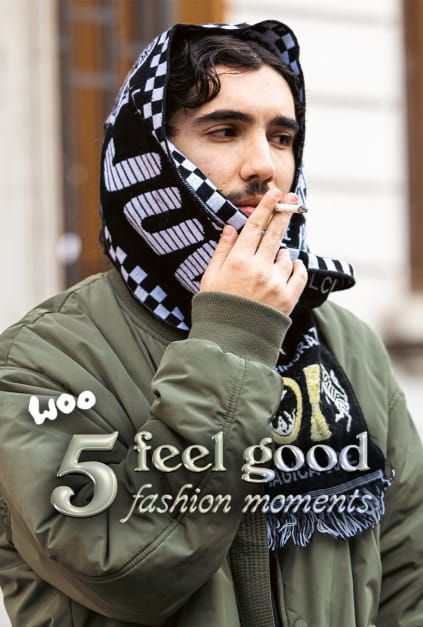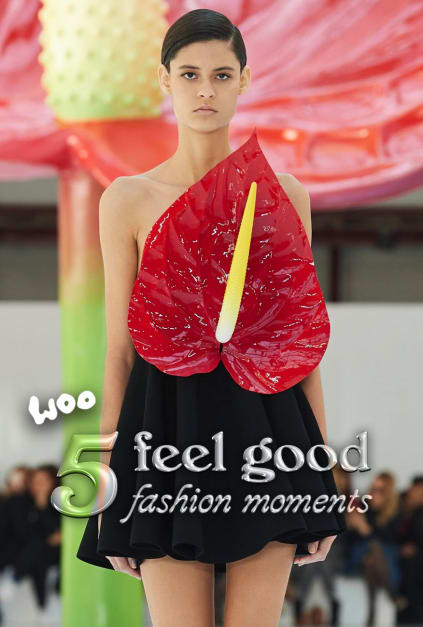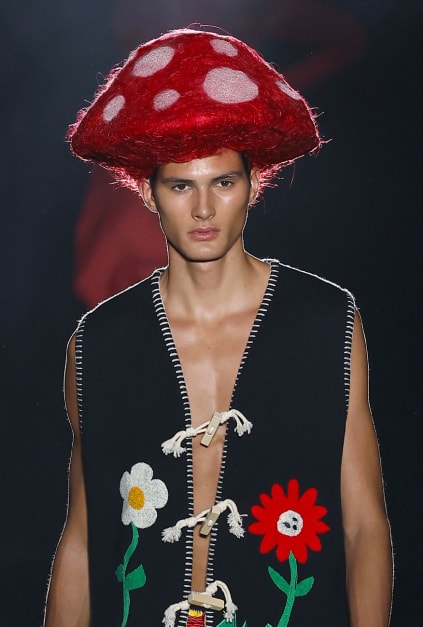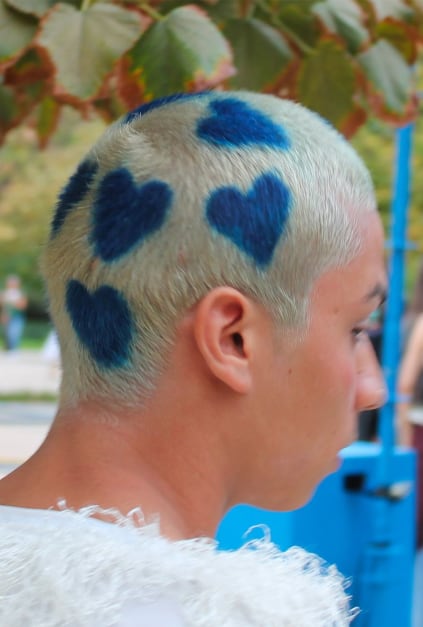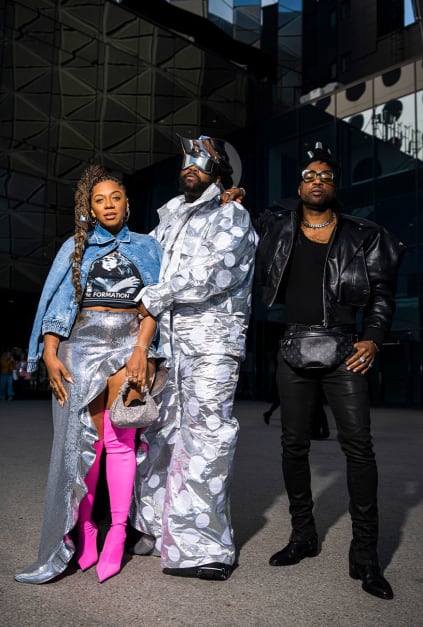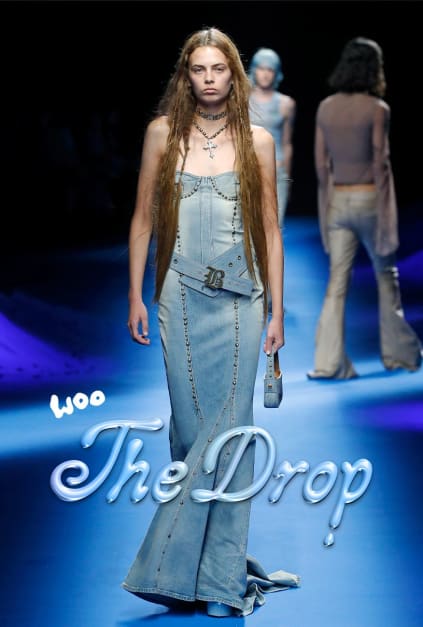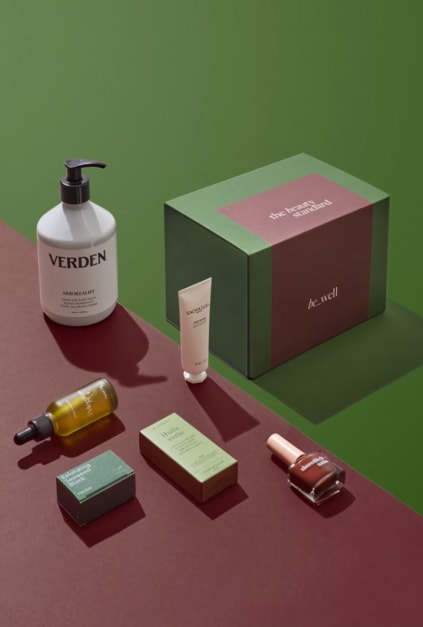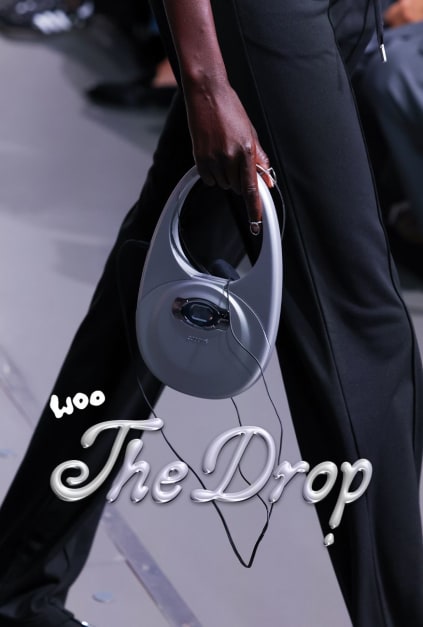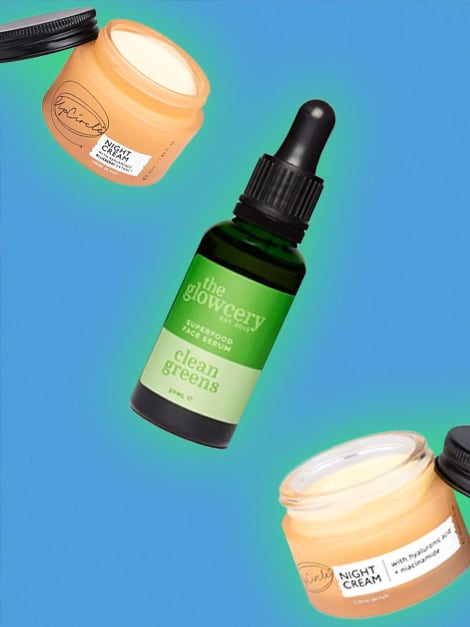 What is retinol?
You've no doubt already heard about the wonder ingredient, but here's an expert's take on the age-old question "what is retinol?"
fashion & beauty