10 sexy essentials for when you're feeling yourself (or someone else)
Sensual products to get you in the mood, from sex toys to essential oils
So, you're feeling horny. Maybe you can't get enough of your partner right now, or perhaps you've been getting really into self-loving. Either way, you might be wondering what's out there to make your sex life even more exciting. Don't worry, we've got you.
It's normal for your libido to fluctuate over time. Stress, hormones and medication can all have a knock-on effect on your sex drive. But equally, having a high libido is nothing to be ashamed of. If you're feeling especially horny at the moment, you might as well ride the wave and make the most of it.
Advertisement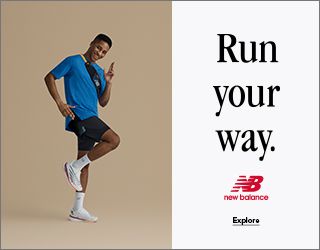 Investing in sex toys might be the first step that comes to mind, whether you're curious about trying a rabbit vibe for the first time or just looking to add something new to your collection. But before diving straight in, you might want to set the scene with some more subtly sensual accessories. Feeling sexy is often a state of mind, after all. Getting in the mood often comes from the small touches like putting on the right perfume and listening to your favourite album.
you are missing out on some content here because you rejected our cookies. want to change that?
But let's face it, our fascination with sex goes way beyond the physical; there's so much more to be explored than just our bodies. Here at Woo, we also investigate the cultural phenomenas involved with feeling horny. Like, for example, our obsession with hot girl summer, or more intricate questions about the gender pleasure gap and ways we can all help reduce it.
Let's celebrate horniness, pleasure and all the little emotions and experiences that crop up along the way; our life in love series documents the beauty of these intimate moments. Or hey, maybe for you, sex is more of an academic interest than a physical one. We're into that! That's why we look into creatives who are constantly expanding our understandings of desire, like this exhibition using art to explore female sexuality. Whatever you crave, know that this is a safe space to learn and enjoy. Now lets talk about sex, baby!
So, from cologne to cock rings, here are 10 sexy products for when you're really feeling someone else or just really feeling yourself.
Self love never goes out of style. Vush's rabbit vibrator offers clitoral stimulation and internal stimulation at the same time so you can get those intense blended orgasms. The internal component moves up and down in a come hither motion similar to how a partner's fingers move to hit the g-spot or p-spot. There are 5 levels of intensity with 8 pleasure patterns. Perfect for solo or coupled play.
Red lips have long been associated with sexuality and HIGHR's Chiltern red lip conjures instant seduction. It's made from a soothing mixture of sunflower seed oil, candelilla wax and shea butter for a luscious lasting effect that won't dry out your lips. Each HIGHR lipstick saves a total of 5.8lbs of carbon dioxide compared to a standard lipstick, so you'll look good and feel good too.
SET THE MOOD
tall tapered candle set
Soie London
£ 14.00
It might sound basic, but sometimes feeling sexy is all about the mood lighting. Sparking up a few candles to set the scene can help you find that sweet spot between fumbling about in the dark and the harsh brightness of overhead lights. Soie London's tall tapered candle set in deep red instantly adds a dose of elegant drama and sensuality to your space.
This isn't your average cock ring. It comes with a detachable bullet to deliver intense vibrations for both partners during penetration. The ring itself can make erections harder for longer so there's more pleasure all round.
It's all about the little touches. These adorable clip-on cherry earrings from Shrimps are a surefire way to spice up your style. They're finished with bow stems and pearl studs for a playful take on elegance that is quintessentially Shrimps.
Don't let being unprepared get in the way with WooWoo's latex condoms, ribbed and dotted at the same time for extra pleasure. The female-founded brand's products are natural, vegan and British-made, prioritising comfort, pleasure and sexual health. Their condoms are made from extra thin rubber latex to protect against unplanned pregnancies and sexually transmitted infections. A bedside drawer essential.
FRAGRANCE OIL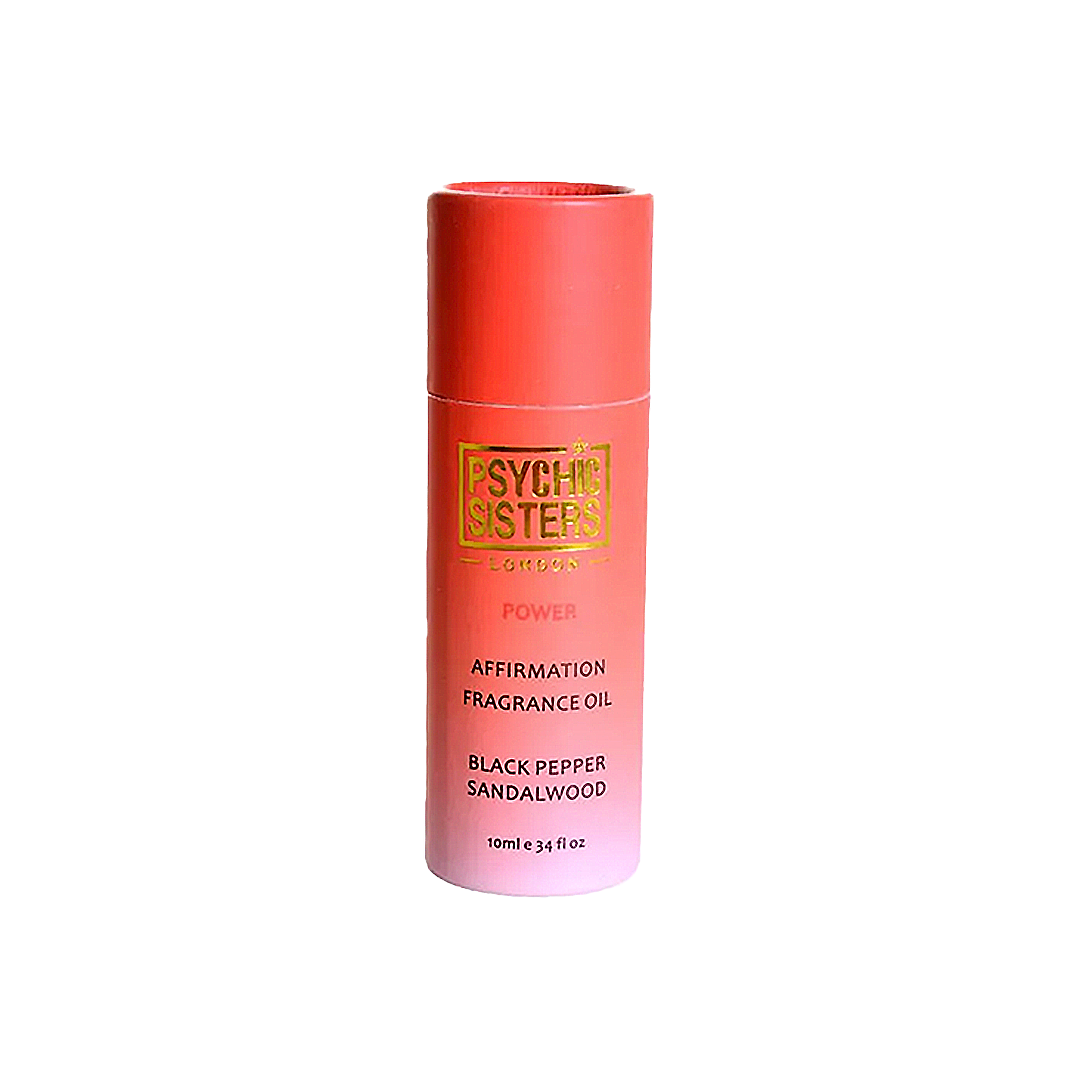 power fragrance oil
Psychic Sisters
£ 8.00
Not your average fragrance oil. Psychic Sisters' unique combination of scents have been Reiki-charged and energised to help balance the body, mind and soul to put you in a blissful state for giving and receiving pleasure. The sandalwood and black pepper essential oil can be diluted with carrier oil for sensual massages and hot baths or added to a diffuser to set the mood.
At the end of the day, sex isn't the only way to experience pleasure and self-love. Whether you're tired out after an intense sex session or just want to upgrade your sleep routine with some sensual silk, More Joy's eye mask is designed to lift your mood. So, slip it on, lie back and drift off into your dreams.
Music can make or break any sexual experience. No matter how in the moment you are, if the wrong tune comes on at the wrong time, the spell can be broken. Just ask the Reddit poster who went viral earlier this year after sharing that his go-to sex track was Hudson Mohawke's 'Cbat.' But whatever music gets you feeling yourself, Transparent Sound's speakers will at least ensure a smooth delivery. They work as much as a chic bedroom update as they do a great sounding piece of technology. So, turn up the volume to turn up the heat.
Scent has a powerful ability to transport us. It also has the power to turn us on. A particular scent can trigger memories of sexual partners while wearing a scent you love can make you feel instantly sexier. CRA-YON's Passport Amour combines romantic notes of rose and wood to channel beauty and sensuality. Spritz some on your pulse points and off you go.
All products are selected independently by our editors. If you purchase anything through this article, Woo may earn an affiliate commission.