11 mind-blowing sex toys proving sexual pleasure has no gender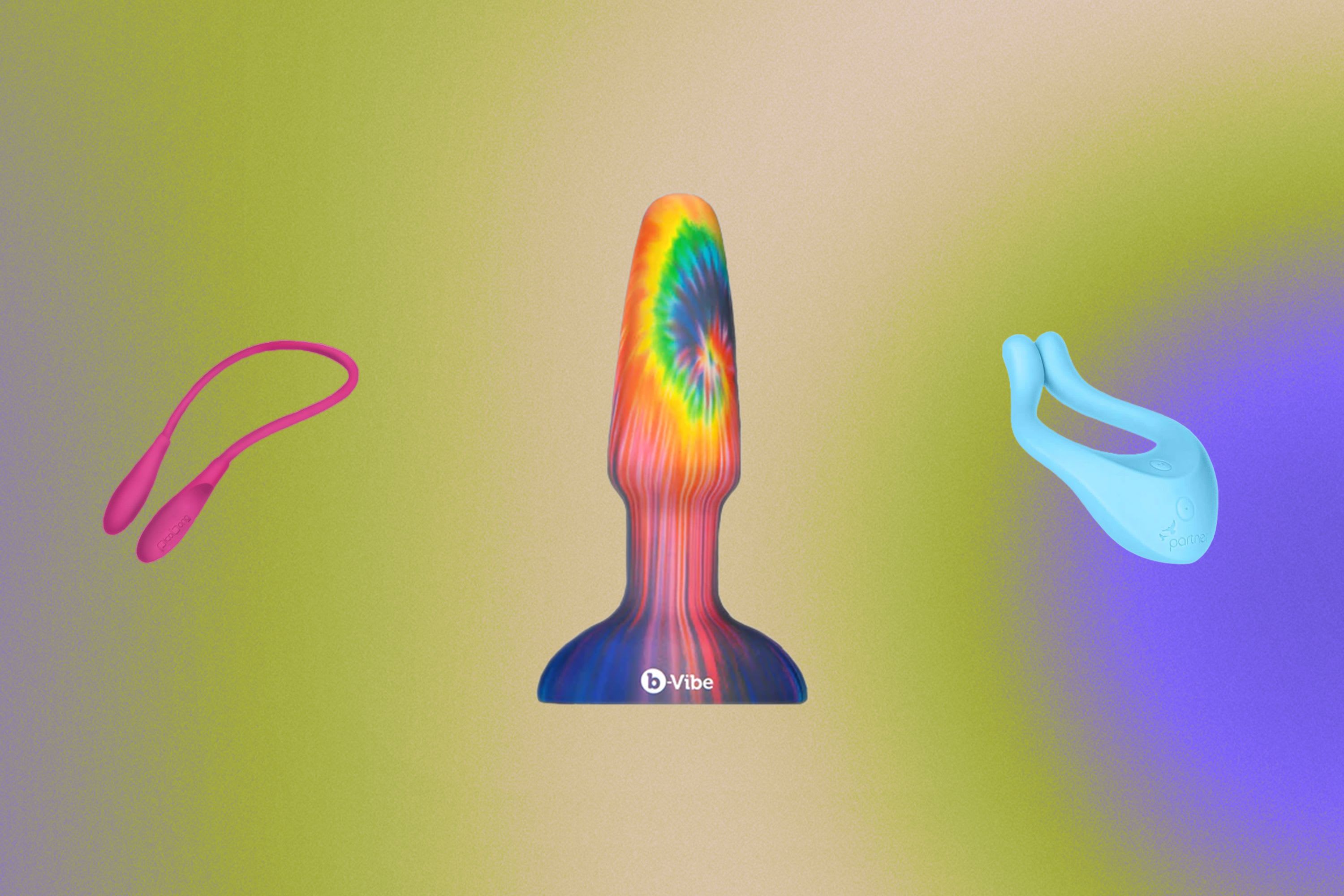 We're past gendering body parts,so why sex toys? Here's some genderless toys, prostate massagers, remote control apps, and masturbation sleeves to peruse
The pleasure that cis women experience when they orgasm is, to everyone else, the stuff of legend. But who says that men, non binary, trans, and gender fluid people can't experience similarly out-of-this-world sensations when they climax? That is the mission of a growing number of sex toys aimed at expanding our ideas around gender and sex tech: to bring realms of pleasure that, until now, had seemed impossible. The big 'O' is for everyone, obv.
The idea that sex toys are for women is a thing of the past, like VHS players and (hopefully) bootcut jeans. Human bodies are not the same, and we all have different things that we find stimulating and hot! Sex toys have evolved to reflect a demand that is (ahem, quite literally) growing rapidly. That's right, theydies and gents: a run-of-the-mill wank simply isn't going to cut it anymore. People want flexibility and a more tailored experience to get us off. We want to use toys together, or separately, to stimulate different parts of the body. We want toys that are visually pleasing too, with both discrete and eye-catching options.
It's still a developing space, so we're here to help. Below are some of the most innovative, futuristic, and fun sex toys that deprioritise gender in favour of fun. From prostate massagers to the world's first rimming plug and toys with new airwave technology, technicolour patterns, remote apps and world-beating flexibility. There's now a sex toy for everyone – whatever their identity – so let us help find the perfect one for you.
Self & More
Bfilled Wave Textured Butt Plug
Self & More
£15.00
When it comes to picking the right butt plug, the breadth of choice can be daunting. The Bfilled Wave Textured plug from B Swish has stimulating ripple texture contours, which set it aside from other products. These contours stimulate your butt as the plug slides into your body. If you're a beginner, this toy is plump (like a few fingers), with a tapered tip that should make insertion easy. And if you're more experienced, the plug's silicone gradually warms to body temperature, which makes it ideal for longer-term wear.
We Vibe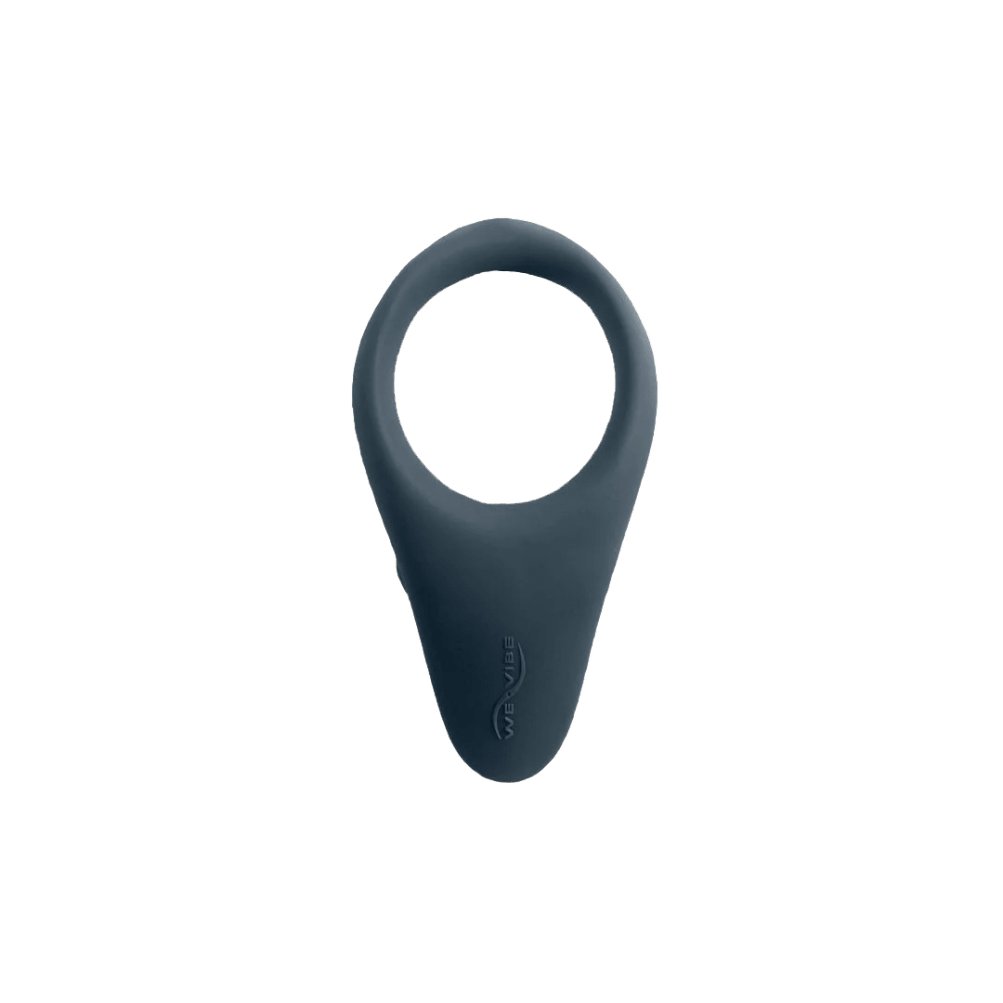 Penis rings are designed for fuller, longer-lasting erections and more powerful orgasms. But what's better than a ring that pleasures you? A ring that can pleasure you and someone else, of course. The We-Vibe Verge is contoured to stimulate and, using the We-Connect app, it's easy to switch vibration modes. There are eight to choose from, so you're sure to find the perfect sensation to match your vibe – pun intended.
Arcwave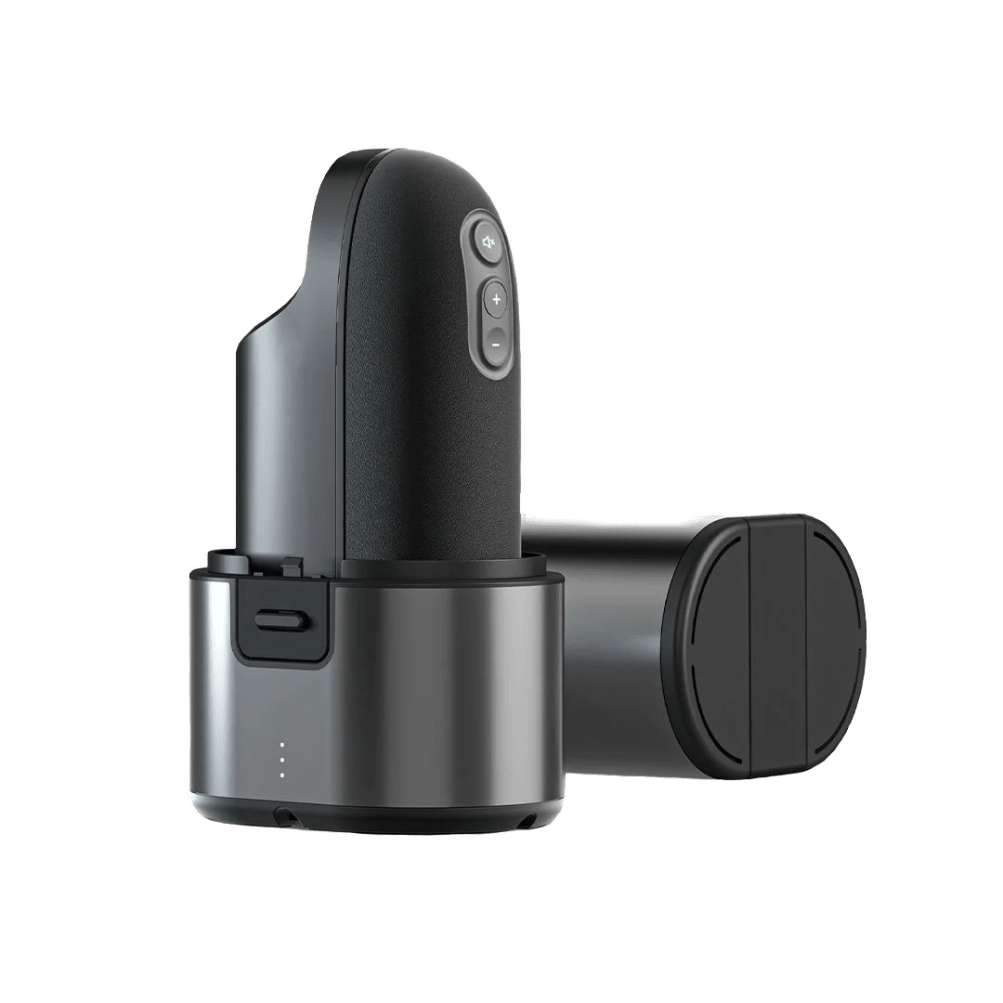 Arcwave Ion promises to take orgasms to a whole new level – in fact, for males, it claims to be the closest thing to the female orgasm experience. That's quite a claim, but here's the sell: after you apply lubricant to the device and the penis, the Arcwave Ion stimulates it with pulsating airwave technology. You can tailor your perfect orgasm by mixing and matching the Pleasure Air with a stroking action, creating a sensation so intense that users of the device say it can provide multiple orgasms in quick succession – now that sounds too good to be missed out on.
Self & More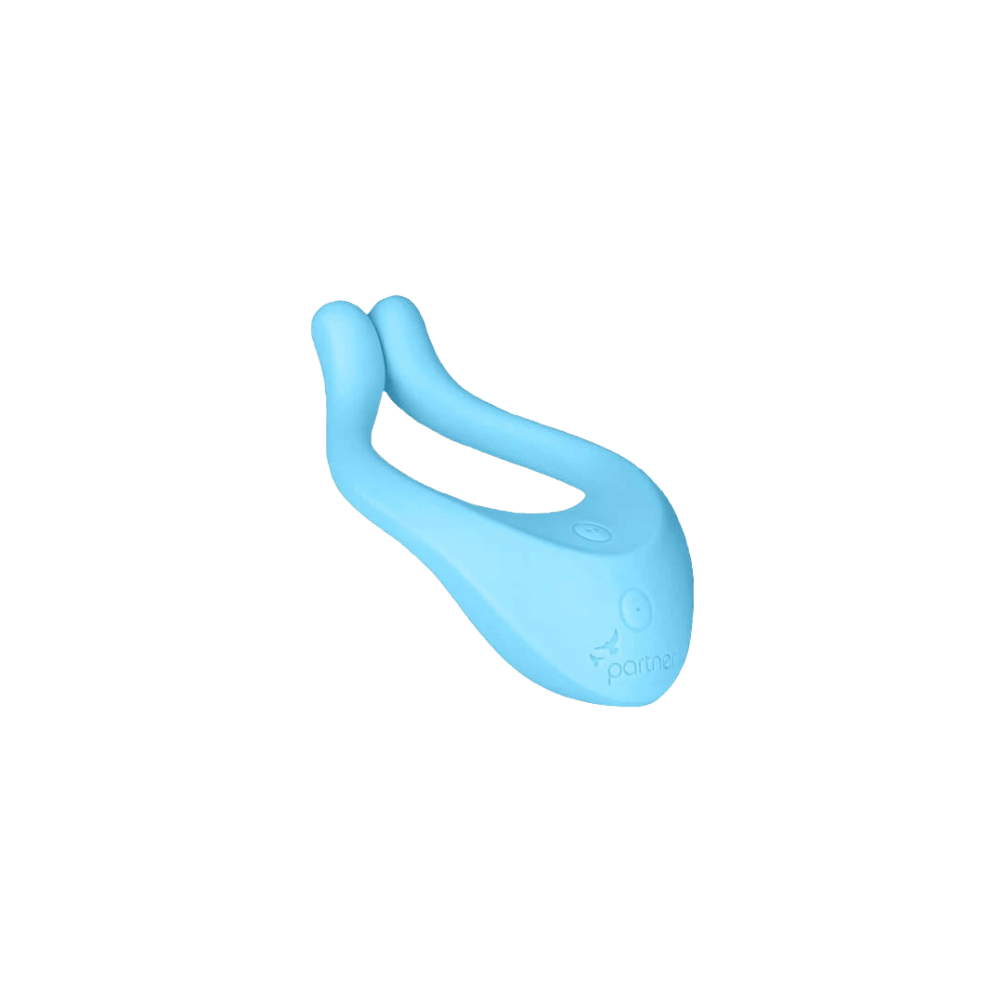 Satisfyer Multifun Partner Vibrator
Self & More
£35.70
At first glance, the Satisfyer Multifun looks a little intimidating. But don't worry: this is a versatile toy that can be used on pretty much any body part, person or couple. The uses of this toy are pretty much as limited – or wide! – as your imagination. It can be placed against the base of a penis, ground against it during penetration, tease the balls and anus with the arms, or even gently pinch a clit or nipple. The Multifun comes in two super-cute colourways: blue and pink. The pink version has slightly more of a gap between the arms and has a little more give, whereas the blue is firmer at the point where the arms come together. Apart from that, they're pretty much identical.
Self & More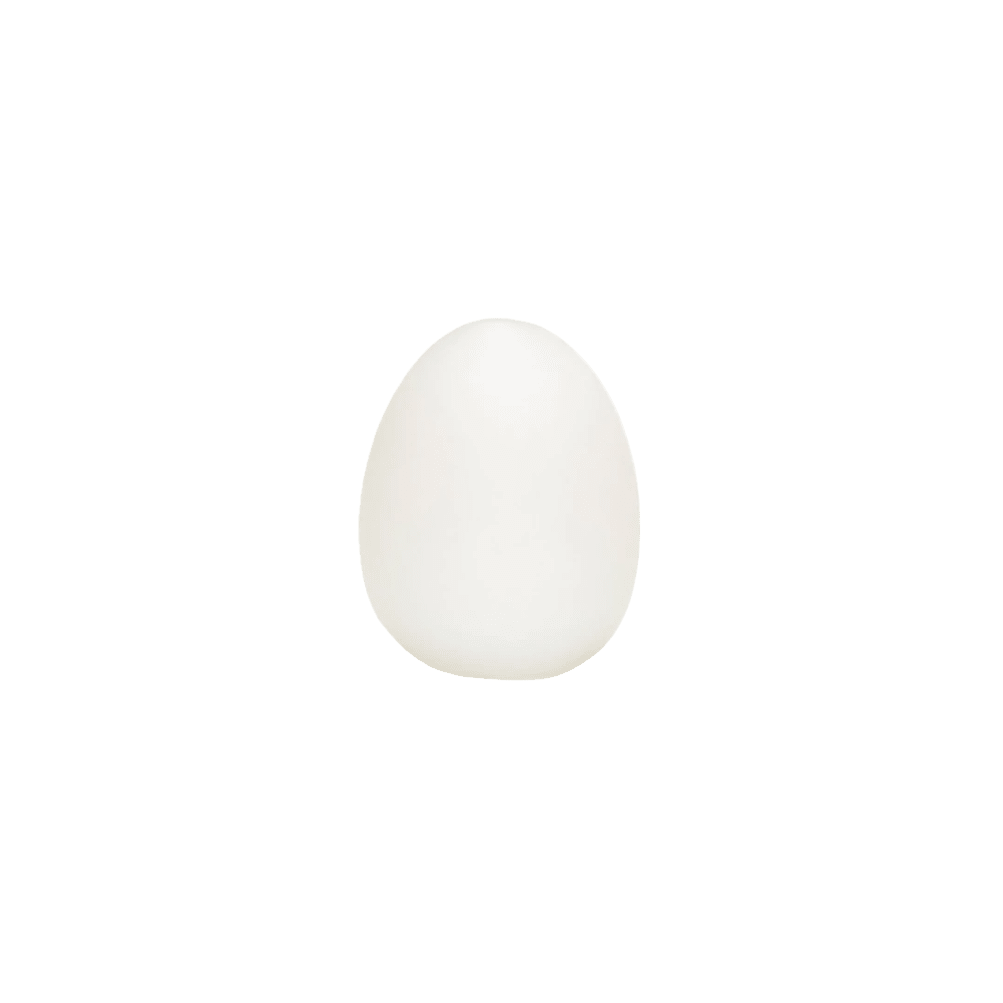 Tenga Egg
Self & More
£10.00
Tenga Eggs is a masturbation sleeve that is seriously stretchy, to accommodate penises of all sizes. All you need to do is lube up and slide in. Each egg has a different pattern, which provides you with different sensations as you use it. And there's a selection of fab packaging designs too, including a dynamic Keith Haring print. What could be gayer than that?
Self & More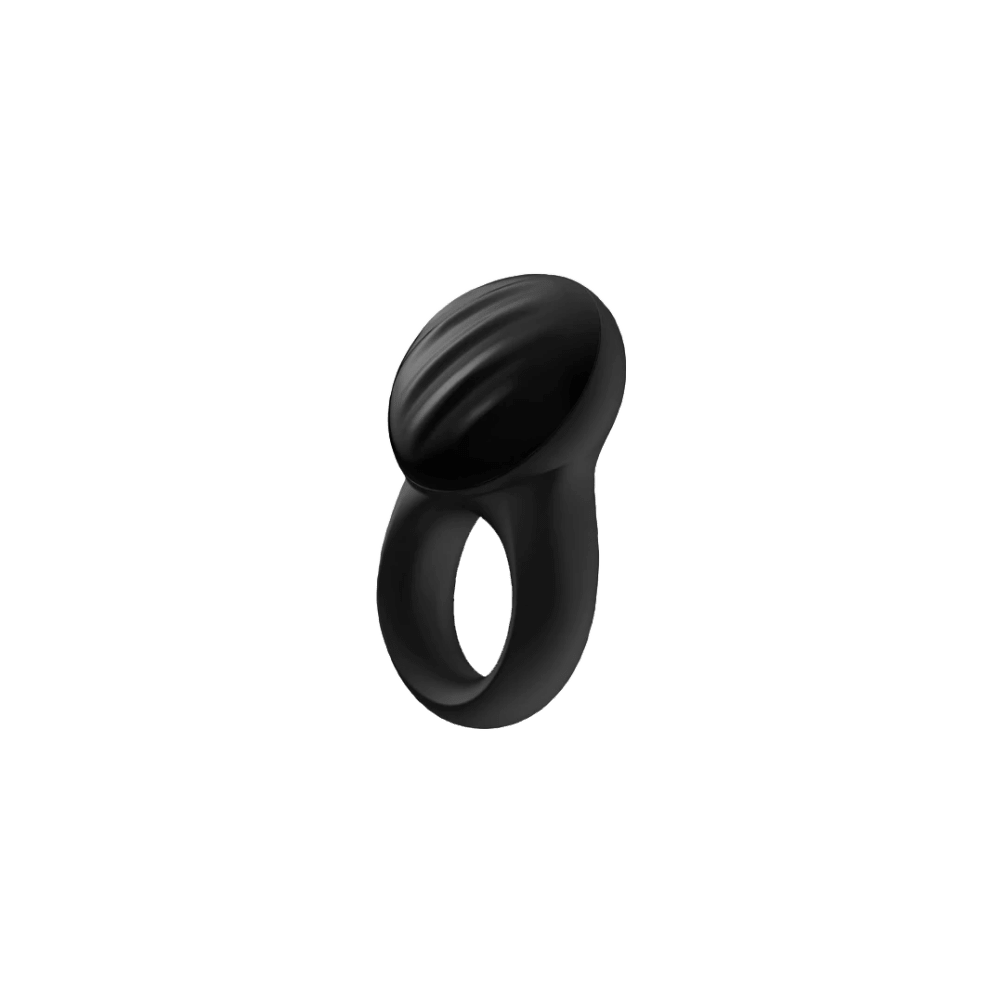 Satisfyer App Enabled Signet Cock Ring
Self & More
£40.00
If you want harder, longer-lasting erections, then the fizzing vibrations of the Satisfyer Signet Cock Ring will surely satisfy you. This soft silicone ring has been designed with two people's pleasure in mind, delivering an intense vibration to everyone. Another fun feature is that you can use your phone to control the Signet Cock Ring, or better yet hand over control to someone miles away, all through the Satisfyer Connect App. There are 10 vibration settings to choose from, so you can tailor your orgasm to your exact wants and desires.
Lelo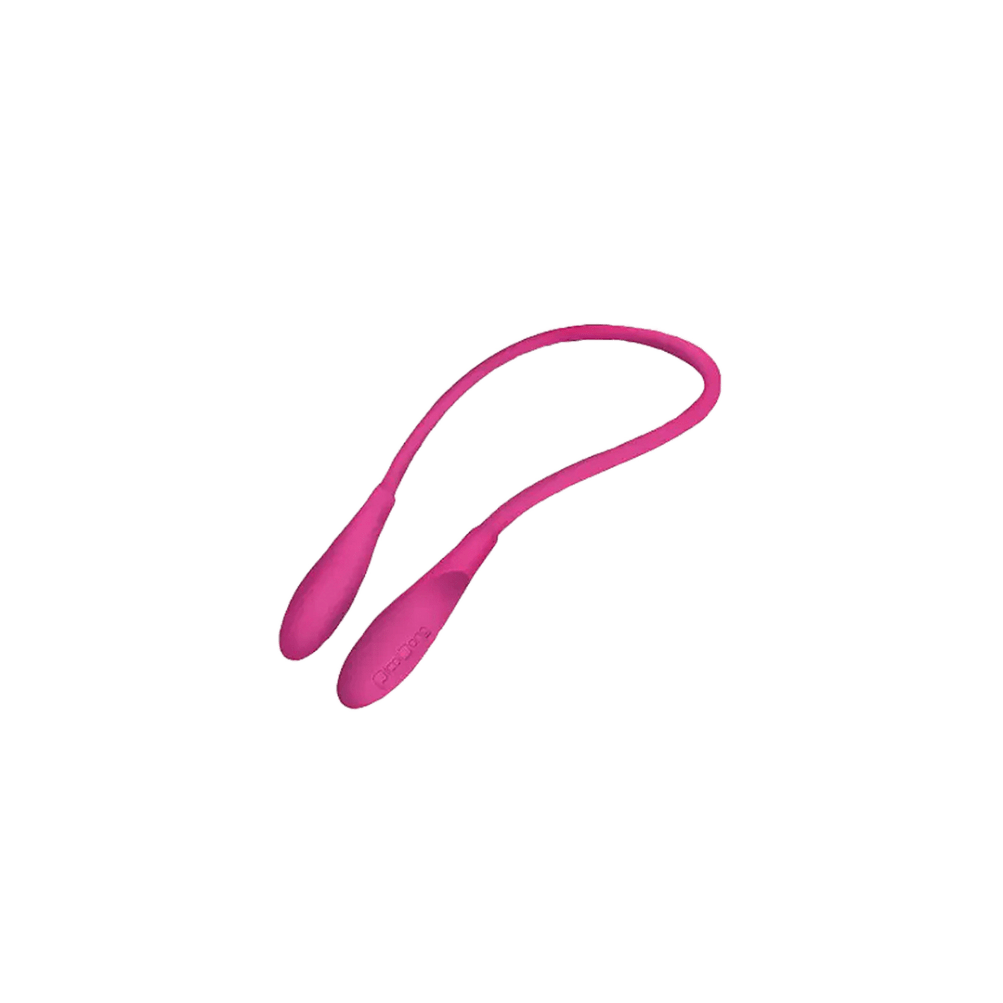 Transformer Cerise
Lelo
£99.00
The Transformer is everything in one: it's a rabbit, a clitoral massager, a cock-ring, a g-spot stimulator and a prostate massager. You can use it as a double-ended vibrator, or a vibrating double-ended dildo too. It's a sex toy that transcends labels and body-types, with users praising the Transformer's versatility and pleasure.
Self & More
b-Vibe Peace & Love Tie-Dye Rimming Plug
Self & More
£110.00
This is the world's first rimming plug – which is quite an accolade! But what does that mean and how does it work? Well, the plug has rotating beads at the neck, which are meant to mimic the sensation of rimming, with seven titillating settings to choose from. The tie-dye design embodies what most people will agree the world needs right now – peace, love, and pleasure. Matching its groovy look, b-Vibe's plug comes with a psychedelic box of accessories, including stickers and badges.
Self & More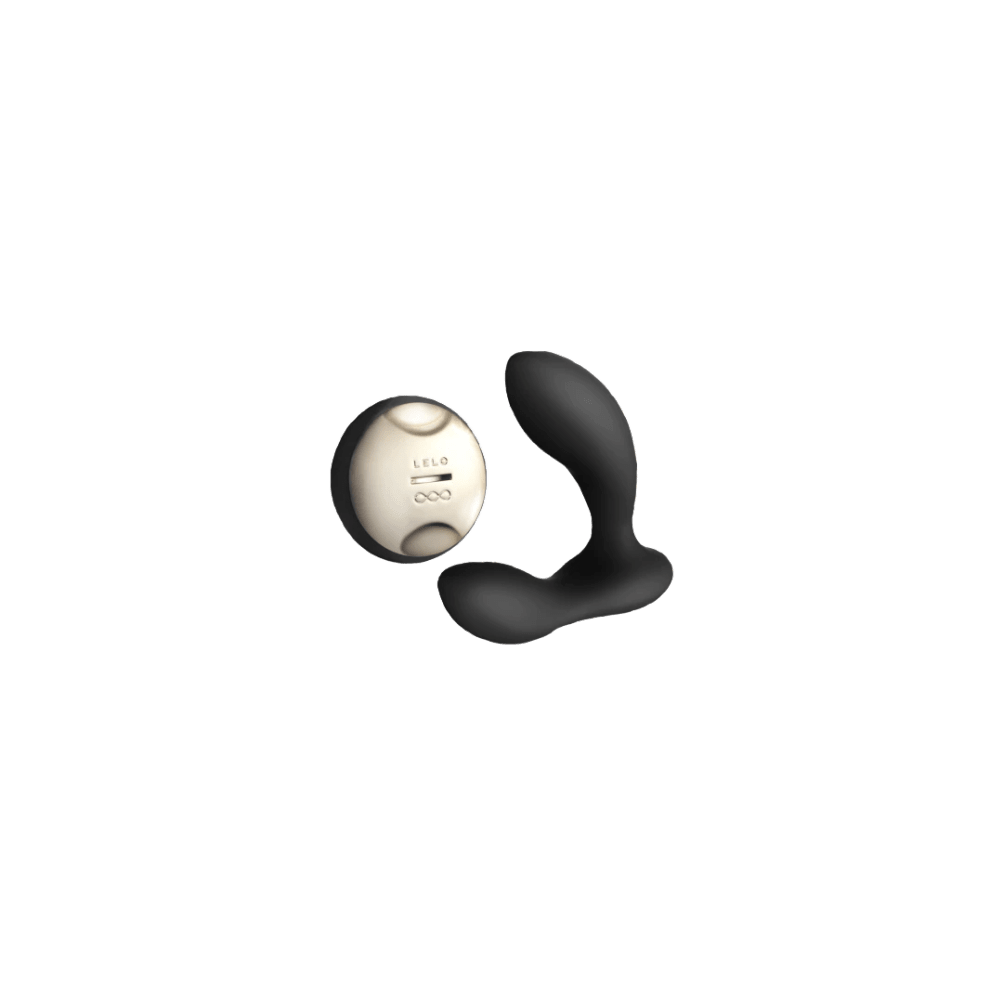 Lelo Hugo Remote Control Prostate Massager
Self & More
£170.00
Lelo's prostate massager promises to provide prostate pleasure like never before. Made from silky smooth silicone, the massager stimulates the prostate and perineum simultaneously, which can increase the size and intensity of your climax by 33%. Who knew? In terms of other features, the remote has a range of intuitive controls, eight settings and motors in both the base and tip of the toy. These work together to deliver double pleasure and hands-free orgasms. Sign us up!
Hotoctopuss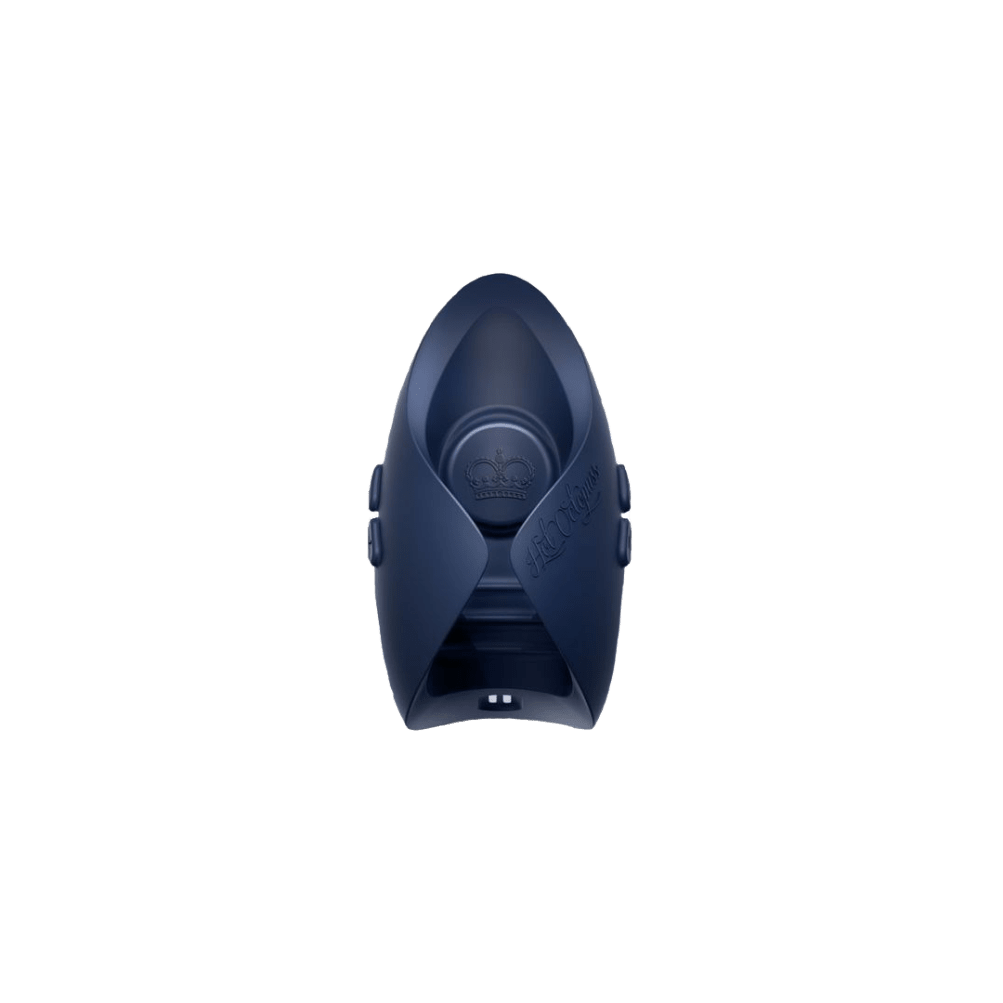 Pulse Duo
Hotoctopuss
£119.95
By now, we know that foreplay is no consolation prize. Well, that's if the Pulse Duo Lux has anything to do with it. It is designed to be enjoyed by one or two people, with one partner enjoying the stimulation provided by the powerful PulsePlate, the other experiencing the intense vibrations emitted from the base of the toy against the perineum. Its two wrist-strap remotes enable both people to tailor their climax experience, or why not swap remotes and take your couples' play to a whole new level.
Mystery Vibe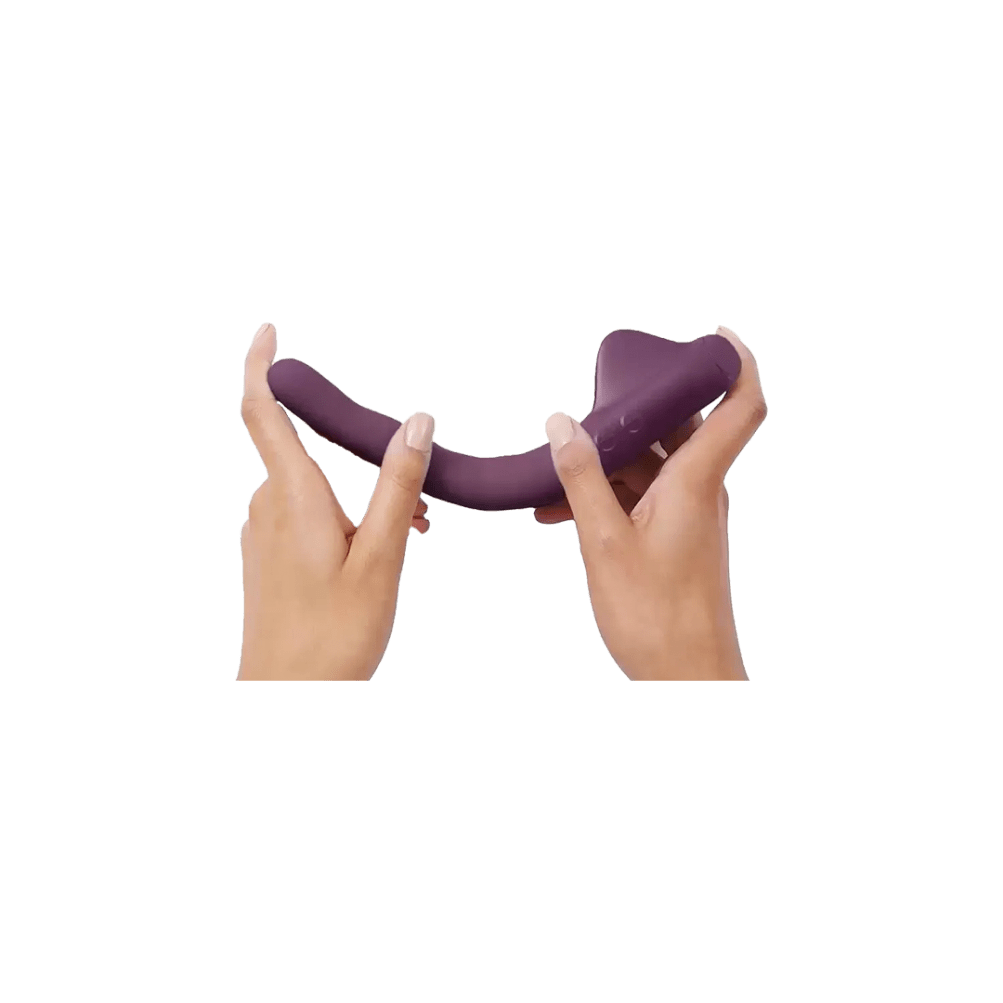 Crescendo
Mystery Vibe
£149.00
The Crescendo prides itself on being the world's most flexible vibrator, which means it can be used by people of all identities. The vibrator is designed to mimic your fingers, so its strong-points are flexibility and targeted stimulation. Crescendo took four years of research to perfect and is 100% waterproof, so it's ideal for use in baths, hot tubs and pools. The wetter the better, theydies and gents.