Everything you need to take your sex life to the next level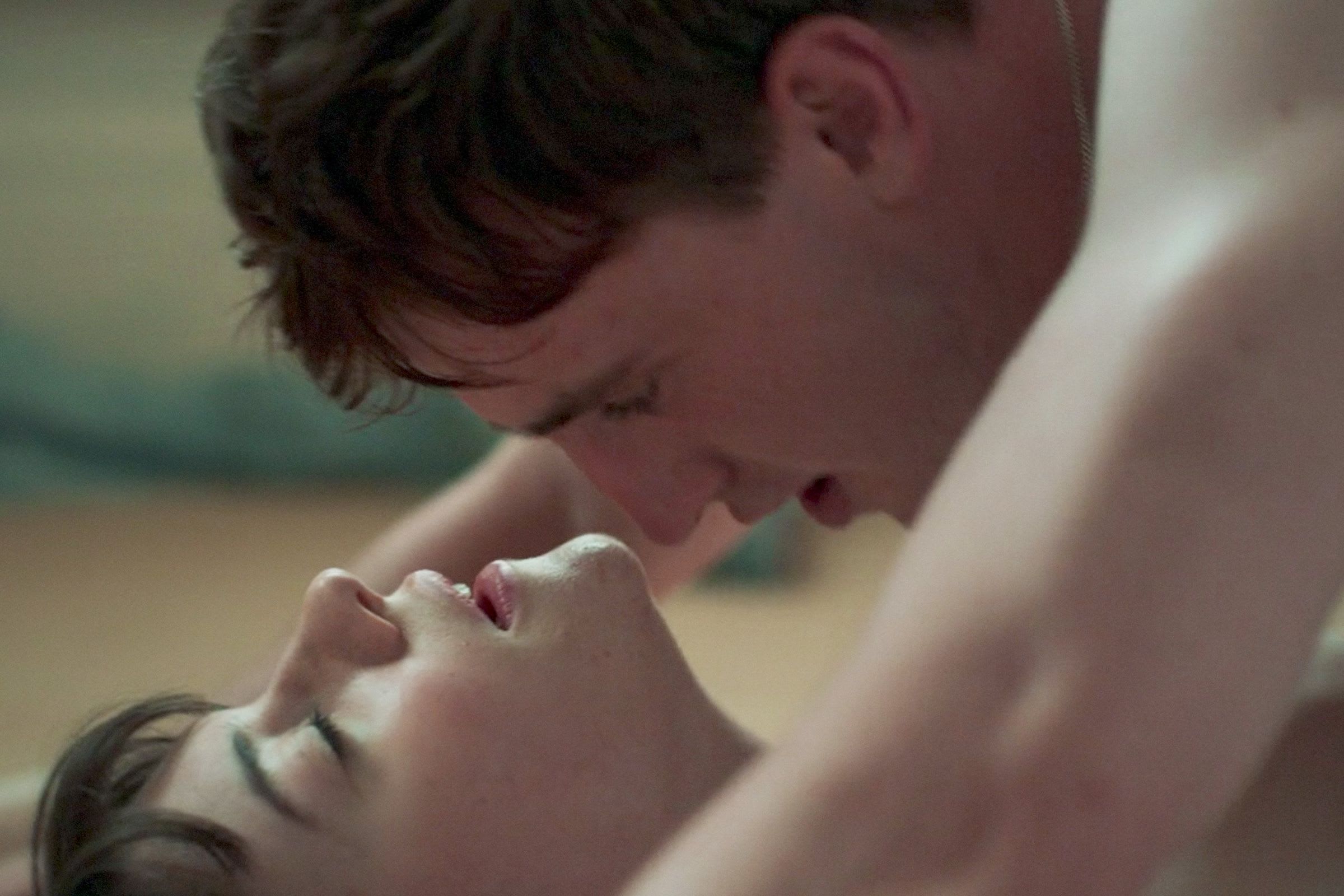 Because things can always be better!
image Netflix / Sex Education
words Rhys Thomas
So you're having sex, and you're thinking about sex, and you've clicked on this so presumably, you're keen to consider how the sex you're having could be even better? You want to crank it up to 11, so to speak. You're seeking out sweet, great, perfect, shagging of the finest quality. And so you should!
It's often reported that Gen Z are having less sex than previous generations. But less doesn't exactly mean worse, does it? We could be having less, but really really good sex. We could also, just be loving ourselves more than previous generations did, and therefore "don't need no man" to have a good time.
But on the off chance you are looking at this and need any more reasons to do so – orgasms have been shown to release oxytocin regardless of how they are achieved. Oxytocin ('the love hormone') has also been proven to counteract cortisol ('the stress hormone') which means climaxes can have all sorts of positive benefits: Increased happiness, better sleep quality, and even less breakouts.
Let's get back to the task at hand, why don't we? You want to know how to elevate your sex life, and we're here to help you do just that. Keep reading for our hand-picked selection of products cross the spectrum of sex, from ramping up the intensity of solo sessions to helping you improve performance, satisfaction, and safety with a partner (or two!).
Add these to cart and thank us later!
FOR HAPPY ENDINGS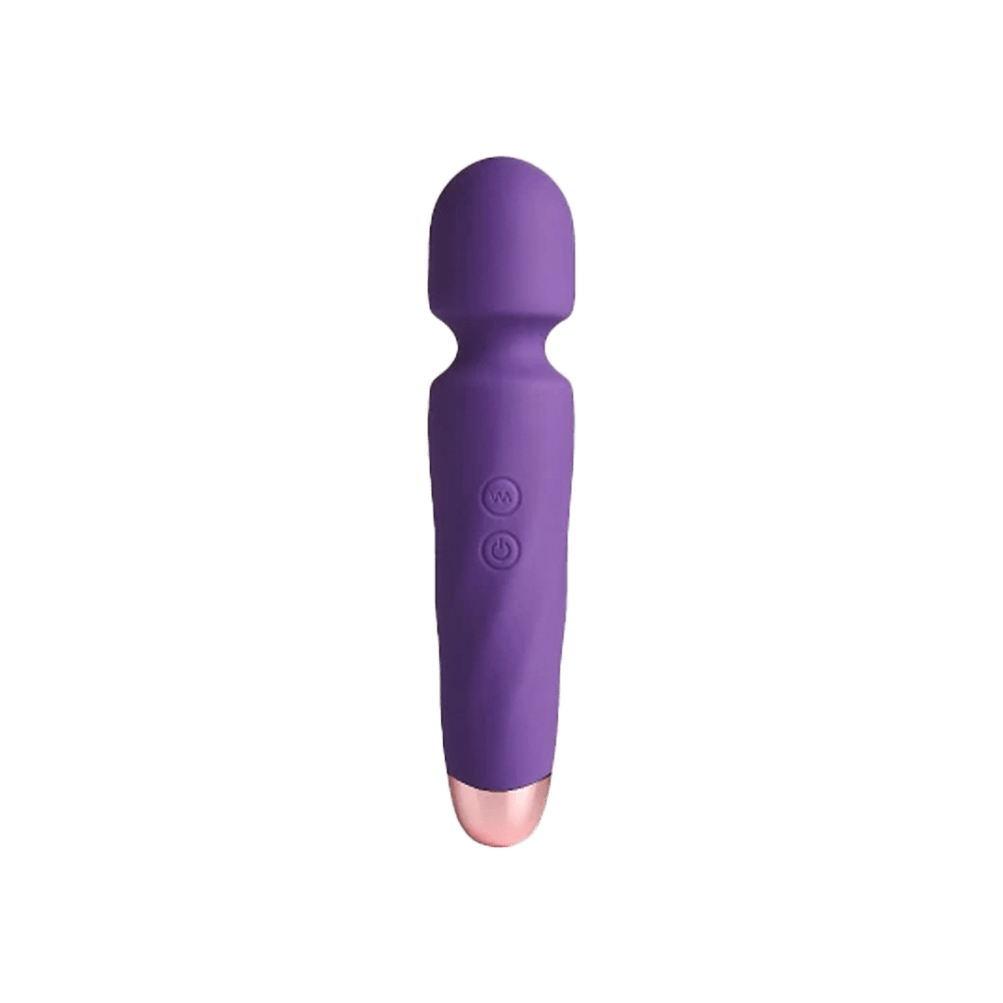 Smooth Operator Massaging Wand
So Divine
£29.99
This So Divine massaging wand may be compact in size but it packs a serious punch thanks to seven patterns and three intense speeds. It's perfect for clit play but don't forget, people with penises can enjoy the toy's buzzy vibes too: just set to a low setting, apply a liberal dose of lube and gently run it up and down the length of the shaft. You can also stimulate the taint or frenulum - but be sure to tread carefully!
PLEASURE PLEASURE PLEASURE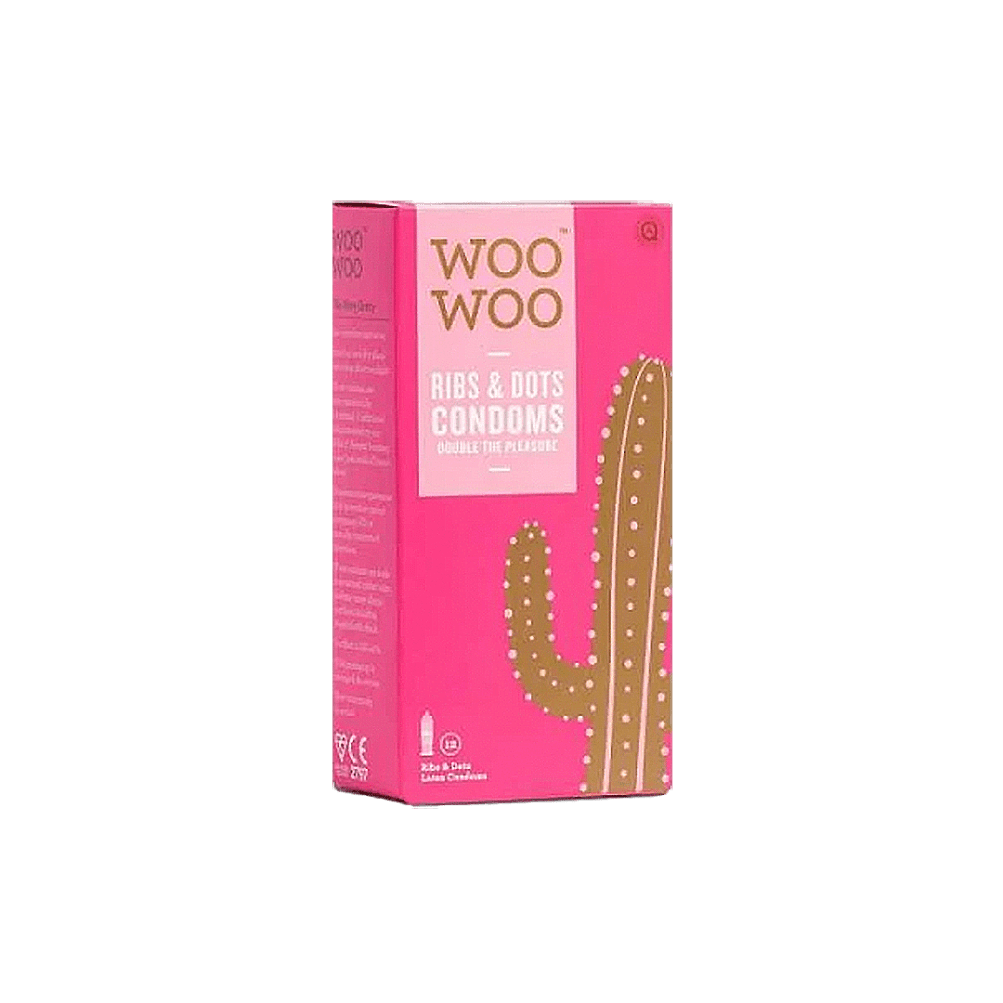 Woo Woo Ribs and Dots Condoms
Ann Summers
£6.50
If you're looking for condoms that are pleasure-forward while keeping you safe, then this is the pack for you. These condoms are extra-thin to allow for a sensation that's *just* like skin-to-skin contact, plus they're ribbed and dotted. Enhanced pleasure on both sides of the latex, ideal! Just add a water-based lube and you're good to go...
GET LOOSE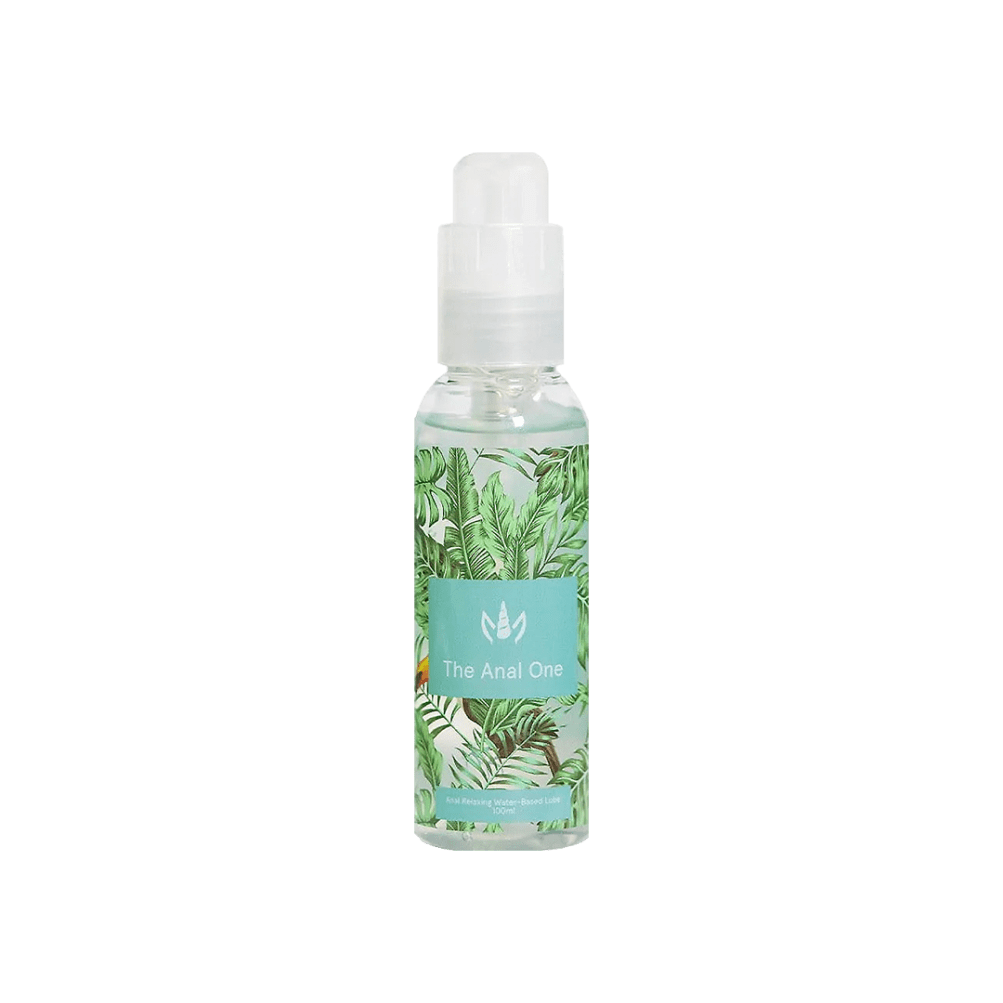 Anal Relax Lube
Kandid
£12.00
Bum stuff doesn't need to be a big deal - especially if you remember the golden rule. Whether you're doing the penetration, partial to pegging or big about butt plugs, make it a priority to invest in some lube. This particular bottle from Kandid is water-based (so safe to use with sex toys and latex condoms) and infused with a mild local anaesthetic to gently numb and relax muscles for a more pleasurable experience. Our top tip? Use a small amount to begin with and add more from there if needed.
FRESHEN UP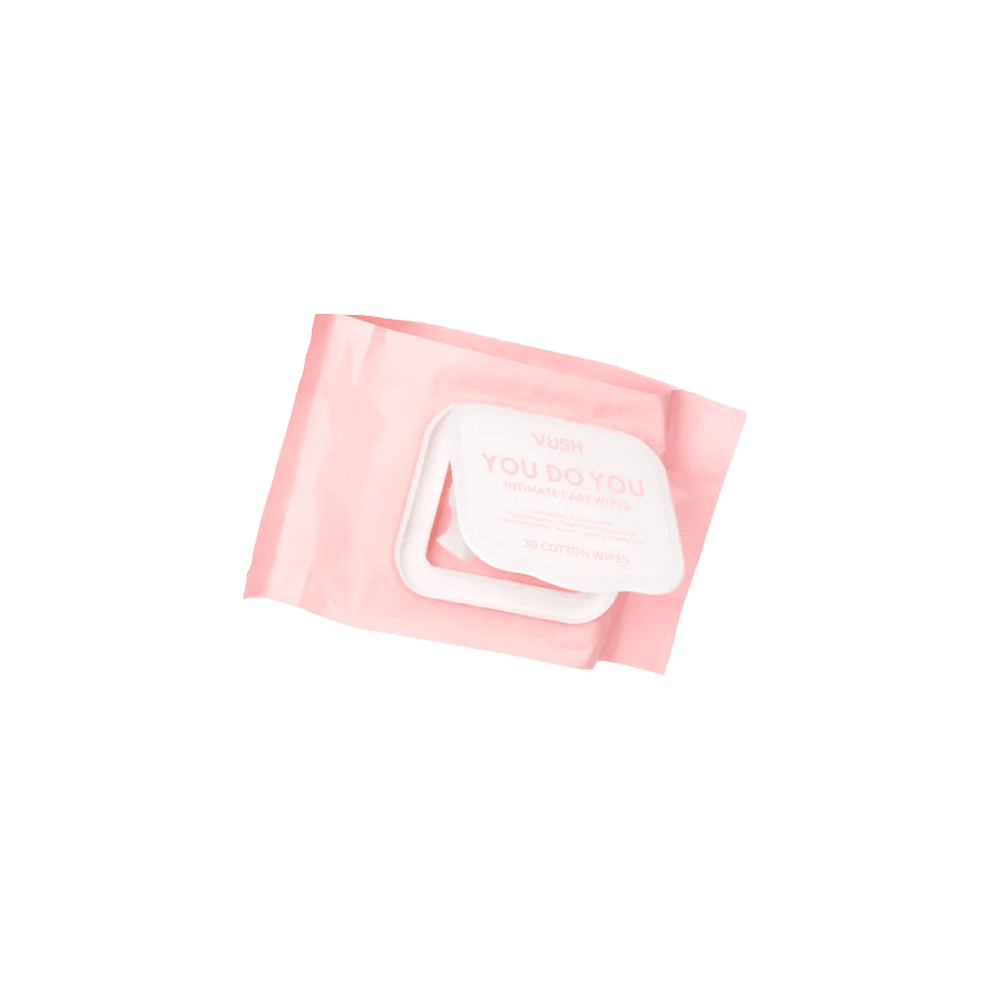 Intimate Care Wipes
YOU DO YOU
£7.00
Our genitals are pretty precious, but also wonderfully self-regulating. We shouldn't be using harsh soaps on them, nor do we need to. However, sometimes it helps to get an extra hand with clean-up. Introducing your new best pal, these hypoallergenic, gynaecologically-tested wipes. Whether or not you use them for your private parts, we can vouch that these wipes are pretty great for cleaning sex toys if you're in a rush...
LET'S GET PHYSICAL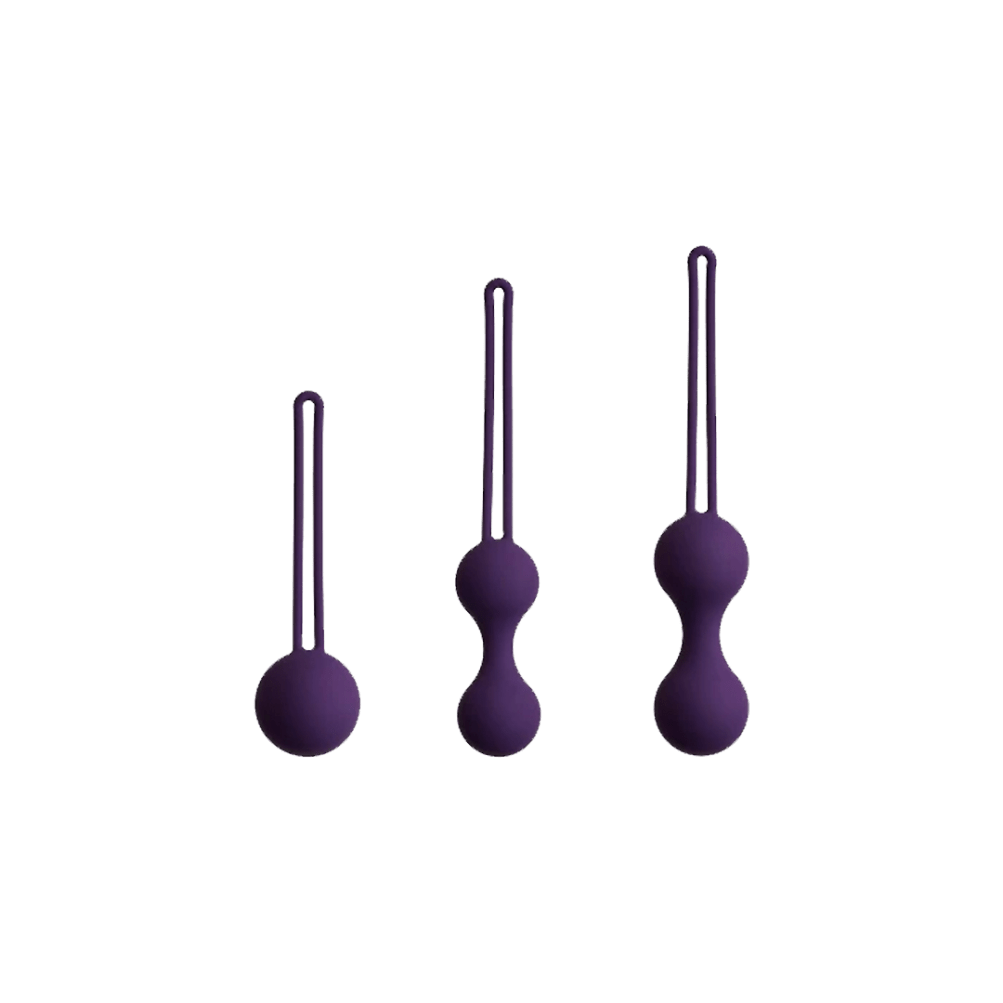 Kegel Balls Pelvic Floor Training Set
So Divine
£29.99
According to the International Society for Sexual Medicine (ISSM), "pelvic floor exercises such as Kegel exercises" can help to maintain and strengthen the pelvic floor. Why do you want a strong pelvic floor? Well, they also say that "healthy pelvic floor muscles allow for stronger, longer-lasting orgasms". Enough said, really. This training set is designed for people with vulvas and comes in three sizes: you simply insert one (with a water-based lube, ideally) for fifteen minutes at a time. Reviews suggest improvements have occurred over a few months.
PUT A RING ON IT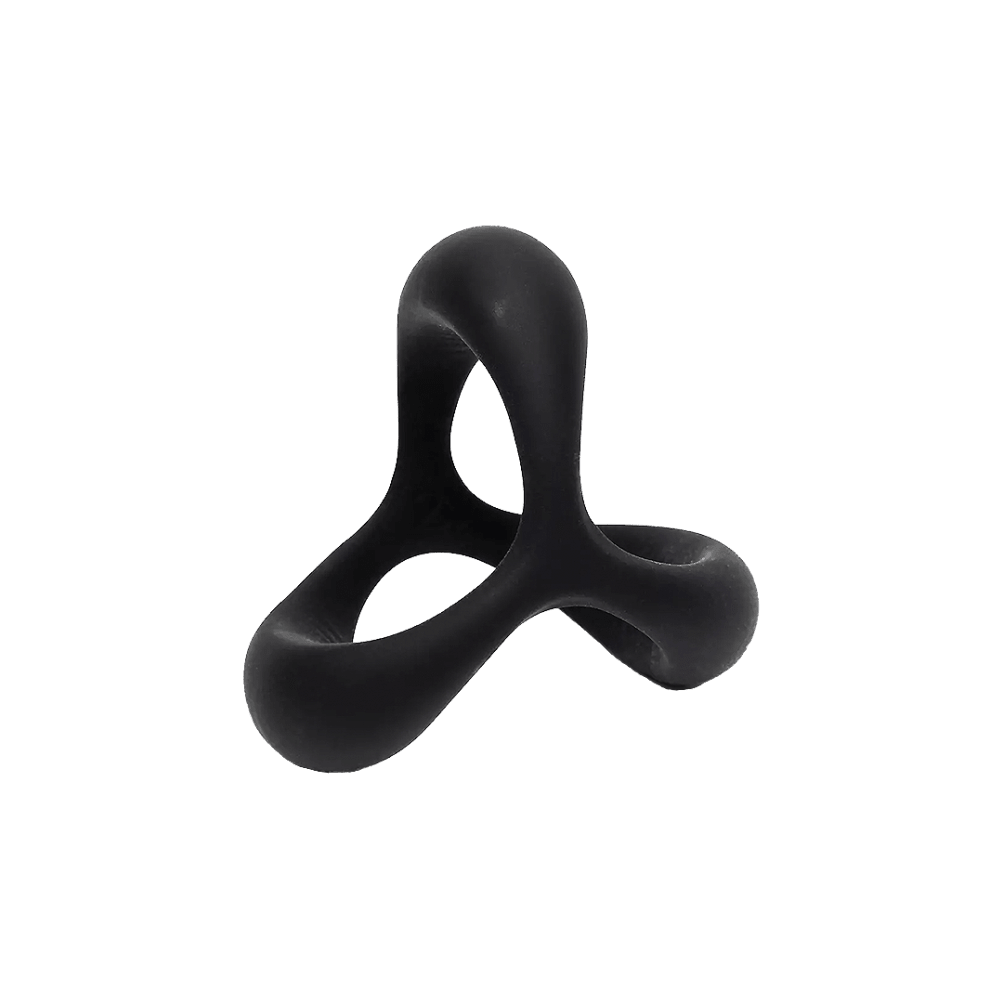 EDGE Silicone Cock and Ball Sling
Tracey Cox
£14.99
Lots of reasons to use a cock ring, and we're not talking about the $25,000 one Frank Ocean made (unless you've got the money, then sure, it's beautiful). They're designed to make erections harder, bigger, and longer-lasting. Tracey Cox's Edge ring can be worn over the testicles as well as the penis, for maximum grip without the discomfort. It's also easy to clean and flexible - perfection.
HAPPY PILLS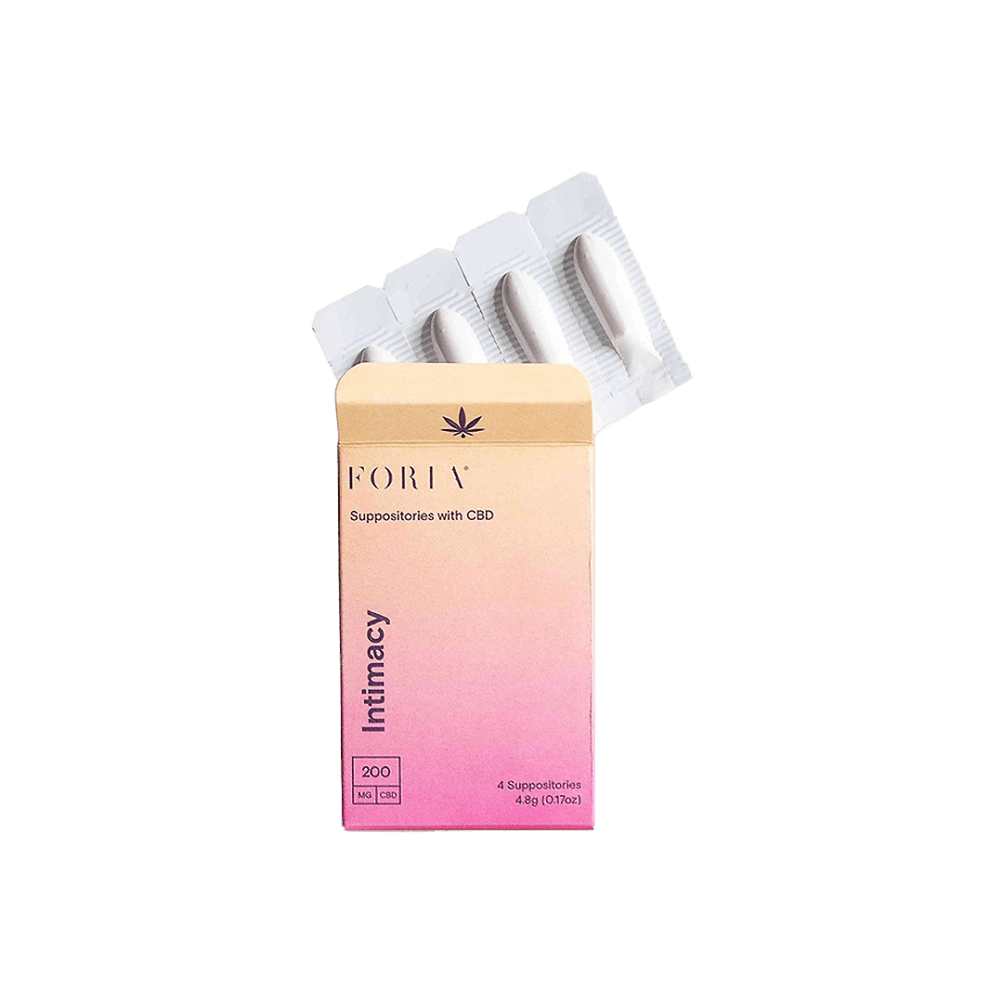 Intimacy Suppositories with CBD
Foria
£19.99
These dreamy, CBD-enhanced intimacy suppositories enhance arousal, offer pain relief, and help you lubricate naturally. Intrigued? Here's how these magic pills work. Step one: Insert anally or vaginally up to 30-60 minutes before sexual activity. Step two: Allow 15 minute for the suppository to melt and absorb. And...voilà! A word to the wise though: since these suppositories are oil-based, they can't be used with latex condoms.
THE ESSENTIALS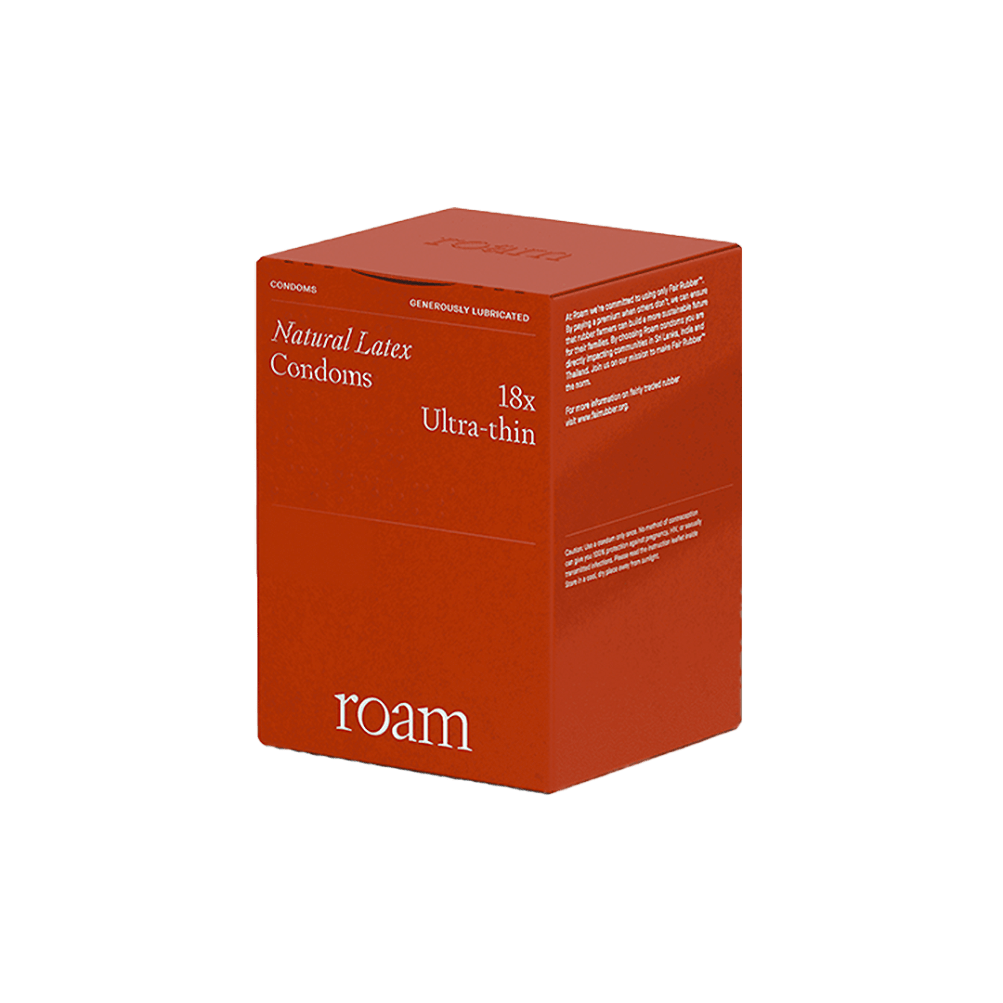 Ultra-Thin Condoms
roam
£15.00
With three sizes, these natural and vegan latex condoms are ultra-thin and come pre-lubricated making them super convenient. The packaging is lovely and sleek too, so if discretion is on your mind, you should feel comfortable here. And hey, if saving the planet turns you on, then do note Roam's 'paper-foils' use up to 50% less plastic vs traditional wrappers. The rubber is also sourced responsibly. Wahey.