10 pleasurable products for solo sex and shared intimacy
From journals to sex games and lube – sensual products to help cultivate the most important relationship of all: the one with yourself
image Arvida Bystrom
words Ceyda Uzun
Understanding and connecting to your body is a life-long journey. It can be fun to get sensual with yourself, but it can also be quite daunting, especially as a young adult navigating a world of conflicting and contradictory media and misconceptions around sex.
Maybe you're here out of beginner's curiosity, or maybe you're questioning why that position or that product doesn't make you feel the way the media told you it's "supposed" to – either is okay! Not one single body is the same. Self-pleasure and shared intimacy that centres your happiness means discovering what personally works for you, and Woo is here to help navigate that path to pleasure town.
Intimacy doesn't always require a partner – sometimes it's solo, sometimes the more the merrier.. You can enjoy and get to know your body on your own, and your relationships (sexual, sensual, or otherwise) will be all the better for it, should you choose to have one (or several!).
The best relationship you can cultivate is with yourself, for yourself. We've done the difficult part of narrowing down several sensual products to suit whatever your needs may be. Go on, get experimenting!
Ev'yan Whitney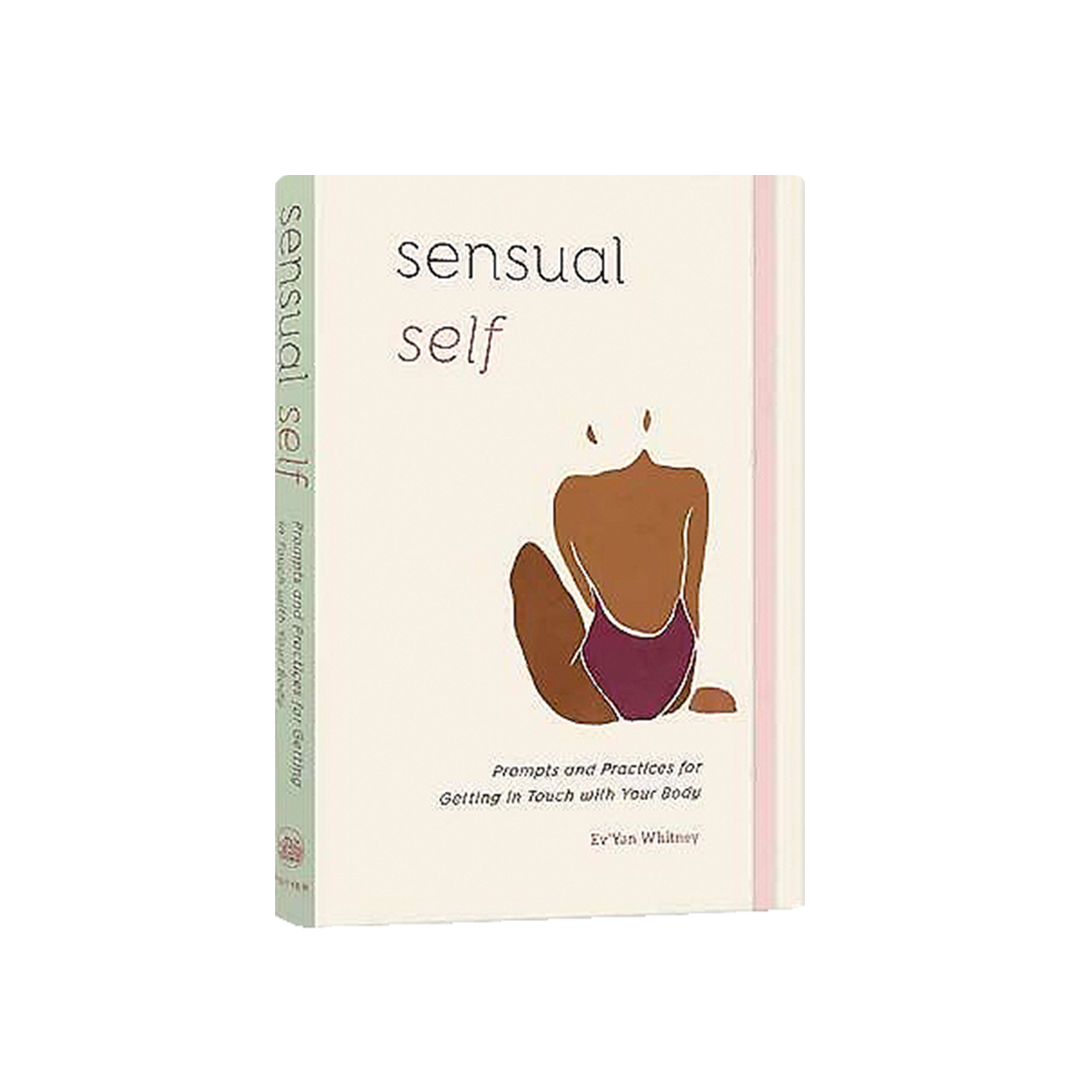 Sensual Self: A Guided Journal Prompts and Practices for Getting in Touch with Your Body and Sensuality
Ev'yan Whitney
£11.19
"Sensuality transcends sexuality. Sensual Self will help you reclaim it," writes Ev'yan Whitney, a sexuality doula and sex educator. This guided journal has over 150 prompts and exercises to get you into conversation with your own body – like 'In what ways do you keep your sensuality hidden?' to 'What does an enthusiastic 'yes!' feel like in your body?' Journaling is therapeutic, encouraging you to reflect and dig deeper, all at your own pace. The Sensual Self Journal is a way to connect to your sensuality and has a mixture of practises that ignite curiosity as well as introspection.
Minna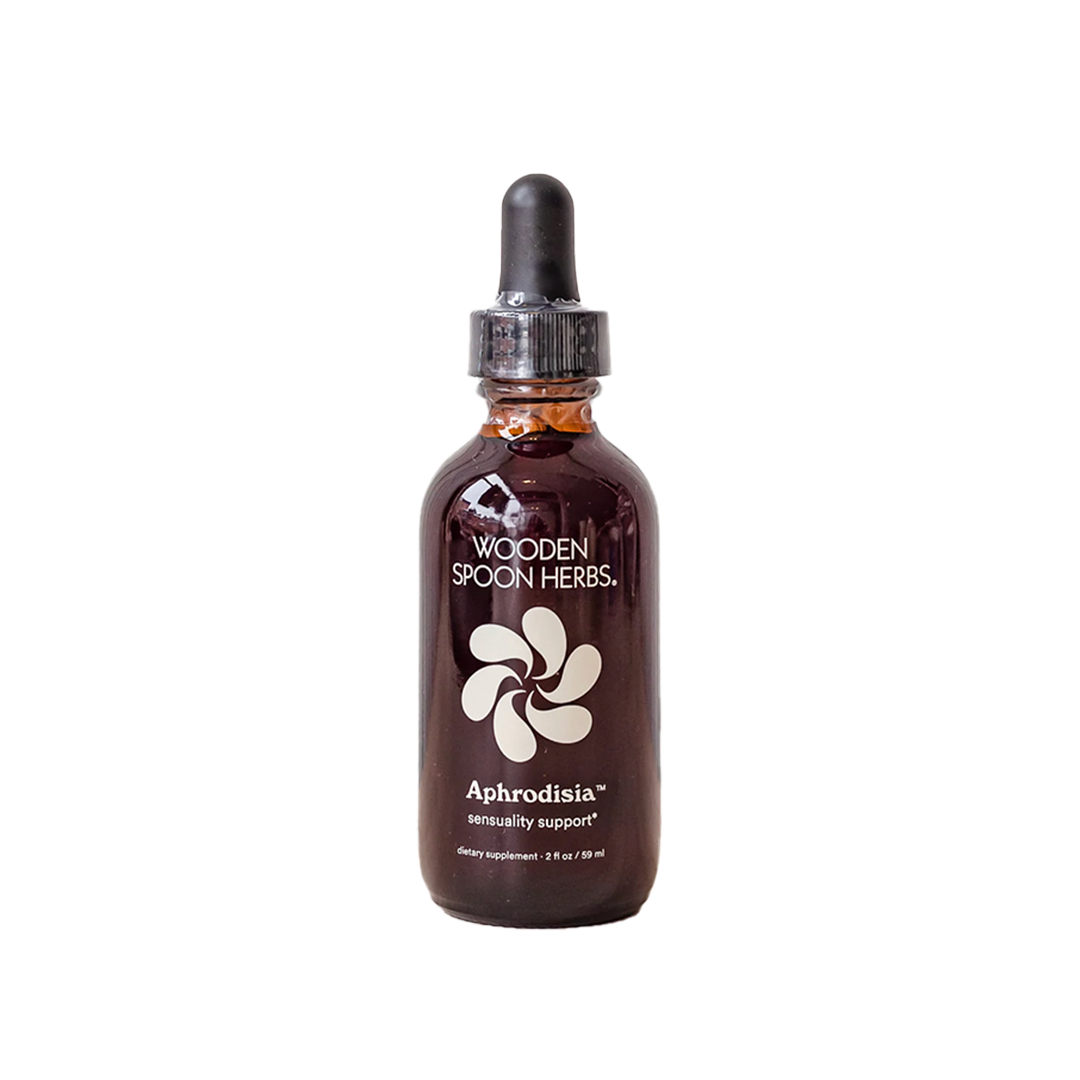 Wooden Spoon Herbs Aphrodisia
Minna
£28.83
First of a few all-star oils on this list is Aphrodesia oil. This wonderfully smelling blend will get you feeling good from the inside out. Wooden Spoon Herbs has created a 'sexuality-support' mixture, to be dropped right under the tongue, or mixed into a drink of choice. It contains herbs such as cinnamon, rose, and shatavari... a bit of spice to spice up your life! The ingredients aid the reproductive, circulatory, endocrine, and nervous systems, and boast numerous physical and emotional benefits.
Intimacy Games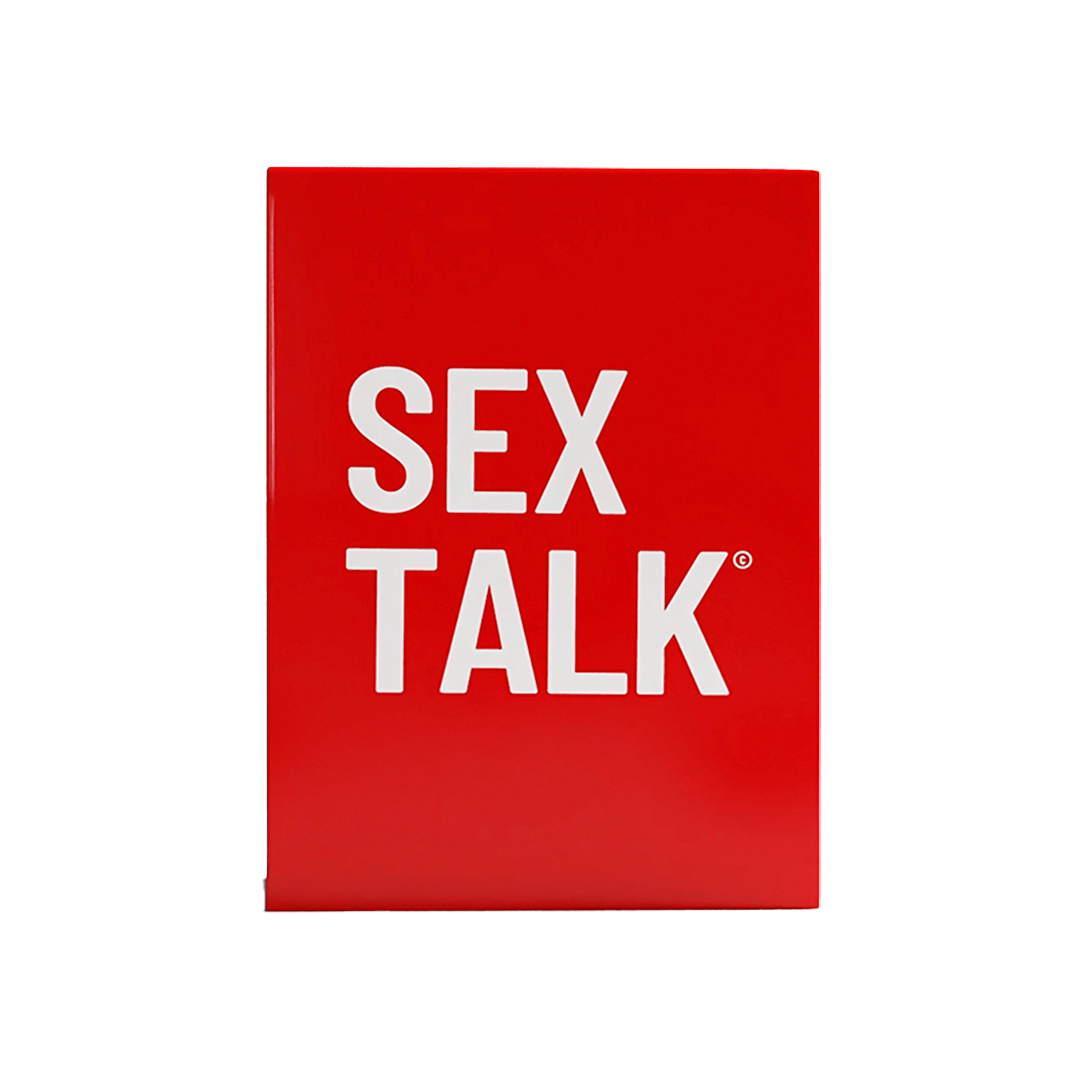 Sex Talk
Intimacy Games
£19.38
Fancy a game? Sex Talk is a question-card game which is recommended to be read in order, each question building on the one before it. Designed for couples at any stage, these questions can be used to encourage some sexy conversations that are fun as well as meaningful. Questions are inclusive and suit a breadth of relationship styles. Think about it for spicing up the longterm, a unique date night in, expanding your sexual connection and intelligence, or making discussions about intimacy light and fun. Partner this with a shot or two.
Jelly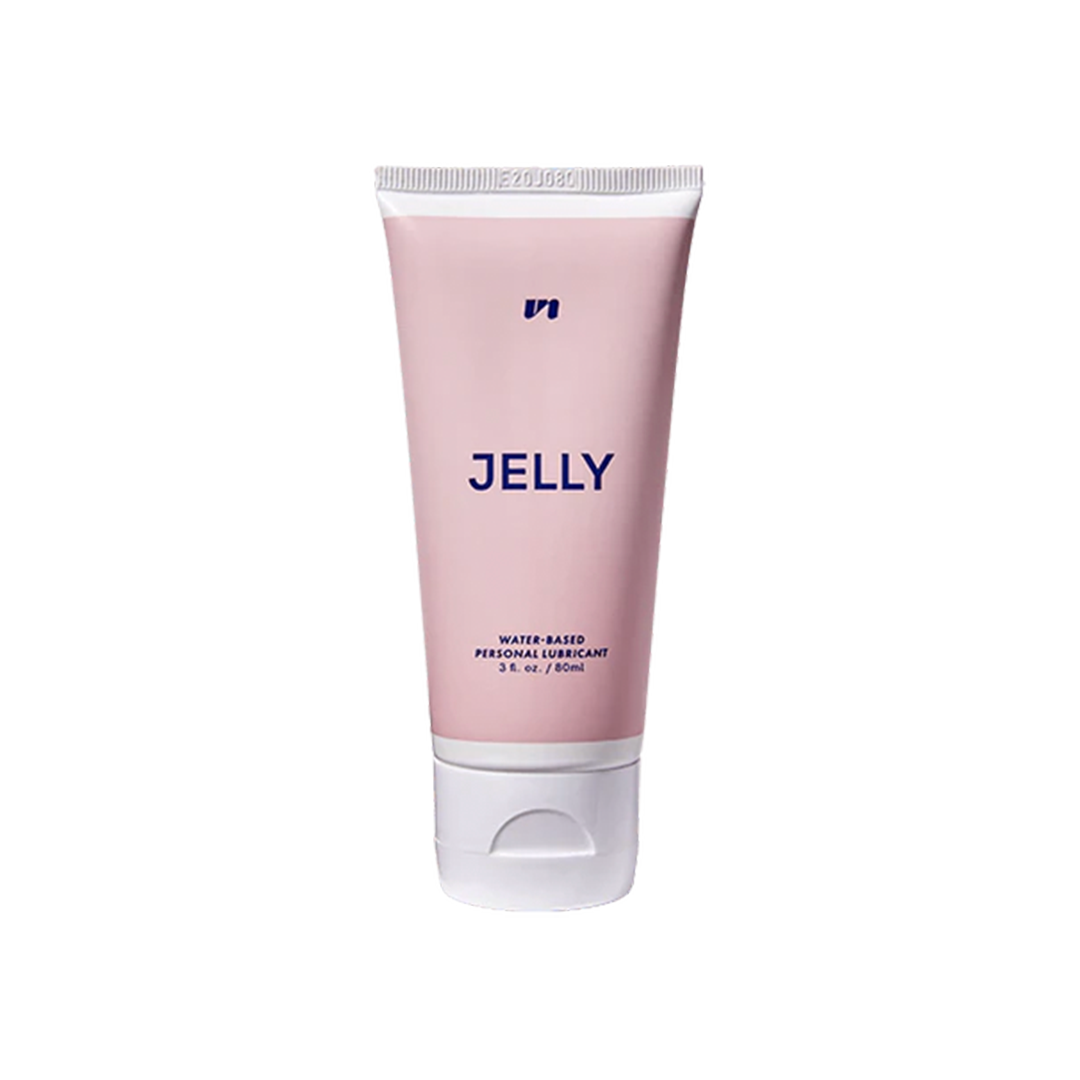 Water Based Lube
Jelly
£14.42
Lube is a wardrobe (sex-strobe?) staple, and this one in particular is made with 95% organic ingredients, with a slippery, jelly-like texture. Jelly is kinder to your privates, and this lube is safe to use with latex condoms. It's the triple threat of glycerin, glycol, and paraben-free substances. With a touch of vanilla and lemon flavouring, it's good for your tastebuds too.
Levina Li & Caleb Spaulding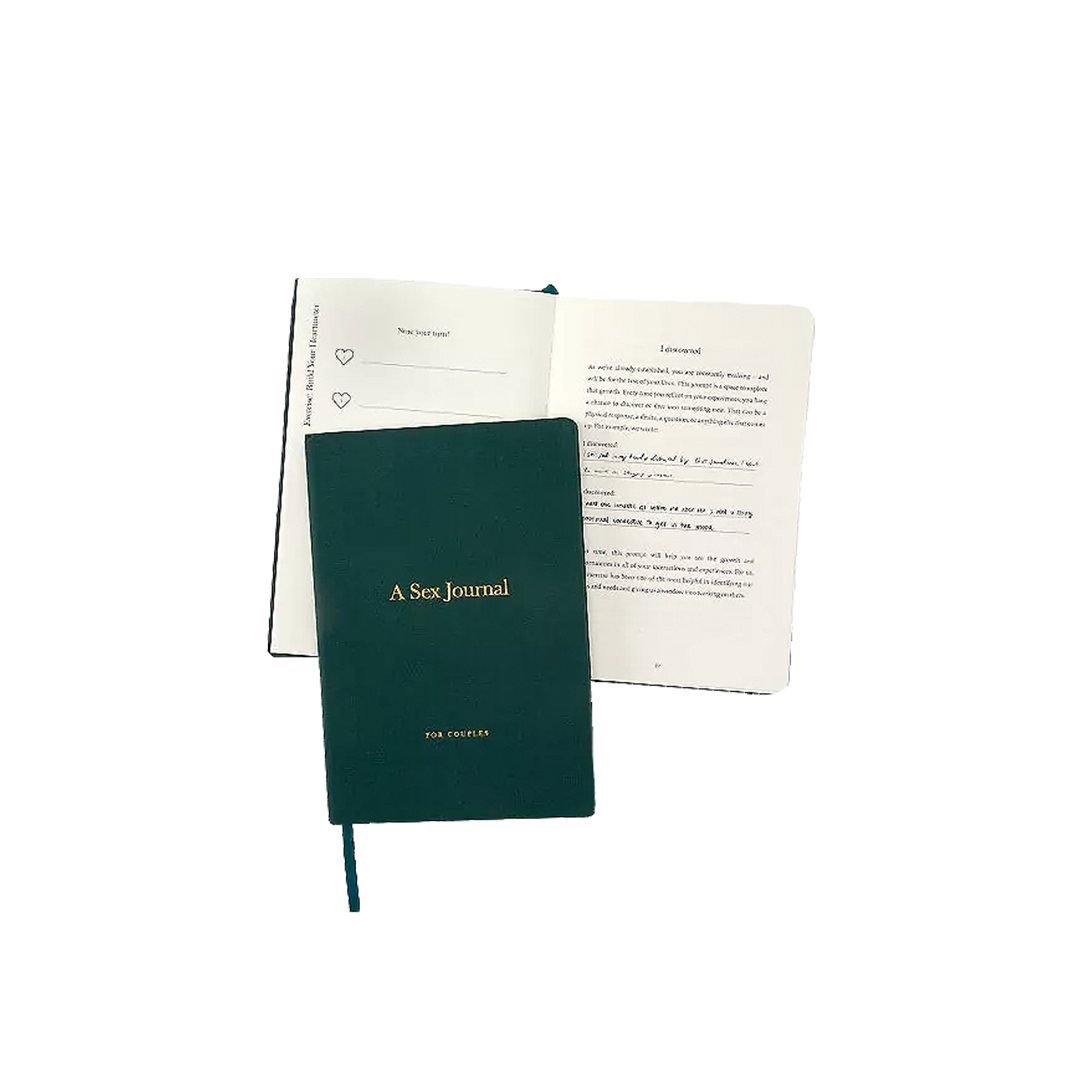 A Sex Journal For Couples
Levina Li & Caleb Spaulding
£30.00
This journal is targeted for partners, to inspire healthy conversations around sex and promote open communication and honesty. It aims to spark these conversations that can sometimes be more challenging to have openly, by providing prompts, tips, and quotes for both parties to enjoy. A couple that journals together, stays together!
Dame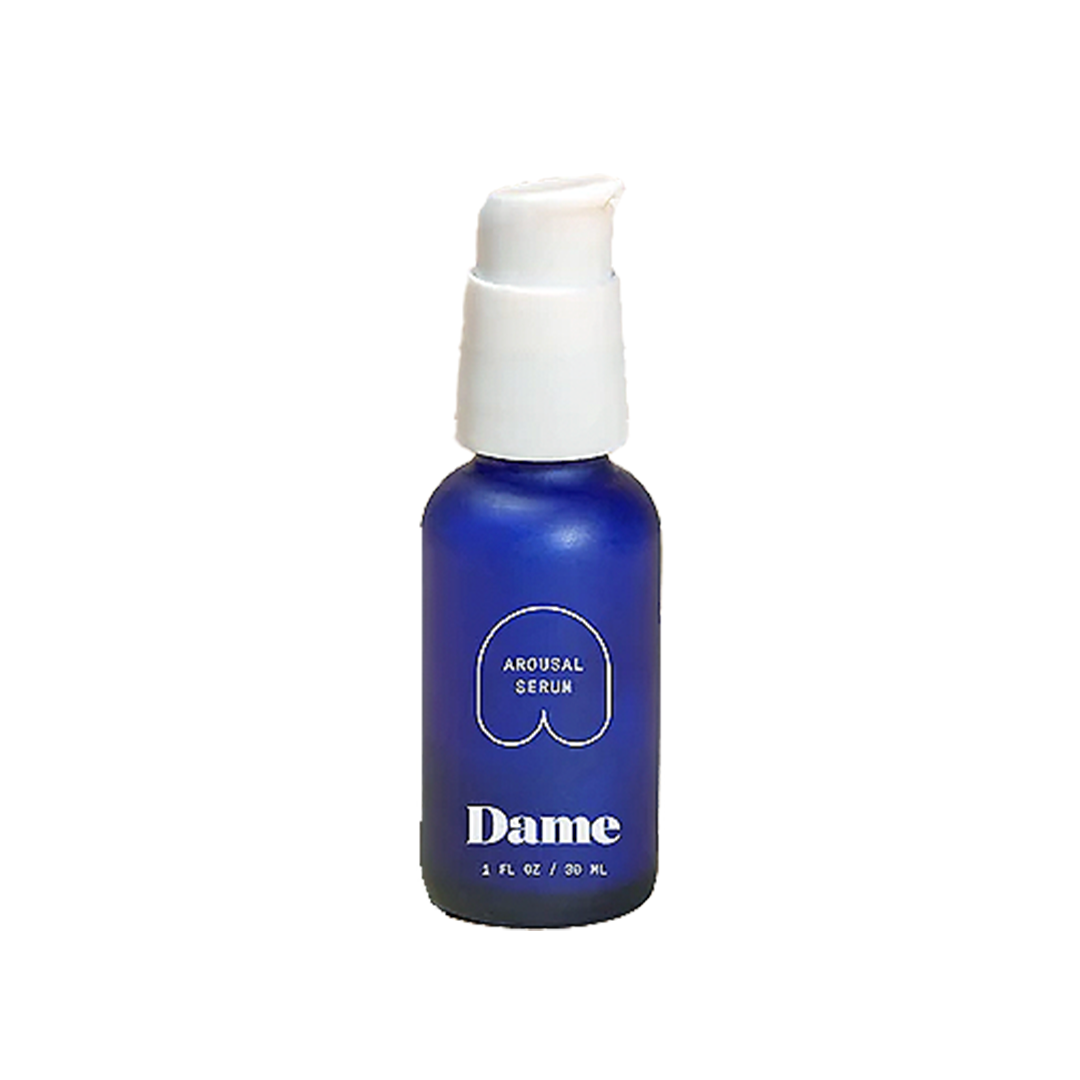 This 'arousal serum' is designed for your vulva; with one to two drops awakening and stimulating those nerve endings and heightening your sexual experience. The peppermint oil makes it cool and stimulating, while cinnamon bark oil extract increases blood flow to the vulva, and ginger is antimicrobial and lusciously warming. It's free from glycerin, hormones, and parabens to avoid irritation, and it's PH balancing! In order to protect your skin's health and prevent potential UTIs, products that are natural and PH balancing are truly key. This serum can also be used on other parts of the body, and has a hint of a sweet taste... so you can use your imagination there.
This Works
Love Sleep Bedroom Blend
This Works
£21.00
When we hear the word pleasure, we often think of physical touch. However, there is sensual power in mastering all five of the senses, with smell being one of the biggest turns on (or in my experience, turn offs! Do not neglect your hygiene people). This essential oil mix includes ylang ylang flower oil, frankincense gum oil, and patchouli leaf oil – a gorgeous essential oil mix proven to calm and relax. It's perfect scene setting for the bedroom to add a few drops to a diffuser and turn down the lights.
Maude
Speaking of utilising those senses... This oil-based candle takes the scent game one step further and double acts as a massage oil. After it burns down, you can immediately pour it all over your body... or all over someone else's. I want it! Like some of our other products, this too is cruelty free, fragrance free and paraben free. We stan.
WOOWOO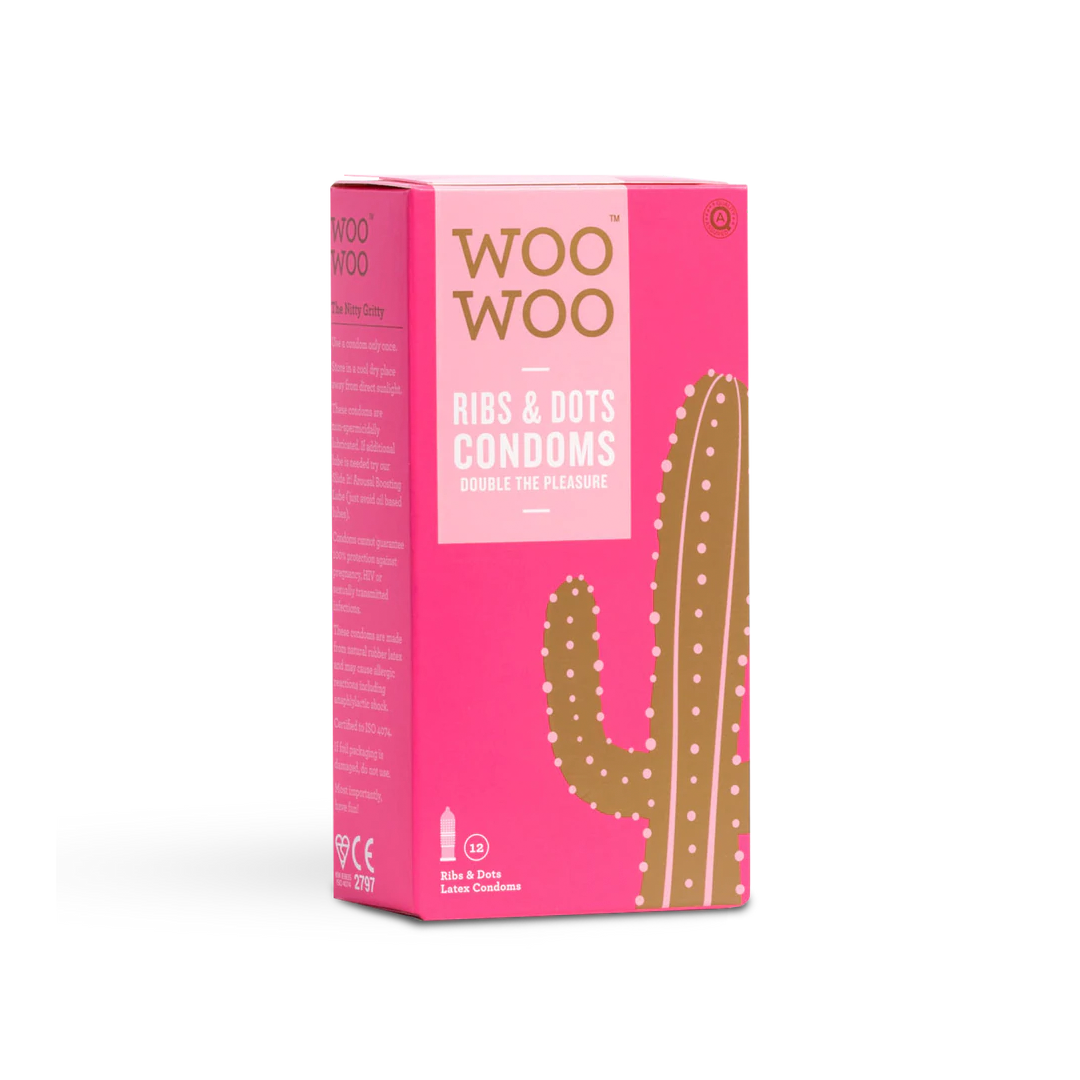 Ribs & Dots Condoms
WOOWOO
£9.99
This is not just a condom. it's not even just a sensitive condom. It's not even just a ribbed condom (or an M&S advert). Woo Woo is levelling up on texture with both a ribbed and dotted condom – so, worth the double 'woo'. The pretty, stylish packaging breaks the usual norms of dark colour palettes, aggressive fonts, and images of gladiators or whatever masculine avatar you can think of that usually emblazons a pack of doms. Safe sex is for everyone, of course. The varied textures stimulate the vagina even more than a regular condom and the condom quality ensures skin-on-skin contact feeling with all the safety precautions in check. You can use it with a partner or on your favourite toy for added thrill.
Aromatherapy Associates London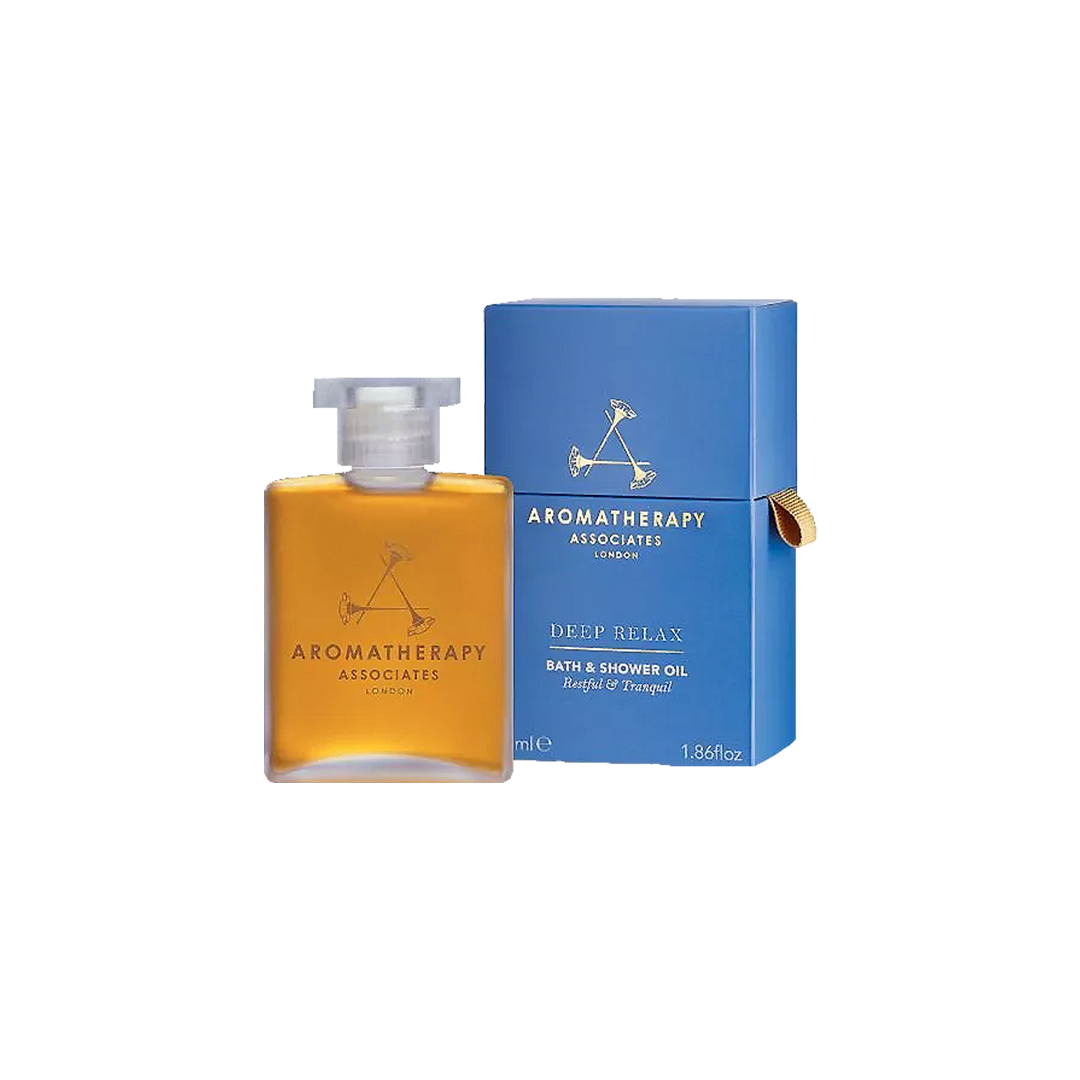 Deep Relax Bath & Shower Oil
Aromatherapy Associates London
£50.00
Who doesn't love a hot, steamy bath? You can now make them even dreamier with this Aromatherapy Associates Bath Oil. Made with vetivert, camomile, and sandalwood, your bath will be a luscious mix of soft floral and earthy scents. This blend helps to calm and relax the body, perfect after a long day. If you're questioning if bath/shower oils are for you, it's worth mentioning that oils cleanse more delicately, penetrating your skin cells deeper without stripping it of its natural moisture. I have dry skin, and so I use oil-based cleansers personally, though for acne prone skin it isn't always recommended. If you can, lather up, sink in deep, and get to know yourself in the bubbles.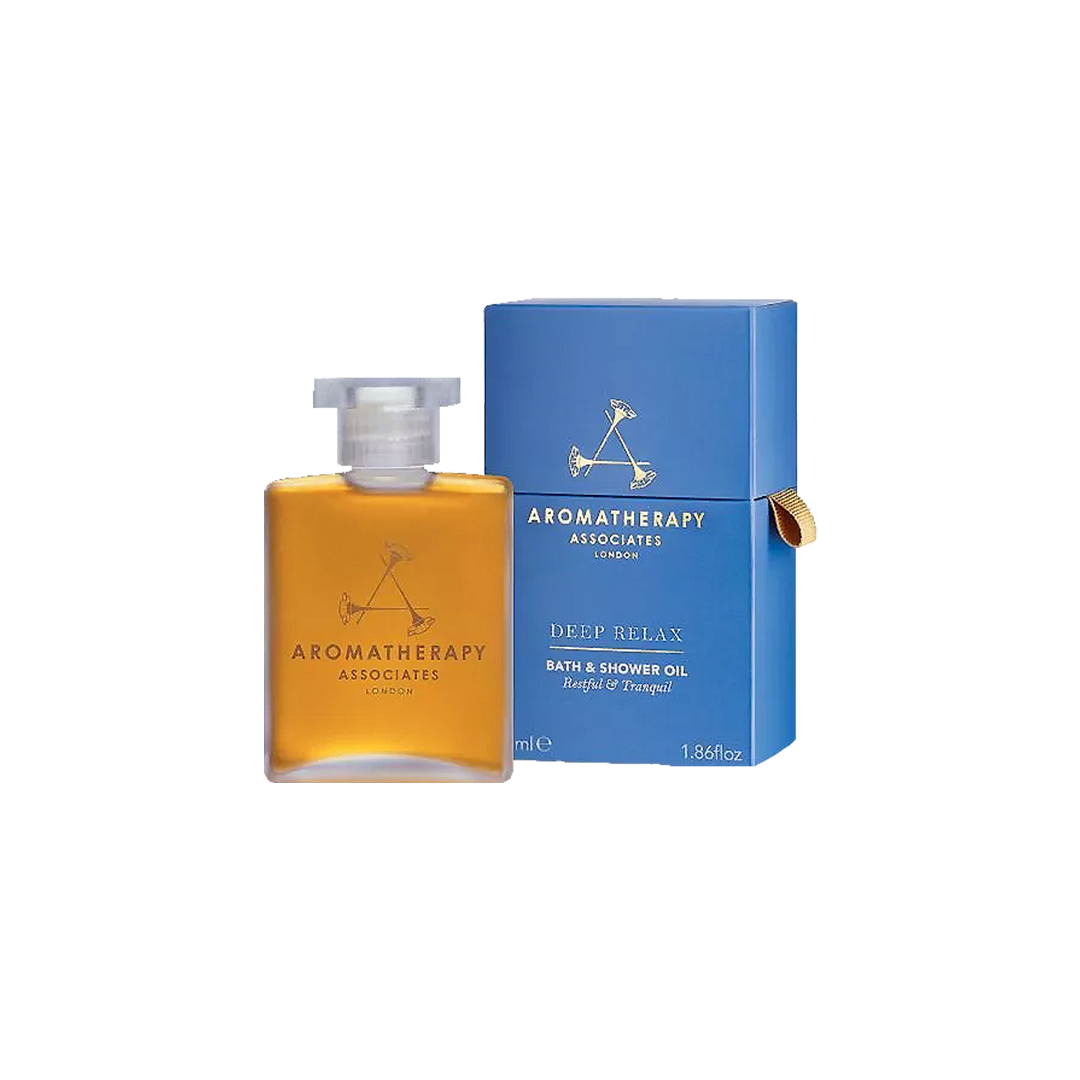 Aromatherapy Associates London
Deep Relax Bath & Shower Oil
£50.00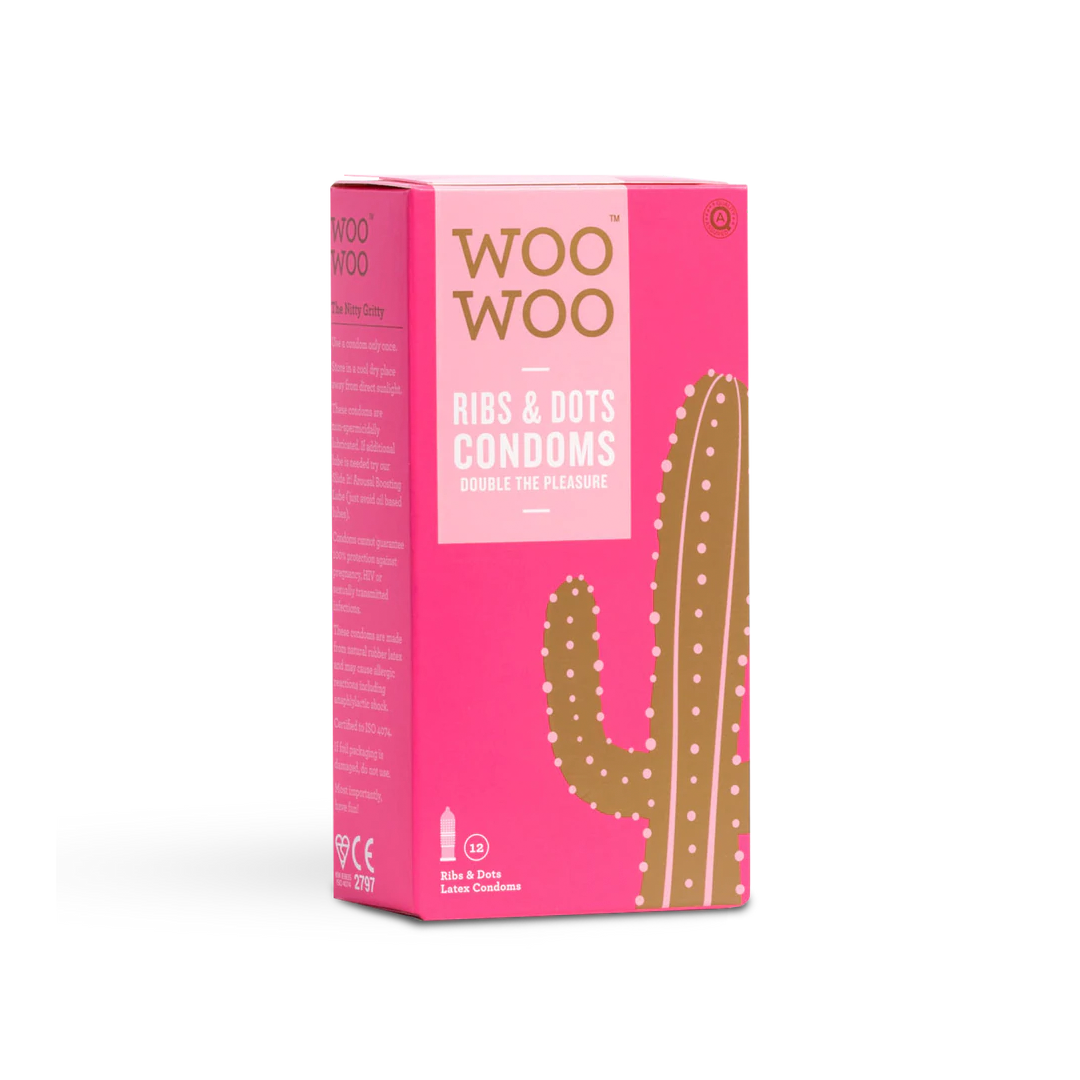 WOOWOO
Ribs & Dots Condoms
£9.99
This Works
Love Sleep Bedroom Blend
£21.00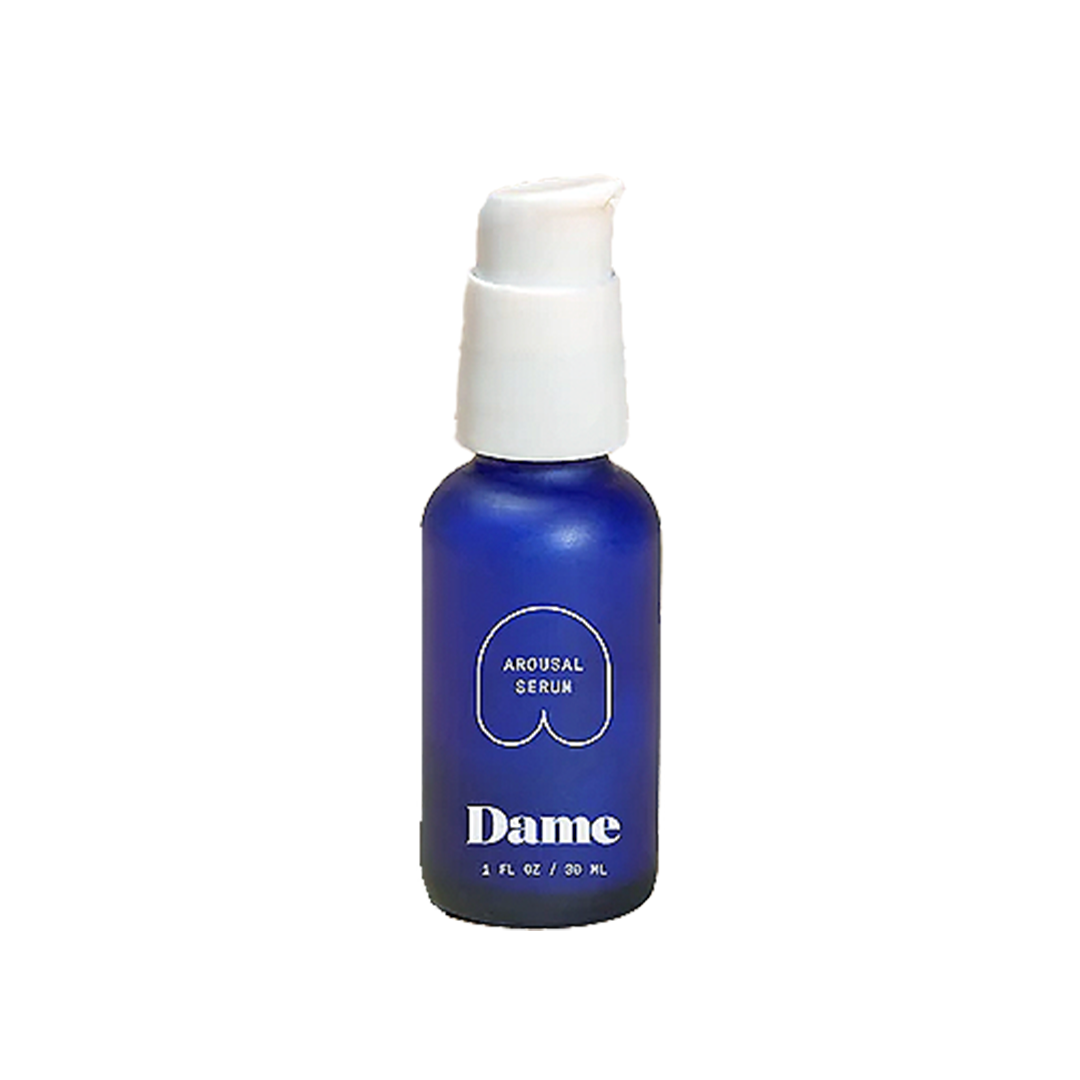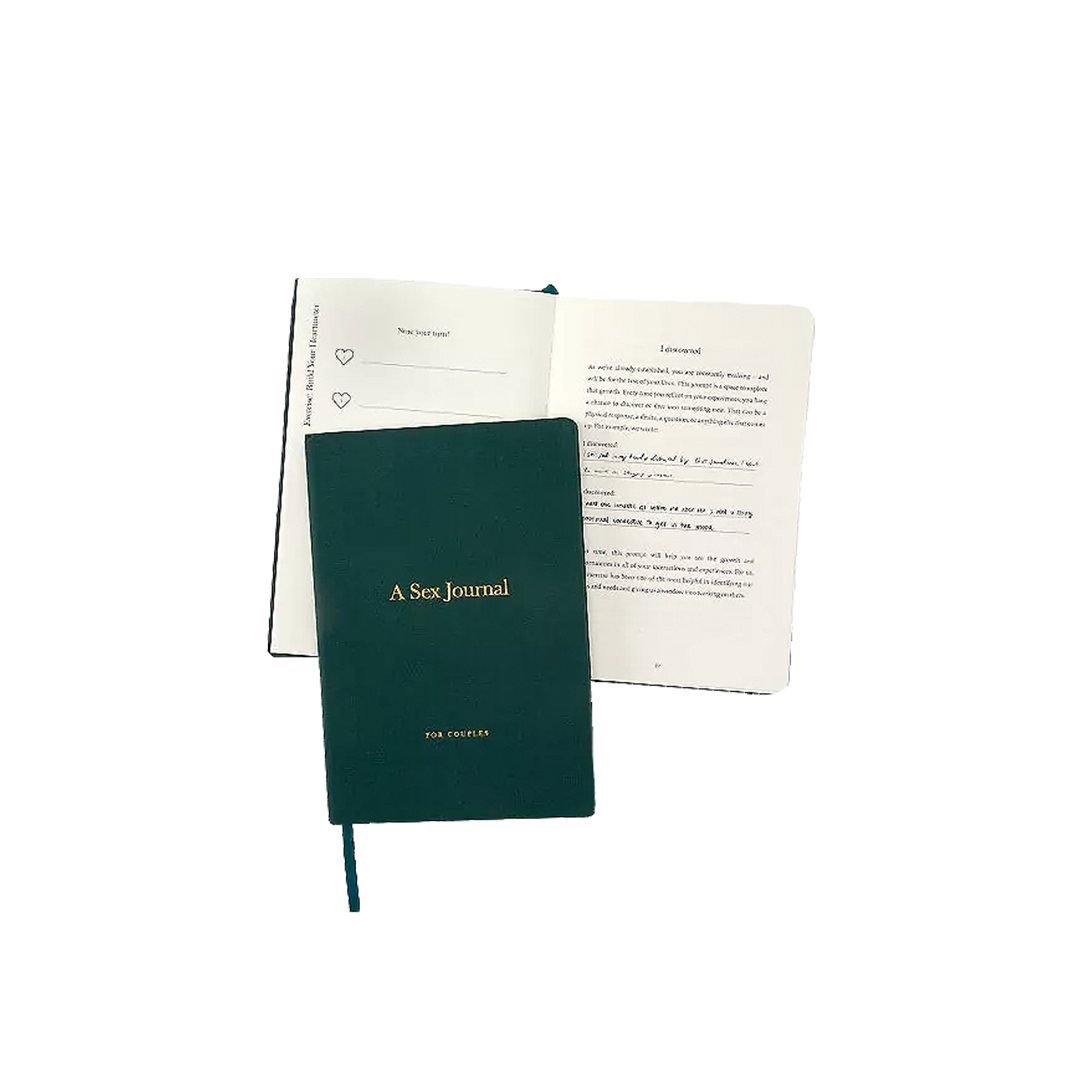 Levina Li & Caleb Spaulding
A Sex Journal For Couples
£30.00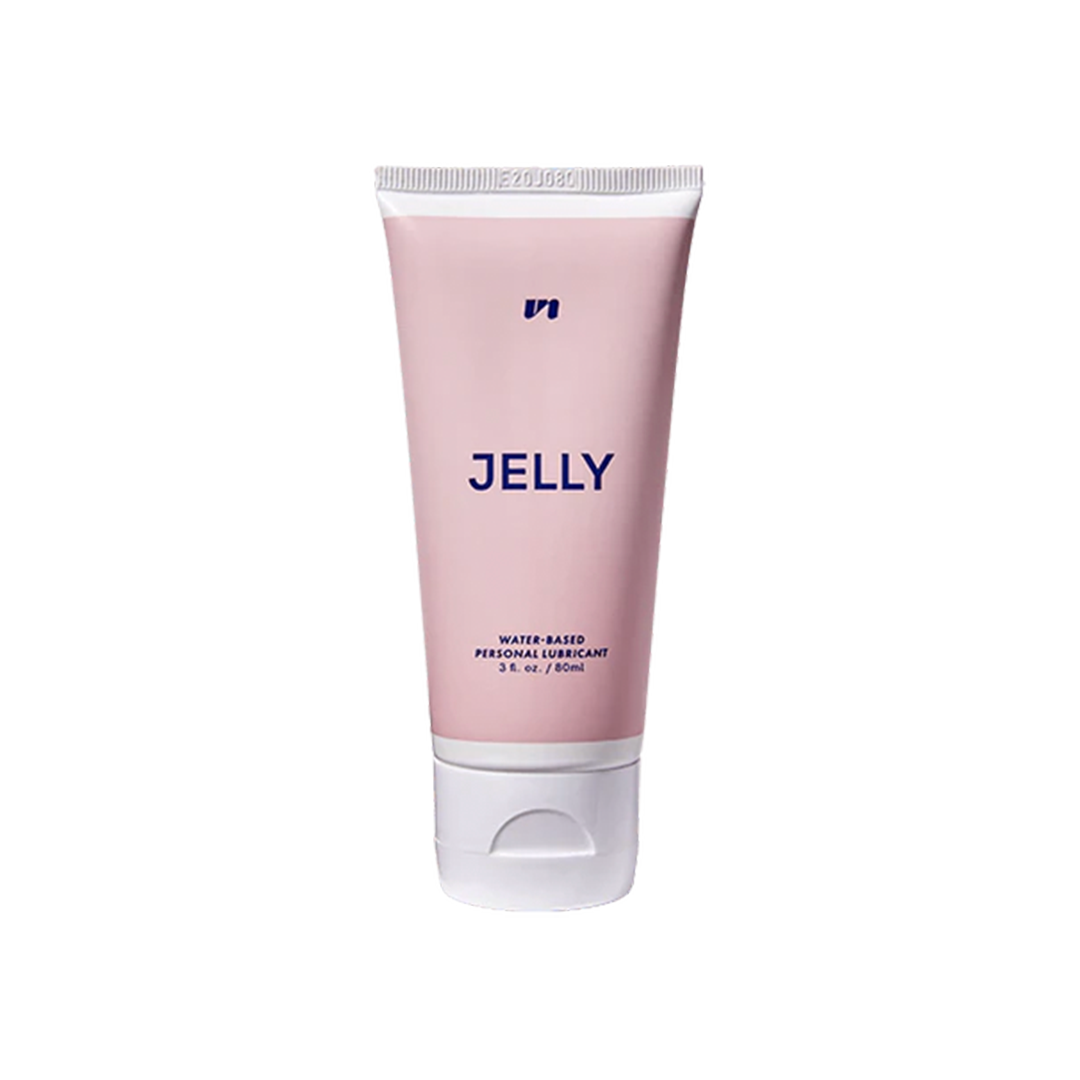 Jelly
Water Based Lube
£14.42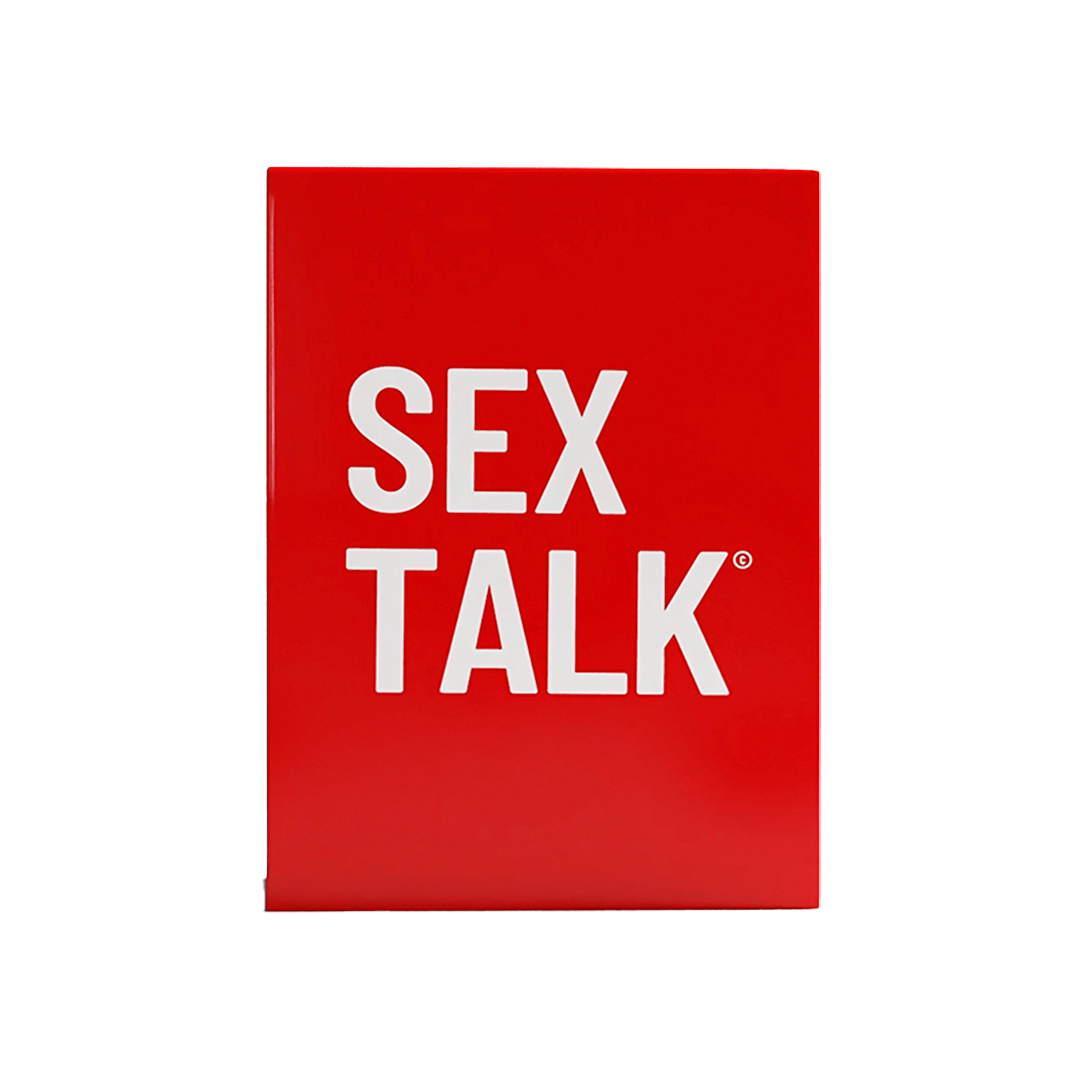 Intimacy Games
Sex Talk
£19.38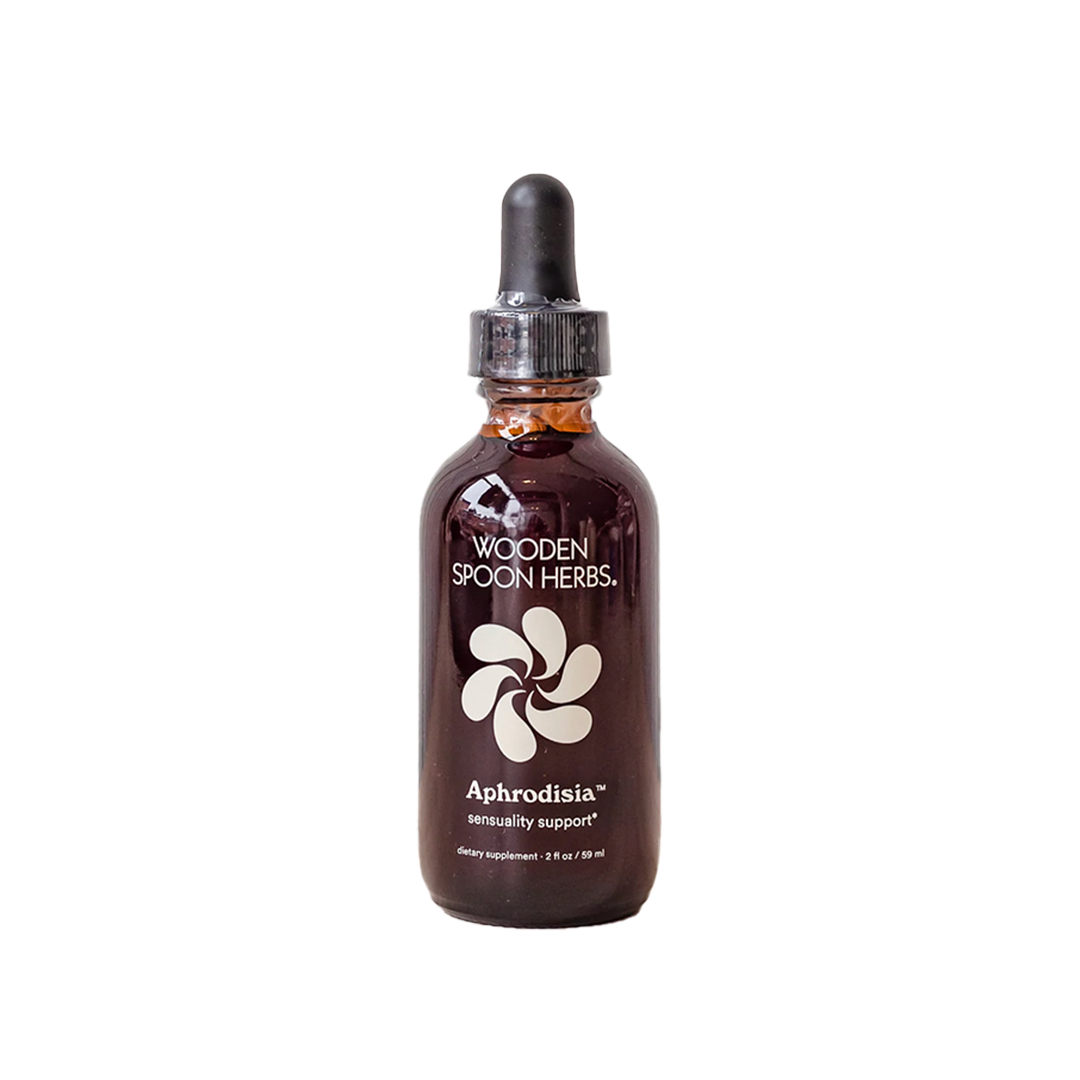 Minna
Wooden Spoon Herbs Aphrodisia
£28.83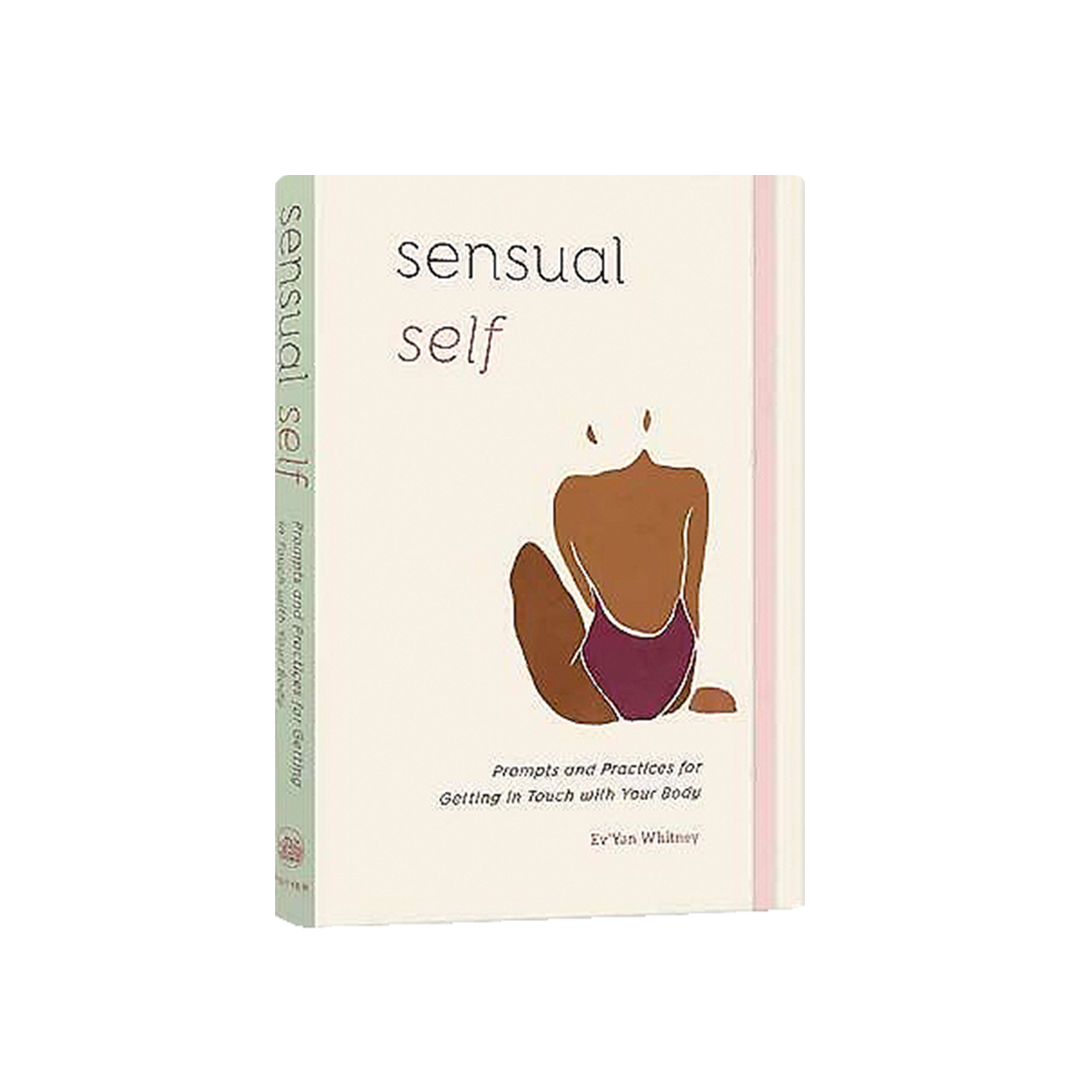 Ev'yan Whitney
Sensual Self: A Guided Journal Prompts and Practices for Getting in Touch with Your Body and Sensuality
£11.19
All products are selected independently by our editors. If you purchase anything through this article, Woo may earn an affiliate commission.