Men, here's your winter style guide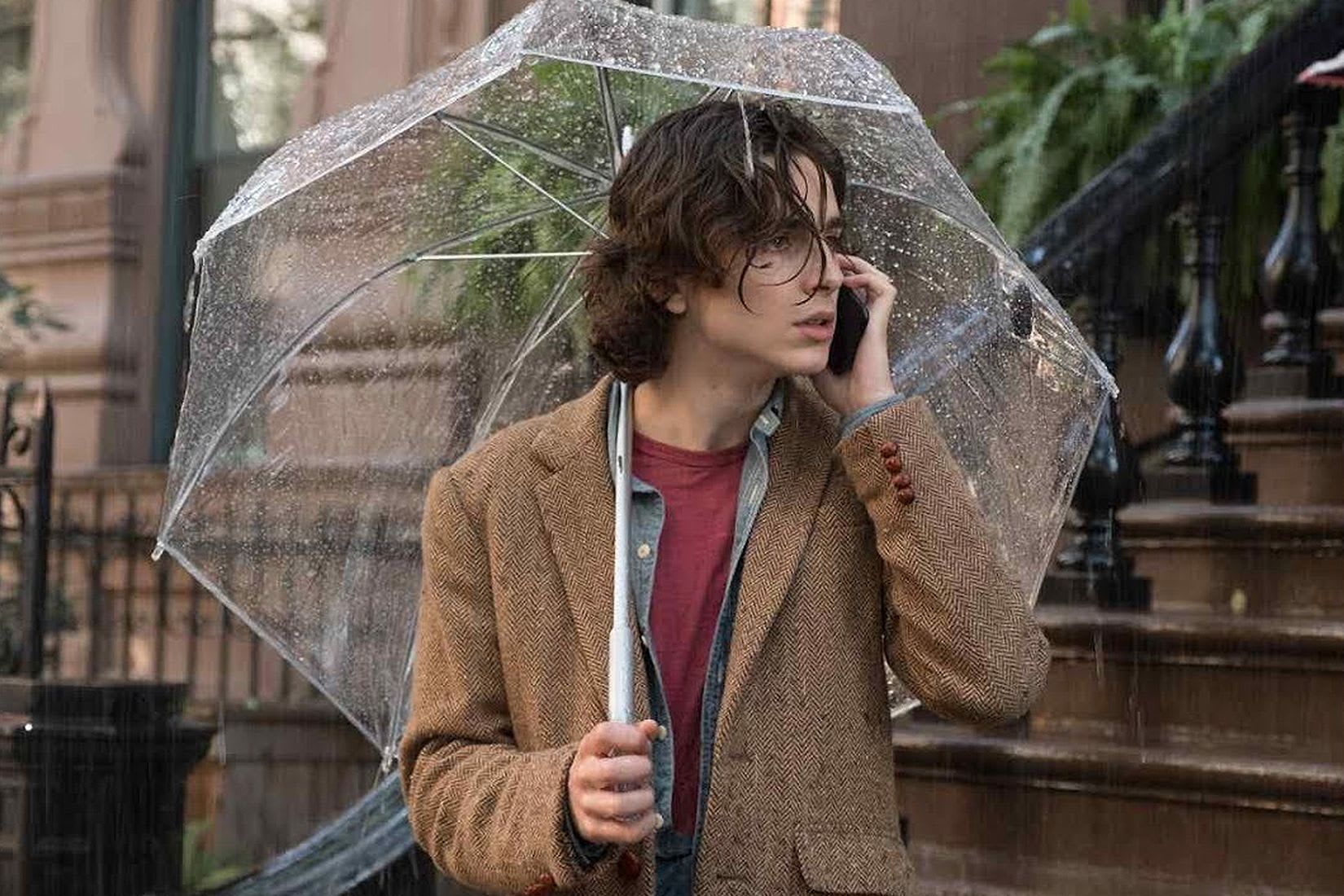 Relax lads, everything you need for the cold is right here…
image A Rainy Day in New York / Gravier Productions
words Rhys Thomas
Winter is here, let alone coming. Them rains and winds, here. Chilly vibes, cupping ceramics full of tea vibes, wondering about getting a Christmas tree vibes, all here. Your wardrobe? Getting there. Some broken zips, exactly three jumpers that look the same, and a raincoat. It's a good start.
But if you are in the market for new winter clothing, or would like to have a little browse of what the possible upgrades might be, then you're in the right place. From overlooked essentials like sunglasses, to outright necessities like hoodies, we've curated a bunch of the best here. Best materials (for you and the environment), sleek, trippy designs and outright cool things that'll help you feel good and express yourself even if the weather is too cold for typical comfort.
Think layers to combat dreary weather changes but with some personality, maybe even some fun. Classic sweaters are always key, of course. But sometimes, a luxe knitted beanie can also make a huge statement (while saving you slightly if you're caught without a coat. Thought and function, from slacker to sleek. Easy. Here's everything you'll need:
Products are selected independently by our editors from the Woo online store, a carefully curated platform for feel good fashion, beauty, wellness and lifestyle, as well as externally. Discover more here.