15 beauty buys that'll help you forget winter ever happened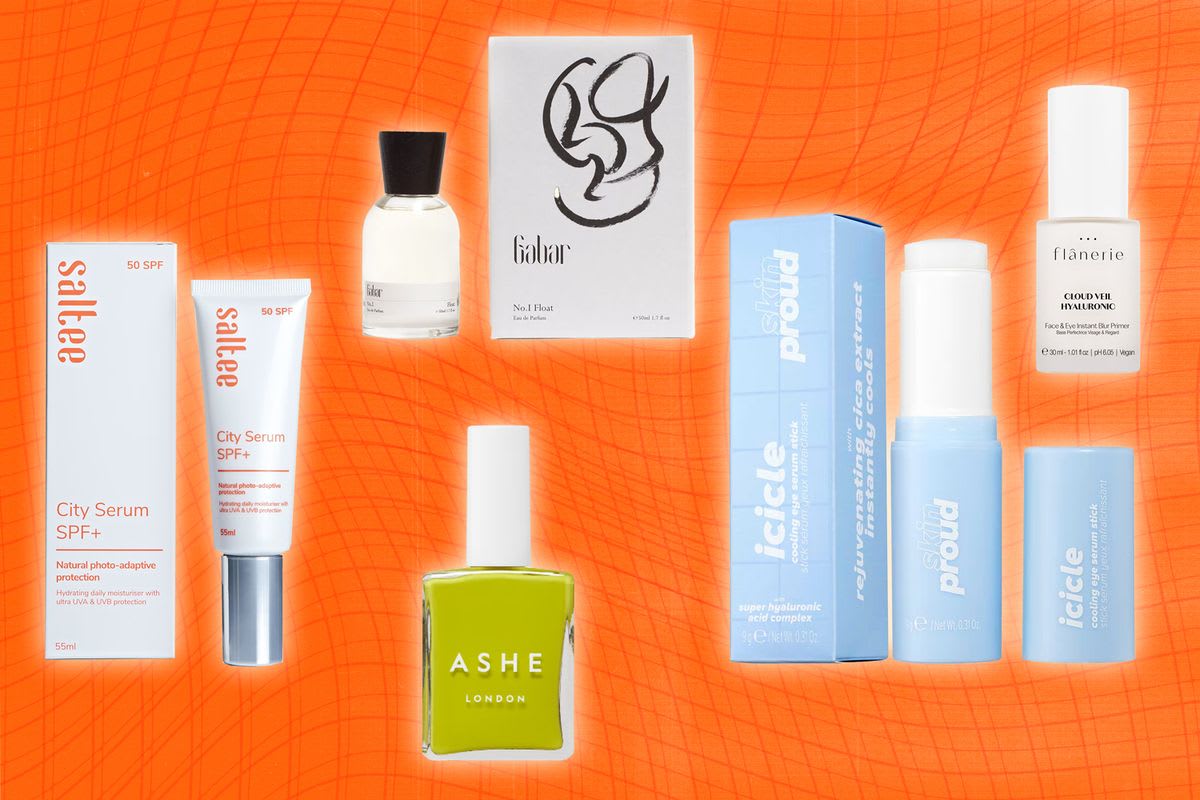 Beauty products to put a spring in your step
If you feel like a whole new person when the sun comes out, you're not alone. There's a science behind why feeling warm makes us feel good. Many of us feel happier and more energetic as we enter the spring and summer months.
But what should you do with all this extra energy? Whether it's meeting a friend in the park, spending the extra hour of daylight in a sunny beer garden or heading further afield for a bank hol city break, your diary might be filling up as you realise that going outside feels alright when it isn't cold and rainy. And what better excuse is there to give your makeup bag a spring reset?
Whether you're looking for some day out essentials like lip balm and SPF or you're on the hunt for a vibrant nail polish and shimmery eyeshadow for your next night out, here are all the best spring beauty buys to rejuvinate your routine this season.