12 TikTok-approved beauty must-haves to spice-up your routine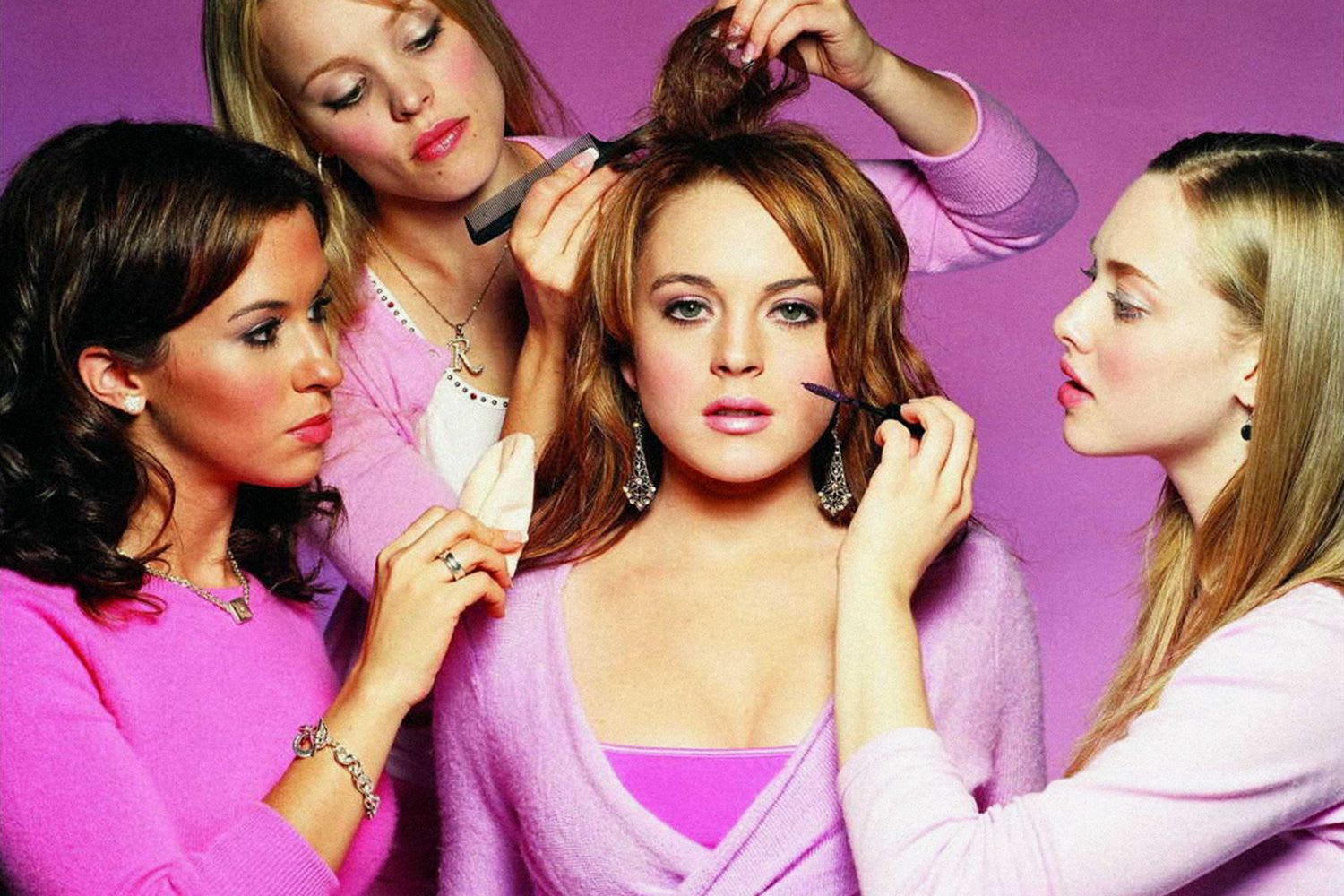 From Curl creams to CeraVe, Flawless Filter foundation, and hydrating lip oils, these are the products that have taken over the app
From DIY shag haircuts to reverse cat-eye make-up looks, bright E-Girl blush, and "clean-girl" skin-care, we all know by now that TikTok is the best place to find make-up tutorials, aesthetic inspiration, and beauty hacks. No matter what side of TikTok you're on, while scrolling through your For You Page, you're bound to stumble upon a handful of innovative beauty products with honest, transparent reviews from your fave beauty influencers.
Now, whether you're a beauty expert or just getting started, we've rounded up 12 TikTok-approved beauty must-have products to spice up your routine – from CeraVe cleaners to Charlotte Tilbury make-up, Shea Moisture curl creams, and silky Dior lip oils. Scroll through all the cult favourites below.
CeraVe
When CeraVe's skincare products first went viral on TikTok, they were sold out in stores for weeks. A cult, low-budget drugstore favourite, CeraVe's gentle foaming cleanser uses three essential ceramides, niacinamide, and hyaluronic acid to combat acne, texture, and quickly hydrate normal to oily skin without stripping it of its natural oils.
Shea Moisture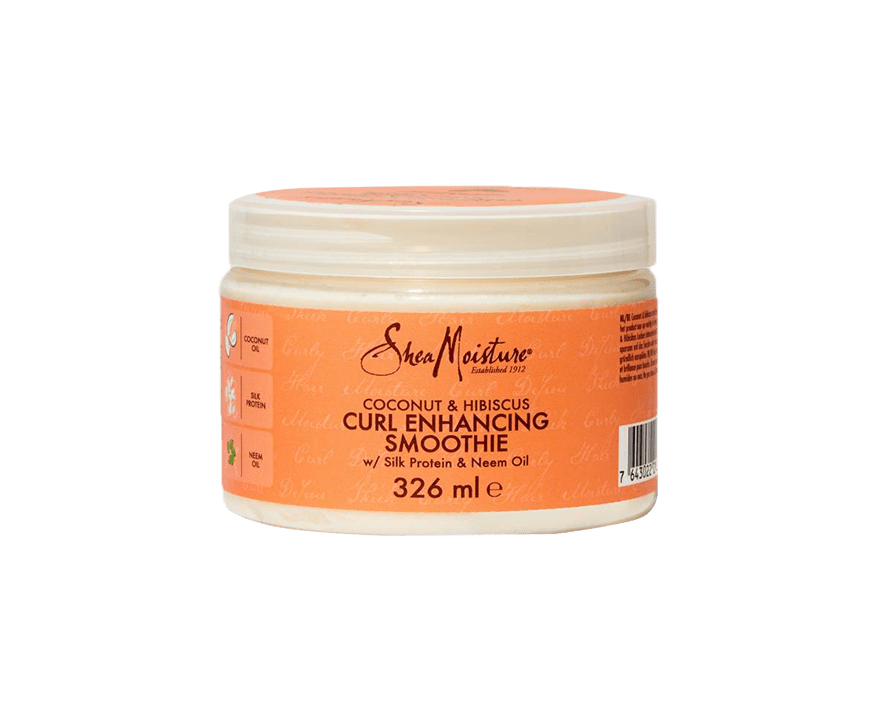 Curl Enhancing Smoothie
Shea Moisture
£10.20
Whether you have curly hair or not, you're sure to have seen a curly-girl method tutorial on your For You Page at some point. If so, it's more than likely they were scrunching with Shea Moisture's coconut and hibiscus Curl Enhancing Smoothie. With no damaging sulphates or silicones, the product can be scrunched into wet hair to keep your curls frizz-free and defined all day long.
Glow Recipe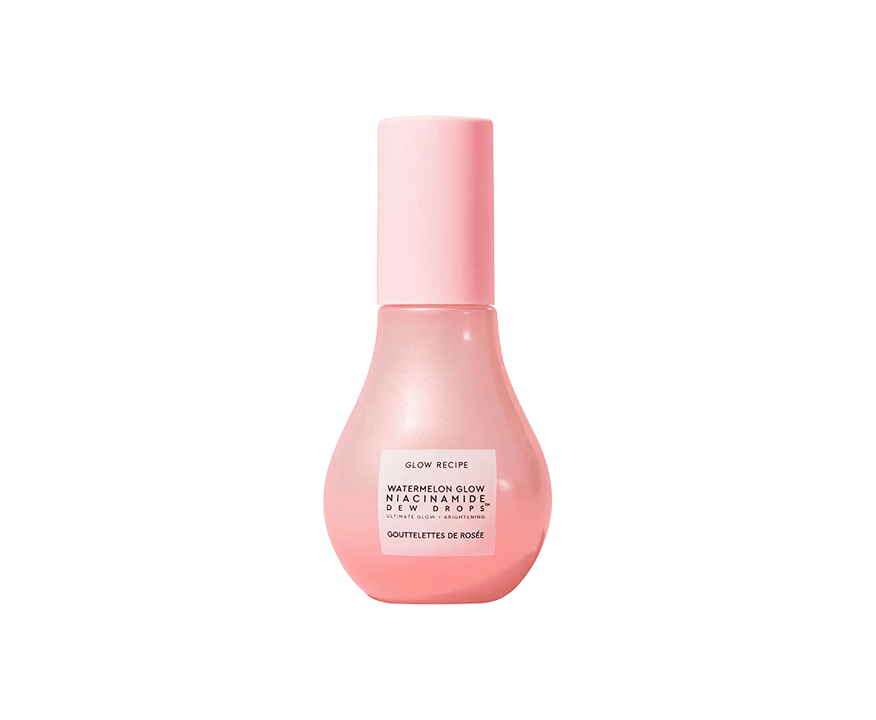 Dew Drops
Glow Recipe
£31.00
If you're into the fresh-faced, no make-up look, this product might be for you. Using solely good-for-you skincare products (no pearls, mica, or glitter), Glow Recipe's Glow Dew Drops provide a natural, dewy, highlight for over or under your make-up look.
Paula's Choice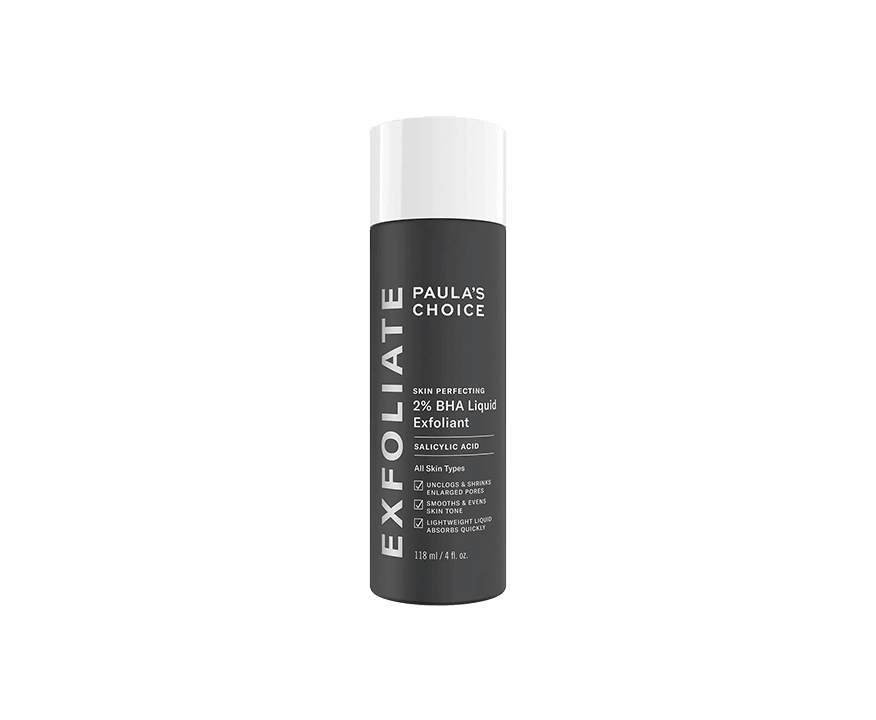 2% BHA Liquid Exfoliant
Paula's Choice
£31.00
As we (hopefully) all know by now, the once-popular harsh, grainy exfoliants are extremely damaging for our skin. Instead, skincare enthusiasts are now opting for chemical exfoliants to refresh their skin cells, such as the Paula's Choice Skin Perfecting BHA Liquid Exfoliant. Swipe this across your skin on a cotton pad (we love these reusable bamboo ones!) to keep your complexion clear and even.
The Inkey List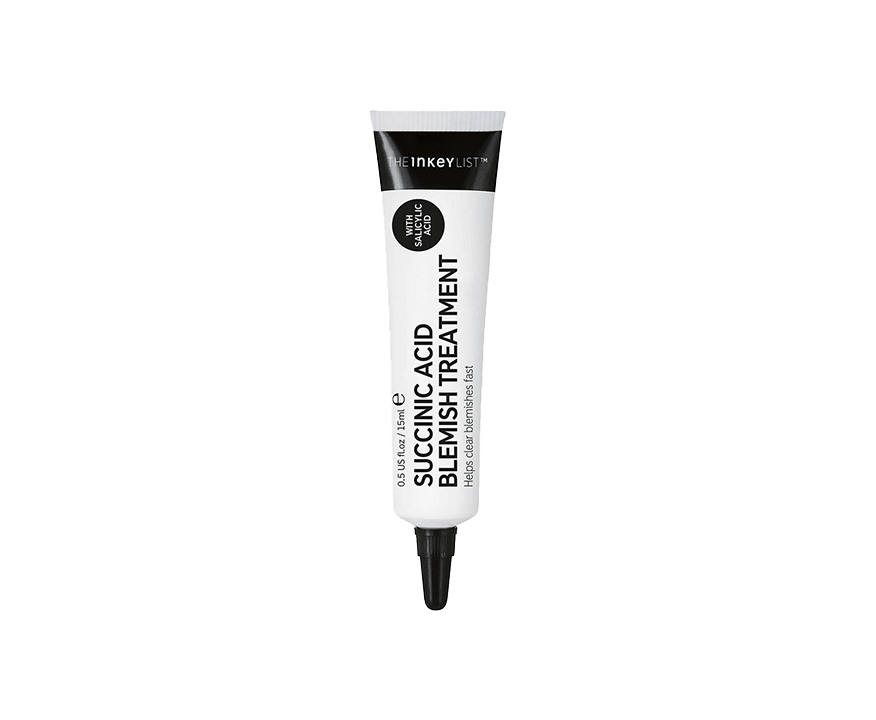 Acid Blemish Treatment
The Inkey List
£7.99
The Inkey List's Blemish Treatment targets acne fast, reducing inflammation and unclogging pores with succinic acid, sulphur powder, salicylic acid, and hyaluronic acid. Gentle on the skin, use this product in the morning, layered under make-up or at night before bed to calm breakouts overnight.
Charlotte Tilbury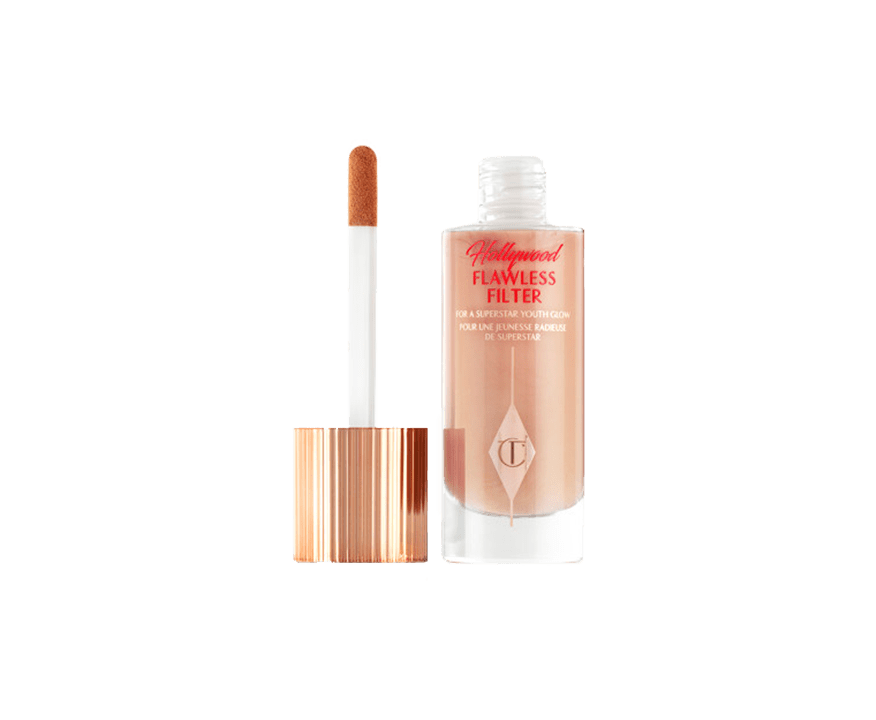 Hollywood Flawless Filter
Charlotte Tilbury
£36.00
One viral TikTok sound by @officialsavannahrae, states: "A friend of mine does make-up for celebrities, and I know that we all have the same question… girl, how do they look so good on the red carpet?" The answer: Charlotte Tilbury's viral Hollywood Flawless Filter glow booster. In the sound, they recommend mixing it in with a skin-tint for a natural dewy, hydrated glow that blurs pores and unwanted texture, but other TikToks show users wearing it on its own or dotting it onto the highlights of their skin.
Refy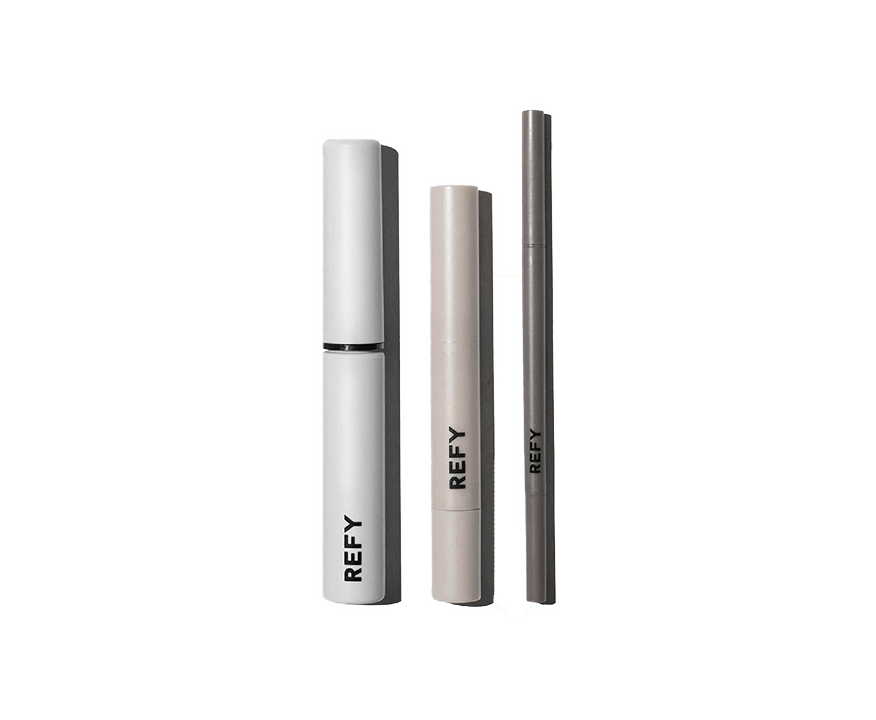 Brow Collection
Refy
£40.00
…speaking of celebrities, Bella Hadid seems to swear by Refy's 3-step brow kit - which includes a brow sculpt, pomade, and pencil. Versatile to whatever look suits you – brush your brows up for a feathered, soap-brow look, or use the sculpt to create a clean, sharp brow.
Isle Of Paradise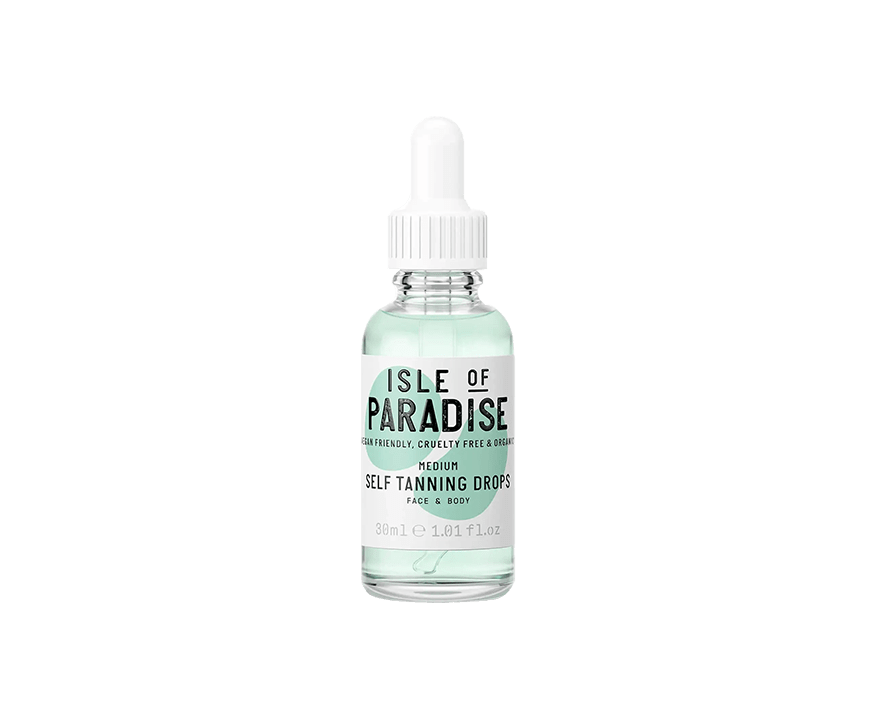 Self Tanning Drops
Isle Of Paradise
£21.95
Looking for a natural, easy-to-apply self tan? TikTok swears by Isle of Paradise's Self-Tanning Drops. Instead of spray tans, messy mousse, or harmful UV tans, the drops mix into your moisturiser or body lotion for a guaranteed even application. The product, which comes in light, medium, and dark formulas – also allows you to pick your perfect shade of bronze by adding as little or many drops as you please – we recommend starting small.
The Ordinary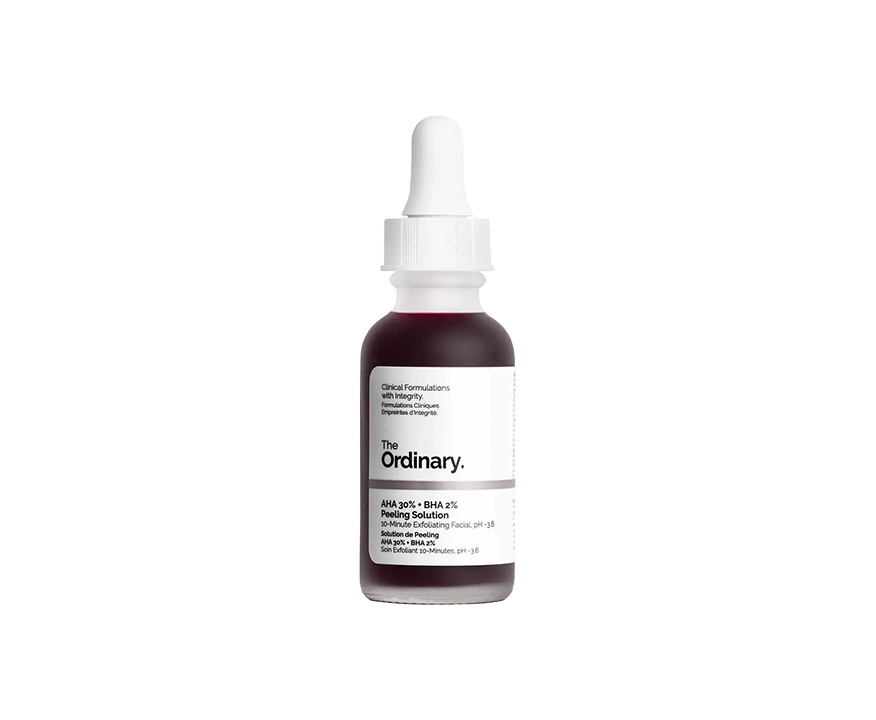 Peeling Solution
The Ordinary
£6.30
For a face mask with instant results, look no further than The Ordinary's exfoliating AHA and BHA peeling solution. While it may look similar to Kim Kardashian's famous vampire facial, the mask – which exfoliates the surface layer of skin, unclog pores and visibly re-texturises complexion after its ten minute application – sells for only £6.30 per bottle. However, as this product includes strong chemicals, users recommend keeping a close watch after applying and slathering on SPF after each use.
Dyson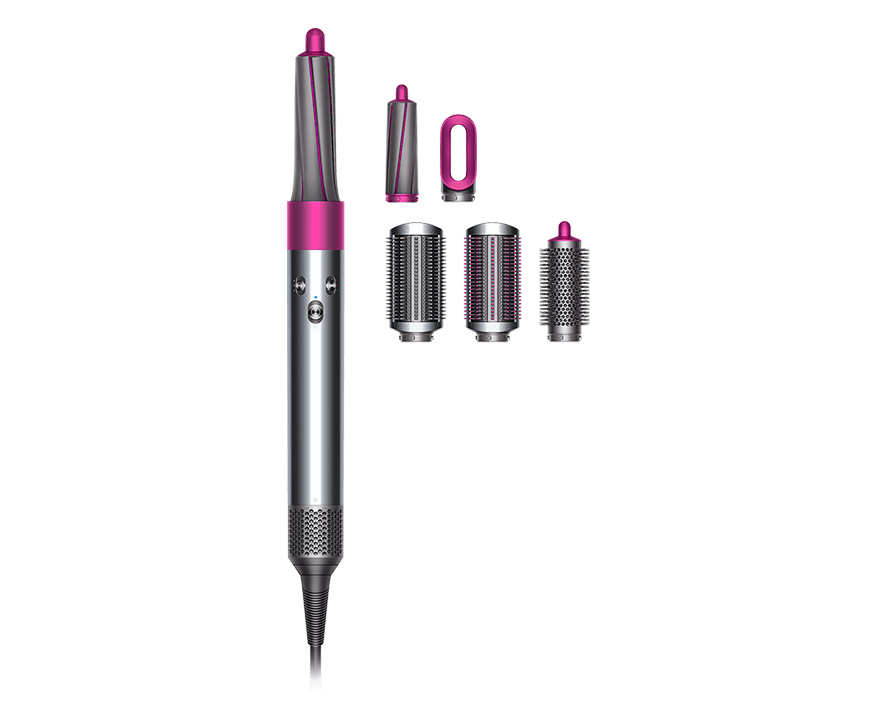 While the Dyson Air Wrap may be a splurge, TikTokers have long-sworn by it as an accessible, low-damage way to create at-home blowouts. With different tools to give volume and bounce to all different hair types – it's no surprise that the product is regularly sold out online.
Olaplex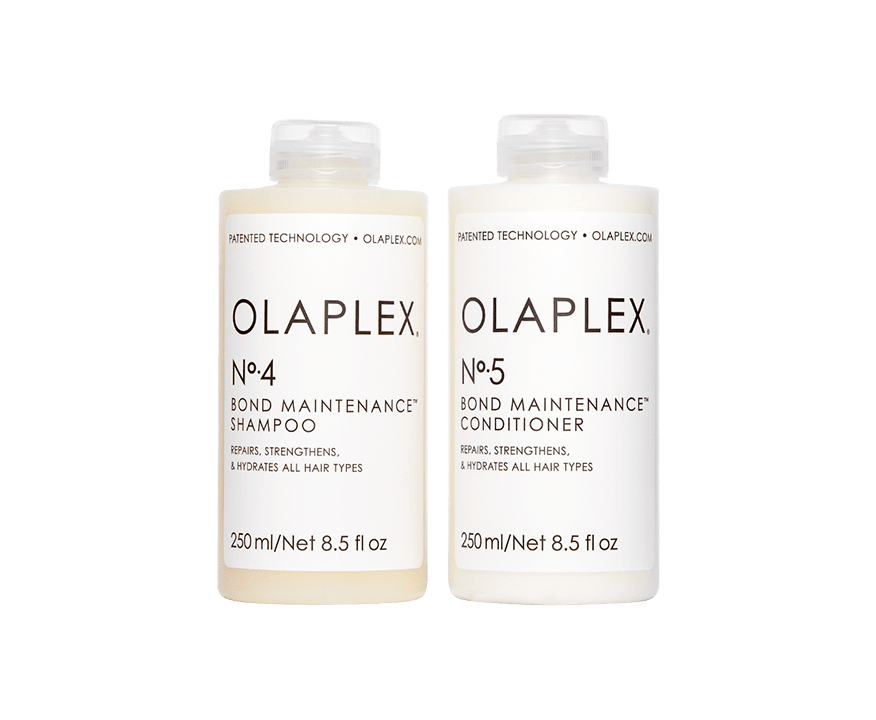 Shampoo & Conditioner Bundle
Olaplex
£44.10
Whether you've just bleached your hair, you regularly use heat tools, or you're just looking for a refresh, TikTok users swear by Olaplex's healing hair care range. In particular, its shampoo and conditioner set uses restorative ingredients to cleanse and hydrate the hair, leaving it healthy, smooth, and strong.
Dior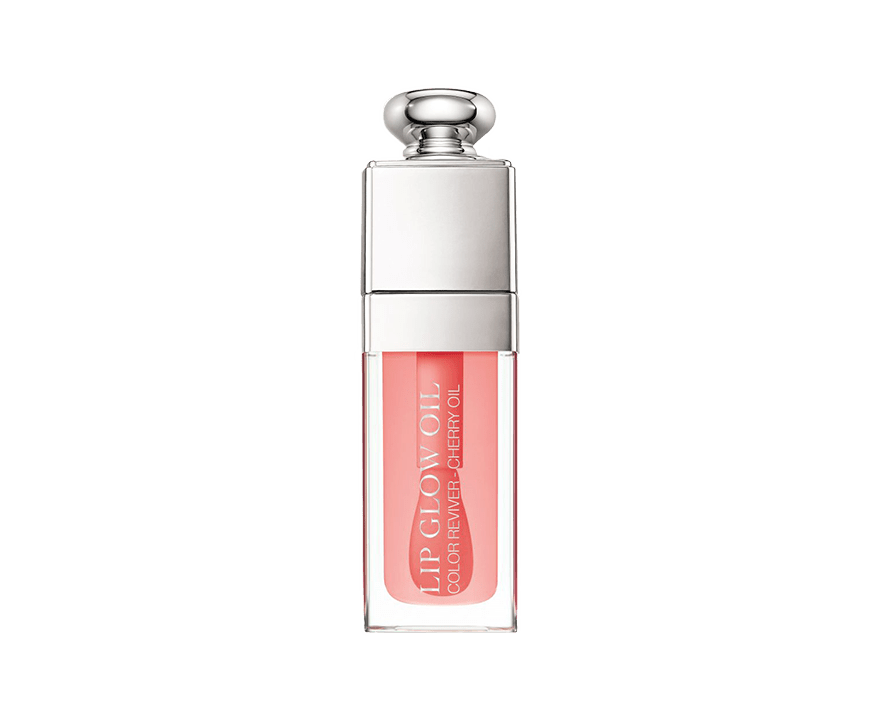 From Emma Chamberlain to Bella Hadid, celebrities and beauty influencers alike seem to hold an obsession for Dior's viral Lip Glow Oil. In fact, #DiorLipOil has amassed over 124 million views on TikTok thus far. With a non-sticky formula, moisturising feel, and nine different tint shades, the product protects and enhances the lips while bringing out their natural colour.
Jones Road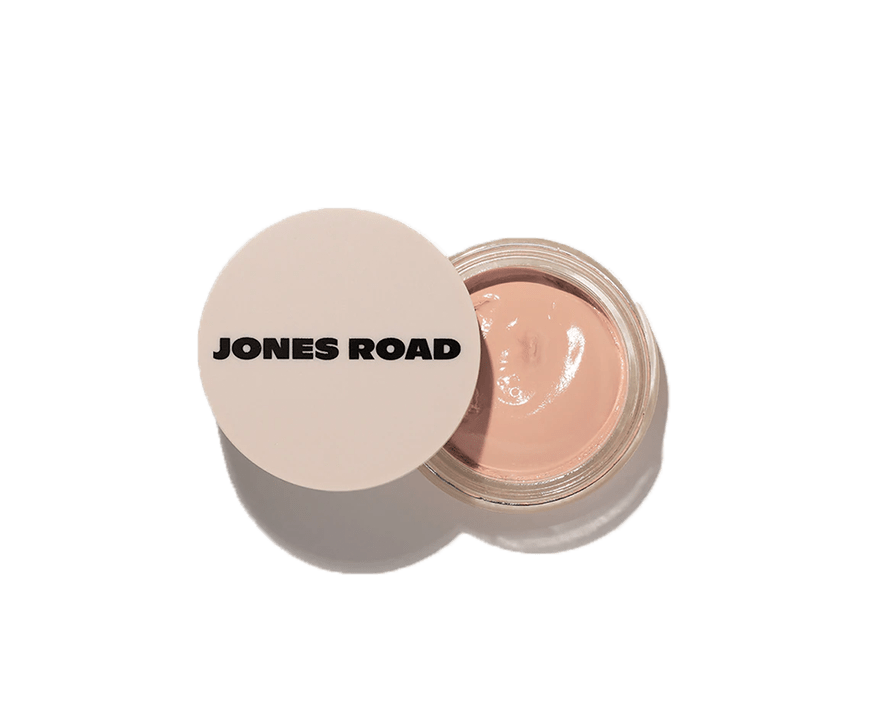 WTF Foundation
Jones Road
£35.48
After legendary make-up artist Bobbi Brown left her eponymous beauty brand, she founded Jones Road: a new beauty label based on the idea that the world needs less products, and instead, better formulas. With this in mind, she released What The Foundation as her first product – a tinted moisture balm with buildable coverage and injected with Jojoba Oil and Sodium Hyaluronate to nourish your skin. While the product sparked controversy for its negative reception by some beauty influencers, others have praised it as a "subtle, no-makeup" foundation. We guess you'll have to be the judge.
All products are selected independently by our editors. If you purchase anything through this article, Woo may earn an affiliate commission.