15 essentials for your next city break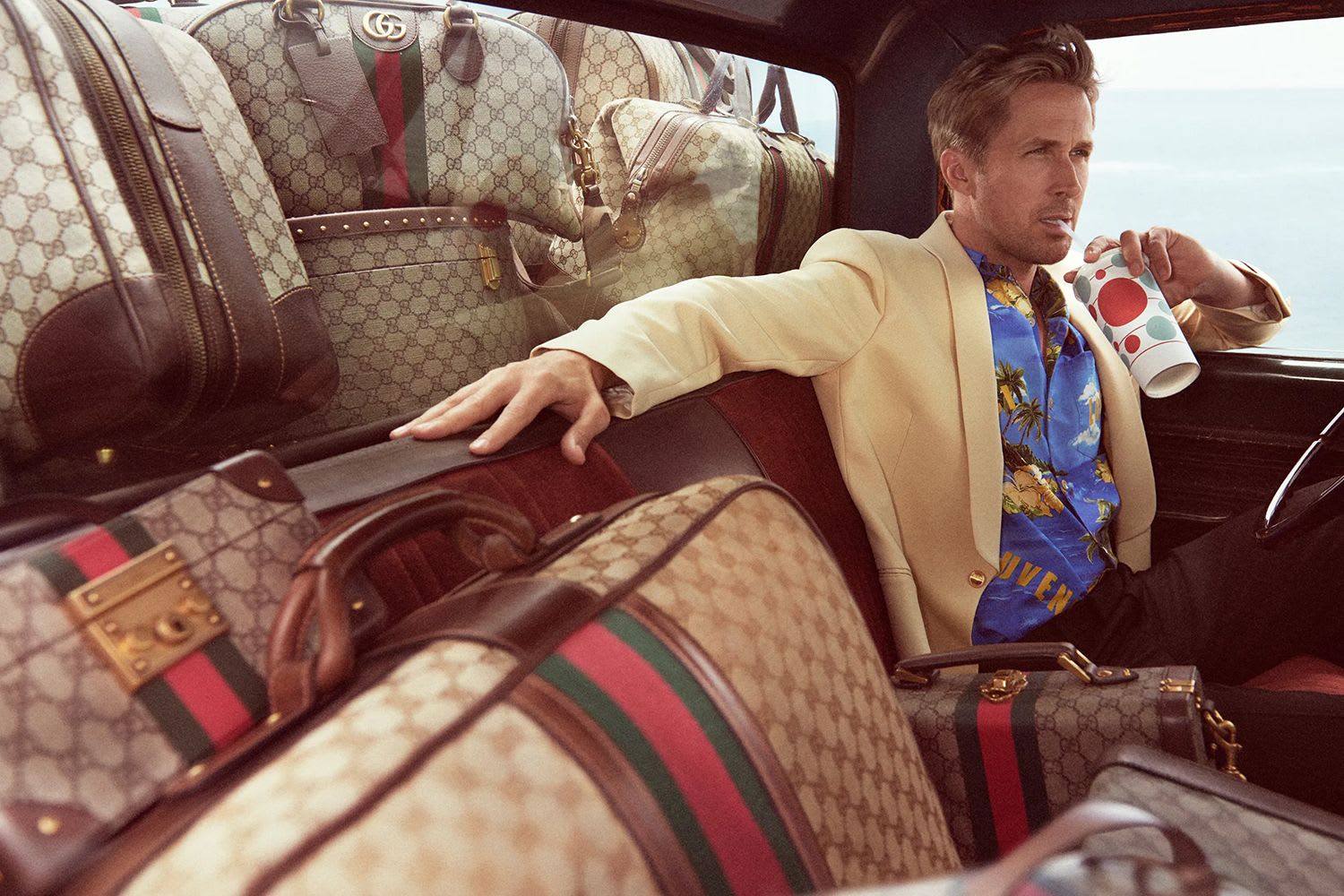 Book that holiday, sweetie
image Instagram via @gucci
words Lucy O'Brien
Bank holiday szn is here, and for many people, that automatically translates into yet another opportunity to hop on a plane and go somewhere new. Good for you, babes. There's certainly something therapeutic about getting away from your normal surroundings and daily routine, opting instead to get lost in new spaces and cultures. But with such little time and those pesky airline luggage allowances, the question is: what to pack for a short getaway?
We got you covered. Whether you're venturing into sub-zero temperatures to chase the Northern Lights, or heading further south to get some much needed dose of Vitamin D in the more tropical regions of our planet, we thought of everything you need to pack for your next spontaneous city break so you don't have to.
From eye masks to SPF and post-rave restoration treatments – with our help, your suitcase will be packed in no time. Safe travels!
How to nail airport dressing
Catch flights, not feelings, in style