10 Black-Owned Beauty Brands That Belong in Your Bathroom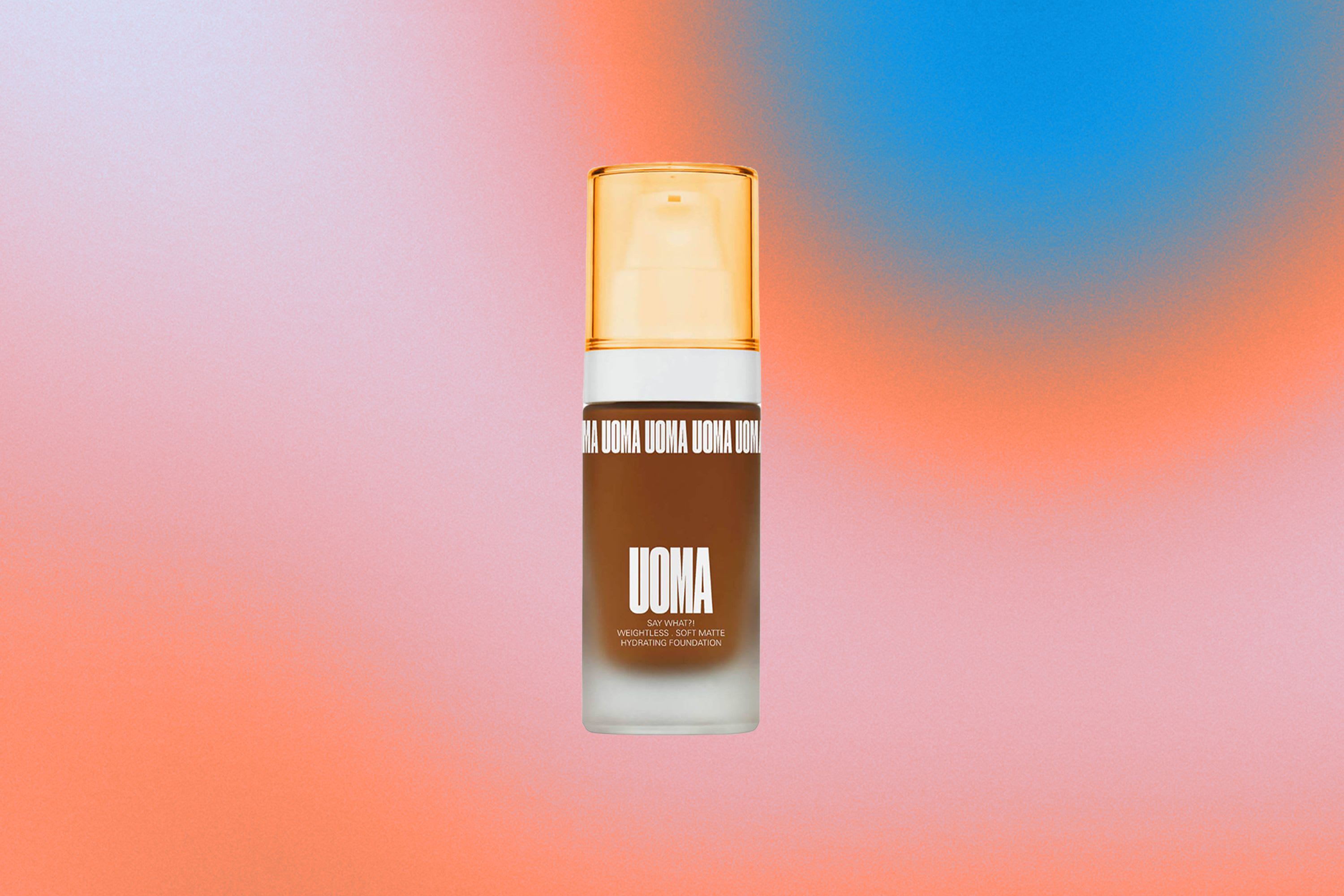 From cult players like Pat McGrath to ethical independents, plus Michaela Coel's hairstylist's pioneering brand
Shopping for beauty is overwhelming. Tonnes of brands, even more products, each promising to quietly transform your life. But often, we only hear about those who shout the loudest and have an endless stream of new - and largely unnecessary - products. It's a crying shame when you consider how many small and brilliant brands there are, conceived by founders who set out to create solutions that weren't available to them. This is especially true of black-owned brands, who have long been left out of the beauty industry - their concerns not deemed lucrative enough to warrant the time and investment of big beauty giants.
In recent years, black beauty has come to set the agenda, from Fenty Beauty's 40-strong shade range (now an industry standard) to Dizziak's cult hair hydrators (adored by those with textured and straight hair alike). It's a common misconception that black brands are created solely for black people. In fact, there are few who can't benefit from the deeply hydrating, nourishing and efficacious formulas of Woo's edit.
Afrocenchix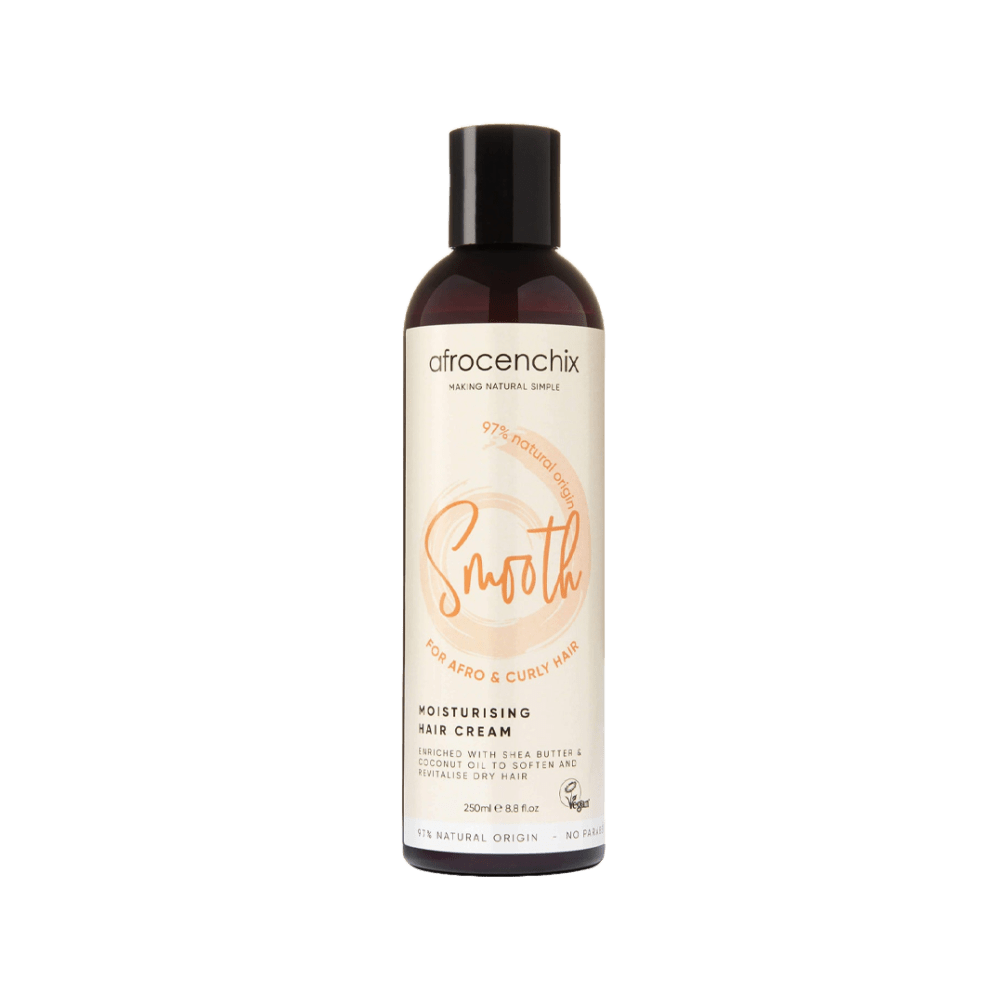 Afrocenchix - Smooth Natural Moisturising Cream
Afrocenchix
£16.00
From an award-winning ethical and sustainable afro haircare, this wondrously effective leave-in conditioner, hydrates and revives curls, kinks and waves.
Charlotte Mensah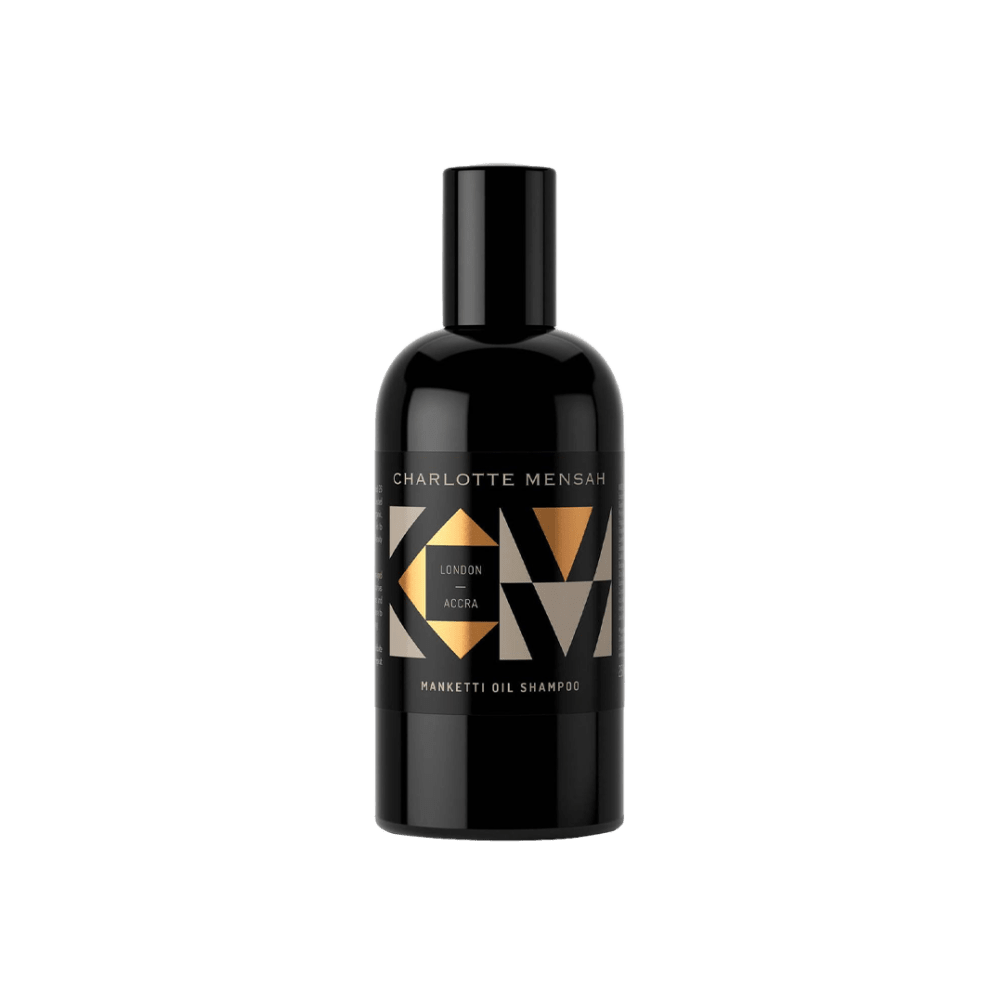 Charlotte Mensah - Manketti Oil Shampoo
Charlotte Mensah
£24.00
So much more than a hairdresser, Charlotte Mensah is a pillar of the black community, both in Notting Hill and Ghana, where she educates, empowers and bakes cakes. With the likes of Zadie Smith and Michaela Coel as clients, her eponymous haircare line is as good as you might think, made from organically, ethically and sustainably sourced oils.
Epara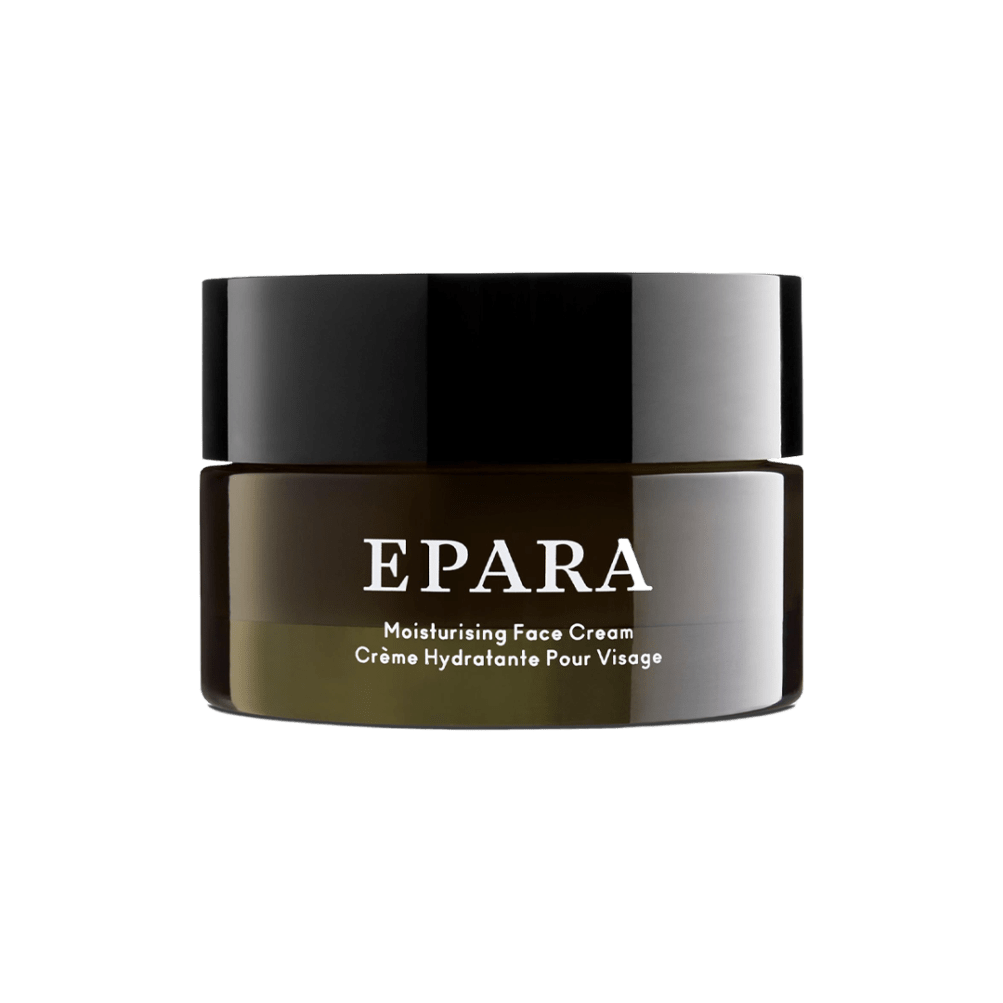 Epara - Moisturising Face Cream
Epara
£105.00
Founded by Ozohu Adoh, who struggled with unidentifiable flare ups for years, Epara means to 'cocoon yourself'. It was designed to tackle the unique skin complaints that women of colour face. The moisturiser is standout, formulated with liquorice root extract to reduce hyperpigmentation and brighten.
Liha Beauty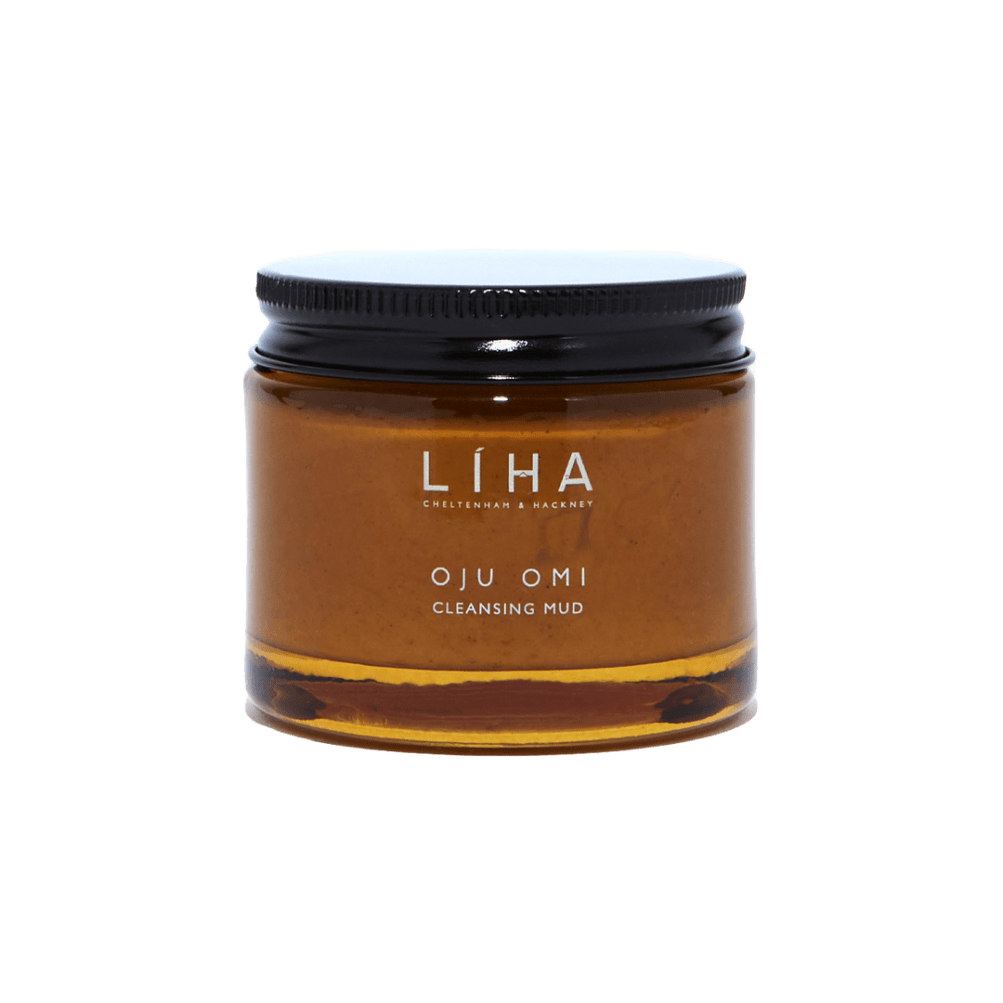 Liha - Oju Omi Mud Cleanser
Liha Beauty
£34.00
This natural and restorative formula makes light work of removing make-up, dirt and grime, while decongesting pores. With naturally occurring lactic acid and agave, you'll notice a brighter, more healthy looking complexion. Founded by Liha Okunniwa and Abi Oyepitan, the brand also offers butters, oils and soap with serious shelfie appeal.
The Glowcery
The Glowcery - Clean Greens Superfood Serum Facial Oil
The Glowcery
£18.00
An award-winning serum with active plant-based ingredients, it's particularly recommended for hormonal acne, cystic breakouts and redness. This deeply nourishes skin and lightens the appearance of hyperpigmentation and scars.
Awaken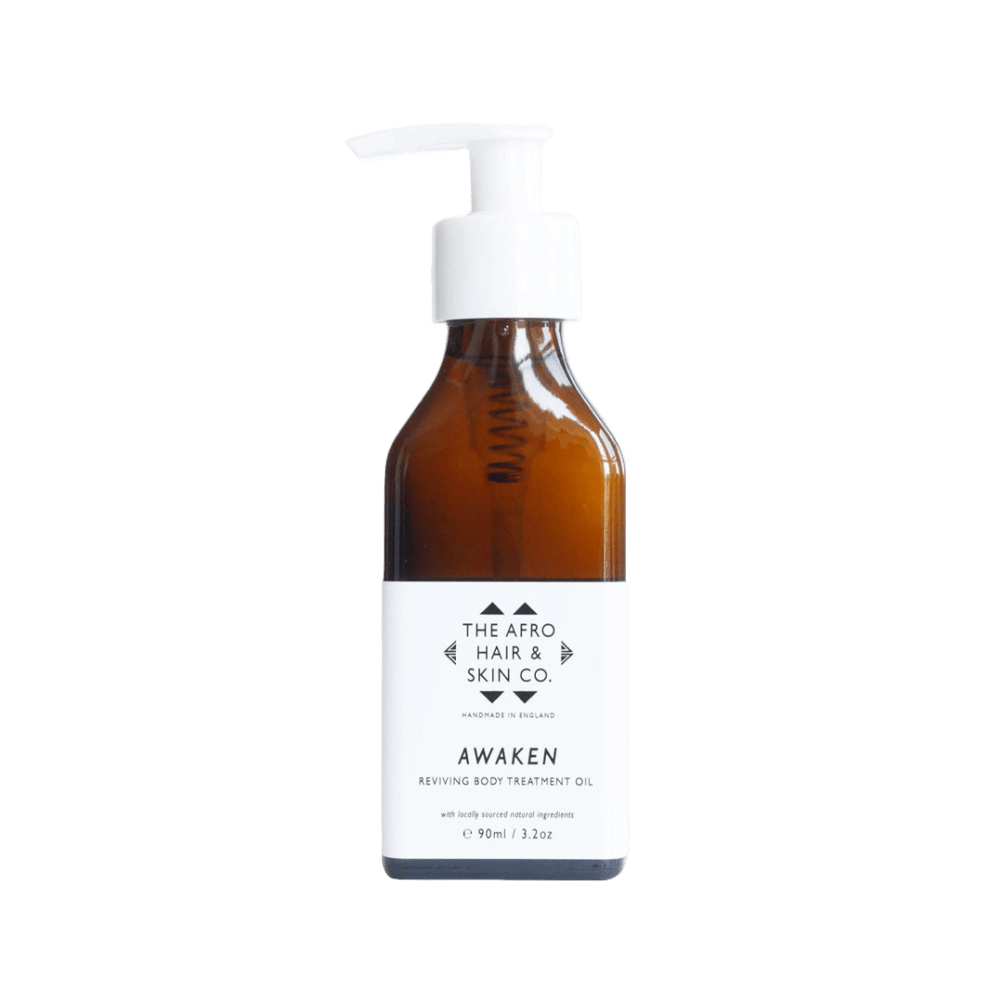 The Afro Hair & Skin Co. - Reviving Body Treatment Oil
Awaken
£21.50
The ultimate remedy to dull looking skin, with this sweetly scented, mood-boosting oil. All natural and organic, this British brand has some pretty decent sustainability credentials too, and it's vegan-friendly with homegrown ingredients used.
Soapsmith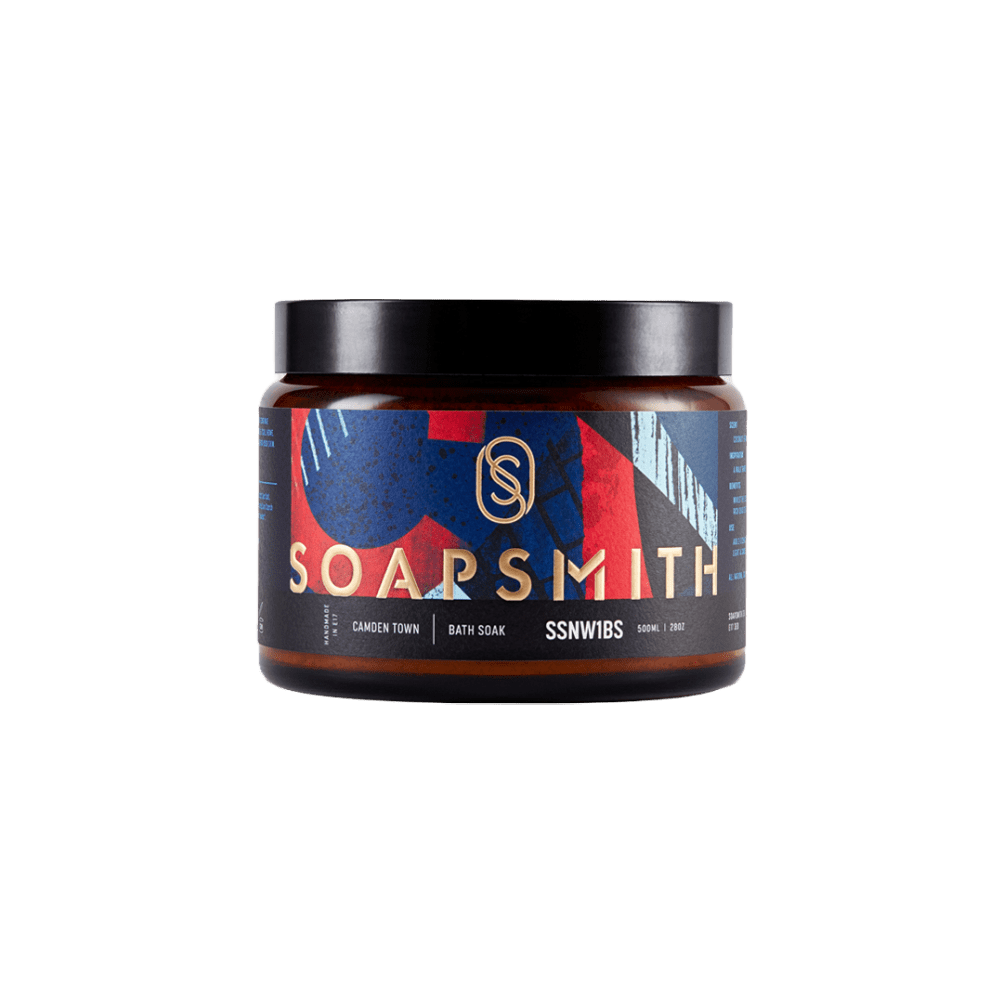 Soapsmith - Camden Bath Soak
Soapsmith
£25.00
To unwind your mind and soften your skin, tip this into the tub. It's made with salt from the Dead Sea and manufactured in Walthamstow, east London. Other ingredients include coconut milk powder and essential oils for an indulgent soak.
Adesha Beauty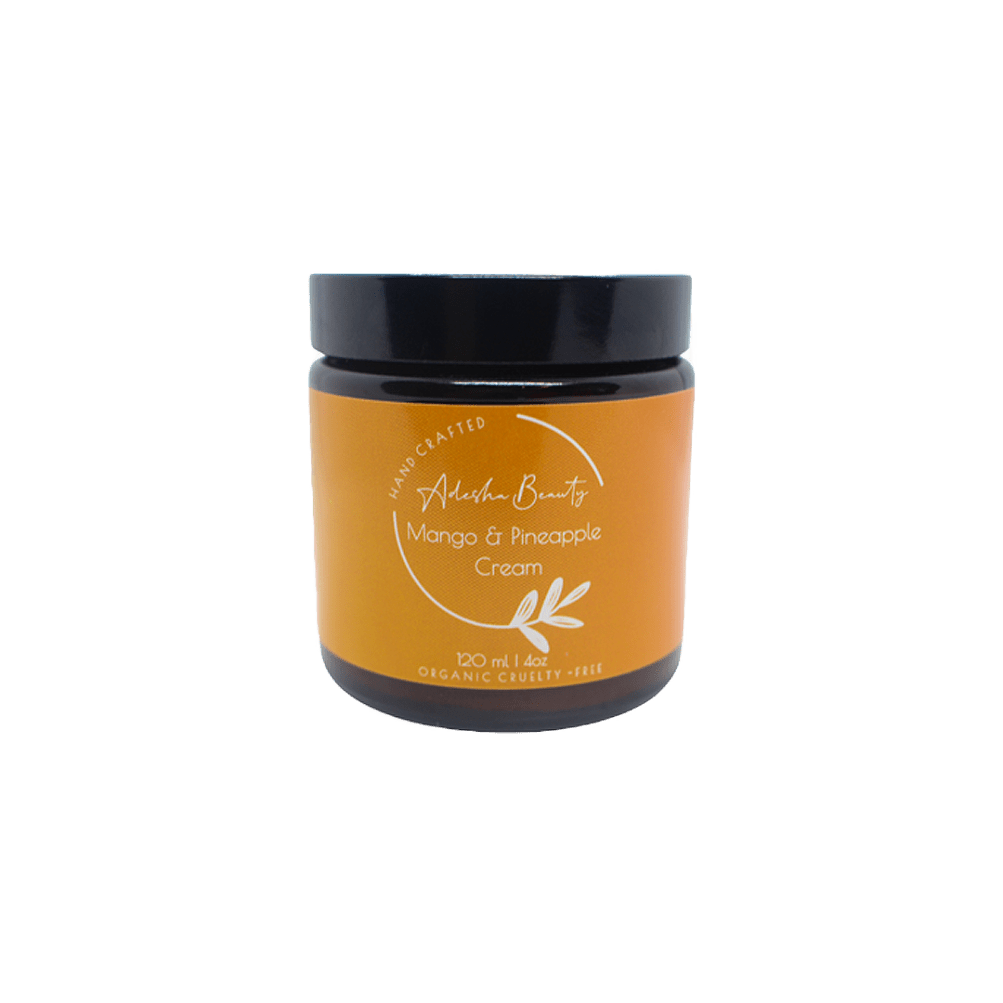 Adesha Beauty - Mango and Pineapple Cream
Adesha Beauty
£16.50
Adesha Beauty was founded by natural beauty lover, Sharon Ade. This cream uses authentic shea butter from West Africa, with a vitamin E rich formula that is nourishing and then some.
Pat McGrath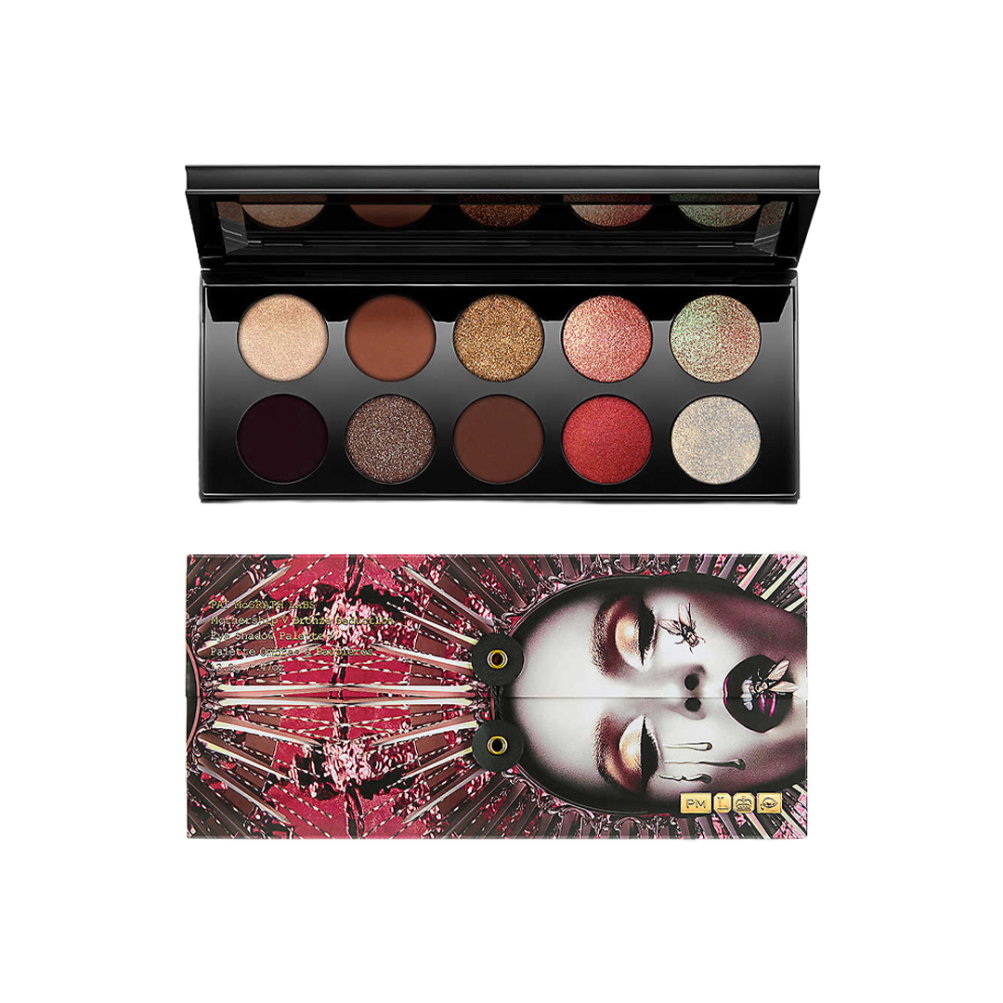 Pat McGrath - Mothership V Eyeshadow Palette Bronze Seduction
Pat McGrath
£115.00
A true beauty behemoth, celebrity make-up artist Pat McGrath has painted the faces of the world's best models - think Naomi Campbell and model of the moment Paloma Elsesser. Although her make-up MO is more is more, this palette is supremely wearable, whatever your skin tone or desired look. The Skin Fetish highlighters are another great get for beauty lovers who want easy glam.
Uoma Beauty
Uoma - Say What?! Foundation
Uoma Beauty
£20.65
Make up maven Sharon Chuter created UOMA BEAUTY (pronounced uh-mah) with the aim of diversifying the industry and pushing inclusivity. Its cult Say What?! Foundation comes in a staggering 51 shades, and is adored by editors and influencers alike.
All products are selected independently by our editors. If you purchase anything through this article, Woo may earn an affiliate commission.