11 beauty products we're done gatekeeping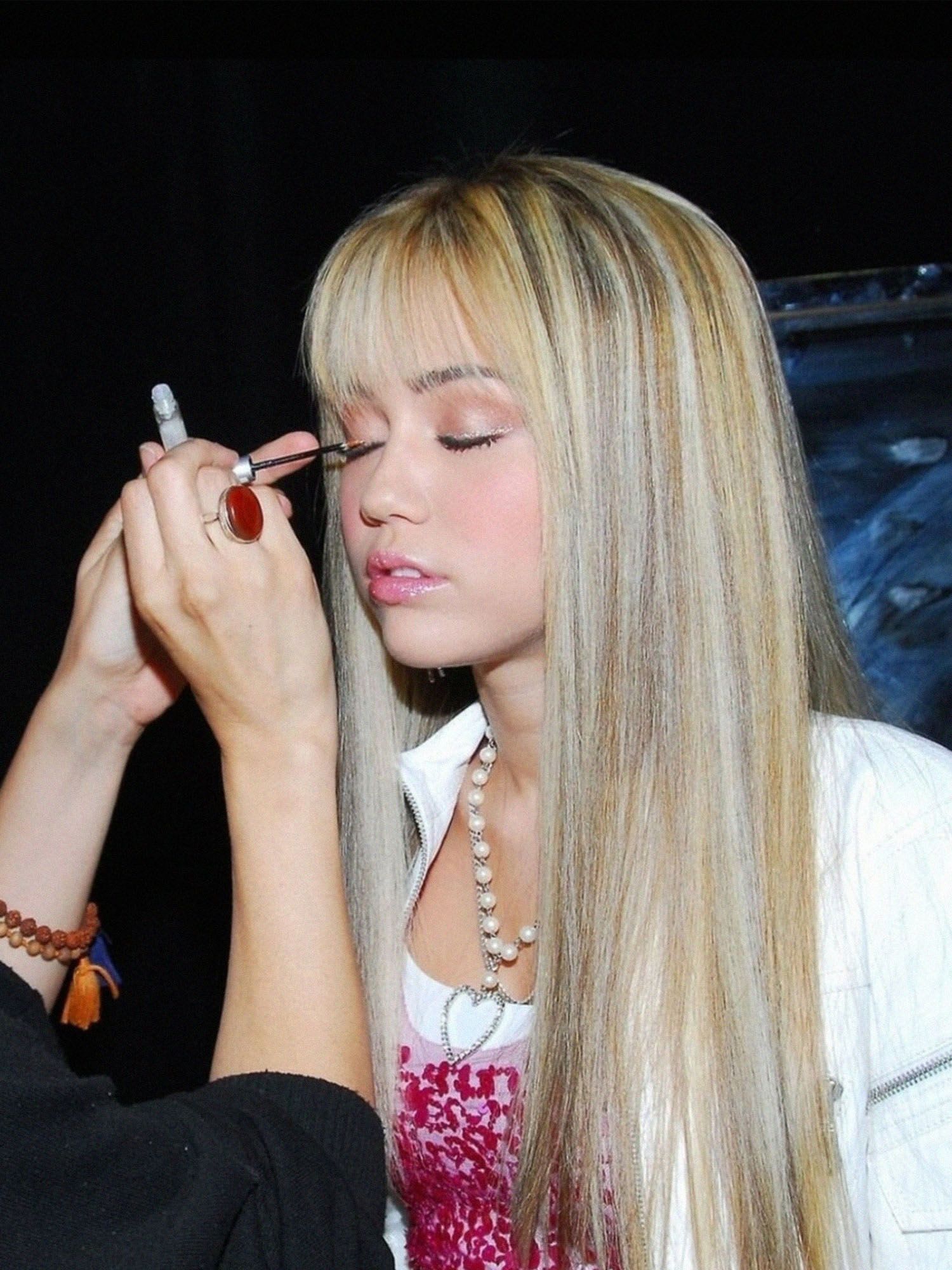 IYKYK – from TikTok viral lip oils to Jess Hunt's brow game-changing REFY
Some secrets are just too good to keep. When you find a beauty product that changes your life, it's hard not to tell all your friends about it. While you may subscribe to the ancient proverb 'girlboss, gaslight, gatekeep' in other areas of your life, gatekeeping your favourite beauty products can get tiring.
If you find something that makes you feel good, it's natural to want to share it, whether that's a product that popped up on your FYP or that came recommended by us in this piece (hi). Curating a personalised beauty routine can be a bit of a minefield when there's so much to choose from so recommendations can be like gold dust.
You might have heard of some of these products already. Well, we're here to say they live up to the hype. Garnier's Hair Food has become so popular that they've expanded the range into seven different flavours for seven different hair types, meaning there's something for everyone. Meanwhile Embryolisse's 24-Hour Miracle Cream has been around for more than 60 years, loved by professional makeup artists, models and celebrities. Dr Jart+'s Colour Correcting Treatment found fame more recently through TikTok – the product hashtag has over 400K views. 24-year-old influencer Jess Hunt, who's known for her bold brows, launched beauty brand REMY in 2021 mid-lockdown: we recommend her brow sculpting kit.
We've rounded up our absolute favourite hair and beauty products just for you, from beauty cupboard essentials to effortless luxuries, the trendy products taking TikTok by storm and influencer faves. You won't be able to shut up about them.
VITAMIN DETOX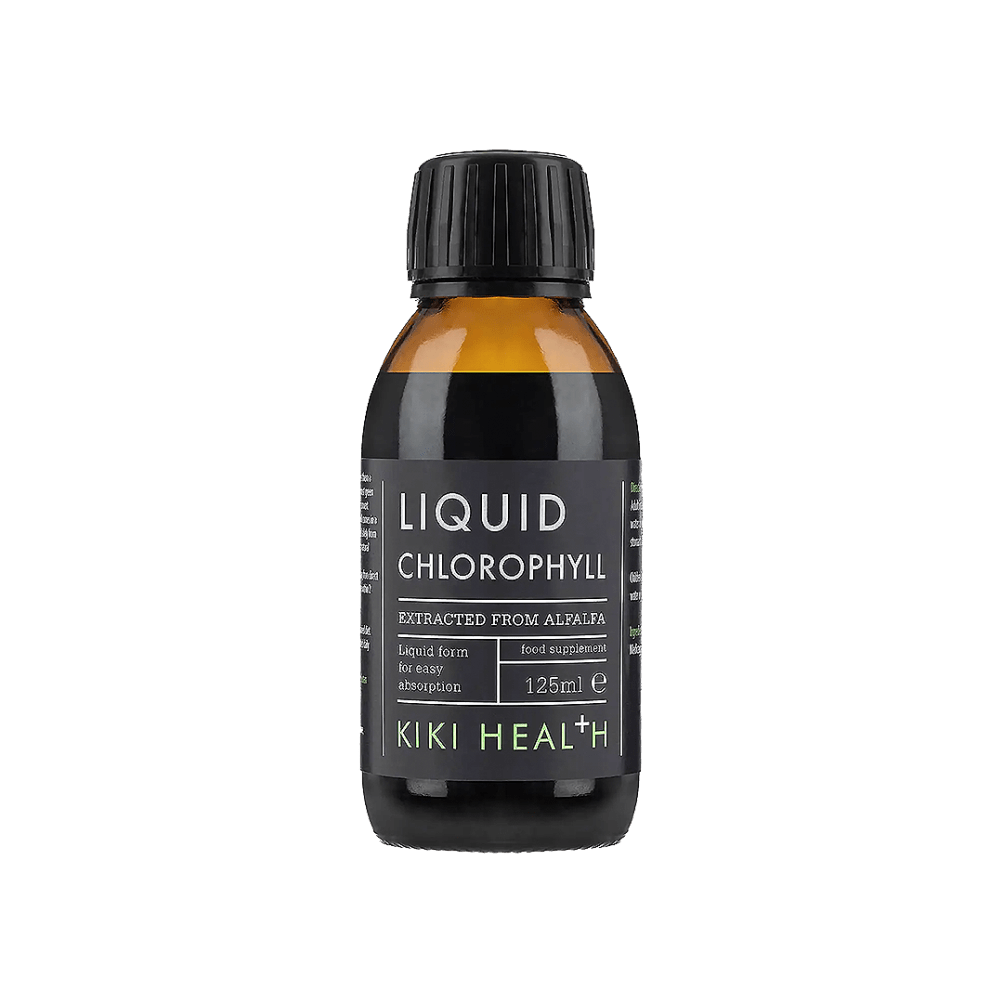 Liquid Chlorophyll Supplement
KIKI Health
£15.00
Had a heavy weekend? Refresh and detoxify your system with KIKI Health's Liquid Chlorophyll supplement. This natural beauty product is plant-based with a molecular structure that's almost identical to haemoglobin, meaning it can improve the quality of red blood cells. Turns out chlorophyll isn't just for plants.
NIGHT TIME, MY TIME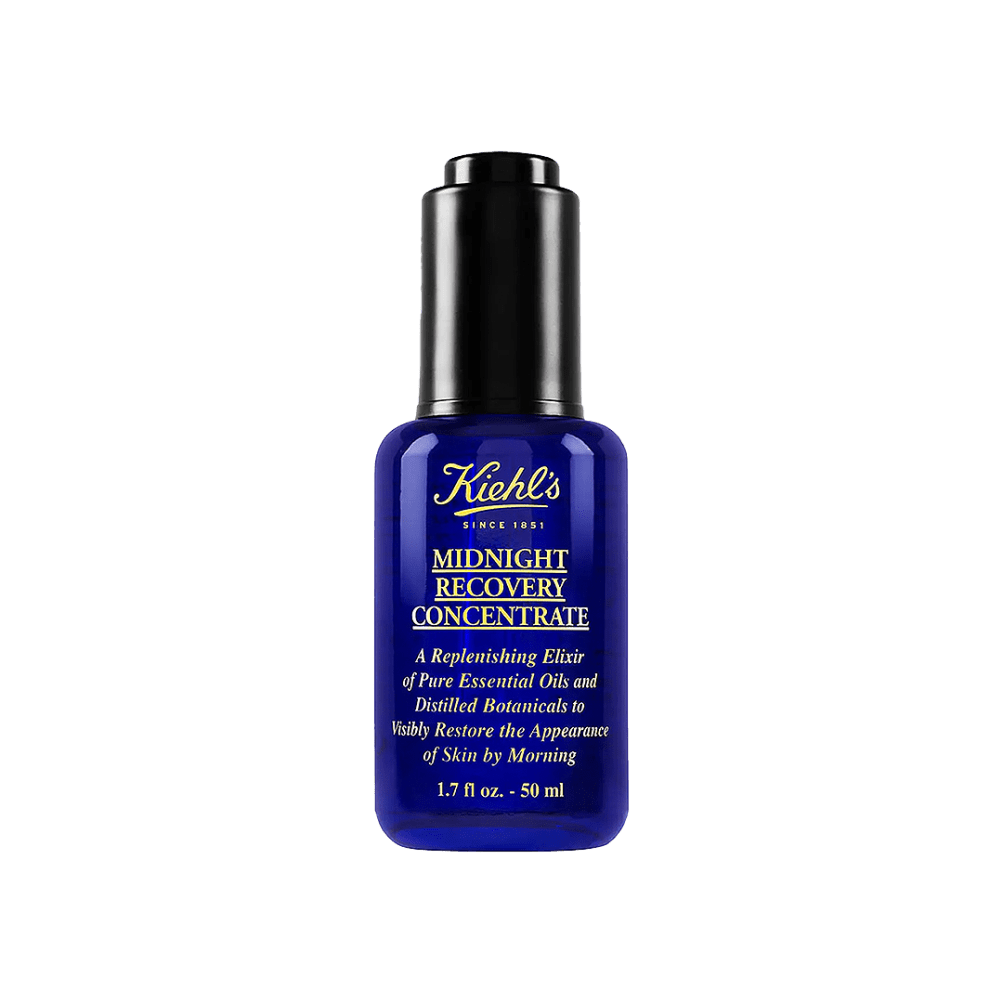 Midnight Recovery Concentrate
Kiehl's
£42.00
No more tired skin. Kiehl's Midnight Recovery Concentrate is one of our favourite natural beauty products. Targeting skin damage caused by poor sleep, it helps you look well rested and revitalised. Its 99.8% naturally-derived formula features a blend of lavender essential oil, primrose oil and olive-derived squalane. It's good for the planet too, coming in a recyclable glass bottle in a 100% recycled board carton.
BROW RAISING BEAUTY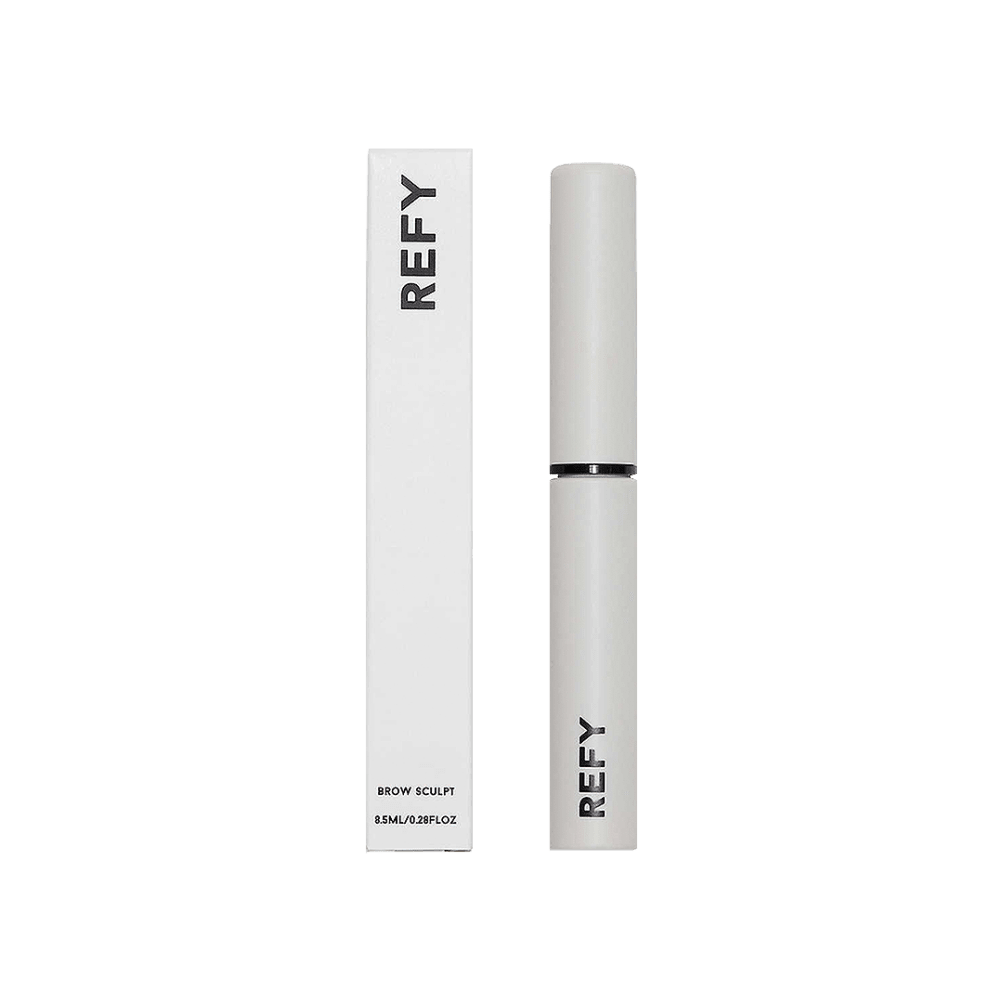 It's time to embrace bold brow beauty. Influencer Jess Hunt, who launched REFY in 2021, is known for her bold brows so who better to create the perfect eyebrow sculpting kit? Comb, shape and set your eyebrows with this moisture resistant formula that keeps brows in place. The double ended brush then lets you comb them to your desired shape. Plus it's vegan and cruelty free.
LUSCIOUS LOCKS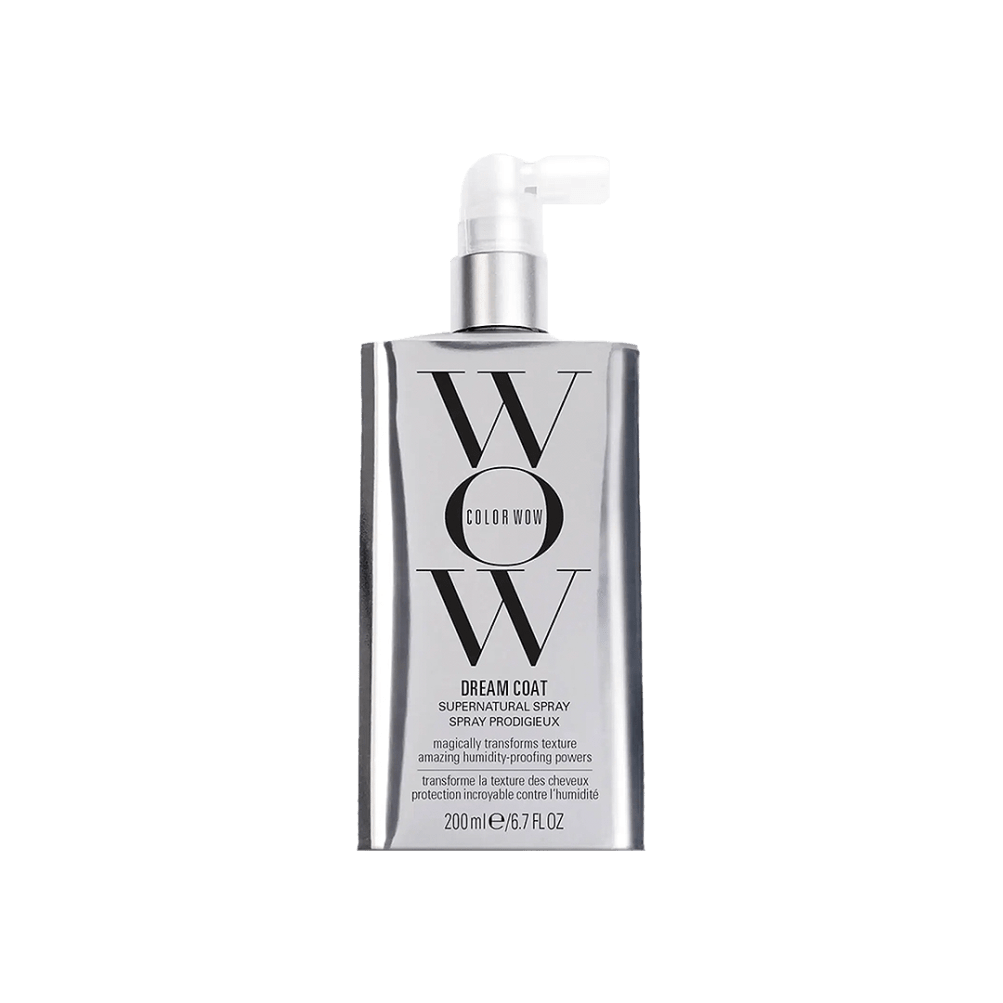 Dream Coat Supernatural Spray
Color Wow
£26.00
Say goodbye to frizzy hair. This anti-humidity spray repels moisture for up to 72 hours. It's designed for all hair types including wavy, curly, dry, colour treated and extensions so you no longer have to worry about the weather ruining your look.
FACE YOGA
Mini Facial Toning Device
FOREO
£179.00
It's yoga, but for your face. Sculpt and firm with FOREO'S miniature Microcurrent Facial Toning Device. It uses T-Sonic pulsations to help lift, tone and re-contour your skin, providing precise, targeted treatment to keep your face looking younger for longer. You can create pre-programmed routines using the FOREO For You App.
EVEN SKIN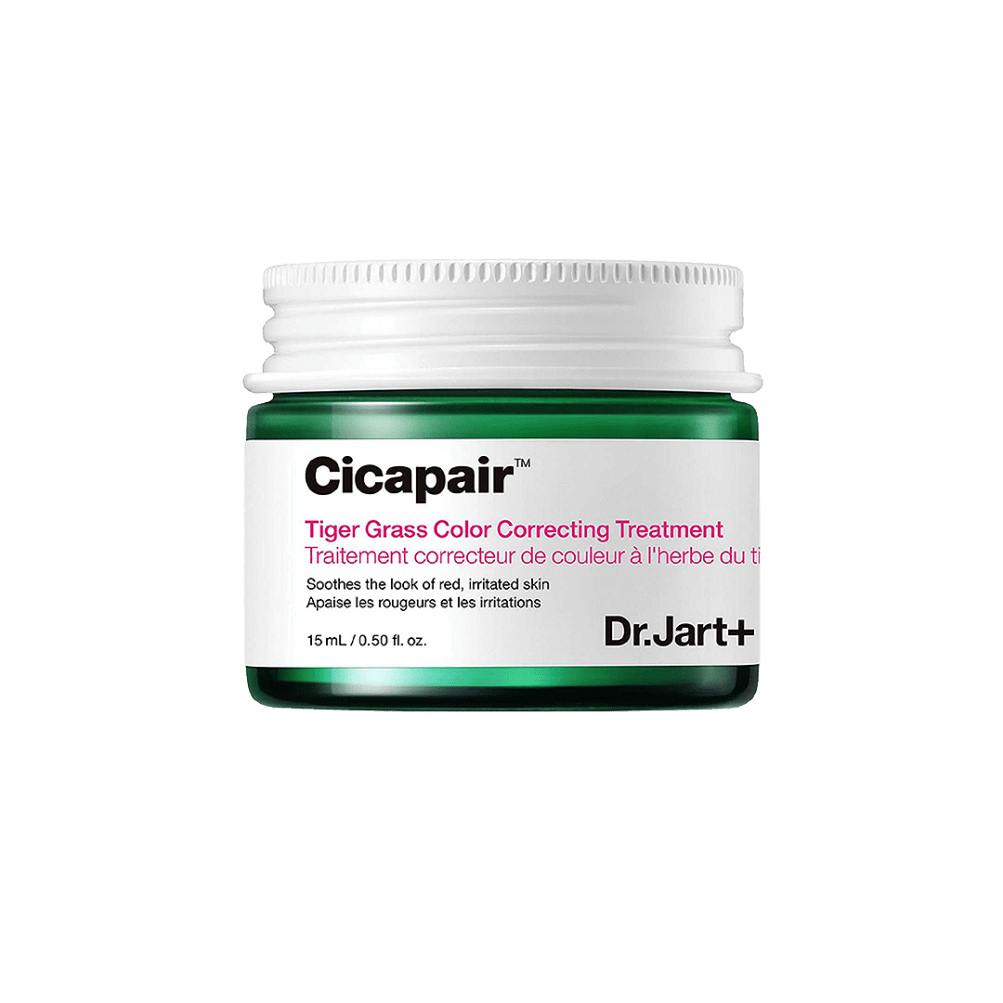 Tiger Grass Colour Correcting Treatment
Dr. Jart+
£15.00
Banish uneven complexions once and for all with Dr Jart+'s Colour Correcting Treatment. The TikTok famous product adapts to your skin's colour to even out redness and blemishes. Blending herbs, minerals and a moisturising humectant and a probiotic ferment to calm and moisturise.
CLEAR AND CLEANSE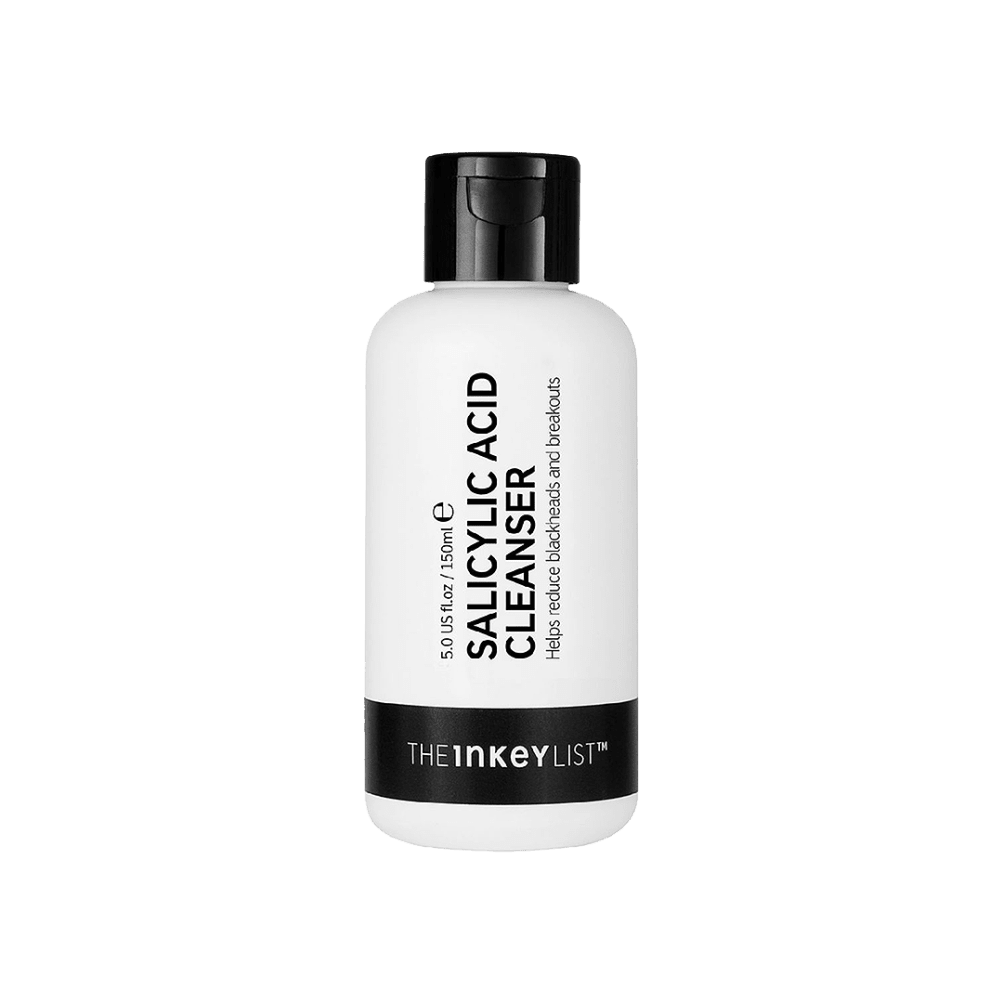 Salicylic Acid Cleanser
The Inkey List
£10.99
Meet your new daily skincare hero. This light foam cleanser has a Zinc compound, promoting oil control and a more even complexion. Combine with your favourite moisturiser and face oil to create a rewarding yet low-maintenance skincare routine.
BANANARAMA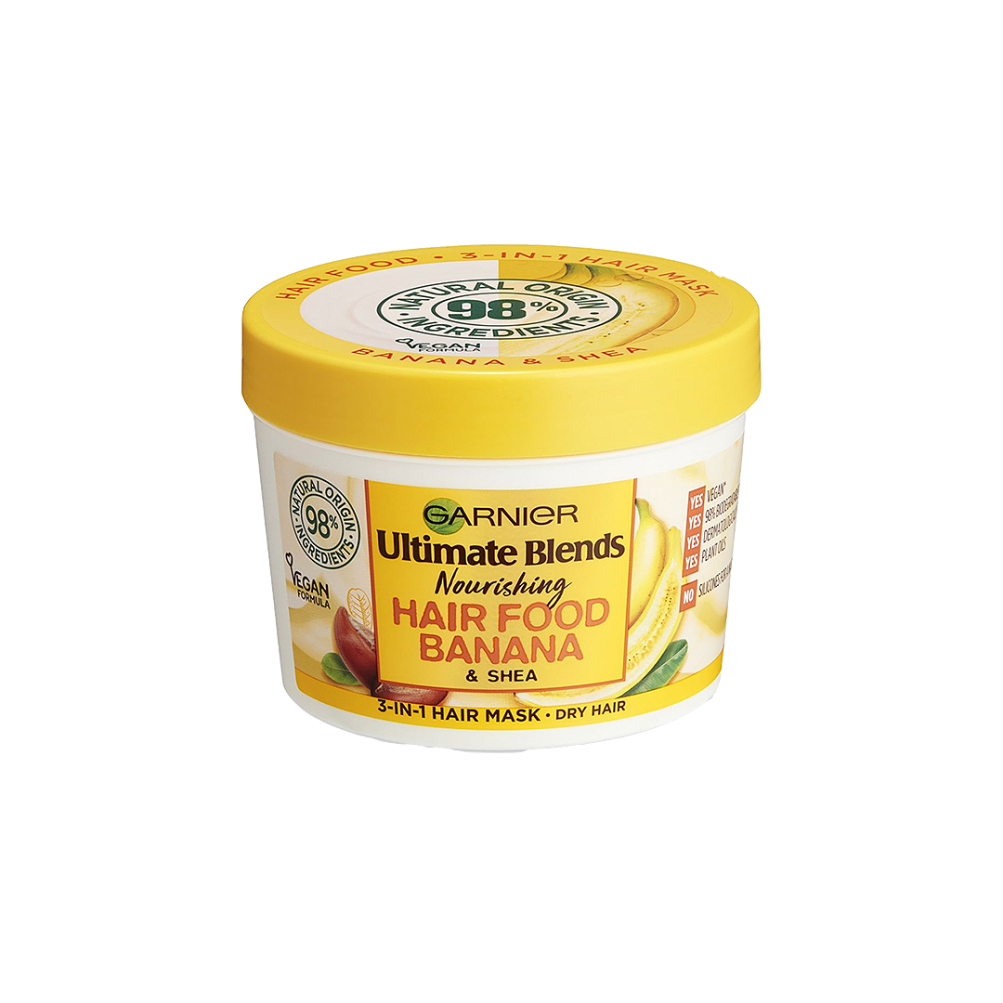 Hair Food Banana 3-in-1 Dry Hair Mask Treatment
Garnier
£6.99
If you know, you know. The Garnier Hair Mask is a beauty cupboard essential. It smells delicious and has 3 in 1 properties: use as a conditioner, wash-out hair mask or leave-in conditioner. Made from 98% natural ingredients and a 100% vegan formula, you'll be stocking up again and again.
NOURISH AND MOISTURISE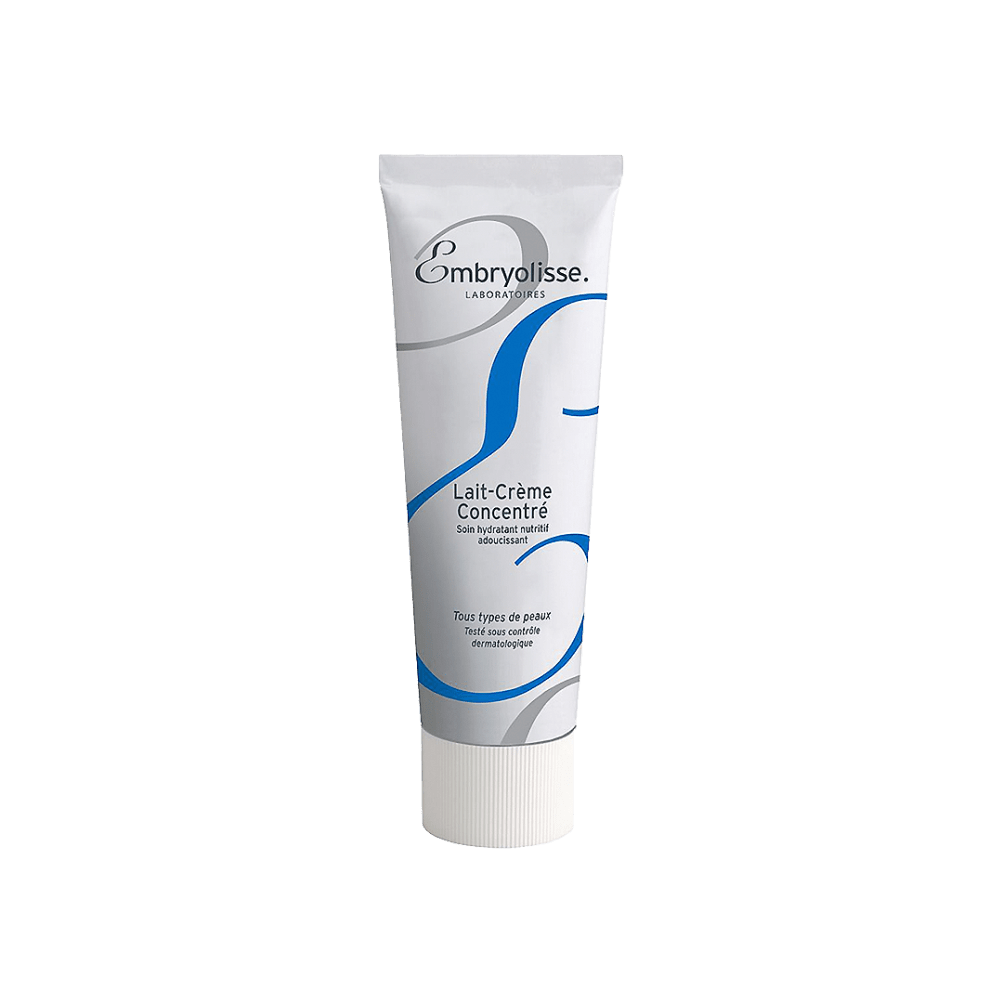 Lait-Crème Concentré
Embryolisse
£13.00
A favourite cult beauty product since the 1950s. The Embryolisse 24-Hour Miracle Cream can be used as a primer, moisturiser, makeup remover, repairing mask, after-shave cream or even a baby-care product. No wonder it's been used on photo shoots, TV and film sets around the world.
LA VIE EN ROSE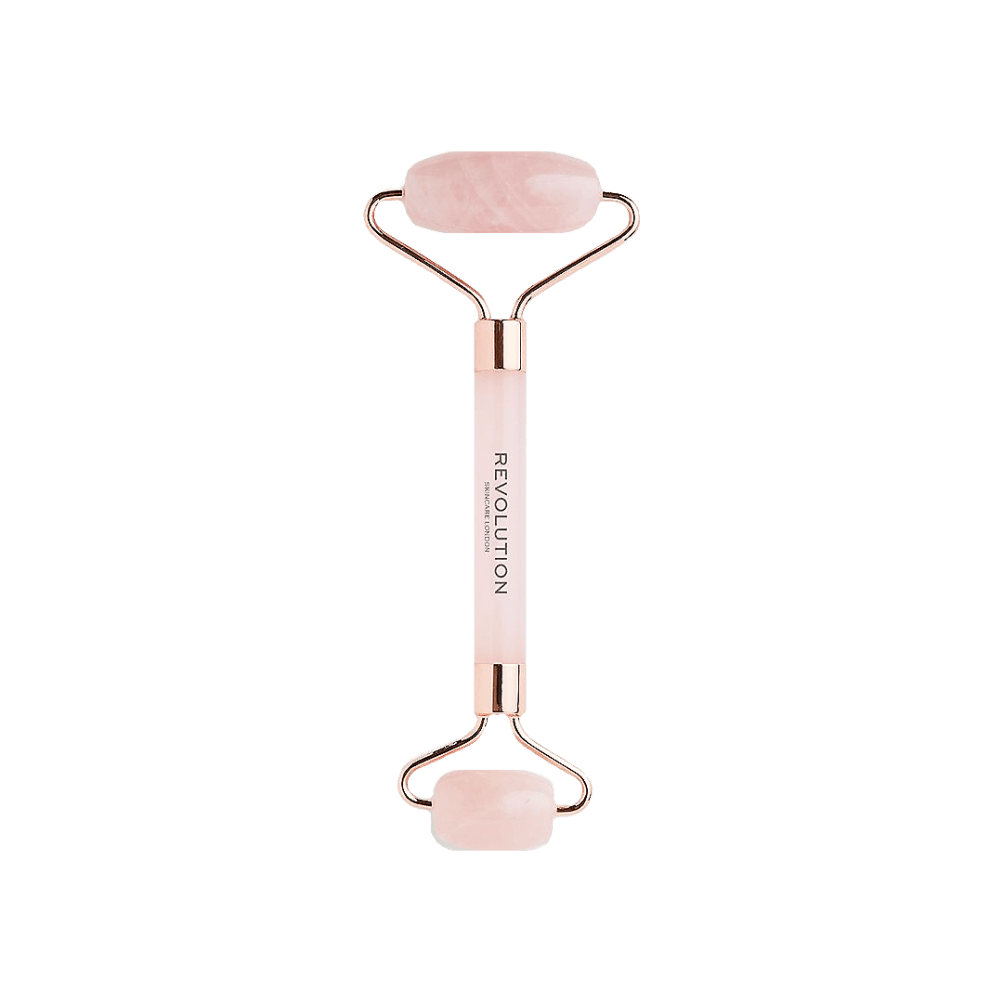 Rose Quartz Roller
Revolution
£10.00
It's the little luxuries. Use this rose quartz roller on its own or to help absorb face oils. It stimulates blood flow and has a cooling effect that can help ease tension and headaches. Simply roll across your face moving outwards from your nose to feel rosy and fresh.
LUSH LIPS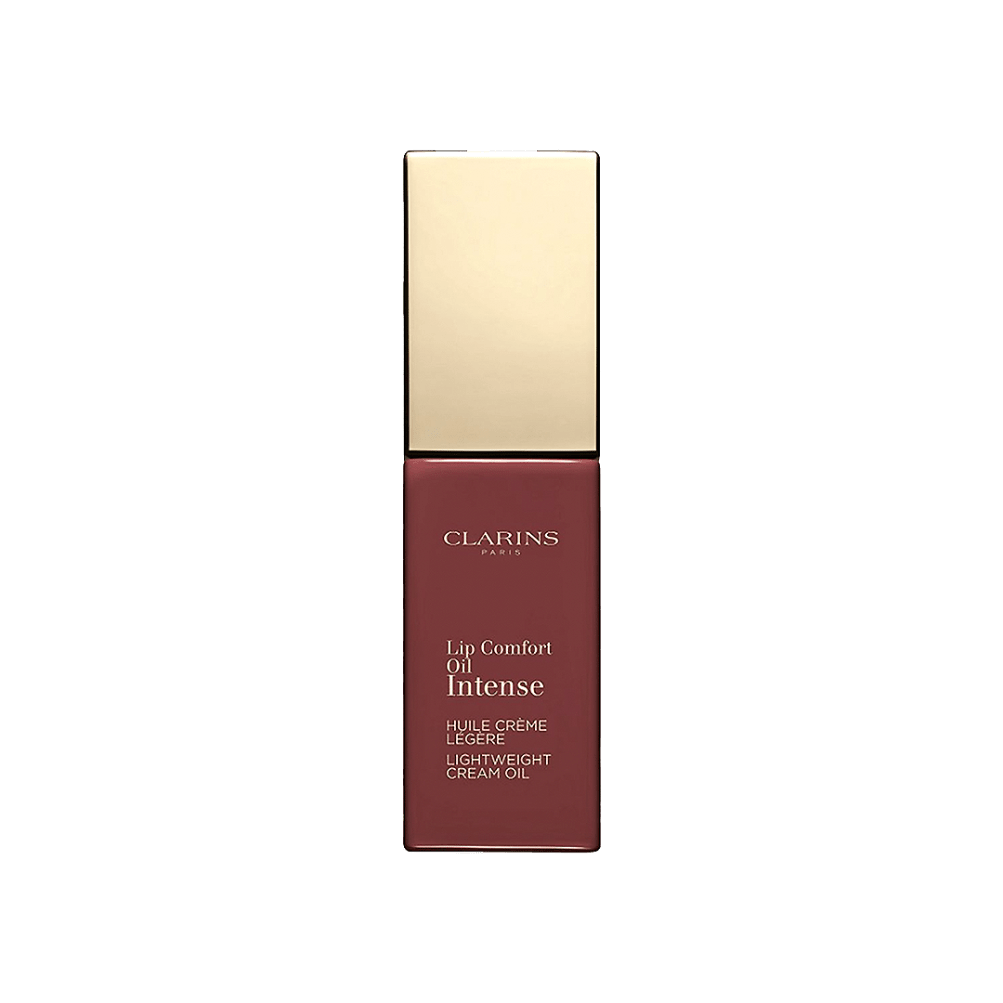 Lip Comfort Oil Intense
Clarins
£19.00
Shimmer and shine with Clarins' lightweight non-stick lip oil, mixed with intense pigments so the high shine effect lasts for hours. It's available in five shades and won't dry out your lips. Made from a mixture of cranberry oil, hazelnut oil, organic jojoba oil and anti-pollution complex, this soothing formula will keep your lips shiny and soft both day and night.
All products are selected independently by our editors. If you purchase anything through this article, Woo may earn an affiliate commission.