12 essentials for exploring soundhealing at home
From noise-cancelling headphones to CBD gummies, help channel this ancient therapy to improve mental and emotional wellbeing
image Arnold Jerocki / Getty
words Sophie Lou Wilson
Listening to music is like a brain hug, whether you're wallowing to Phoebe Bridgers or blasting an upbeat playlist to dance a bad mood away. But what if music could take you even further, tapping into frequencies that balance your emotions and shift your mental energy?
Say hello to sound healing. The ancient practice dates back thousands of years across many cultures, from indigenous Australians to Ancient Greeks, who used it to try and treat mental illness. It can help reduce anxiety and depression, increase overall happiness, improve sleep and relieve trauma by inviting you into a state of deep relaxation.
Advertisement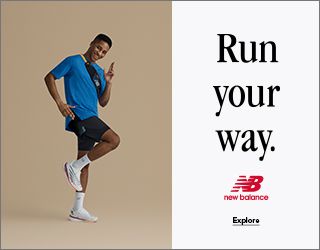 To bring the practice into the modern day, we collaborated with artists Beabadoobie, Ashnikko and Vegyn on Higher Frequencies to create sound healing audio and visuals to promote focus, relaxation and better sleep. The soundtrack is perfect for creating your own bedroom sound healing session. While sound baths are becoming increasingly popular in spas and wellness spaces around the world, you only need a few essentials to create the experience from your home.
So switch off your mind, relax and let the music take you to higher frequencies.
you are missing out on some content here because you rejected our cookies. want to change that?
All products are selected independently by our editors from the Woo online store, a carefully curated platform for feel good fashion, beauty, wellness and lifestyle. Discover more here.