Getting High at Home: Your Essential Shopping List
Psychedelics are shifting from club drugs to at-home wellness experience
It's fair to say that, at the moment, psychedelics are having a renaissance among Gen Z. With almost three years of fluctuating COVID stats bringing unfamiliarity and uncertainty to life, it seems that more and more people are – understandably – turning to acid, truffles, mushrooms, and ketamine to make sense of it all.
In fact, according to the 2020 Monitoring the Future study by the University of Michigan, 8.6 percent of US college students and 7.6 percent of young adults said they had used psychedelics in the last year, compared to 4.1 percent and 4.3 percent in 2017. Meanwhile, the National Survey on Drug Use and Health reported that 1.2 million 18 to 25-year-olds admitted to taking LSD in 2019, compared to 317,000 in 2004.
"psychedelic substances have become the subject of numerous medical studies for alleviating symptoms of mental health disorders"
you are missing out on some content here because you rejected our cookies. want to change that?
Now – besides losing their long-standing association with 60's hippie culture – psychedelic substances have become the subject of numerous medical studies for alleviating symptoms of mental health disorders, such as anxiety, depression, and PTSD, as well as easing chronic pain. Drugs like acid – which was widely known to be used while clubbing, partying, or at natural retreats – is shifting towards usage as an acceptable at-home wellness alternative to improve creativity, empathy, and overall well-being through safe trips and microdosing.
Enjoyed this article? Delve into the ever-evolving world of psychedelics with our new original series, The Bigger Trip
Pangaia Hoodie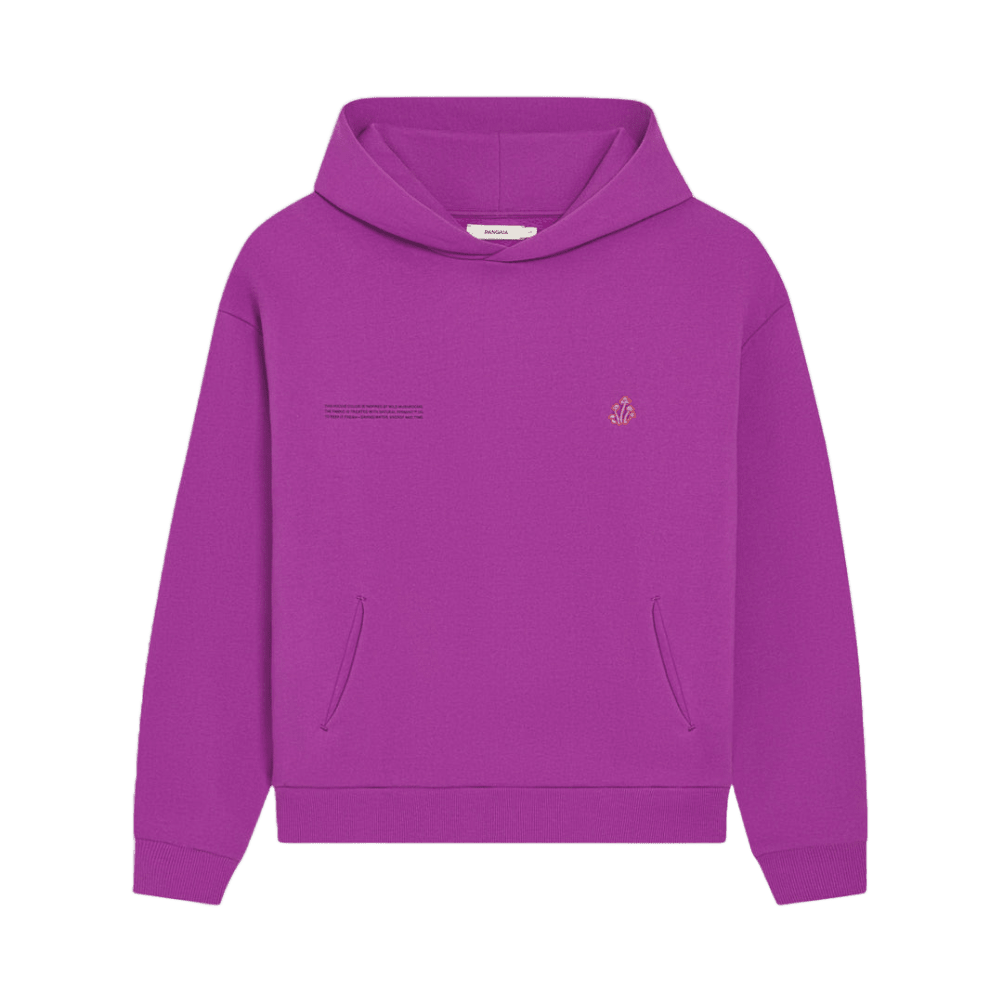 Pangaia - Fungi Capsule 365 Signature Hoodie
Pangaia Hoodie
£135.00
The days of long-haired tie-dye t-shirt wearing psychedelic users are long behind us (unless that's your thing!). Instead, cosy up in a purple Pangaia sweatsuit from the sustainable label's Fungi capsule collection – created to draw attention to the magical, mysterious and medicinal world of fungi and their power to heal, sustain, and contribute to the regeneration of life on Earth. We're here for it.
Night Sky Projector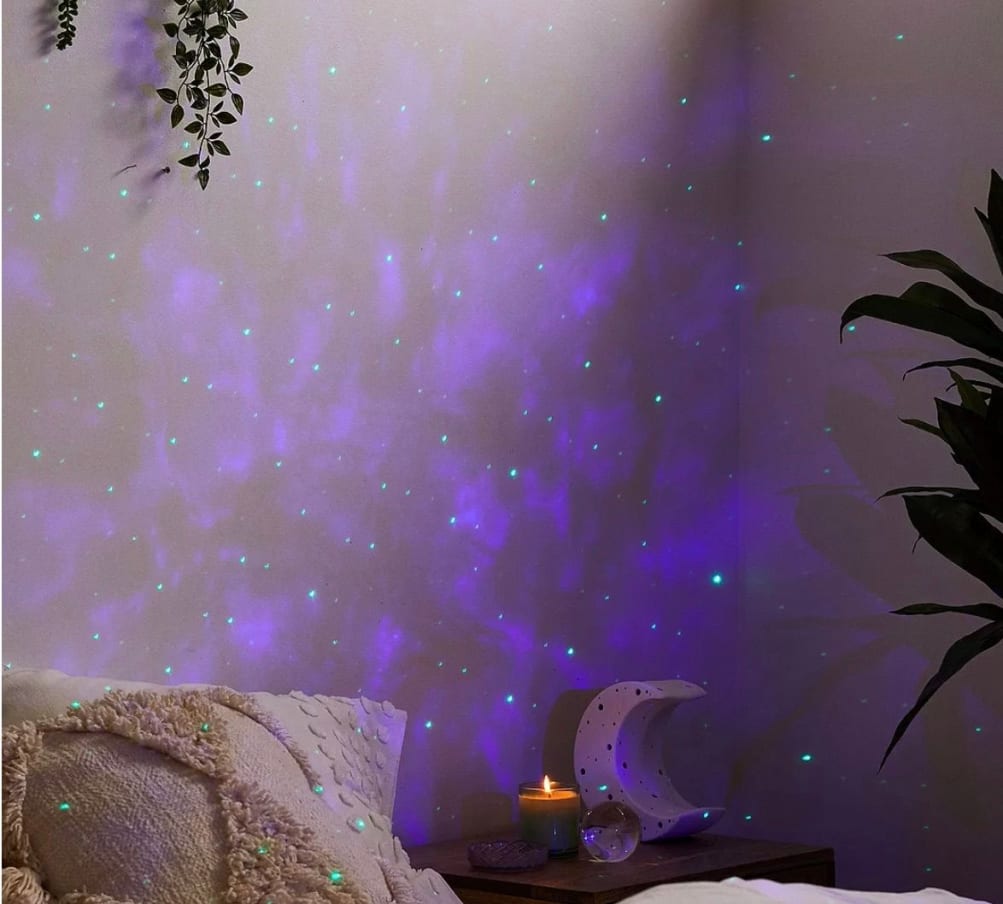 Urban Outfitters - Bliss Lights Sky Lite Star Projector Light
Night Sky Projector
£39.00
Just because you're tripping at home doesn't mean that you can't have a colourful, stimulating environment. Pop on this galaxy star projector light from Urban Outfitters for an intergalactic experience from the comfort of your sofa.
Psychedelic Cushion Cover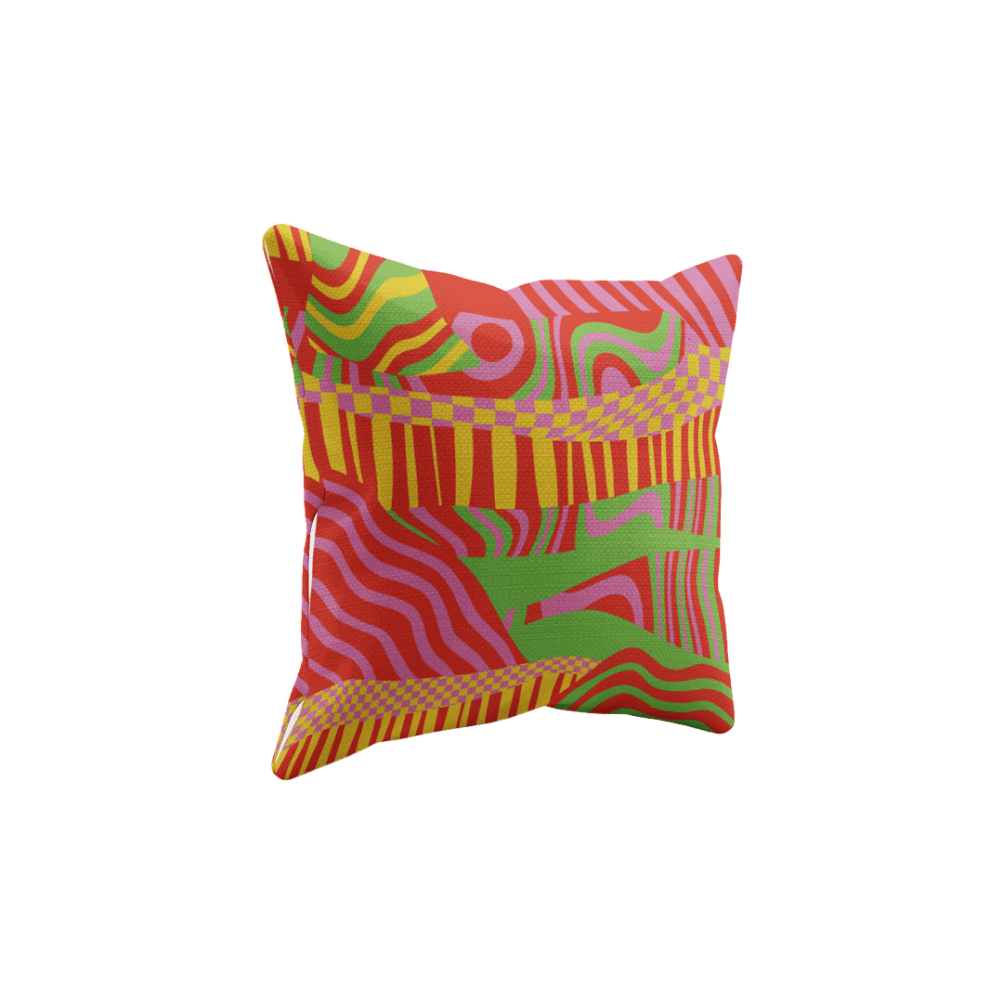 Wavey Casa - Green, Pink, Red & Yellow Print Cushion Cover
Psychedelic Cushion Cover
£20.00
…speaking of sinking into your couch, toss on Wavey Casa's psychedelic-printed cushion cover to set the vibe and add some extra comfort.
Classic Speaker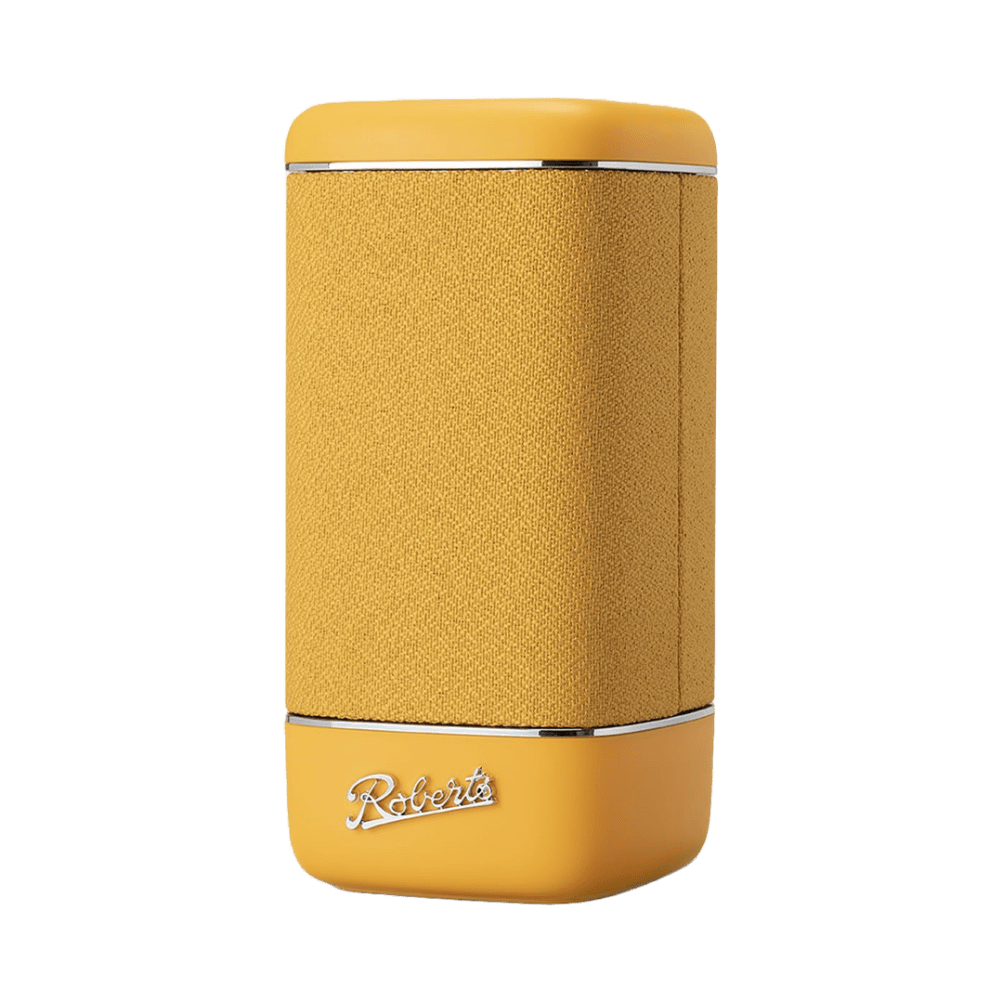 Roberts Radio - 320 Bluetooth Speaker
Classic Speaker
£114.00
Whether you've prepped an eight-hour playlist of mellow beats or a one-hour refresher playlist of all your favourite songs – a charged, portable bluetooth speaker is essential. Bring this yellow one from Roberts with you as you float from room to room around the house or stick it on your bedside table to create a more relaxing ambiance.
Psychedelic dream water bottle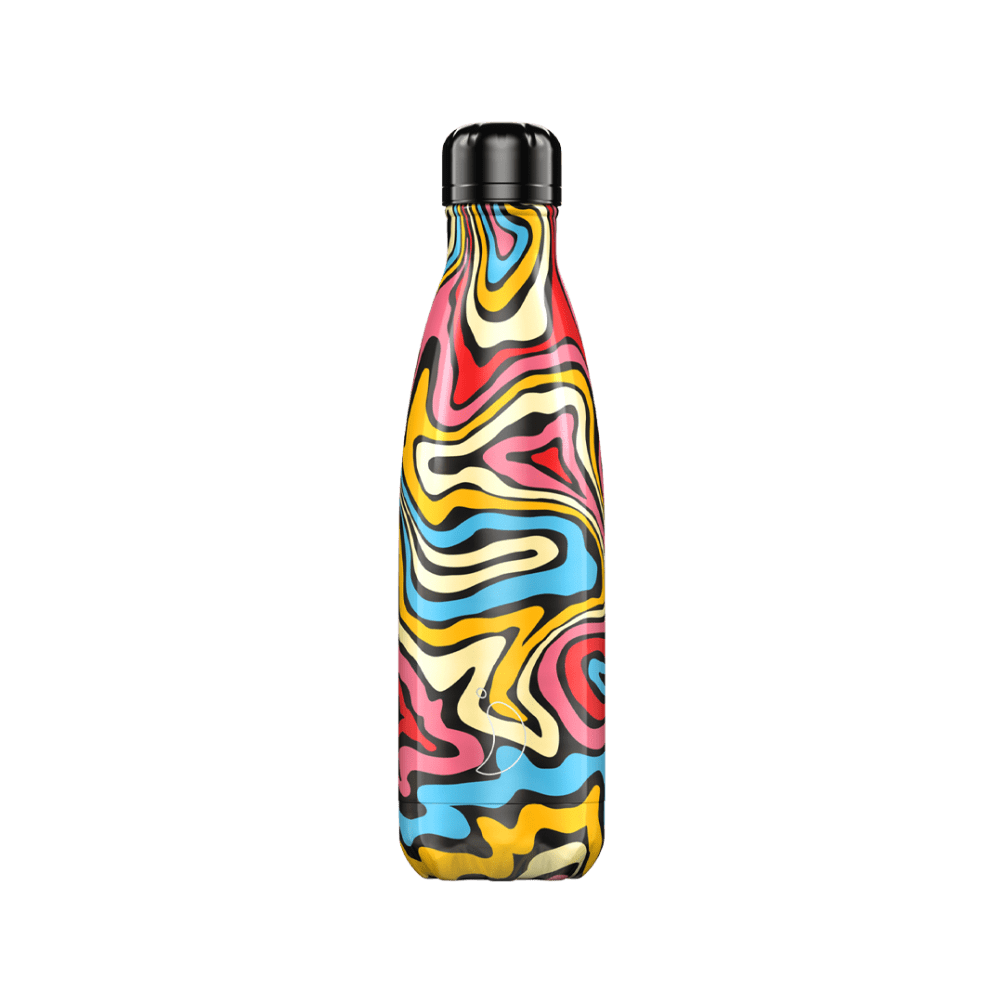 Chilly's - Water Bottle
Psychedelic dream water bottle
£26.00
More than ever when you're tripping, hydration is key. Keep Chilly's psychedelic dream water bottle on hand throughout the day for a gentle reminder.
Cosy camo blanket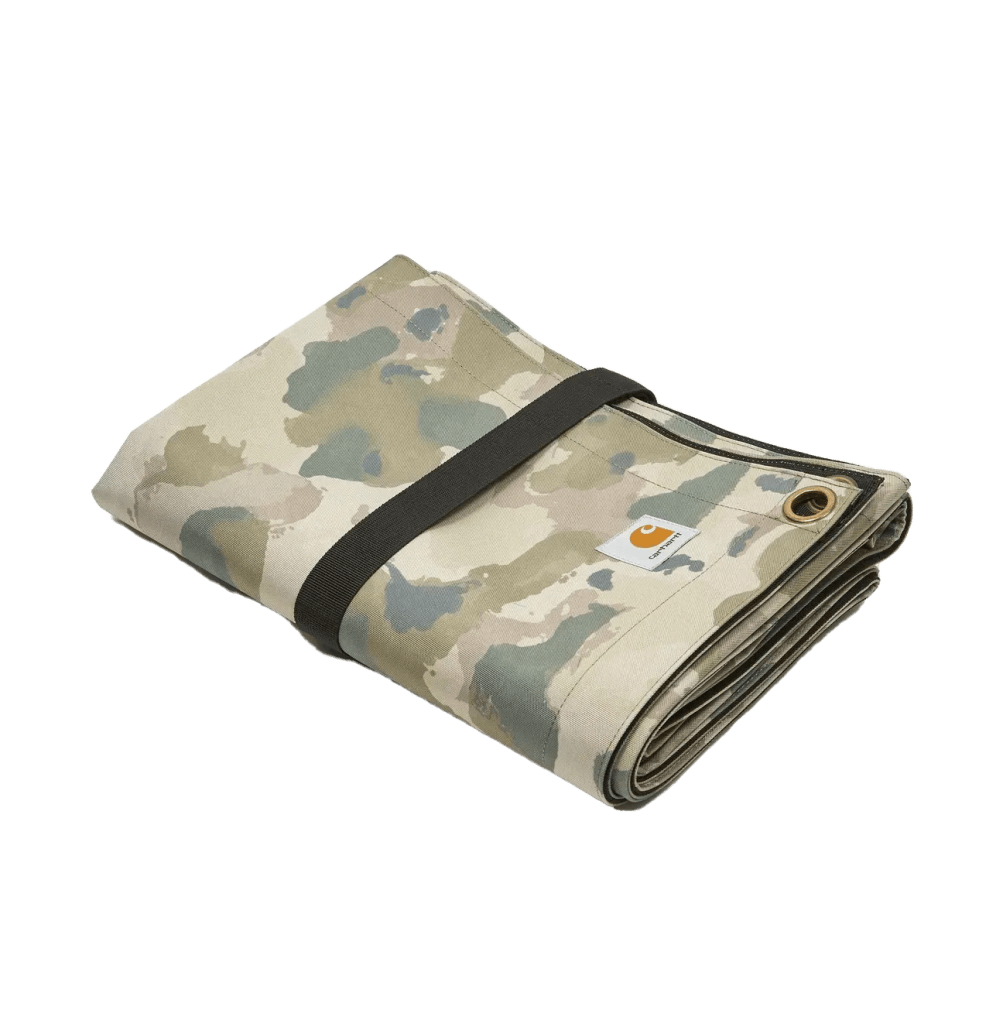 Carhartt - Camouflage Blanket
Cosy camo blanket
£75.00
If you've exhausted the rooms in your house, grab a picnic blanket and head into your garden or local park to lay out for a bit. While you're at it, bring a journal to write down how you were feeling inside or to sketch what you see in nature.
Snap special moments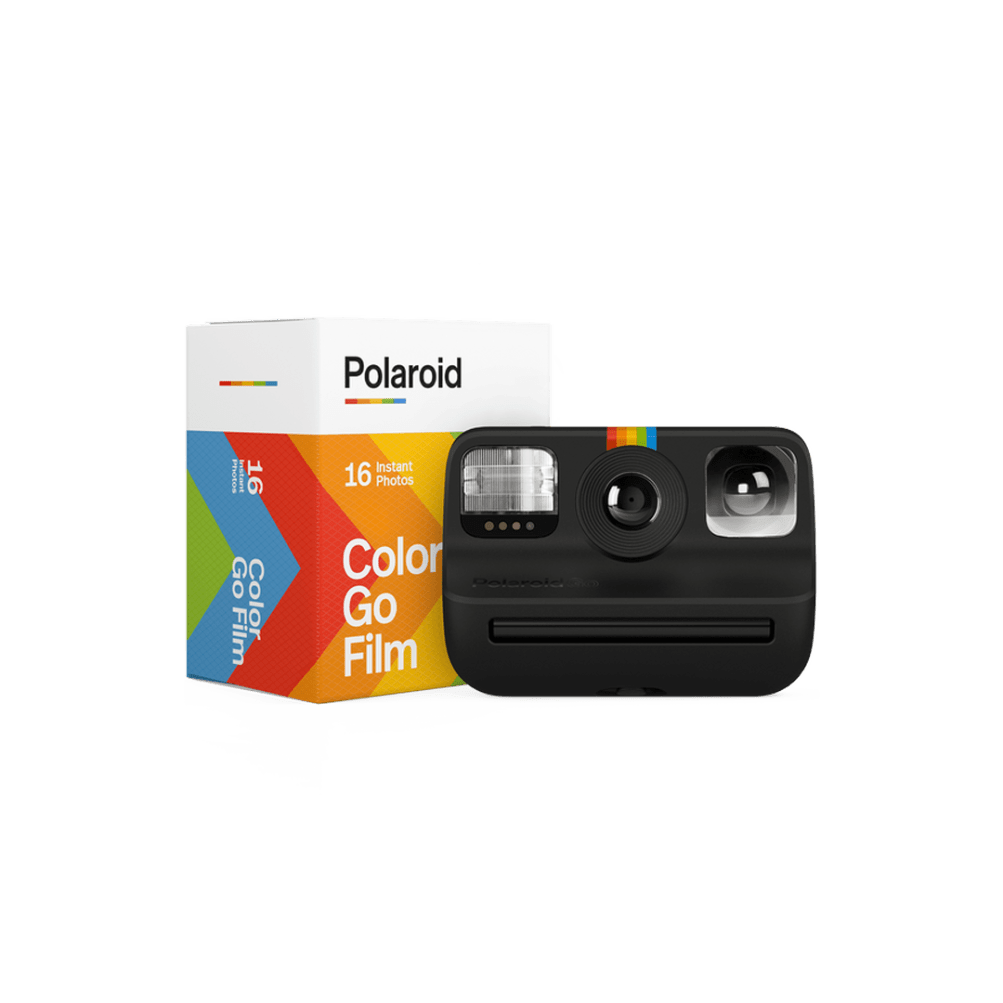 Go Starter Set
Polaroid
£124.99
It's easy to use the internet as a crutch when at home, however, coming across the email about your dissertation deadline or text from your latest Hinge match might add stress or take away from your trip. Instead, take out a Polaroid camera to capture what you're seeing around you without being tempted to doom scroll. As an added bonus, you'll get some printed photos to add some joy to the comedown.