Run Your Way with woo and New Balance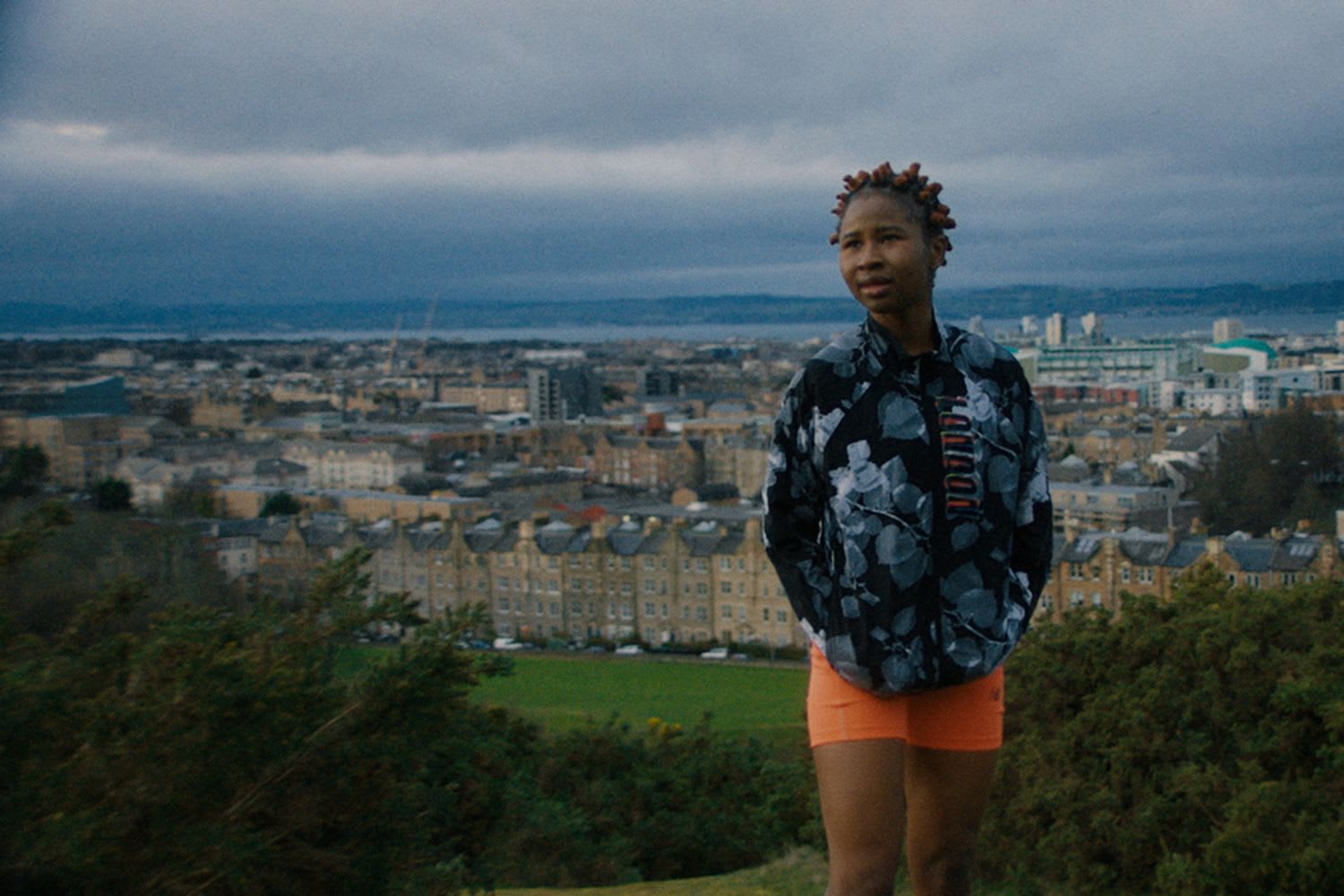 We're getting together to feel better
With the world hurtling into a period of renewal - days inching that much longer, flower buds sprouting, muddy parks eventually, we promise, turning to dazzling green lawns - there's an opportunity for us to spring forward together towards our goals. For anyone even just wondering about what running can do for them, there's no time like now to make running part of our days, evenings, even nights; and what better way to do it, to take accountability, to feel part of something bigger, than running in a collective?
Are we looking for that perfect time-chipped half marathon PB? Some of us might be, yes. But others are simply after those enviable endorphins, that sense that we've done something for ourselves today, the feeling that we can make it around our town, up hills, past canals, through trees, discovering the real world at pace. Knowing we've got a place in it and we're getting there fast, running our way.
In your days, weeks, months leading up to the big race, be that a marathon, half, 10k, 5k or just a light jog for the bus, woo and New Balance are here to show you the joy and feel-good vibes we get from being part of the run. We're going to introduce you to an alternative set of run clubs across the UK redefining what it means to get out and get moving. These aren't competitive, pace-driven clubs, but built around feelings of togetherness and community - Manchester's Snappy Runners, Liverpool's 2Step Collective, We Run Edinburgh, Birmingham Swifts and London's Sikhs in the City. Each has a different focus - from creatives coming together to Black history to LGBTQIA+ inclusivity - but what they share is in the sharing. All of these clubs bring together people just like you to build a big feel-good vibe of community, togetherness and wellness.
Traversing space and spending time together, they're reaping joy from hitting the streets and over the next few weeks woo in partnership with New Balance will be showing you videos of these diverse and uplifting running clubs to get you in the mood for a jog, run, stride or sprint. So keep watching woo for more.
This article has been brought to you in partnership with New Balance, which is working to get people on the move with its 2023 TCS London Marathon range.