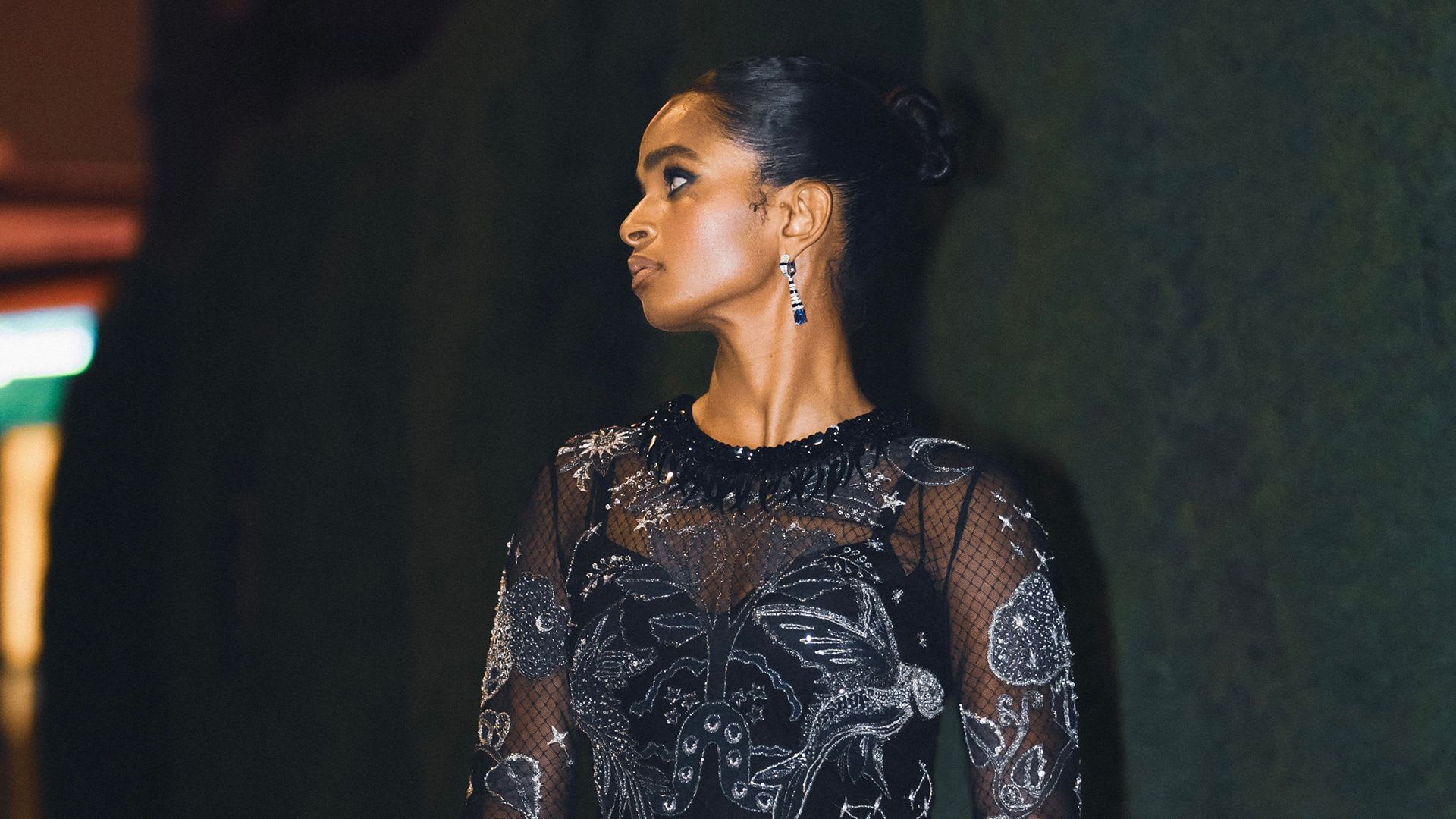 The professional fighter shares her top-played tunes
Ramla Ali's schedule couldn't look less like a nine-to-five if she tried. There's multi-hyphenate and then there's Ali. She is a champion boxer (she's fighting at the O2 this Saturday), committed activist, author, and UNICEF ambassador, model and muse (Dior's Maria Grazia Chiuri designed Ali's fight kit herself).
But Ali's remarkable success didn't come easy. When starting out in her career, she rarely saw anyone else who looked like her. She was fighting an uphill battle in a heavily male-dominated sport, with many of the gyms she trained in not even having women's changing rooms. In spite of this, she persevered — and changed the boxing game forever.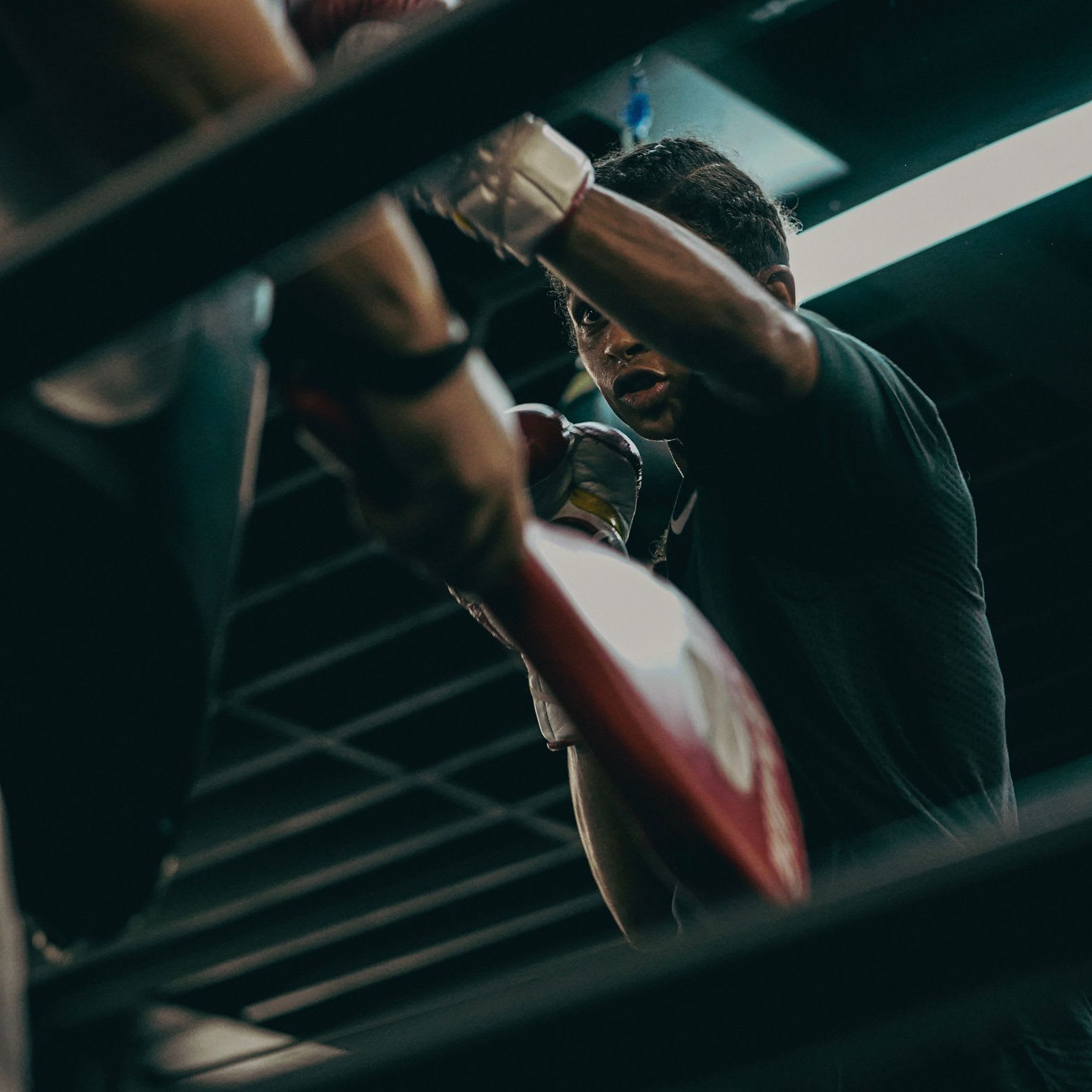 She's since gone on to be the first boxer in history to represent her native Somalia at the Olympics, as well as the first Muslim woman to win an English title. She's made a world of difference for the next generation of women boxers — setting up free and direct training to help any women in the sport.
In such an adrenaline-fuelled and heated sport, music plays a huge part. Ali says she never listens to anything pre-fight. "I need total calm and total focus until the moment I walk out to the ring." That's when she turns it up. "When it comes to a fight, you want something to get the crowd excited. I always pick artists who are from the area. I've fought in Sheffield and walked out to Arctic Monkeys. It's my way of honouring the crowd who have come out to watch."
you are missing out on some content here because you rejected our cookies. want to change that?
Afterwards, whether she wins or loses (though statistically, she tends to win), it's about music to self-soothe and calm down. From the experimental beats of Jamie XX to the bold and soulful Maggie Rogers. Ahead of her landmark fight this weekend here's a playlist full of Ali's hand-picked, post-match tunes.
you are missing out on some content here because you rejected our cookies. want to change that?