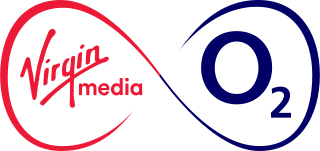 Save the World, One Clean Tech Device at a Time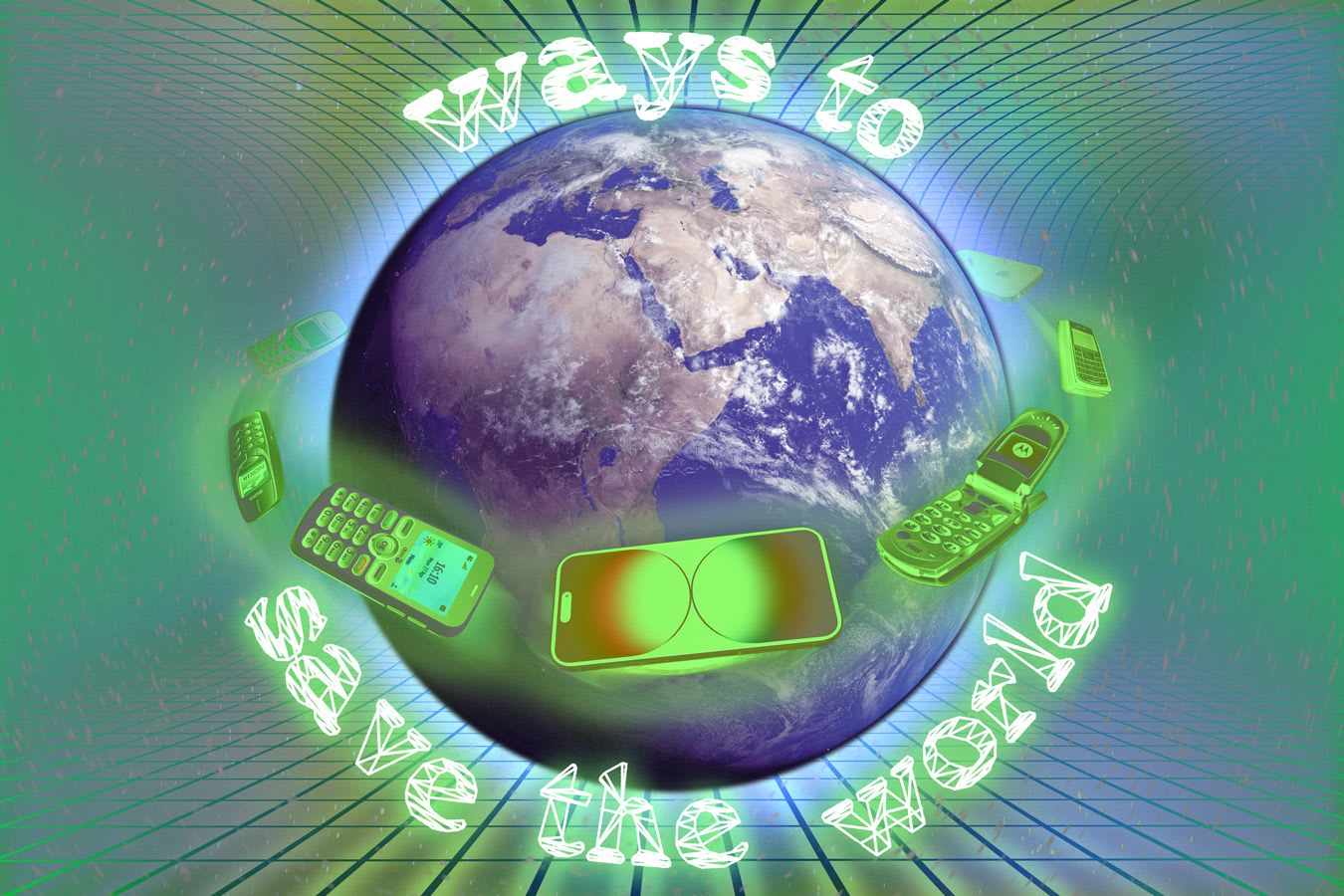 As part of the circular economy, clean tech can see us use - and re-use - our phones for good
image Team Woo
words Team Woo
As the Bible's tale of great miracle would have it, the Red Sea once parted to make way for humans to make it to safety. Now, as COP27 takes place on the banks of that very same sea, at Sharm El-Sheikh in Egypt, rising tides are just one of the many threats against human life. Politicians will promise and activists will agitate as they set about tackling all the many scourges on the planet. Amidst the noise it might be hard to work out what we can be doing to help fix the problem. We've been told plenty of times that we have a collective responsibility to save the planet - so we eat less meat, we use public transport, use less single-use plastic or even spend time volunteering to help make greener communities. But on youth day at COP27, as we face an at best uncertain, at worst unthinkable, future, there is another easy thing we can do to help change the course of the planet.
The focus of COP27 is "the promise of innovation and clean technologies as well as the centrality of water and agriculture to the climate crisis". Water purity and agriculture are, to so many of us, things the lucky of us can take for granted. So how do clean technologies fit into our lives and how can we get involved with them before we're jolted with a chaotic reminder of their utter necessity?
What's so special about clean technologies?
Clean technologies basically mean any tech that avoids environmental damage at the source through the use of materials, processes or practices to eliminate or reduce the creation of pollutants or wastes.We're beginning to get used to approaching clean technologies when it comes to fashion and style, after a much-needed overhaul of the fast fashion industry got set in motion following the 2013 Rana Plaza disaster. But recycling, refurbing and rehoming is something we're still to think about when we think of mobile tech. Virgin Media O2 is addressing this with its Better Connections Plan by making it possible to do all of those things instead of letting your devices end up in landfill or thrown at the back of a cupboard somewhere.
How will this save the world?
Certain parts of tech are rare and precious, with metals like lithium, copper, manganese, cobalt and tellurium all used to make phones electronic and rechargeable. Other, rarer metals like neodymium, europium, terbium are used within the touch screen elements. There's even gold and platinum in most smartphones. Most of these are mined in places like China, Chile and the Democratic Republic of Congo. Mining them takes a lot from the environment. With a commitment to using its purpose, people and products to power a better, more connected and greener future, Virgin Media O2 is making it easier for phones to be rehomed, refurbed and recycled. They're committing to helping create a more circular society - by inspiring people to live more circular tech lives and enabling them to take action to help tackle e-waste.
Who came up with the idea, and where can I find it?
Clean tech is part of what's known as the circular economy. The idea of life and all its riches being a circle, a never-ending feedback loop, is prolific enough to have made it into two classic '90s Disney films (Pocahontas, The Lion King) that in hindsight displayed wider cultural anxieties over hot climate issues of the time, like deforestation in the Amazon and Ozone layer dilapidation. With Brazil's forests looking set to replenish and the good news arriving that the ozone layer will heal within 50 years, the notion of circular lives, of what we give being what we get, is still just relevant in tackling the present climate emergency. Clean technology as a term first started floating around conversations in the 90s and early 00s, with Nick Parker and Keith Raab deciding to launch a company called Clean Tech Group, which focuses on, you guessed it, clean tech. What's great about clean tech and the circular economy is that two decades on there are just so many more companies and industries trying it.
Virgin Media O2 is one of the companies aligning to clean tech principles, with a promise to use its tech to prevent 20 million tonnes of carbon from entering Earth's atmosphere. It will also support large-scale decarbonisation across different industries like manufacturing, and it has a commitment to have zero waste in its operations by the end of 2025. It's also going to build on the success of its scheme where upwards of nine million routers and set-top boxes have been refurbished and reused since 2014, and will inspire people to live more circular lives by enabling 10 million of these efforts to tackle e-waste by 2025.
How can I get involved?
The best part is with big brands looking at how they can adjust to fulfil the circular economy - Levi's will fix your jeans, Rotaro will let you rent and return clothes, Dr Marten's will fix your boots until the cow hides come home (and get replaced by sustainable vegan leather) and Depop allows you to exchange with people when they're done with their bits- the pressure on us as individuals is easing. That makes it far simpler for us to take on one change at a time.
Now you know what clean tech is, you can pay that in mind when you get rid of your phone. If you have a smashed old brick/battery bereft handpiece/glitchy af mobile you have no use for, you send it to O2 to stop it from heading to landfill. And in return, you get cash that you can go and spend on something else fulfilling the circular economy, such as a 'Like New' refurbished phone. You can also use the Eco Rating scheme to check out how sustainable your phone is before buying it. O2 Recycle has paid out more than £300m since 2016 and sustainably recycled 3.6 million devices, with 95% of them refurbished and re-used and zero making it landfill.
And if you're feeling extra creative, Virgin Media O2's Time after Time e-waste fund is handing out grants between £10,000-£75,000 to UK projects which reduce e-waste, encourage recycling electronics or support devices being used over and over.
When it comes to saving the planet, there's no point waiting for a miracle - instead we can all take action to keep this earth spinning towards a brighter future.
This feature has been brought to you in partnership with Virgin Media O2