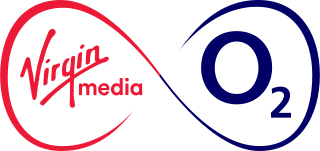 Tech, fashion and beauty buys for the circular economy
Reuse, recycle and reduce waste with these circular buys
How many phones have you had in your lifetime? Most of us probably can't answer with an exact number. New phones can be expensive and they don't last forever. Sometimes they smash, slow down or your contract runs out and you fancy trying a newer model. Your old phone isn't completely unusable, but it's just not feeling new anymore.
Much like the fashion industry, the tech industry produces a hell of a lot of waste. Experts estimate that roughly 5.3 billion phones will be thrown away this year. But while avid followers of fashion are becoming more eco-conscious and green, as a society we're not always clued up as to how tech can play a part in helping the planet. Most people keep their old phones in the back of a drawer instead of recycling them, not realising that they contain precious elements like copper and cobalt that have to be replaced though mining.
What if you could make money from your old phone while upgrading to a newer model for less? O2 Recycle lets you sell your old phone – yes, even if it's broken, it can be taken and responsibly disposed of – then pick out a refurbished second hand phone that could even be a newer model than the one you handed in. Their Eco Rating system also helps you find out the impact your mobile phone has on the environment, including its durability, recyclability, repairability, resource efficiency and climate efficiency. Lastly, you can rehome your old phone to someone who needs it, as long as it's a smartphone, holds charge and isn't cracked.
These are just some examples of how technology can become part of the circular economy, which is essentially an alternative to the buy, try, throwaway culture that dominates industries and drains resources around the world. In the circular economy, products are recycled and repaired instead to reduce waste. It's used by conscious fashion and beauty brands who work with recycled and recyclable materials, and the same principles can be applied across most industries, including tech.
We've curated a selection of some of the best circular buys across tech, fashion and beauty, including refurbished smartphones, second-hand clothing and reusable deodorant so you can live a more waste-free, guilt-free life that's good for you and the wider world.
CIRCULAR TECH
If you want to buy a phone without paying full price, why not try a second hand refurbished one? All O2's refurbished phones undergo a thorough quality check and come with a 12-month warranty so they're basically like new. If you do experience any issues or it's not quite right, you have 14 days to exchange or return. You can choose your phone and plan via the link above.
RECYCLE YOUR PHONE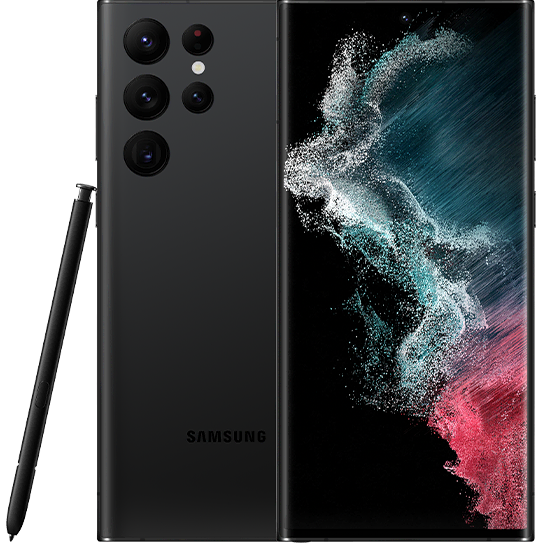 O2 Recycle
Virgin Media O2
Got an old phone you no longer use? You can recycle it with O2 Recycle. This way, you can even make some money (which is paid straight to your bank account) while also contributing to a more sustainable, circular economy. They'll take your phone, even if it's broken, and recycle it responsibly.
This feature has been brought to you in partnership with Virgin Media O2, which is working to create a greener, more sustainable world for everyone with its Better Connections Plan. Products have been selected independently by our editors from the woo online store, a carefully curated platform for feel good fashion, beauty, wellness and lifestyle as well as from Virgin Media O2's services.