How breathwork became a huge part of James Cameron's Avatar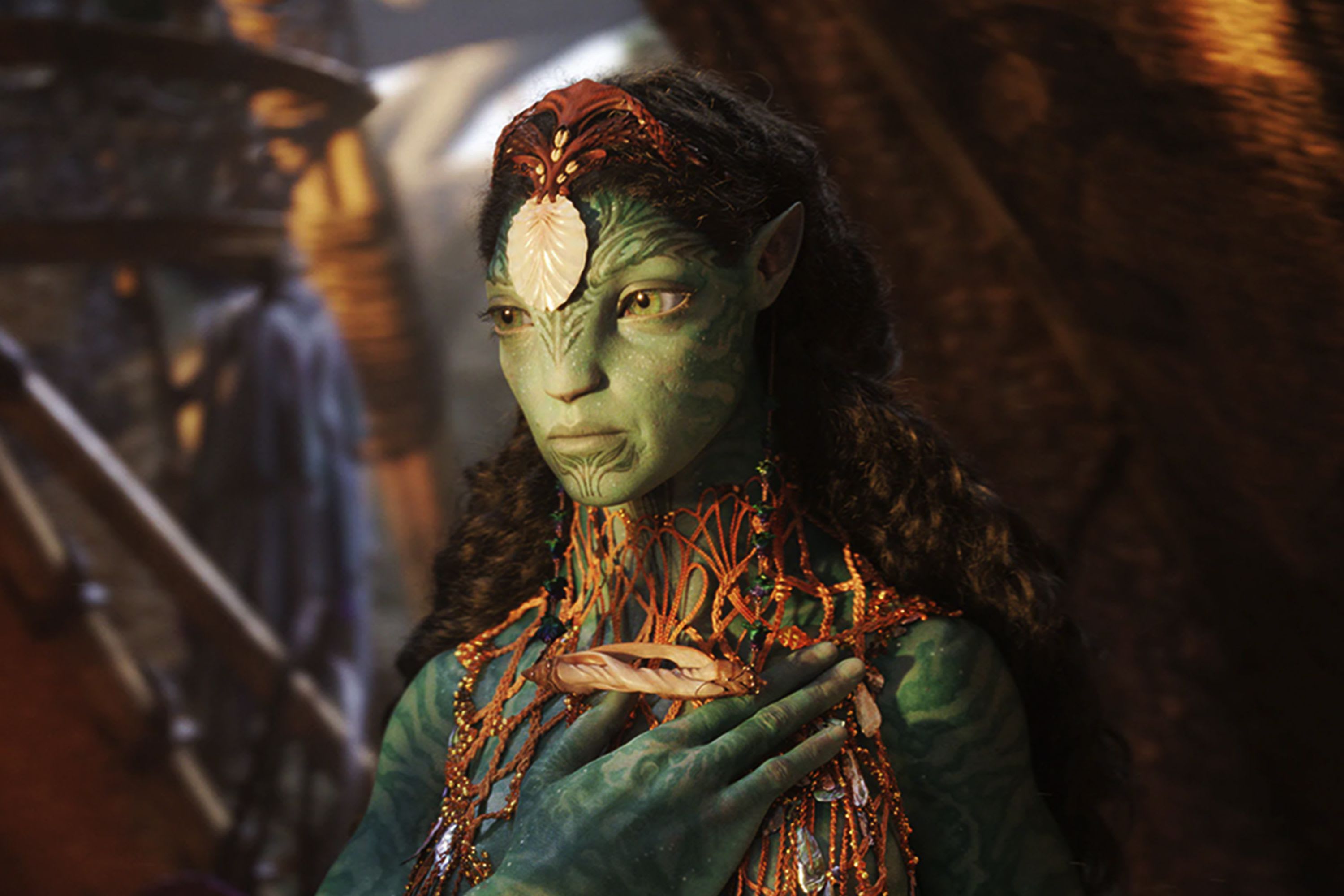 Avatar: The Way of Water had the cast learning how to hold their breath to act under water
image Avatar / 20th Century Studios
words Rhys Thomas
After a 13 year wait, on December 16 cinemas across the country will be screening Avatar 2, it's called Avatar: The Way of Water and is expected to challenge for being the highest grossing film in history.
But there's another unique and interesting fact about the second instalment in James Cameron's Avatar franchise (there's reportedly going to be five films in total) – there's loads of breathwork involved!
As the name of the film might imply, much of the action takes place in the water. This is because Jake Sully and his family have migrated away from the forest to the sea, and to live there, they need to adapt. This includes being able to swim under water for long periods of time.
In the film, Tsireya, played (very well) by Bailey Bass, teaches the Sully children that to swim underwater for a long time, they need to slow their heart rate down. This is done through breathwork - a range of breathing exercises - and in the film we see them learning to breathe slowly and deeply with varying success.
In real life, the entire cast had to learn how to swim underwater too, as much of the film was genuinely shot in the water. Bailey was very good at it, holding her breath for as much as six minutes and thirty seconds. However, she didn't quite win the breath hold challenge. That was Kate Winslet, who managed to hold hers for seven minutes and 15 seconds, beating a celebrity record previously held by Tom Cruise. Sigourney Weaver also managed six minutes thirty.
The world record for holding breath is an astonishing 24 min 37.36 sec, achieved by Budimir Šobat, a man from Croatia. We do not recommend holding breath for that long at home without training for a very long time beforehand.