The best pre-loved designer accessories to upgrade your wardrobe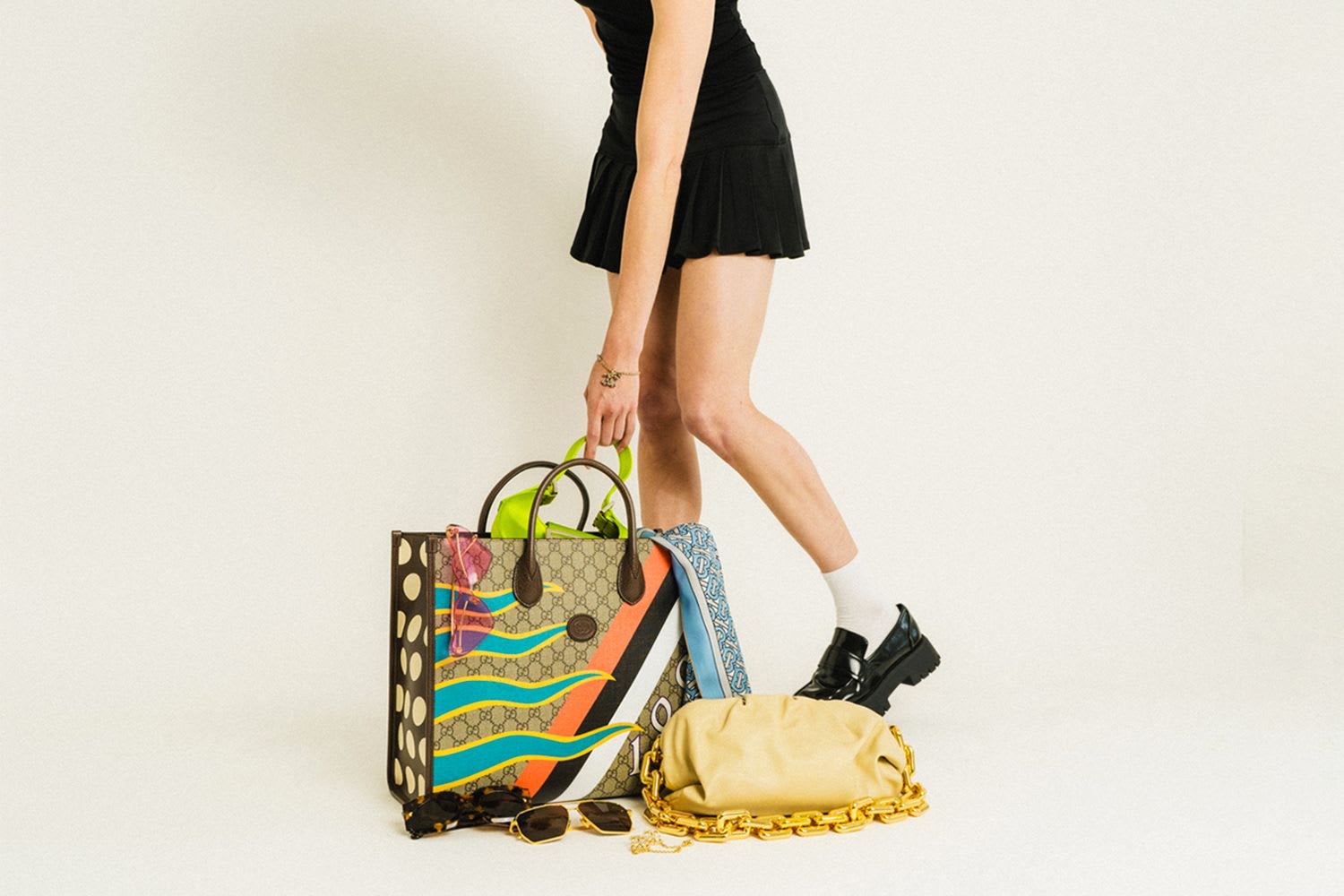 From Gucci and Fendi to Bottega Veneta and Chanel, discover a selection of the best archival designer accessories to give your wardrobe a luxe update
pre-loved designer bags
whether you're after a statement bag or amusingly decorative titchy bag, secure yours here for the ultimate throwback
pre-loved designer sunglasses
see life through a retro lens, with pre-loved luxury peepers from a range of legendary designers
Shades on. Notifications off. Our exclusive curation of one-of-a-kind vintage sunglasses will make you feel like the main character. These stylish sunnies from Prada, Bottega Veneta, Chanel, Gucci, and more will instantly upgrade your every beach holiday and summer's day. Providing UV protection while scoring some serious style points. Wear yours to exude vintage elegance and retro cool. Each pair is professionally authenticated by experts to ensure quality and authenticity.
pre-loved designer jewellery
get sparkling and firing with our very own range of vintage costume jewellery that's set to wow
Pre-loved designer jewellery is as chic as it gets. Our curation includes a selection from Chanel, Christian Dior, Hermès and more. Costume jewellery is a key facet of Chanel's allure – you might have noticed the iconic SS95 multi-coloured gemstone necklace Margot Robbie wore in Barbie. We have a vast selection of their gold and diamante pieces and each designer piece is a collector's item so it's rigorously authenticated by experts who ensure quality and authenticity.
Products are selected independently by our editors from the woo online store, a carefully curated platform for feel good fashion, beauty, wellness and lifestyle, as well as externally. Items on sale are subject to change pending stock availability. Discover more here.