Best beauty gifts for the skincare aficionados in your life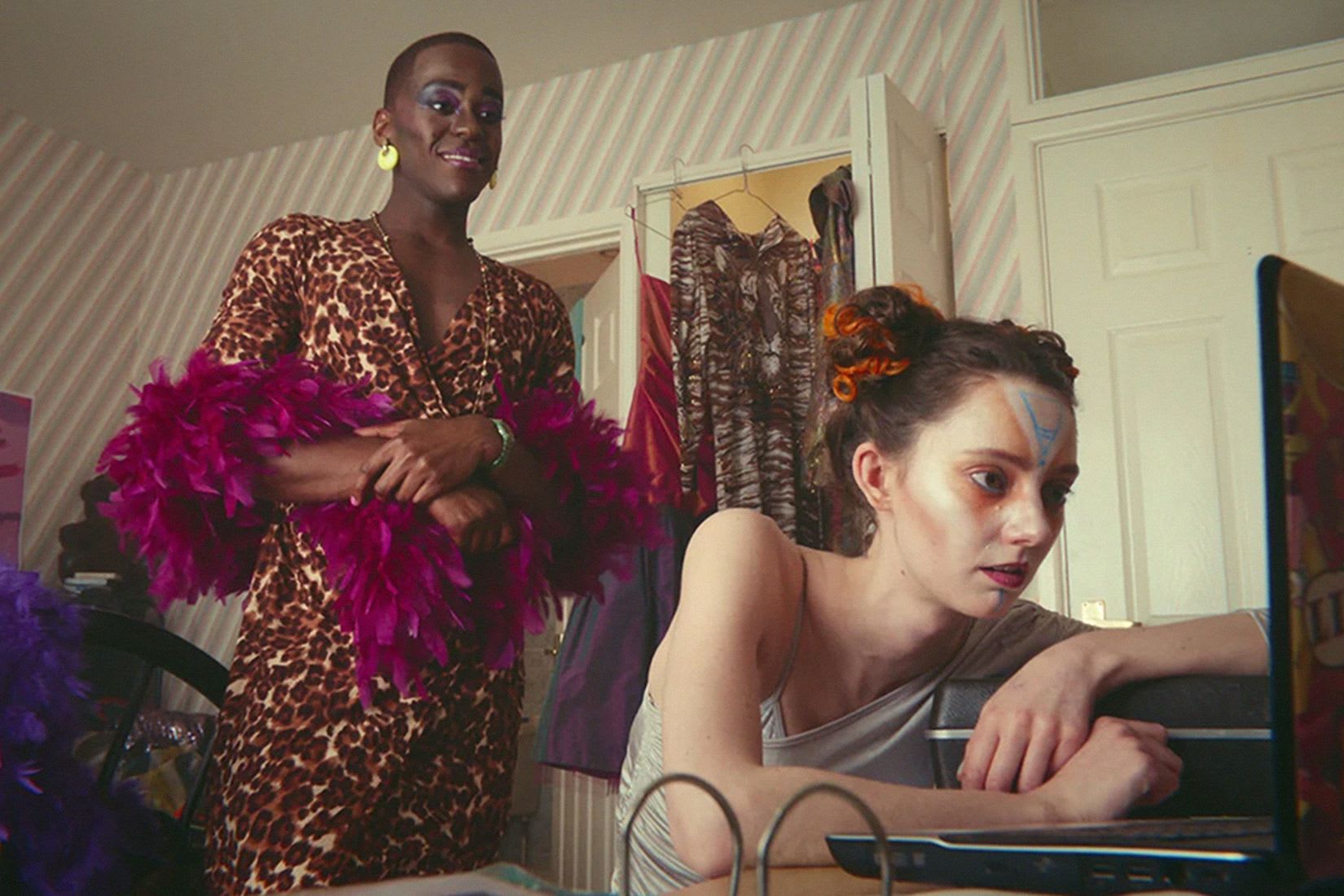 You know that friend with the 12-step skincare routine? We've got something they're going to love...
image Netflix / Sex Education
words Lucy O'Brien
Everyone knows someone who lives for their daily beauty routine; be it something as simple as a mandatory morning face mask or an hour-long ritualistic application of essential oils before bed. For this lot, beauty translates to an essential form of self-care and they're constantly on the lookout for the next best thing to add to their list of everyday must-haves.
So when the festive season looms, it's clear that the only present which will do for these folk is something connected to their one true love: beauty products. But here is where the pressure lies. We know your dear aesthetes are discerning and that they've tried just about everything out there - how to get something that they will not well and truly love but which will deliver something a little bit different from what they're used to? Obviously, it's a tricky task! But, luckily for you, we're here to ease your passage on this arduous Christmas shopping quest.
Here at woo HQ, we know a thing or two about beauty: whether it's skincare, hair, bath, body, makeup or anything beyond. The best bit? Our store is filled to the brim with brands that deliver a heavy dose of the feel-good factor. Not only do they deliver results, but there are plenty of vegan, sustainably produced and reusable items that are just as good for the planet as they are for you.
Our skincare selection, for example, has everything from nutrient-rich superfood serums from the likes of The Glowcery to probiotic moisturisers from vegan skincare experts at The Seated Queen. Meanwhile, you can rest assured that your gift will go further than just a one-time use by shopping with our eco-conscious, refillable beauty brands like Neighbourhood Botanicals and Fiils.
From therapeutic gua shas to shaving skincare essentials, or even just a good-old-fashioned lip gloss, here's our ultimate guide to unique, fun and sustainable ideas to gift a beauty lover this Christmas. After all, there's no better feeling than a purchase that will make someone you care about (and the planet!) feel good.
Skincare
Sometimes, all the fun is in the prep. Whether they're obsessed with achieving the no-makeup makeup look or just love pampering their skin, you may well find a gift that they didn't know they needed among our selection of hand-picked skincare products and applicators.
Makeup
Experimenting with colours, techniques, textures and shades can keep our budding MUA pals entertained for hours. From trying out our cruelty-free makeup brushes to achieving the effortlessly cool aesthetic with our lip milks, give them something new to play with.
Hair
Dear reader, haircare doesn't begin and end with shampoo and conditioner. Need some proof? Well, just check out our treasure trove of hair-enhancing products that would make even Rapunzel proud (we like to think). Grab your pal a fun claw clip or Britney-inspired elastic headband so they can live out their 90s diva fantasies. Or, for the guys in your life, you might want to bag some goodies from brands like Aaron Wallace which give hair the attention it deserves through a curation of all-natural and vegan products tailored, in particular, to Black male hair.
Bath & Body
POV: You're in a bubble bath, the relaxing playlist is on, face-mask is applied, bath salts surround you, your fave candle burning – the ultimate unwind. Gift the power of relaxation this Christmas with our carefully curated list of products designed to help with balancing, calming and resetting.
Other beauty essentials
In need of more inspiration? We've got you, babes. Whether they're obsessed with trying new fragrances or are hardcore cuticle care enthusiasts, we've got just what they're looking for. Discover more below.
Products are selected independently by our editors from the Woo online store, a carefully curated platform for feel good fashion, beauty, wellness and lifestyle, as well as externally. Discover more here.