Science gets sexy! New discovery of what is believed to be an ancient Roman dildo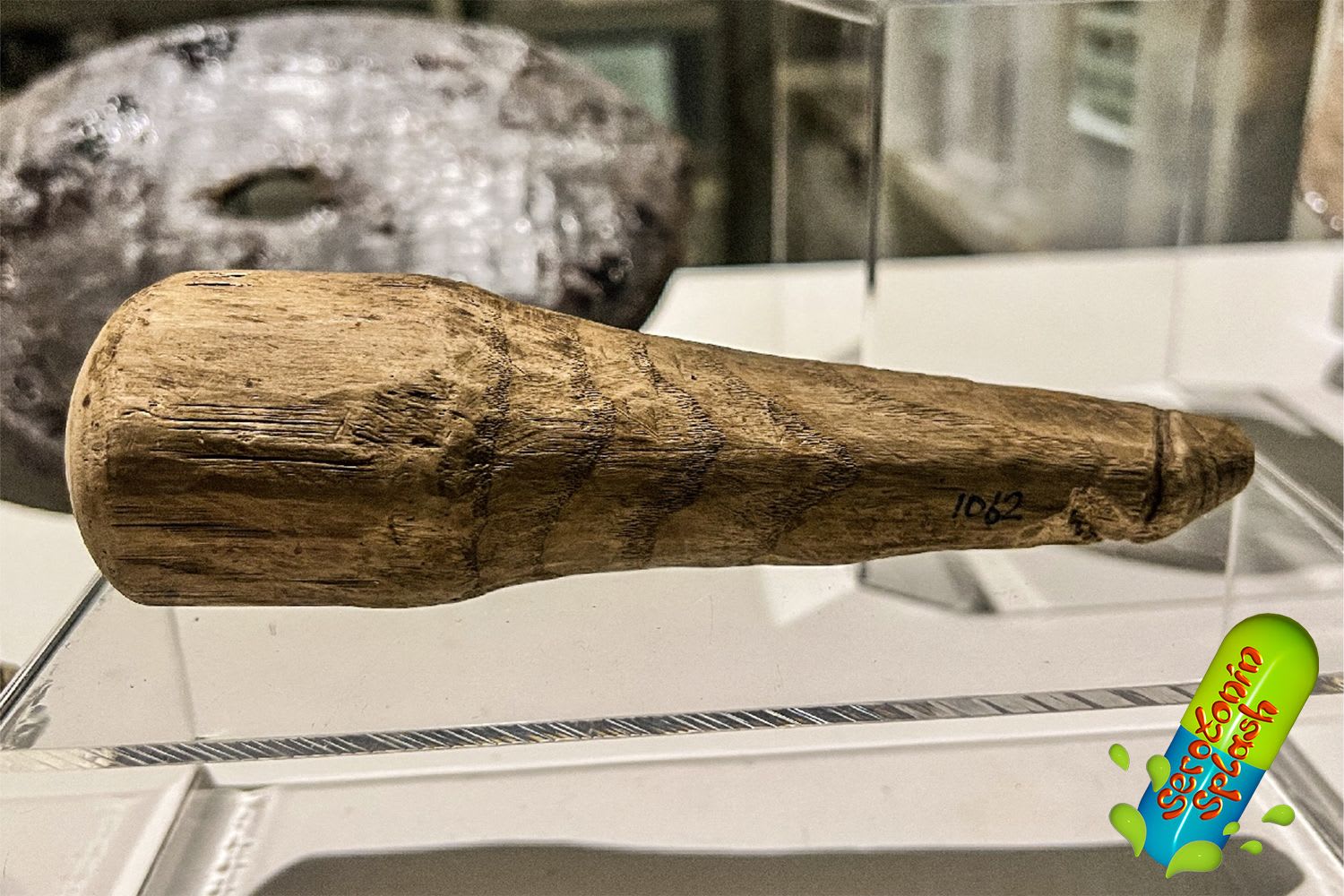 Plus more of the other good news you might've missed this week…
image Antiquity Journal
words Lucy O'Brien
And that's a wrap, people! Another week under your belt, another reason to give yourself that well-earned breather. And what a week it's been – the runways of London and Milan have served us up some pretty hot looks, from experimental streetwear to designers making nostalgic nods to their childhood roots. In other news, the four-day week could be coming to a workplace near you, meanwhile the average size of a penis seems to be on the rise, along with everything else in the UK. Lovely stuff.
While we are often overly conscious that we live in a politically turbulent time, it's important to take a step back and recognise some of the good happening in the world. And this week, we're no short of examples. From under-water climate change fighters to new feel-good music drops to help us dance into the weekend, here's all of the fun, exciting and inspiring news that you might've missed this week. Enjoy!
Science news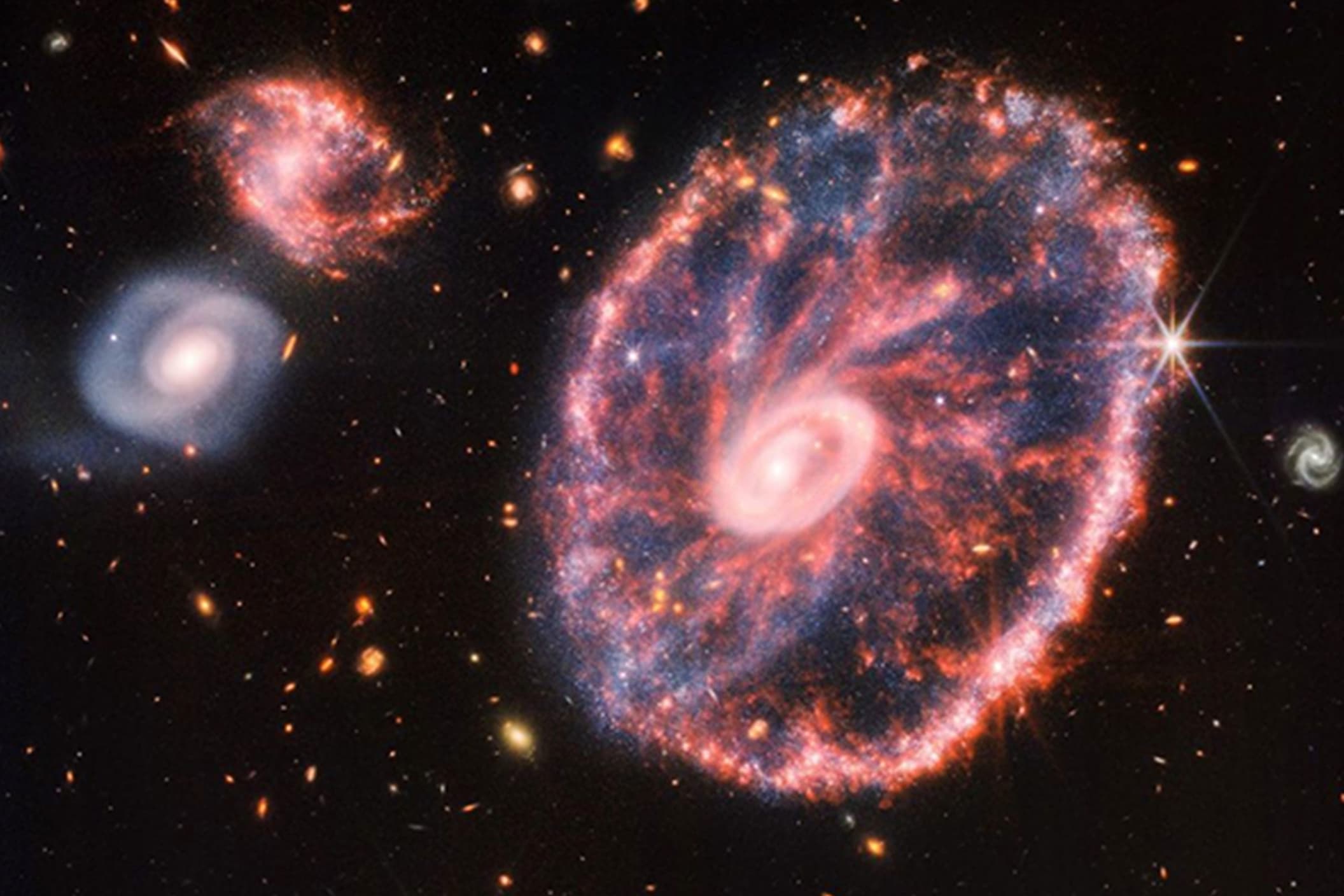 Turns out, the Romans were just as horny as the rest of us! Or at least that's what science is suggesting. A recent discovery of a disembodied, phallus-shaped wooden object is suspected by archaeological researchers to be a very, very old sex toy – the first of its kind to ever be recovered. The find will help us expand our historical understanding of the social and sexual lives of this ancient civilisation.
The next location to add to your travel bucket lists? Venus, baby. This is looking like an ever so slightly more plausible idea, anyway. Some super smart scientists have teamed up with Advanced Thermal Batteries Inc to manufacture a battery that can withstand the crippling heat on the planet of Venus – which is about 455 degrees celsius on the surface, btw. There's still a long way to go before Earth's neighbour can even be considered a place for humans' next voyage, but hey, we have to start somewhere, right?
Okay, it's time to get existential. The James Webb telescope (you know, that new invention that is changing our visual understanding of space on the daily) has recently discovered six previously unknown galaxies that appear too big to be real. You read that right. In fact, the new galaxies seem to appear to be up to 100 times more massive than our pre-existing cosmological theories could fathom. Damn, don't we feel small.
Oat flat white-devotees, unite! The Food and Drink Association has officially stated that oat, soy and almond drinks can keep the word "milk" in their names. This may seem like a pretty silly precedent, but it will actually be a massive win for the alternative dairy industry, who have faced robust opposition from cow-based dairy companies over ownership and marketing rights regarding the word.
People news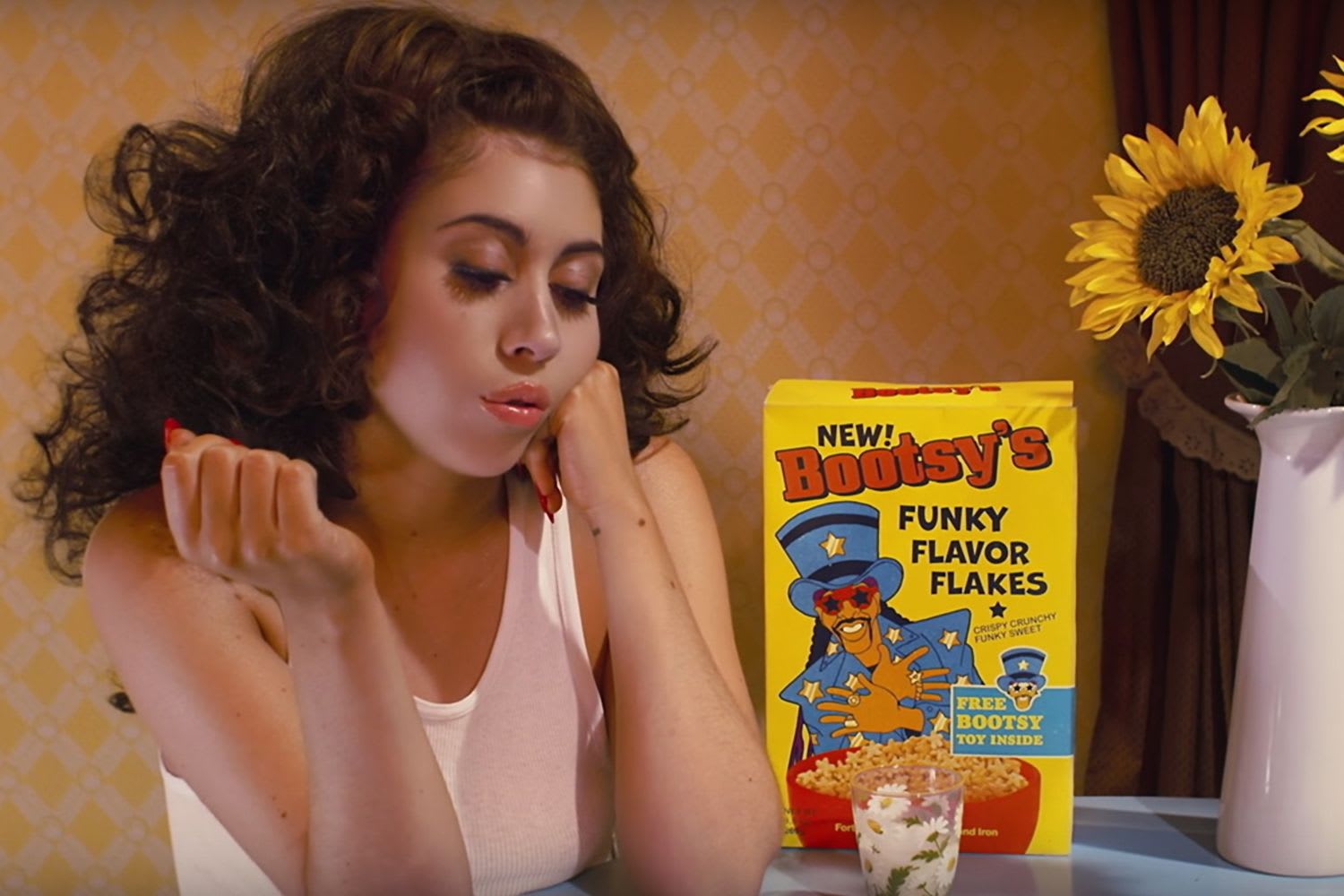 Kali Uchis is giving us all the hot girl inspiration we need this weekend. The singer-songwriter just dropped a new single, Moonlight, which, in typical Kali-style, is a sensual, horny R&B track blessing our eardrums with her ethereal vocals. If you're looking for your next find to add to your sex playlist, you just found it.
A new Disney film, Chang Can Dunk, will star a male Asian-American character as its lead. Set to release on Disney+ on 10 March 2023, the coming-of-age drama will follow a 16-year-old Asian-American, Chang (played by Bloom Li), as he explores his love of basketball. Jingyi Shao, the movie's director, said that the narrative aims to replicate the teen sports drama genre from the '90s that too often omitted actors and characters that are from an Asian background.
In an unprecedented piece of legislation, South Korea's high court has officially recognised the legal status of same-sex couples for the first time. The landmark change will allow same-sex spouses the same legal entitlement to the country's national health care insurance service as heterosexual couples.
In a response to the ongoing cost of living crisis and a joint investigation launched by British newspapers that revealed the extent of child hunger in Britain, London's Mayor Sadiq Khan has launched an initiative to give all primary school children in London a free school meal for one year, regardless of their household income. Funded by City Hall, it is estimated that the scheme will save the affected families on average £440 per child.
Climate news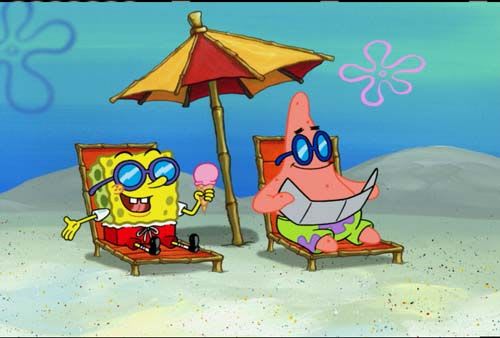 As part of its action plan to significantly reduce pollution and protect our island's ecological status by 2050, the British Government is now insisting that all water companies have to present a clear plan for reducing sewage spills into rivers and seas. This event occurs when storm overflows release waste into our waterways to help manage heavy rainfall during extreme weather. Under the new government demand, companies must find and demonstrate ways to reduce this spillage.
The infamous surfing town of Laguna Beach in California, US, has officially banned balloons from its idyllic shores. Noting that rubber and aluminium balloons are a massive source of marine-harming waste, and also pose a wildfire threat, the city council took the decision to impose a strict ban on all balloons on the premises and during public events.
Lorde, our favourite angsty artist and arguably this generation's people's princess, has just pledged to donate $120,000 to crucial environmental and climate change research efforts in Antarctica. The artist was inspired by a 2019 visit she made to the unforgiving corner of the world. On the trip, Lorde visited research centres performing vital research on the condition of our planet's endangered region, allowing her to see first-hand the fragility of Antarctica's ecosystems.
Bikini Bottom, is that you? New underwater meadows are taking shape off the coast of Wales, composed of carbon-absorbing aquatic plants that are aiming to help reduce climate change. This week, the first 50,000 seagrass seeds were planted off the coast of Penychain, and organisers hope to see at least 25 acres of the climate-conscious wildlife planted underwater by 2026.
Wellness news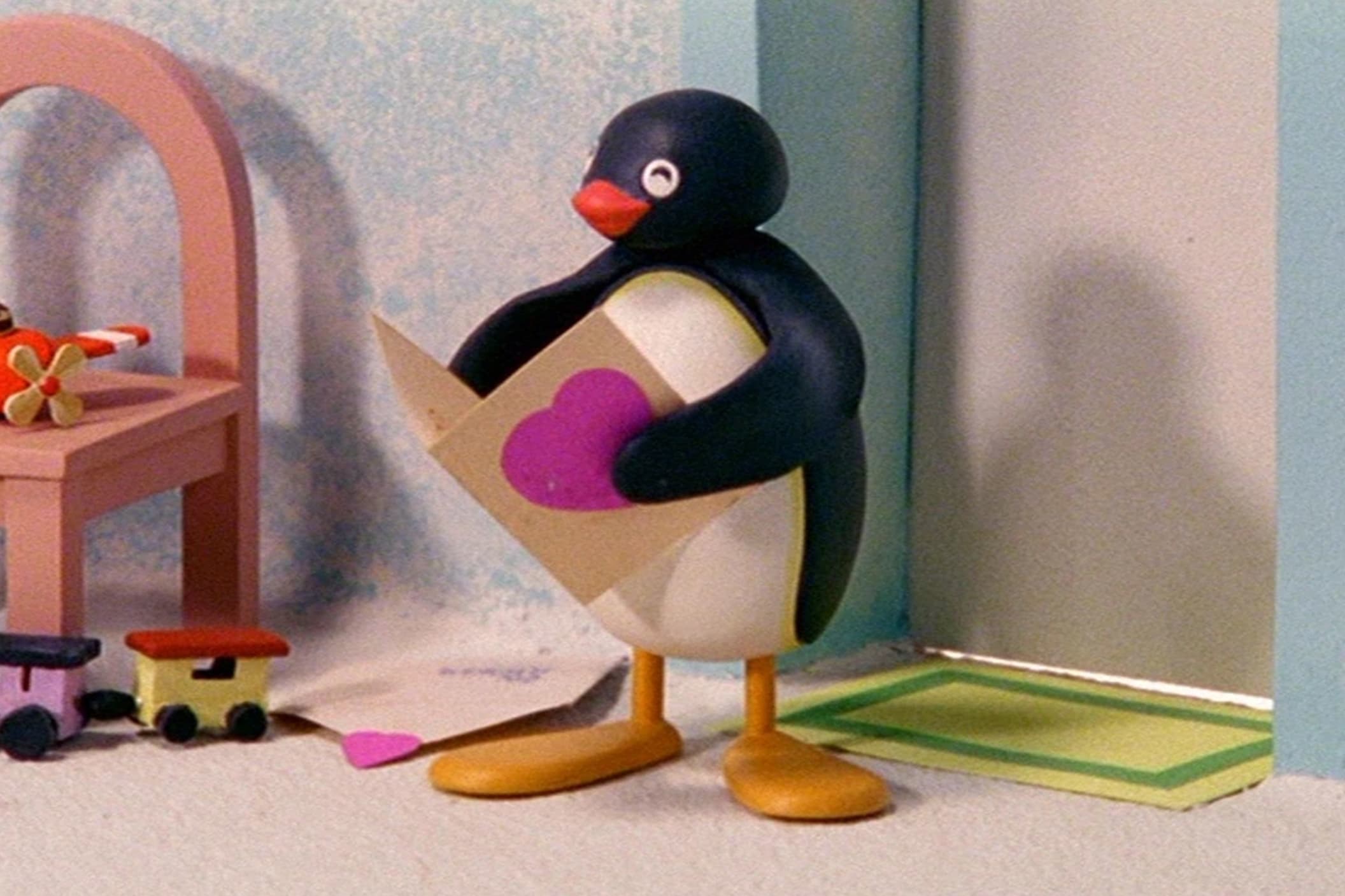 Calls are being made to alter the marketing and packaging of vapes in order to tackle the growing number of children taking up the addictive technology. This week, Chris Whitty, senior Chief Medical Officer for England, expressed his concern that vapes are marketed in ways that attract underage young people to them, and is calling for more responsible and vigorous marketing to help steer youth away from using them due to the health threats they pose.
A 53-year-old man in Germany has become the third person in the world to be declared no longer HIV positive after receiving treatment. The procedure, which involved transplanting the patient's bone marrow cells with HIV-resistant stem cells, is still considered high risk in its current form, so is unlikely to be used widely at the moment. But the breakthrough will inform further research and health care experts as they further investigate how to limit the dangers of the virus on those living with HIV.
A new form of CPR could lead to more patients being saved, thanks to a new, first-of-its-kind treatment centre in the UK. The new service sees the patient connected to a machine that pumps blood to an artificial lung outside the body to externally regulate their respiratory system. Known as E-CPR, the life-saving treatment will be offered as an advanced form of resuscitation when regular CPR proves unsuccessful.
For those who struggle with binge drinking, a decades-old medicine could be just the thing they need to help reduce alcohol consumption, a new study suggests. The trial saw several men who struggle with excessive drinking take the drug Naltrexone whenever they craved alcohol, a medicinal pill that blocks endorphins and reduces the state of euphoria created during intoxication. By the end of the 12-week study, the results found that those who took the drug engaged in binge drinking less frequently.