How the vibrant colours of Notting Hill Carnival inspired AGR Knit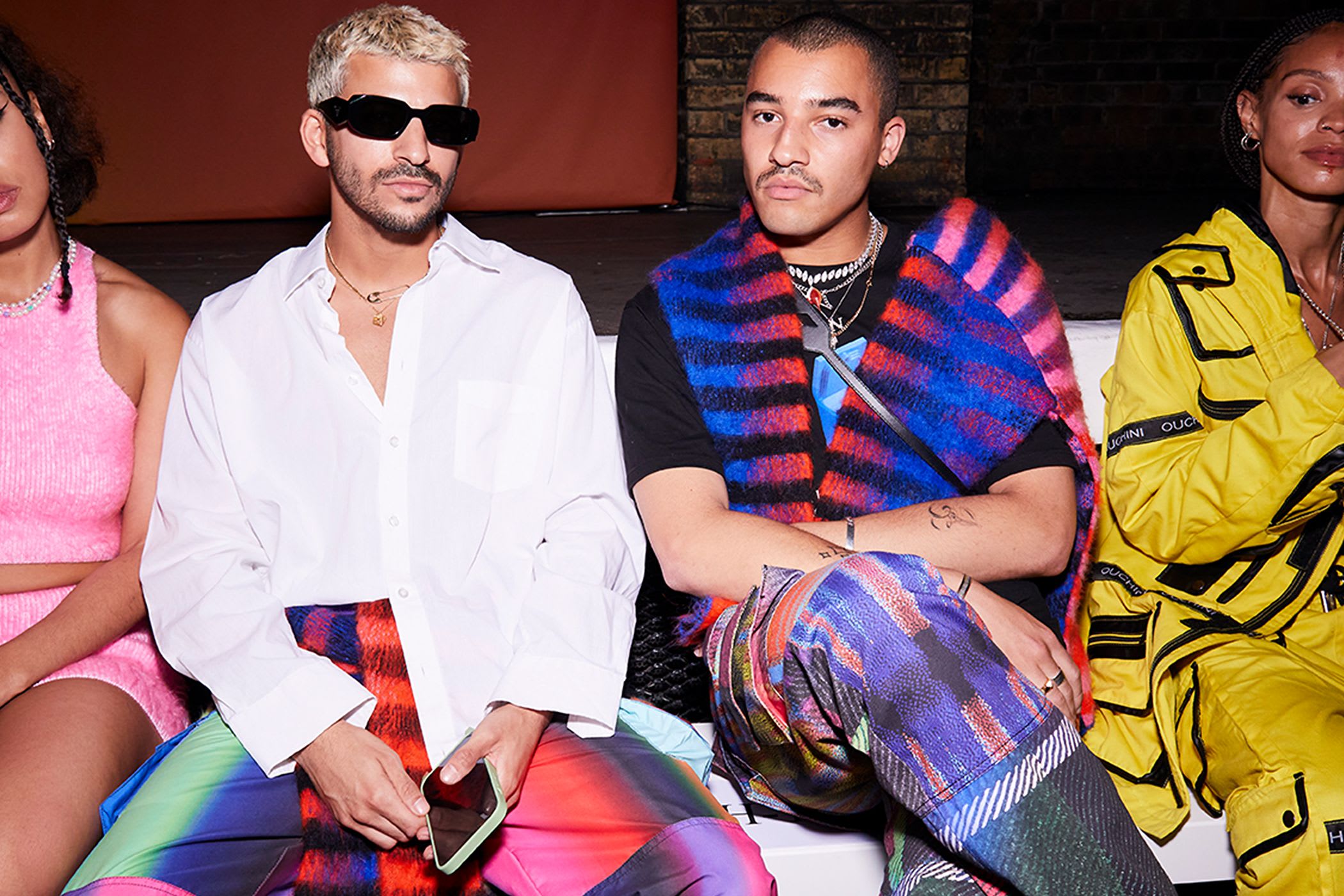 AGR's psychedelic, subversive knitwear is made for the club kids
Alicia founded AGR Knit while she was studying creative direction for fashion at London College of Fashion. he finds inspiration in smoking areas and kitchen after parties, challenging the notion that knitting is only for grandmas. Her designs are more suited to raves than rocking chairs.
"AGR is massively based on clubwear as it has always been a huge part of my life and culture," Alicia explains. "We are hugely based on colour and the way that colour can make you feel." This results in an aesthetic somewhere between the anarchic punks of the 70s and rainbow-hued ravers of the 90s mixed together in a subversively futuristic way, pushing knitwear into vivid intergalactic dimensions. This energetic optimism is cultivated to give your wardrobe an instant dopamine boost. Given AGR's subcultural influences, it's no surprise that it has a large following of musicians, including Rihanna, Slowthai, Jorja Smith and Burna Boy.
Drawing from youth culture to create a lively, vivid aesthetic is one thing, but actively working with young people and communities to promote self-expression and a more sustainable future is quite another. In 2021, AGR partnered with Nike on a series of creative up-cycling workshops. One of the workshops, held on the evening of the Women's Euros semi finals, involved cutting up football banners left over from events to make upcycled tote bags. Since then, they've continued to work with young people and communities on upcycling projects.
"In September this year, we invited 15 Southwark College students and 10 Nike app members to our studio to customise Nike trainers and t-shirts," Alicia says. "The ethos behind the event was to showcase all the different elements that go into running AGR, so the guests had the opportunity to work alongside our designers, stylist and photographer to professionally shoot their custom products. It was a great way to connect with a younger demographic."
With the return of nightlife post-lockdown, along with events like Notting Hill Carnival, AGR has captured the zeitgeist at exactly the right time. Fittingly, their first catwalk show earlier this year took place at iconic nightclub Fabric, an ecstatic neon rave merging acid-bright 80s athletic wear with 90s club gear. To party all night, first and foremost clothes need to be comfortable and AGR strikes that dynamic balance between comfort and head-turning style. Head over the rainbow and explore AGR's rave-ready bright, upbeat offerings, from tie-dye knits to diamante cropped tees here.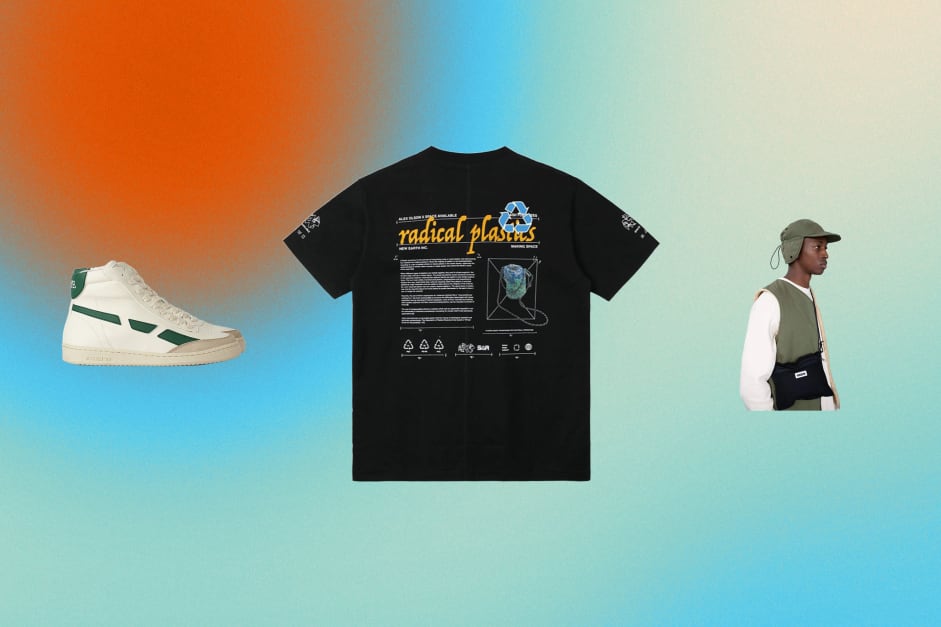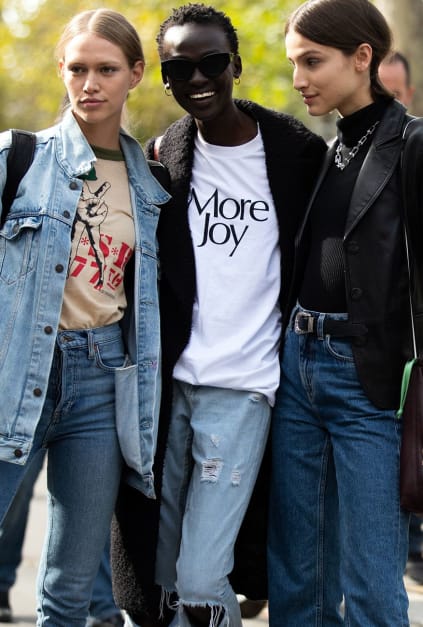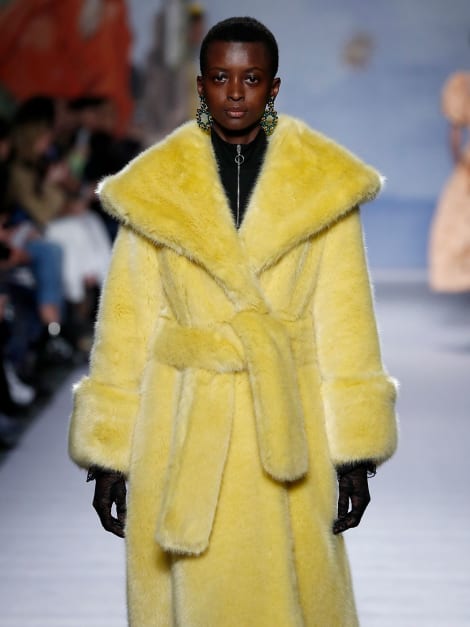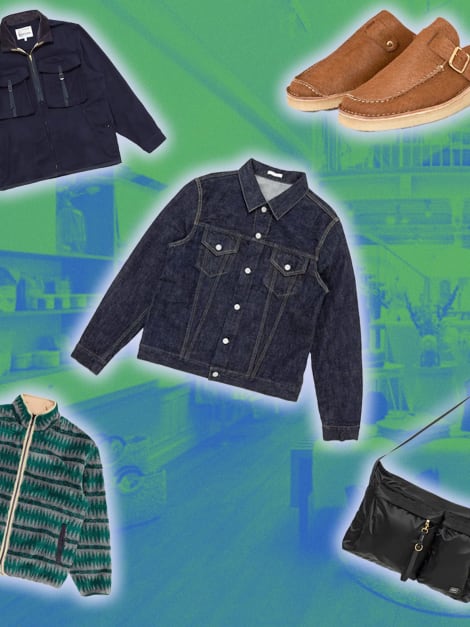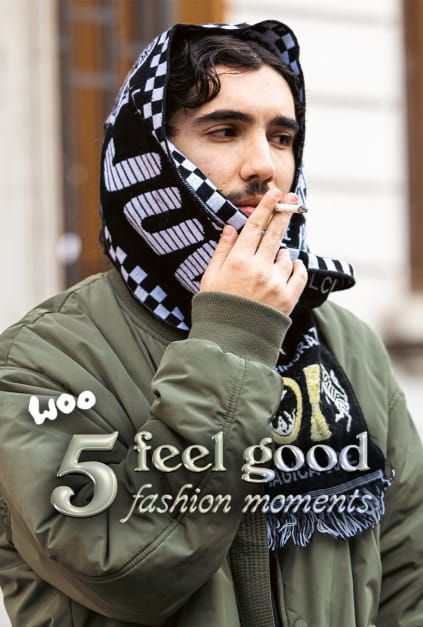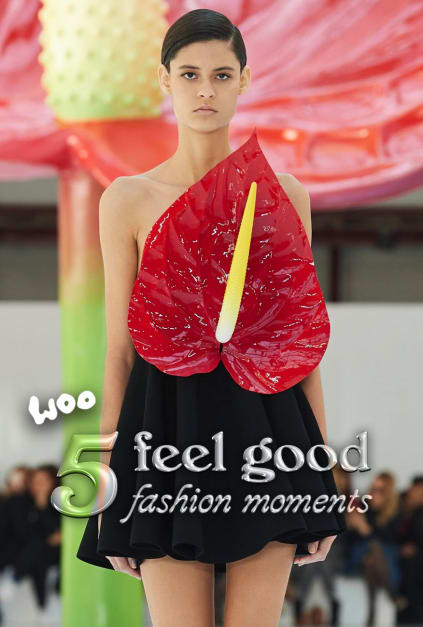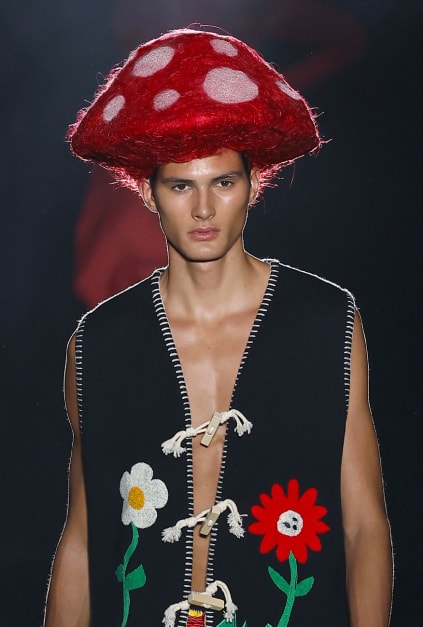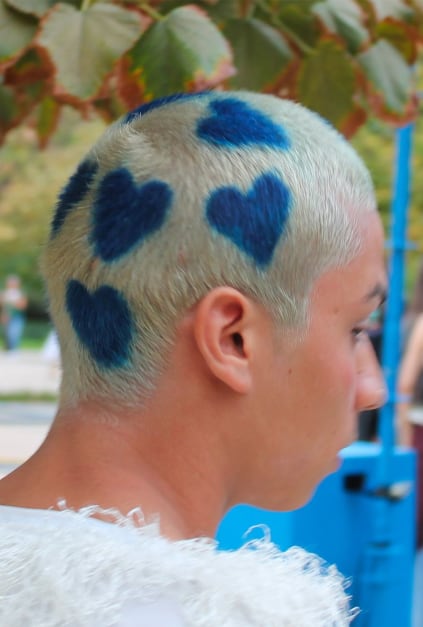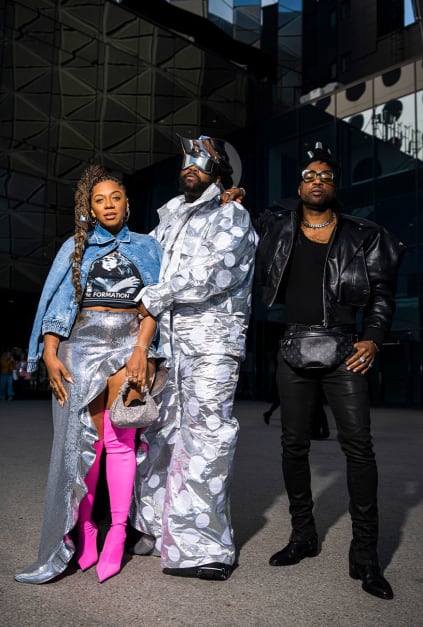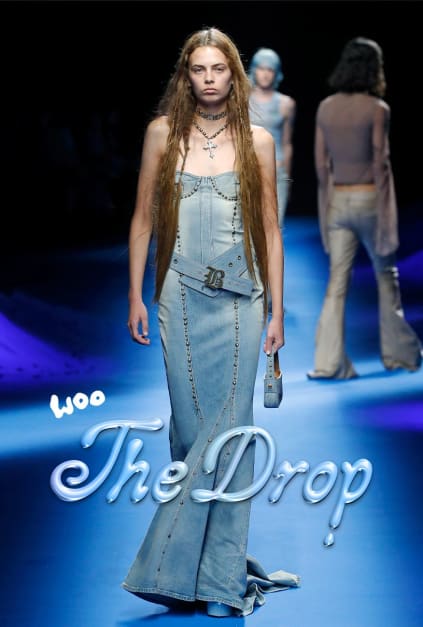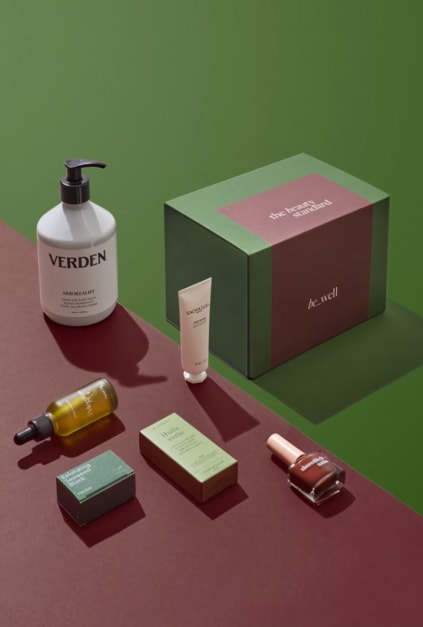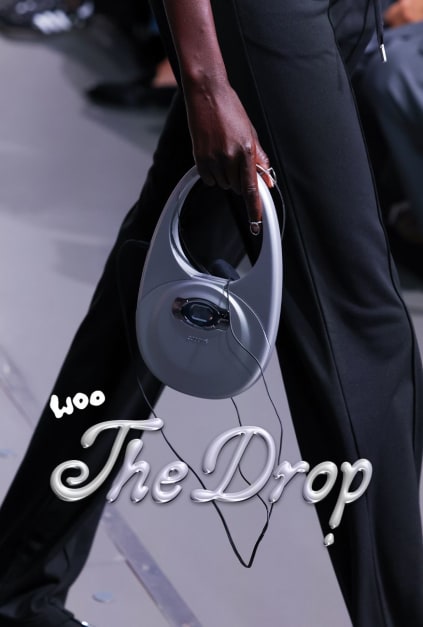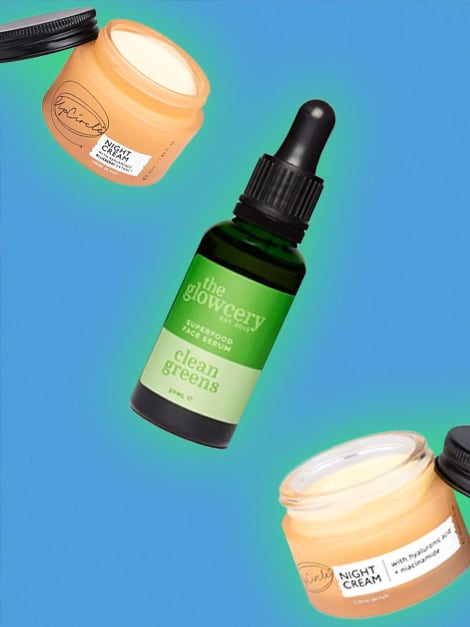 What is retinol?
You've no doubt already heard about the wonder ingredient, but here's an expert's take on the age-old question "what is retinol?"
fashion & beauty