It's Notting Hill Carnival! 10 accessories to nail your look
From portable chargers to partywear, these pieces will keep spirits high for west London's biggest event of the year
image Mary Turner/Getty Images
words Sophie Lou Wilson
The last bank holiday of the season is approaching (RIP summer.) But don't despair, because that means carnival is back! For the first time in three years, get ready to dance through the streets of West London at one of the world's largest street festivals. Enormous sound systems, Caribbean music, parades, and plenty of jerk chicken awaits. As the summer months draw to a close, carnival could be your last chance to show off those lairy festival looks and push through a two-day hangover. It's loud. It's colourful. The food is banging. The Red Stripe is flowing. So don't let under preparation stop you from having the best time. Look, we can't save you from having to spend a few quid to use someone's toilet, but we've got the rest covered.
Whether you're a carnival first timer or you're a veteran, this list will ensure your bank hol weekend is lit af. You can thank us later.
FLOWER POWER
Flower-shaped Acetate Sunglasses
Loewe
£ 290.00
The world looks better through rose-tinted glasses. Or any kind of flower shaped glasses for that matter. Carnival's the perfect place to have fun with fashion and these eye-catching shades are a great starting point. Part of the collab between Loewe and Paul's Ibiza, they add a playful flourish to any look.
CALL ME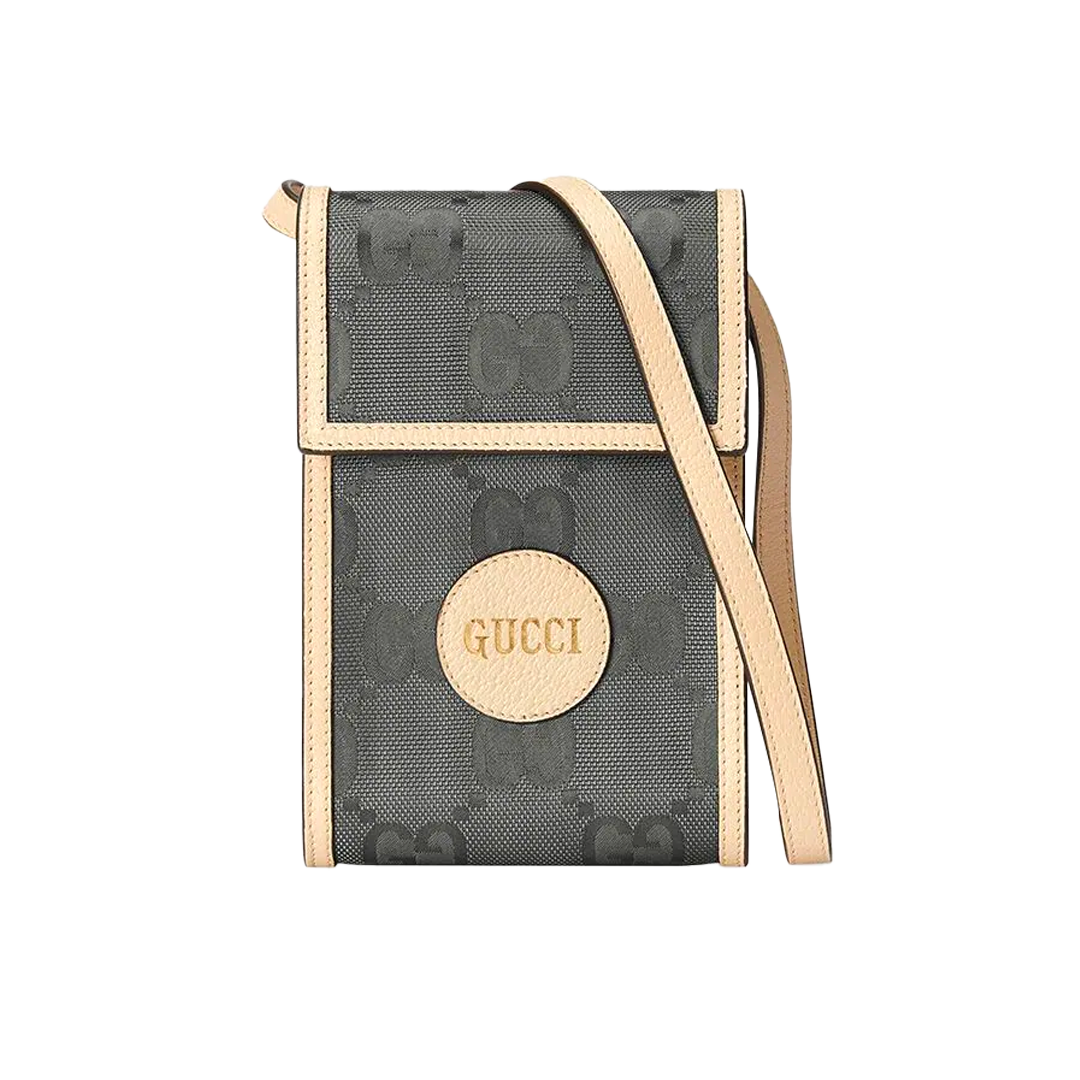 Off The Grid Phone Bag
Gucci
£ 610.00
Two million people attend carnival each year, so if you lose your phone…we'll pray for you. Keep it close at all times with this stylish Gucci phone bag. Crafted from upcycled nylon made from fishing nets, carpets and other scraps, this practical accessory will save your phone and the environment.
NEVER RUN OUT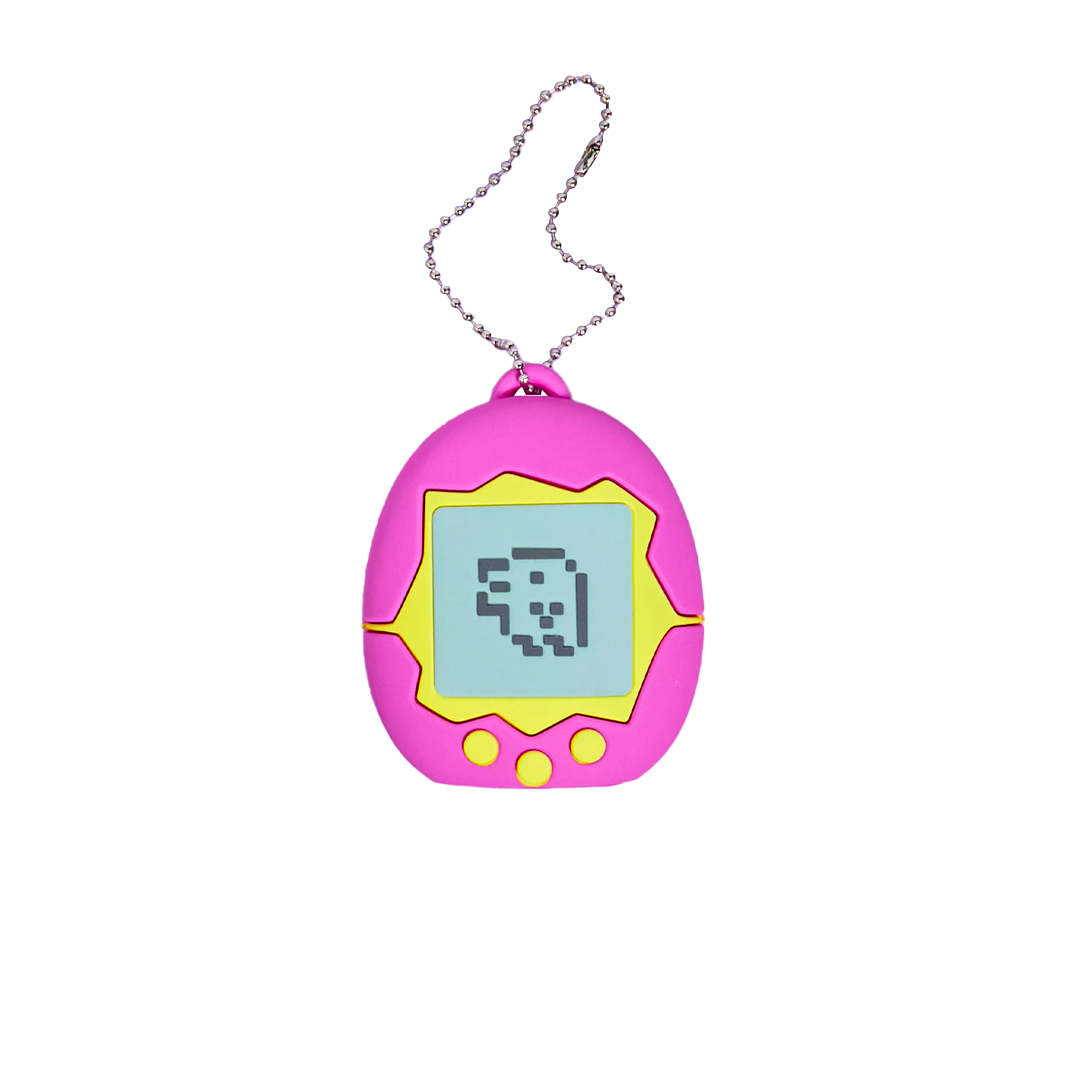 Tamagotchi Power Bank
MojiPower
£ 25.00
There's nothing worse than a dead phone at carnival. Will you ever see your friends again? Who knows? It's not looking good. Embrace 00s childhood nostalgia while making sure you don't lose contact with the help of this Tamagotchi power bank. Now just hope it's better at keeping your phone alive than you were at keeping your Tamagotchi alive.
SAFE SEX
Ulta-Thin Vegan Condoms
Hanx
£ 12.99
Have sex to save the planet. Ok, it might not be that simple, but Hanx's vegan condoms are a decent place to start. They're made from 100% natural fair trade latex that biodegrades in your compost. So, if you wake up with hanxiety about your drunken post-carnival hook up, at least you used protection (and were eco-friendly too!)
TURN IT UP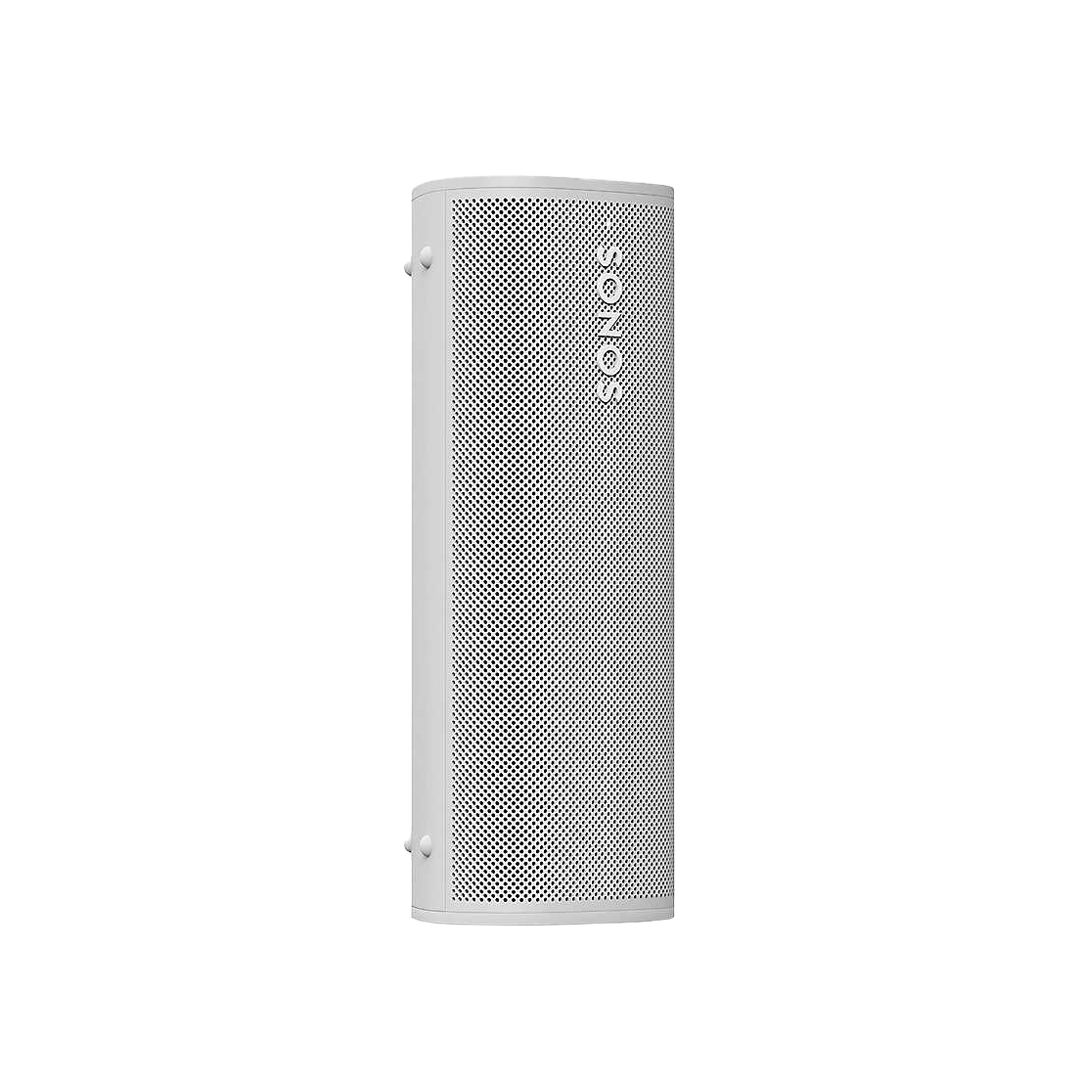 Wireless Portable Speaker
Sonos
£ 179.00
Bring the party wherever you go with this Sonos portable speaker. It won't compete with the mega sound systems at carnival but it will make you the hero of pres and afters. It's small enough to fit in your bag but still boasts a 10 hour battery life. Plus, it's waterproof so don't worry about those late night spilled drinks!
STAY HYDRATED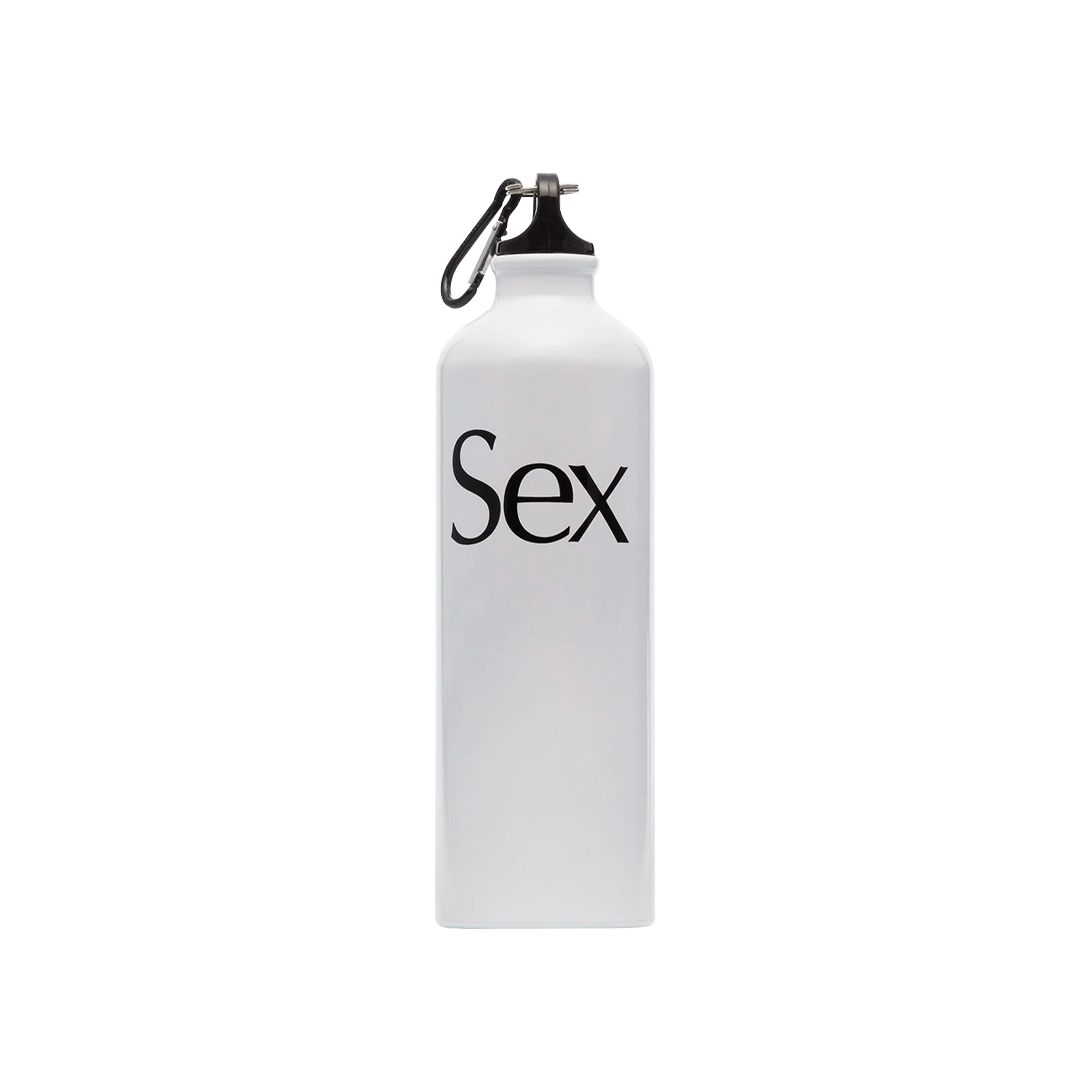 Logo Print Water Bottle
More Joy
£ 40.00
Drinking water is sexy. Being hydrated is hot (figuratively). Party safe and chicly with More Joy's metal water bottle. It's made from aluminium to keep your water cold so there's no excuse not to keep sipping throughout the day. Your body will thank you in the morning.
HERE COMES THE SUN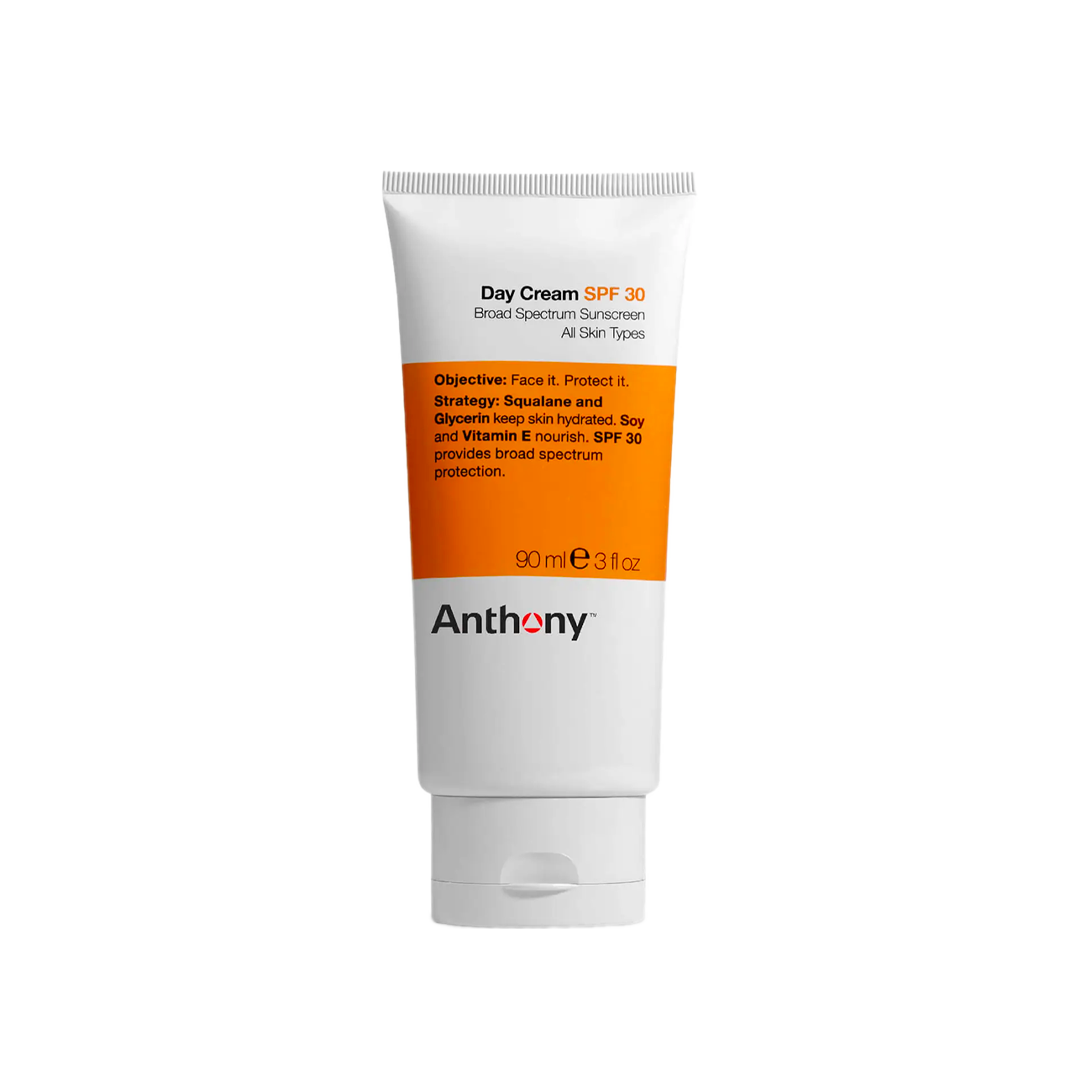 Anthony Day Cream SPF 30 90ml
Anthony
£ 34.00
Soak up the rays in good conscience, with this lightweight SPF30 day cream from Anthony. It's non-greasy and fast-absorbing, so won't ruin your look. With glycerin, soy and vitamin E, it provides hydration and protection from sun damage for all skin types. Slap it on and you're good to go. Just don't forget to top up as needed.
All products are selected independently by our editors. If you purchase anything through this article, Woo may earn an affiliate commission.