Sunglasses for showing off in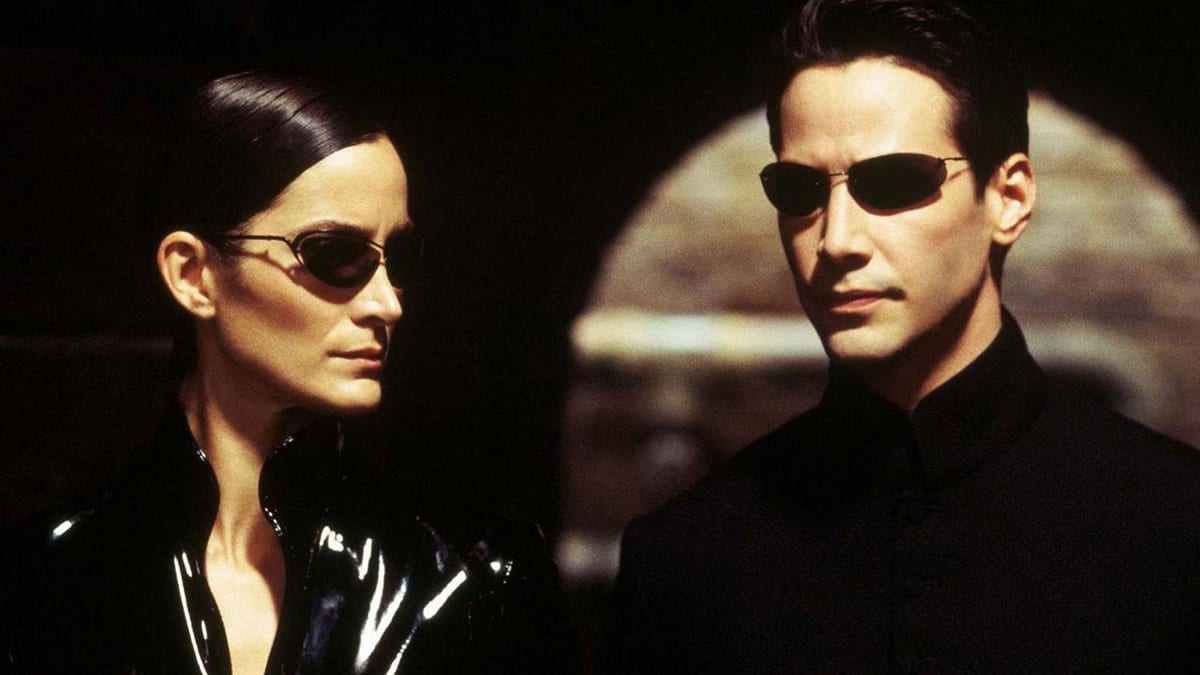 We could talk endlessly about the joys of summer. Festivals, doing less work than you're supposed to, feeling a modicum of heat on your bare flesh – it's all deeply satisfying. But, honestly, what we love most about summer is this: sunglasses. Sunglasses are great for many reasons. Want to parade the streets in disguise? Put on a pair of sunglasses. Want everyone to notice you? Put on a pair of sunglasses. Want to protect your eyes from the sun's glare? Put on a pair of sunglasses. See, they're indispensable! The problem, however, is deciding which pair to wear. We suggest having a full arsenal for all occasions. See below!
Products are selected independently by our editors from the Woo online store, a carefully curated platform for feel good fashion, beauty, wellness and lifestyle, as well as externally. Discover more here.