9 natural products inspired by African beauty secrets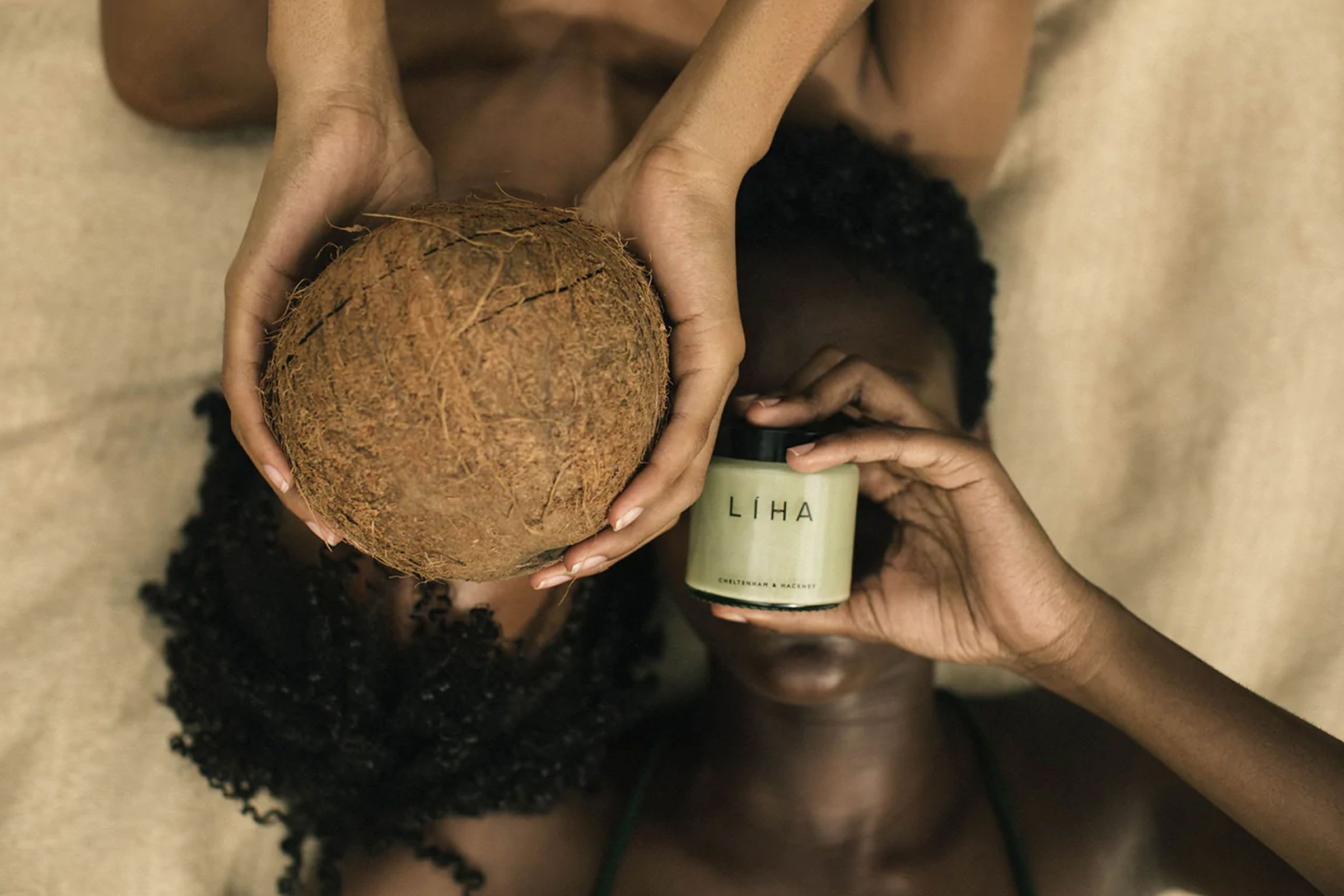 We spoke to the founders of LIHA Beauty about their favourite natural beauty ingredients found in Africa
image LIHA Beauty
words Lakeisha Goedluck
The beauty industry is prone to following trends. From the recent obsession with "clean" beauty products to the rise of retinol-based wonder remedies, there's always a new product on the market to try. Long-time friends and co-founders of LIHA Beauty, Liha Okunniwa and Abi Oyepitan, realised that there was one major ingredient that hadn't yet had its moment in the spotlight – at least not where the western beauty market was concerned. Enter Shea butter.
Shea butter is the fat extracted from the nut of a Shea tree, a plant native to the Southern Hemisphere. In its raw, unrefined form, shea butter is incredibly effective. "We call it 'Women's Gold' in west Africa because you can use it for absolutely everything and it's helped so many women in cooperatives achieve financial independence", Okunniwa explains. "You can use it for lip balm, or you can use it as a base when making your own cosmetics or even as a shaving balm. The list goes on and on."
Shea butter is rich in Vitamins A and E and, when it's applied to the skin, it creates a smooth, soft barrier that locks in moisture and encourages new cells to grow. As few people had heard of it over in Britain, the LIHA Beauty team decided to responsibly source shea butter from their ancestral home of Nigeria to keep the masses well-moisturised. "We've all got skin needs and everyone loves to learn about a new product", says Okunniwa, "I often hear 'I'm going to use this on my whole family, thank you so much.'"
Africa is a continent rife with wondrous natural ingredients. For centuries, African women have been using the fruits of their homeland to create cosmetics that are nourishing and good for the soul. Just like shea butter, African black soap was a largely unknown cosmetic go-to within the western world. Traditionally, the soap is made from the ashes of local plants and dried peels mixed with oil. Okunniwa explains that the soap can be "quite stripping" but is the ideal product for penetrating the epidermis to give skin a thorough clean, which is why it works well on acne-prone skin and other severe skin issues. The LIHA Beauty crew have created a black soap made with olive oil and bergamot, which is found in Earl Grey tea, for its gentle scent and anti-inflammatory properties.
Arguably the best ingredient for all your beauty needs, coconut oil is another beauty cabinet must-have that's widely used across the African continent. Known to be hypoallergenic, just like shea butter, coconut oil is extremely versatile. As all beauty fanatics know, cleansing works best when you fight oil with oil, so coconut oil serves as an expert cleanser. You can use this gently scented oil to moisturise your body, prime your cuticles and even keep your hairline on point.
LIHA Beauty's Idan oil is named after the Yoruba word for magic and is made from coconut oil infused with a tuberose flower, a plant that's native to Nigeria, using an age-old African technique called enfleurage. Okunniwa calls this her "Desert Island Product" because of its ultra-moisturising properties – yet another natural find from the continent that's primed to keep your skin in, well, prime shape.
The list of African beauty goodies to try is never-ending, so below we've curated a selection of essential products from LIHA Beauty to add to your rotation and other nature-based beauty bits to help you maintain that all-natural glow.
DEEP CLEAN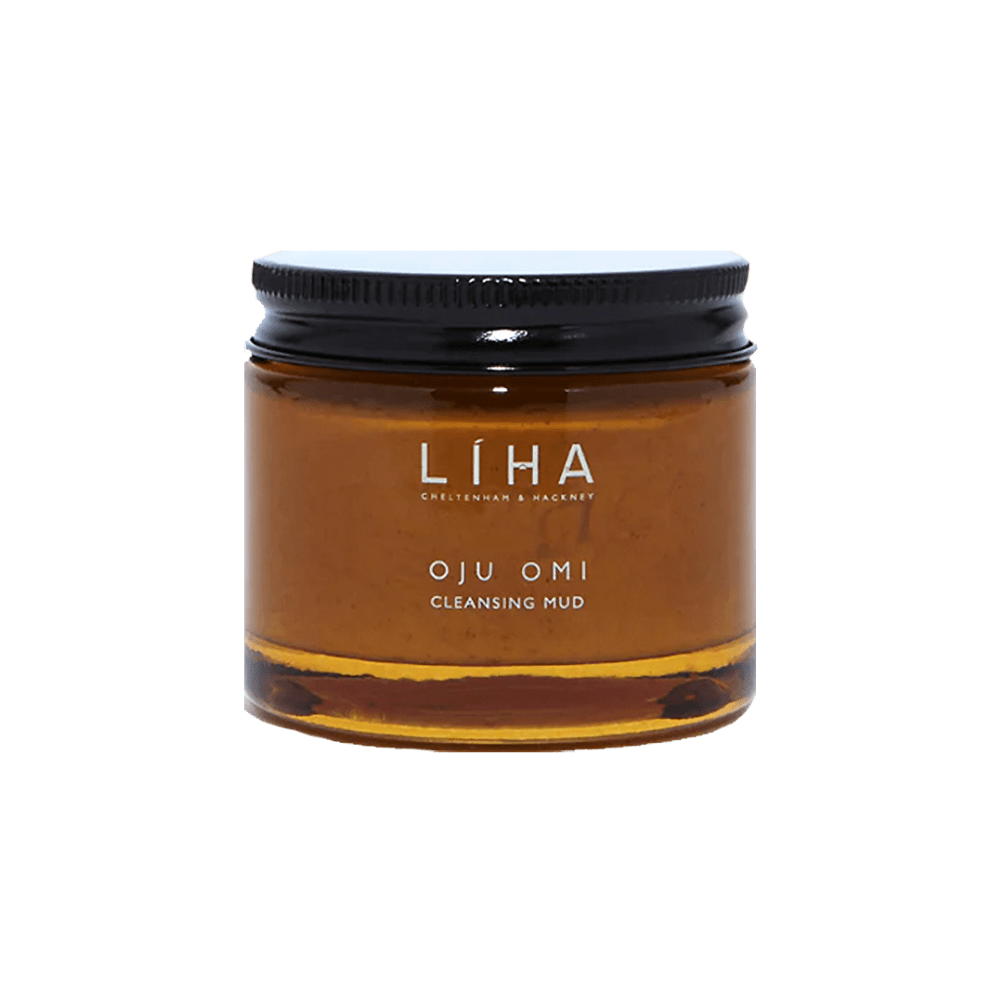 Oju Omi Mud Cleanser
LIHA Beauty
£34.00
This little pot of goodness is packed with ingredients to give your pores a deep, nourishing clean without being too harsh on your skin. LIHA Beauty's 3-in-1 formula is designed to fight dead skin cell build-up. This cleansing mud features Moroccan lava clay and rosehip oil to soften skin and prevent hyperpigmentation.
Sublime Process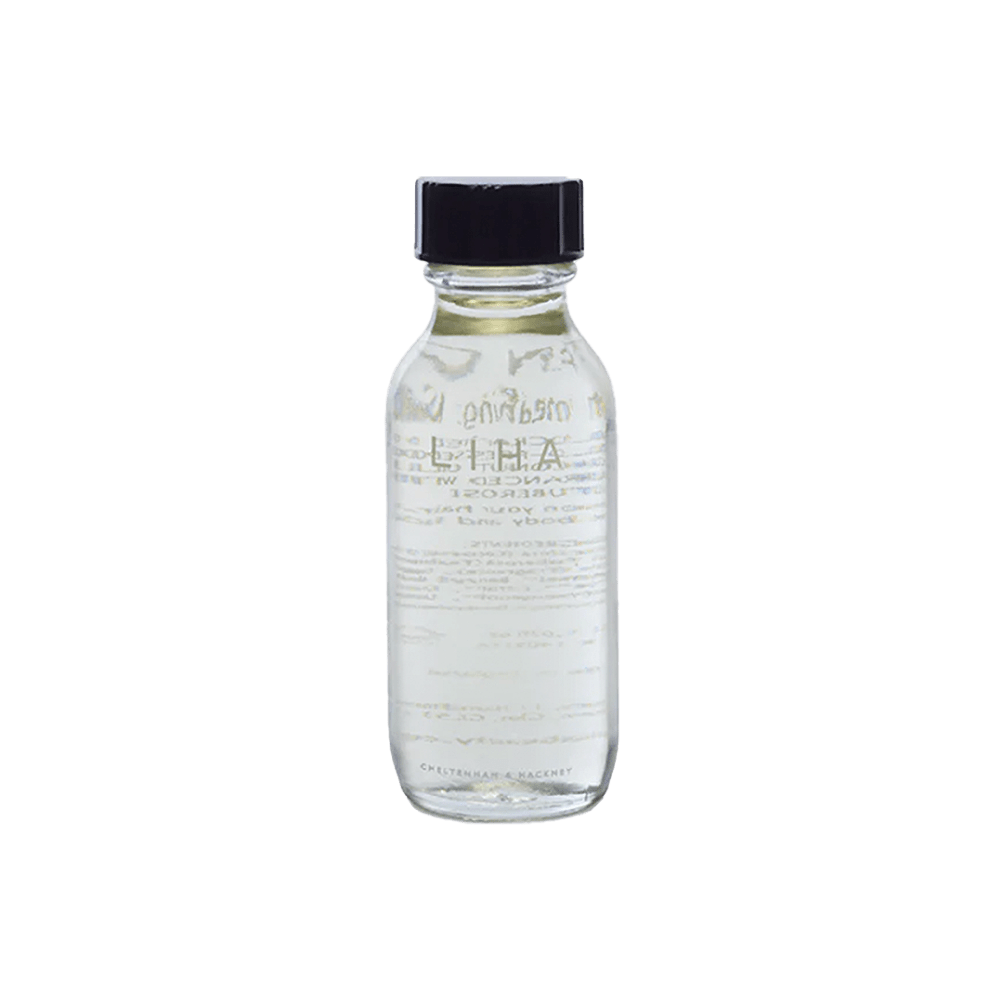 Idan Oil
LIHA Beauty
£39.00
The traditional African process of enfleurage is used to capture the fragrance of the Tuberose flower as it is immersed in natural cold-pressed coconut oil to create LIHA's Idan oil. Use it as a body oil or leave-in conditioner for soft skin and luscious locks. There's really no limit to the uses of this delicious, versatile beauty oil.
SUPERFOOD FOR SOFT LIPS
sweet orange superfood natural lip balm
The Glowcery
£12.00
The next best thing to sipping on a fresh glass of OJ in the morning. Made from the peel of sweet oranges for a citrusy zing, this nourishing lip balm from The Glowcery includes hydrating carrot and avocado oil, as well as moisturising mango and Shea butter to keep lips soft and juicy.
CUP OF GLOW
organic face serum with coffee + rosehip oil
UpCircle Beauty
£14.99
Throw out the rule book and put coffee on your mug for a change. Made with coffee oil, UpCircle's organic face serum is suitable for all skin types. The antioxidant-rich coffee helps to fade dark spots and scars while additional ingredients like rosehip help regenerate skin cells and stave off any irritation.
TIME-HONOURED TONER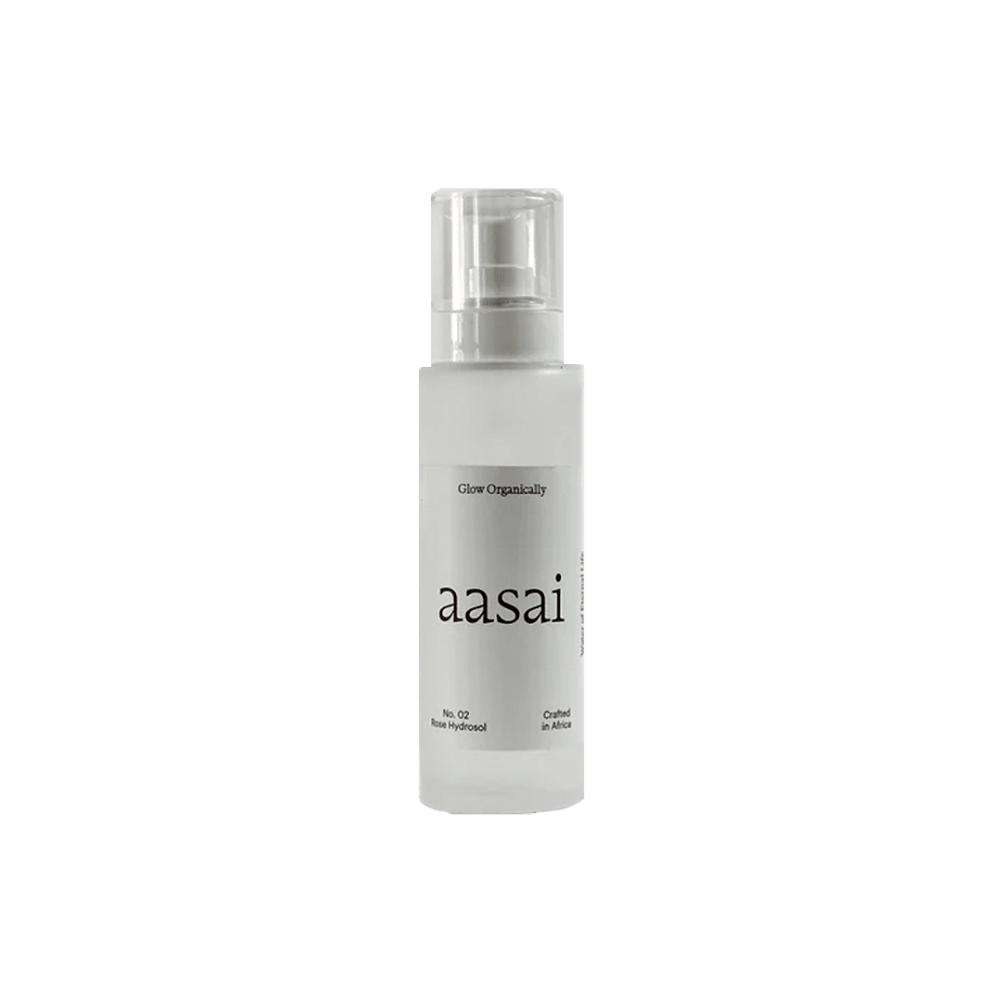 Your skincare routine will be coming up roses with this toner on-hand. A concoction that's been used across Africa since the reign of Cleopatra, Aasai's Rose Hydrosol is made from 100% organic distilled roses. Perfect for removing pore-clogging impurities and excess oil, this bathroom cabinet essential is fit for a queen.
REVITALISE YOUR ROOTS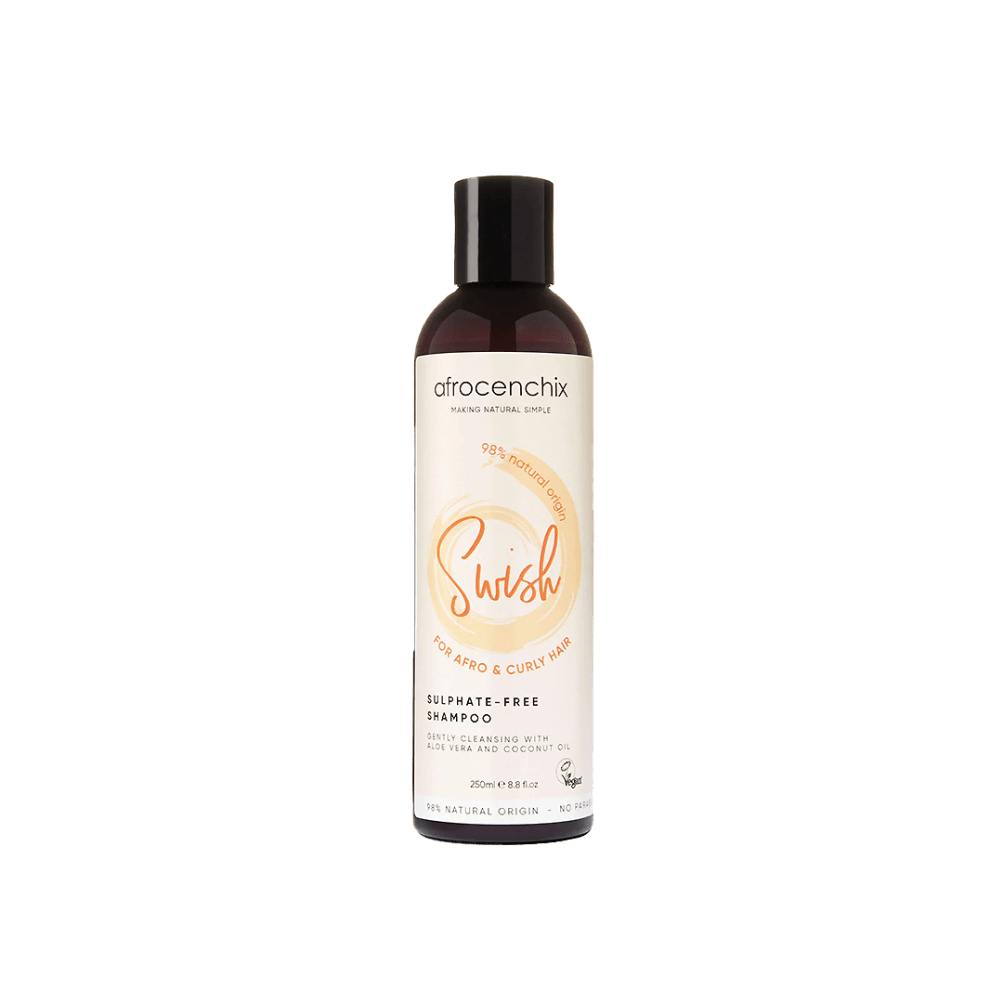 Swish Shampoo
Afrocenchix
£16.00
When it comes to keeping your curl pattern intact, sulphate-free shampoos are the way to go. Swish by Afrocenchix is free from all the nasty stuff and is jam-packed with nourishing ingredients to keep your scalp clean and promote hair growth. Think soothing aloe vera and citrus-based essential oils to soften strands.
SCALP SOOTHER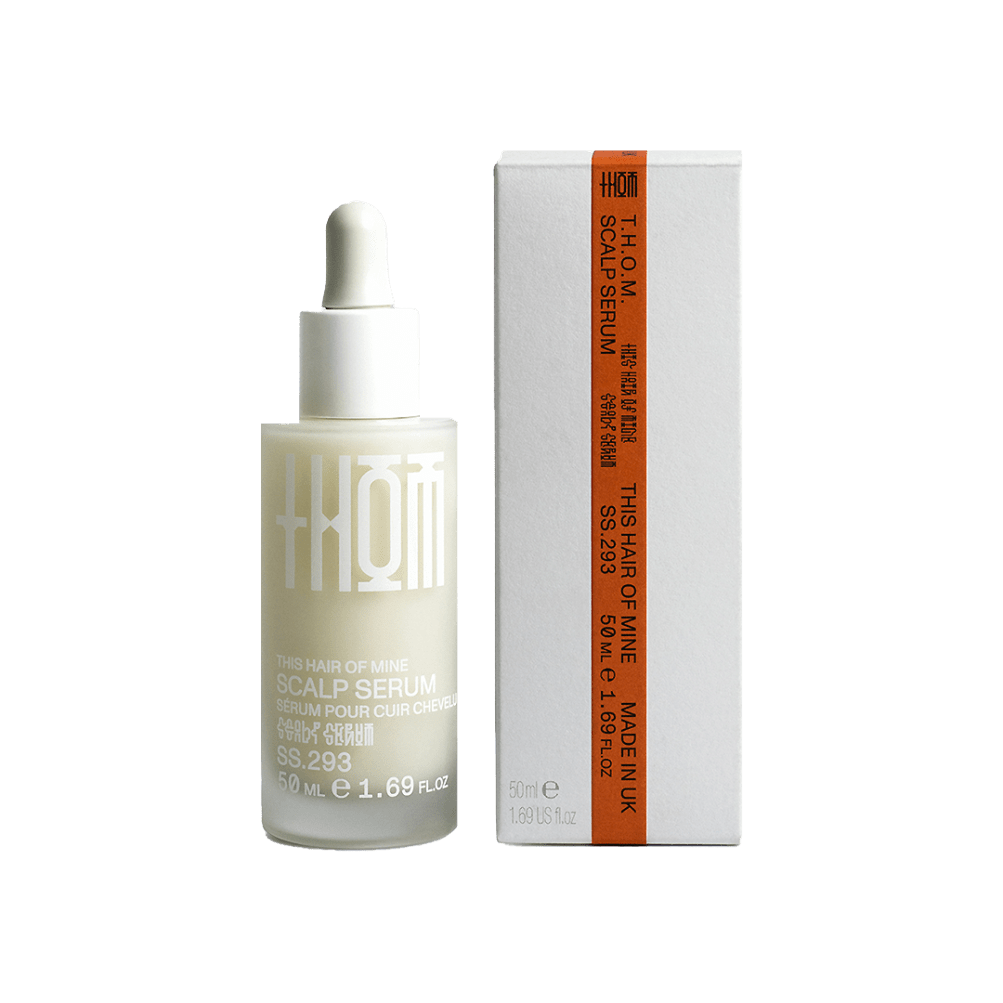 Multipurpose Scalp Serum
This Hair of Mine
£46.00
Get rid of product build-up with the multipurpose Scalp Serum from This Hair of Mine. Ready for the Science part? Formulated with pea peptides to stimulate follicle regeneration and apple stem cells to combat any irritation, this product is crammed full of plant-based, clinically proven active ingredients – oh, and it's 100% vegan.
Wonder Ingredient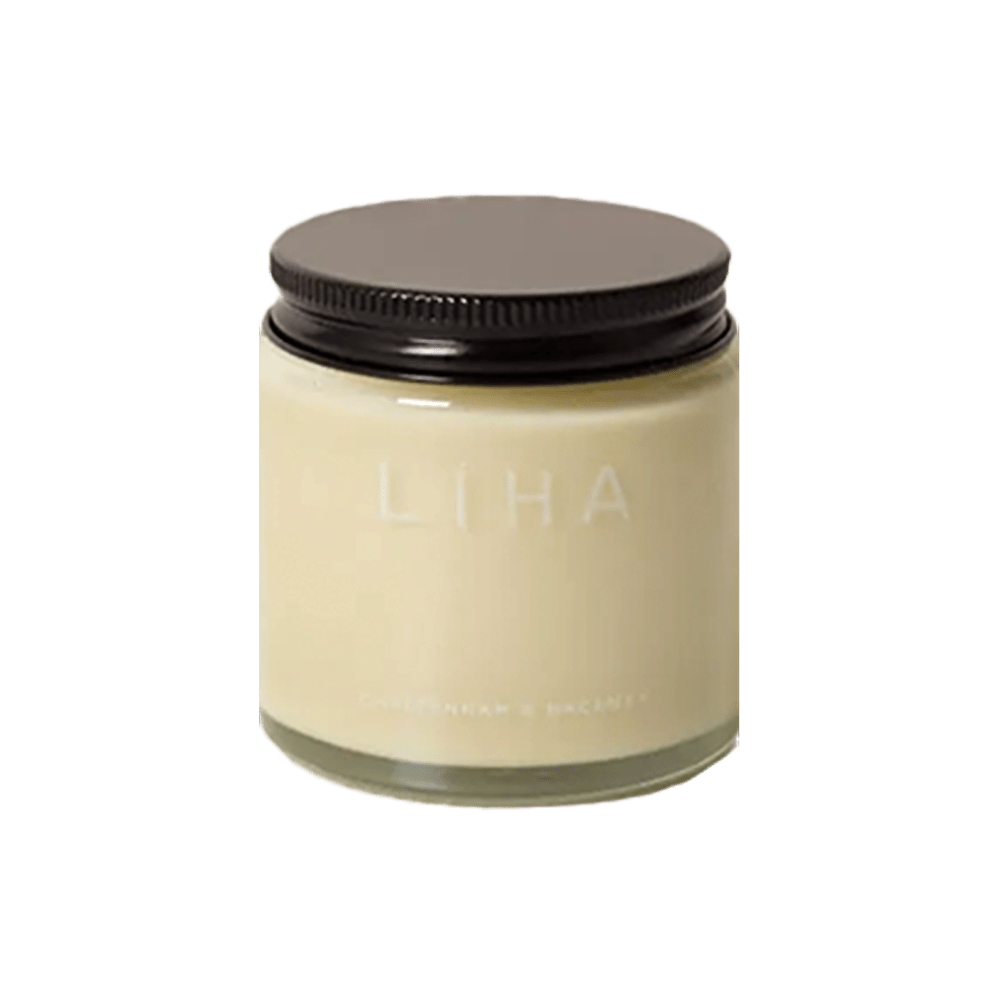 Ivory Shea Butter
Wonder Ingredient
£22.00
LIHA's ivory shea butter sourced from Ghana is the ultimate African beauty secret, used for centuries by women to protect and regenerate skin. It's a multi-purpose moisturiser for all skin types. The incredibly versatile raw material can be used on dry areas, stretch marks, scars and as a baby balm.
Beauty Queen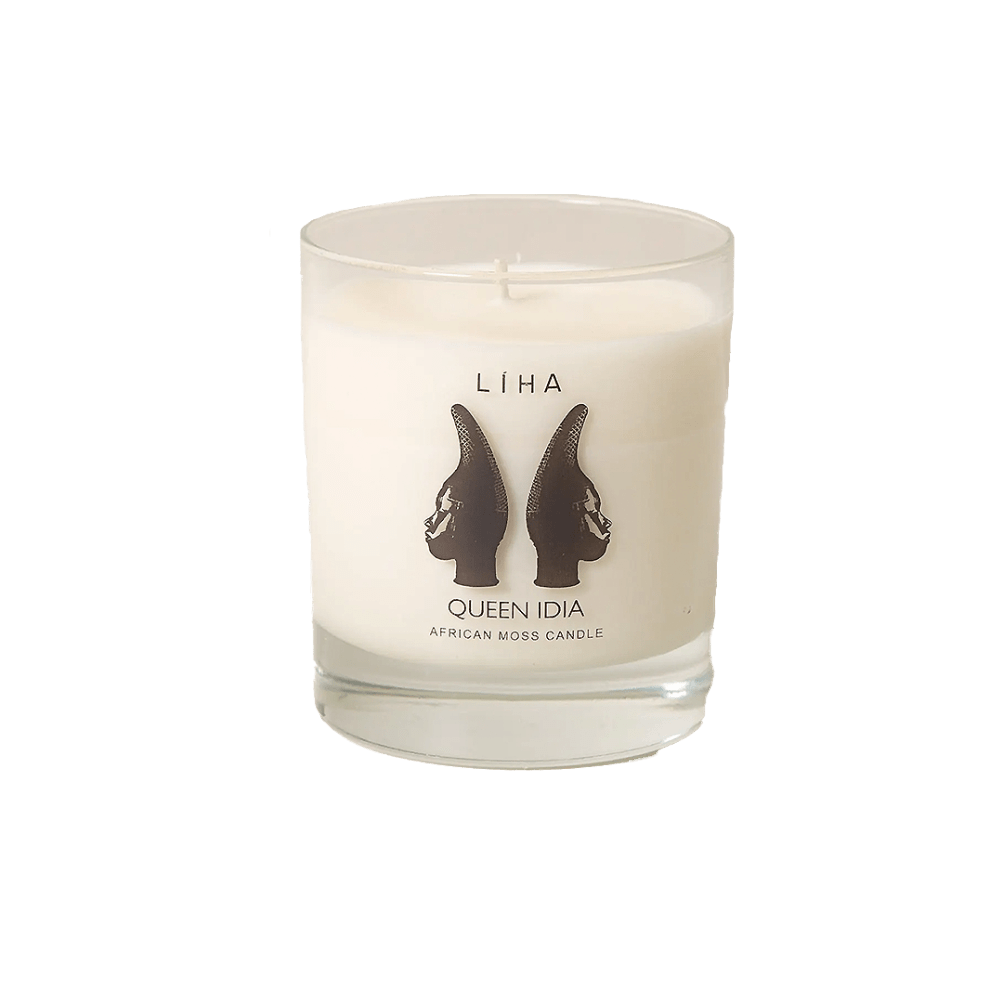 Queen Idia candle
LIHA Beauty
£32.00
A candle might not be a conventional beauty item, but LIHA's 360 approach to beauty encapsulates relaxing self-care. Their all-natural coconut wax blend is inspired by the founders' cultural roots to evoke the soft fragrance of African moss. It's made from vegan and ethically sourced ingredients with base notes of geranium and frankincense, so it's both luxurious and sustainably made.
All products are selected independently by our editors. If you purchase anything through this article, Woo may earn an affiliate commission.