10 snug essentials for cosy boy autumn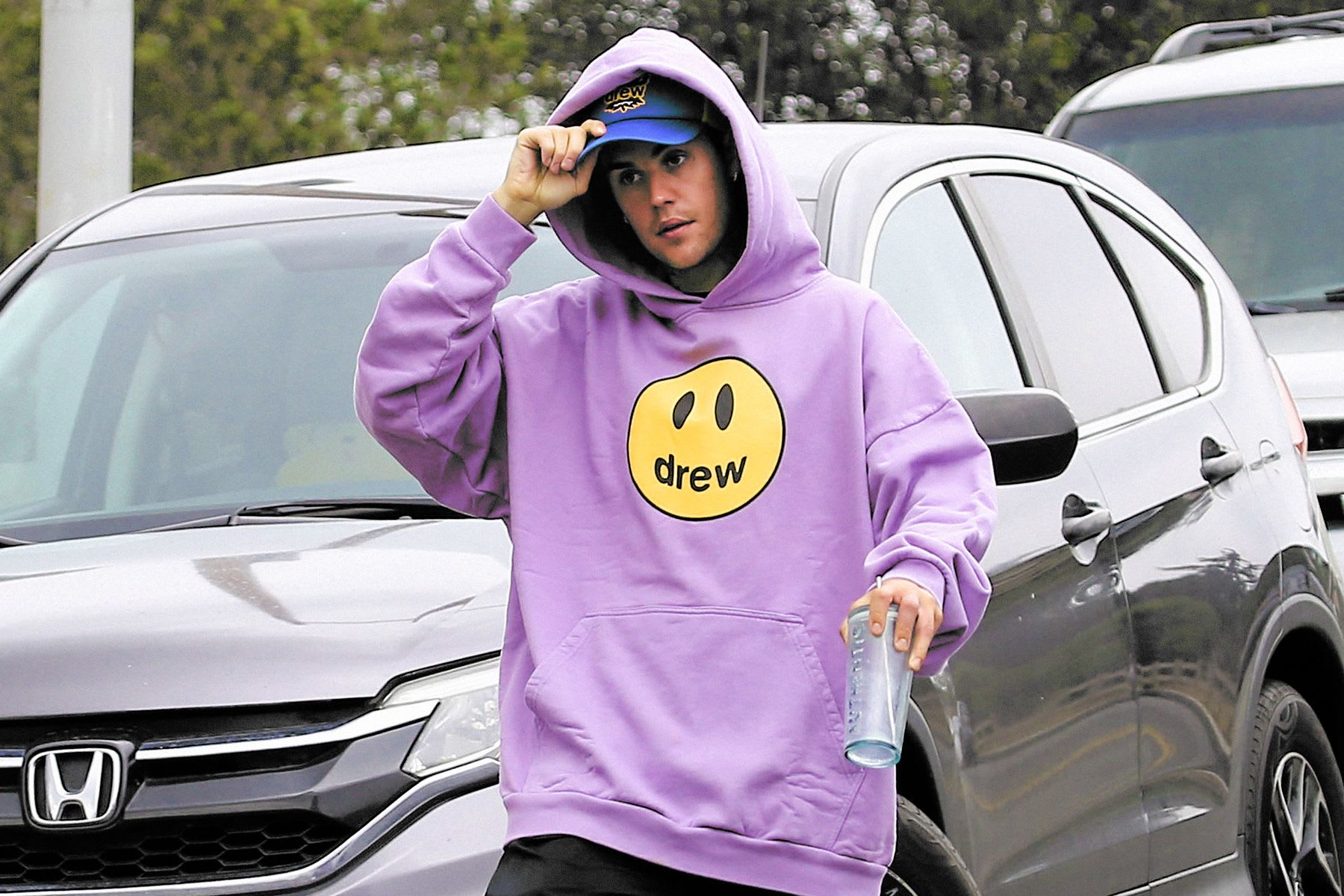 It's time to cosy on down – from wool jumpers to scented candles, here's all you need to embrace the new season
words Sophie Wilson and Rhys Thomas
Have you heard? Hot girl summer, bare bums and all that, is over. We are now officially entering cosy boy autumn. Pumpkin spiced lattes replace Huel shakes, and park dates make space for warm, indoor Netflix and chill sessions. Soon you'll be able to enjoy the sound of leaves crunching underfoot, the frisson of excitement for a new season. The weather, hopefully won't get much worse. At least not until the winter's long nights fully set in. Autumn is the perfect, gentle antidote to summer, easing us into a slower, cosier time of year.
You see more than an inevitability of the seasons, cosy boy autumn is a state of mind. It's about slowing down and prioritising comfort in bubble baths, scented incense, and your favourite autumnal films and series. Think of it as adjacent to bed rotting, the TikTok initiated lifestyle trend that celebrates doing nothing but from the comfort of your mattress. Putting cosiness first might feel strange in this fast and whirlwind world we call modern life, but you can view it as part of the pushback against hustle culture. After all, why hustle when you can simply be a boi who is cosy?
Ofc, there's a sartorial element to all this. Autumn means LAYERS ARE BACK, for a start. It also means it's time to pull out those jumpers from the back of your closet and test for holes. It's all part of the soothing, self-care ritual that is cosy boy autumn. Below, we've rounded up 10 cosy essentials to live the lush season of your dreams.