The UK's first regular drug-checking service is opening in Bristol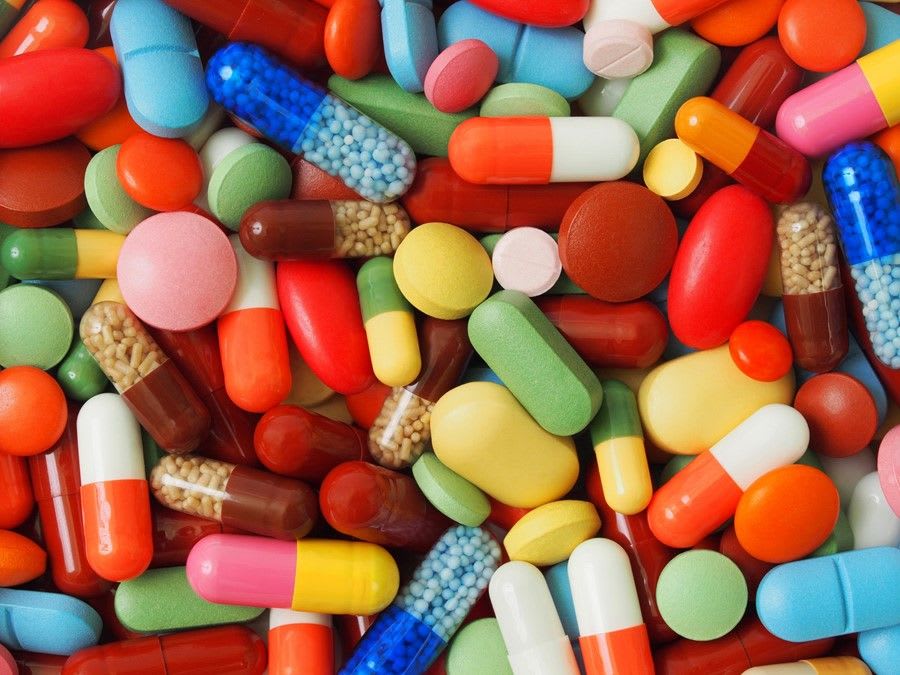 The Loop enables young people to stay safe while partying by checking the purity of illicit substances
image AdobeStock
words Patrick Heardman
Respected drug-checking service The Loop is set to launch a pioneering new venture in the arena of drug harm reduction, arriving in Bristol later this month. The company has earned a name for itself mainly through pop-ups at festivals around the UK, allowing anyone to submit illegal substances for testing to see their chemical make-up.
From the end of May, this new regular service will be available in Bristol, making it the UK's first Home Office-licensed drug checking site.
The non-profit organisation has been trialling the scheme at sites across the country since 2016, with the aim of reducing the risks to people taking substances they do not know the exact make-up of.
"This model involves testing substances of concern submitted by members of the public who then return and receive a healthcare consultation with a health professional which is individually tailored to their needs and the test result," according to its website.
you are missing out on some content here because you rejected our cookies. want to change that?
"This facilitates a confidential, non judgemental dialogue between staff and service users, in order to communicate relative risk regarding high strength substances, adulterants, polydrug use, dehydration and other topics, with the aim of reducing drug-related harm."
In order to stay within the realism of legality, however, substances submitted for testing are not returned to service users once checks are complete. It will be confidential though. The service will kick off May 28, and will operated once a month at Bristol Drug Project on the last weekend of every month. More days for testing will be scheduled to correspond with local festivals and events.
Professor Fiona Measham, who founded The Loop in 2010, told Woo that "no-one can be sure what is in circulation in the illicit drug market," adding that this service "provides an opportunity for professional chemists to test substances of concern, identify their contents and their strength, and for health professionals to communicate their relative risk, all in a free, non judgemental and anonymous city centre service."
She added: "drug checking has operated in Europe for four decades and now it will be expanding across the country. It is a pragmatic response which can reduce drug-related harm and shift the focus from crime to public health in how we address the drug problem in the UK."
Andre Gomes from Release, the national centre of expertise on drugs and drugs law, said of the Bristol launch "Drug checking is a key harm reduction tool to combat adulterated drugs. Until drugs are decriminalised and regulated in the UK, there are very few ways to guarantee that your supply is safe from unexpected harms. It's particularly important to offer these services outside of festivals, so that people can check their drugs whenever they plan to use them. We're ecstatic with this news, and hope other cities will follow suit and protect young people and everyone that uses drugs."
Bristol City Councillor Ellie King said: "As the first city in the UK to have a regular drug checking service in the heart of the city we will be able to provide communities with access to factual, scientific, evidence-based information about drugs they may consume and that are in circulation throughout the wider city.
"This, alongside the one-on-one trained healthcare consultation, will empower people to make safer, informed decisions and access drug treatment and further support."
While there is no such thing as a 100% safety check with drugs, The Loop is offering the next best thing to young people who want to make sure they aren't putting themselves in harm's way. There are, of course, many legal ways to achieve similar highs and drug-free trips, which we explore here.
Meanwhile, Europe's first psychedelic drug trial clinic is set to open in London. Clerkenwell Health will begin its trials in August, focusing on the potentials of psychedlic drugs in the treatment of PTSD and other mental health conditions, nicotine dependency, and anxiety, particularly around end of life.