Sustainable jet fuel is set to revolutionise the travel industry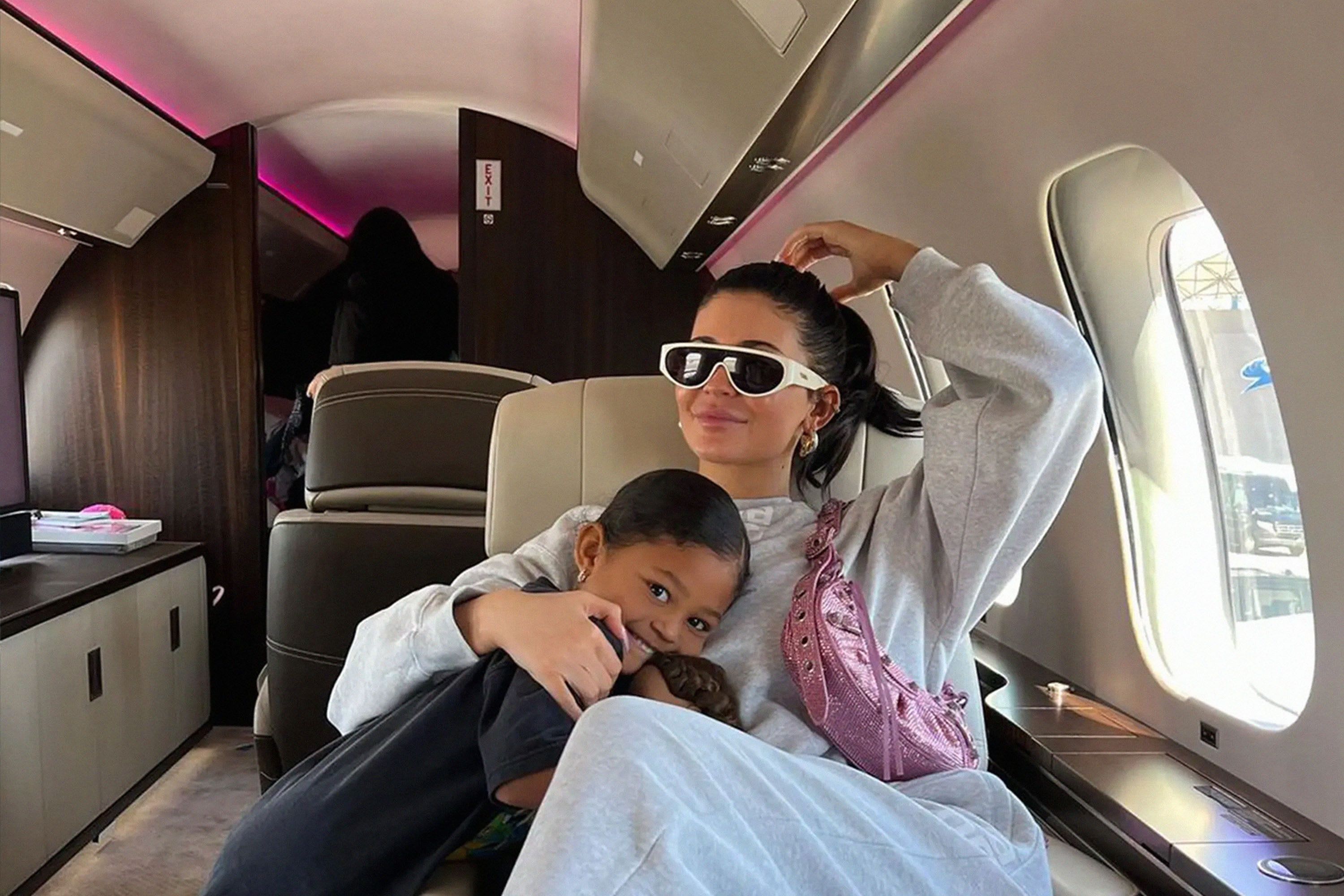 Guilt-free air travel? Don't mind if we do...
Anyone interested in travelling the world - or just hopping over to Europe for a weekend away - faces a bit of a conundrum. Yes, we want to see the world in all its glory, to discover hidden treasures, relax on idyllic sandy beaches and to feel good about the many things the planet and its oodles of cultures and climates has created. It's human nature to want to explore. But all nature is, sadly, more than a bit threatened by air travel. As of 2020, air travel contributed to 2.5% of global carbon emissions.
Which means that for the climate-conscious amongst us, air travel can be troubling. And the alternatives to flying are, after all, a bit wanting. Not all of us have the time - or money - to travel by train and although Greta Thunberg got up to some fantastic transatlantic travel on a boat, it's not really the most accessible way to get around. So, is there a way to discover new corners of the globe without destroying it in the process?
Well, thanks to an initiative by the New York-based carbon utilisation company Air Company, change really is in the air. The organisation, whose job it is to create products made from CO2 to extend life on Earth, has committed to not just making sustainable aviation fuel but recycling captured CO2 emissions in the process.
As it explains on its site: "Using only renewable energy, our system utilizes CO2 to create sustainable alcohols and fuels—with just oxygen as a byproduct. These CO2-based alcohols and fuels are then applied to a variety of consumer and industrial products, helping to decarbonize our economic ecosystems." And as a result of the work they're doing to turn CO2 emissions into alcohol (they make vodka and perfumes!), methanol, water and paraffins, "our projected impact could avoid 10.8% of global CO2 emissions."
This could be revolutionary and we're not the only ones who think so. The company has already racked up demand from large commercial flying powerhouses like JetBlue and partnered up with the United States AirForce to work towards net-zero projects. Virgin Atlantic has even announced aims to buy over 100 million gallons worth of their fuel over the next 10 years.
you are missing out on some content here because you rejected our cookies. want to change that?
These business deals could have a groundbreaking impact on how we perceive and experience flying – introducing a new era where the world can be explored - making us all richer - without cost to the planet. And that means travel enthusiasts can pursue far-flung adventures free from guilt.
With too many individuals feeling forced to justify their desire to travel - or even just to fly around the world to meet family - this positive step from Air Company reflects a growing sense of climate responsibility among institutions that have the ability to create real change.
With all that in mind, it's worth stating that mass changes to the air travel industry won't come into effect automatically – so you might want to postpone that Skyscanner binge if you're prone to climate anxiety. However, it's a hopeful reminder that travel has an exciting, eco-friendly horizon to look forward to in the future...