13 summer books to add to your TBR pile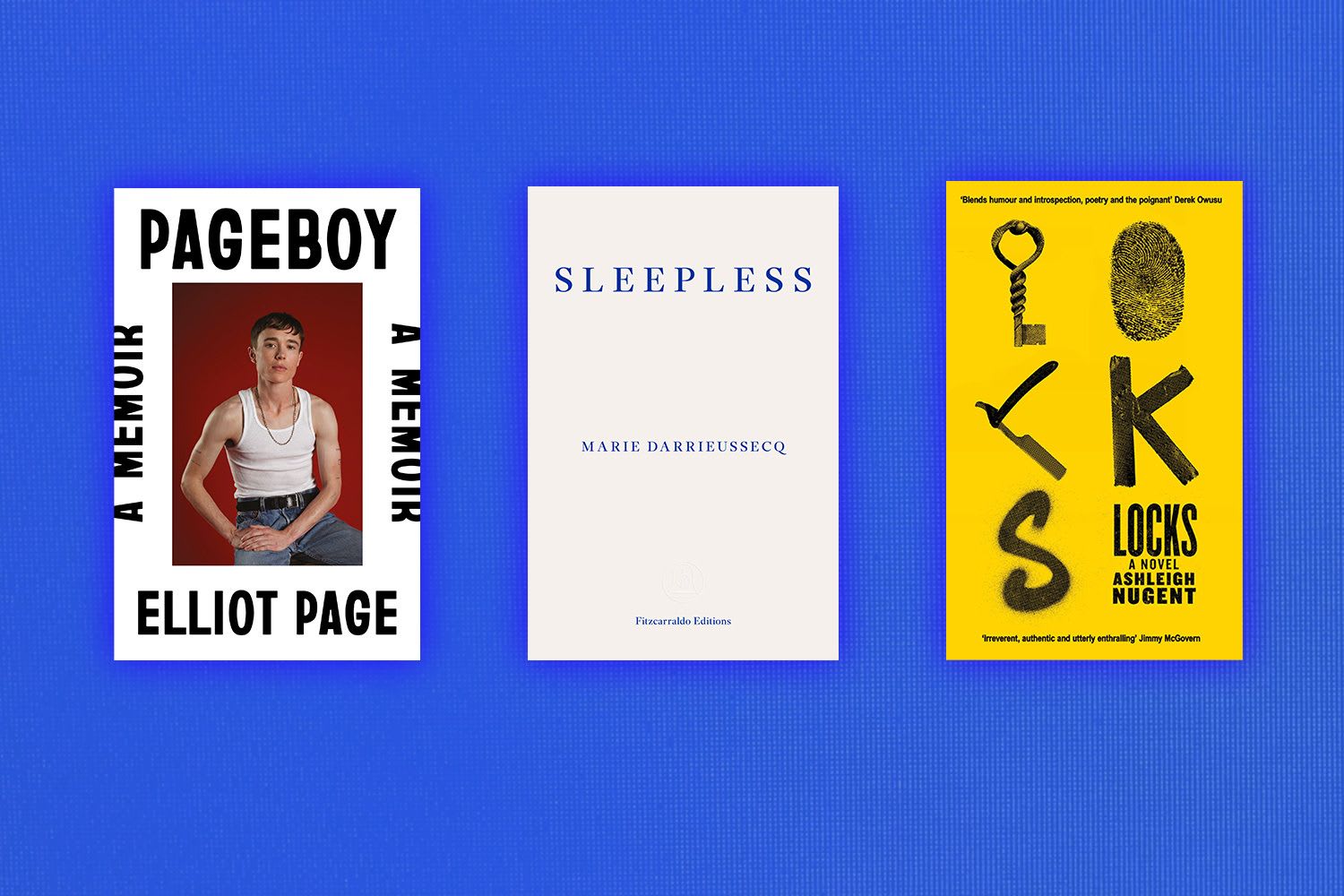 Read these to be the main character at the park hang
image Team Woo
words Rhys Thomas
Summer is here, finally! The start of days where it doesn't get properly dark until like 10pm! And it isn't cold outside after work! And you can sit in the park and hear tinny bluetooth speakers, laughter, lads playing football and cricket, and just sit there with a good book and the sun on your (SPF-slathered) shoulders. Now that's self-love.
But what to read? Ah, well! You can go and scroll through BookTok of course, but we've a little insider info over here. See, we've been browsing through all the books that are going to come out this summer, and then reading them a little to get the vibe (or in some cases, just smashing the entire thing within a few days, looking at you Brandon Tayor, Thomas Morris). Of course, we've then compiled it all into a nice little list which we'll update a little as the months go on (and stay sunny, hopefully).
This means you can ensure your summer will be full of newness, but also, we've checked for quality control (in our humble opinion!) so you'll have a load of quality reads to sink into also. From light comedic fiction through to non-fiction about not being able to sleep. Debutants like Rachel Connolly and Elliot Page, to young established authors like Eliza Clark and Caleb Azumah Nelson, there's something for everyone. Wherever you are: at home with the fan on, the pool on a deck chair, the beach drying off and tasting salt water on your lips, the pub with a cold one, the park in the shade of a tree, here's a list to guarantee a hot person summer's read!
Penance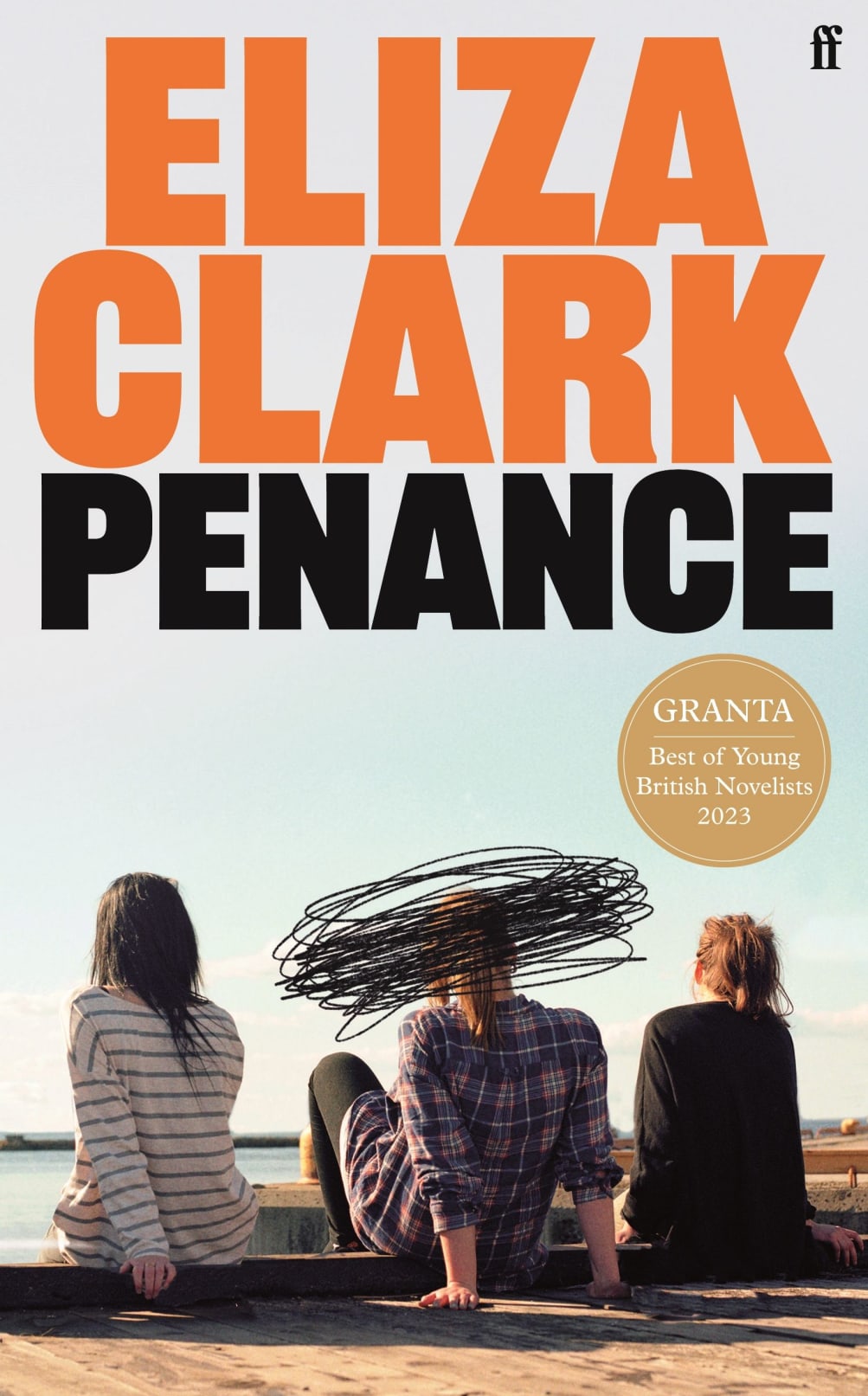 Did you read 'Boy Parts'? The debut novel from Eliza Clark, published by Influx, was one of the books of 2020 and landed Clark on Granta's Best Young British Novelists list, which comes out once a decade. Whether you read the debut or not, Clark is back with novel number two: Penance. Faber snapped up the chilling story of a murder among a group of teenagers which shakes the sleepy seaside town of 'Crow-on-Sea'. Adolescence, seasides, an investigation into the murder. An ideal, if spine-tingling and addictive, book to take with you to the seaside. (Out 4 July)
Pageboy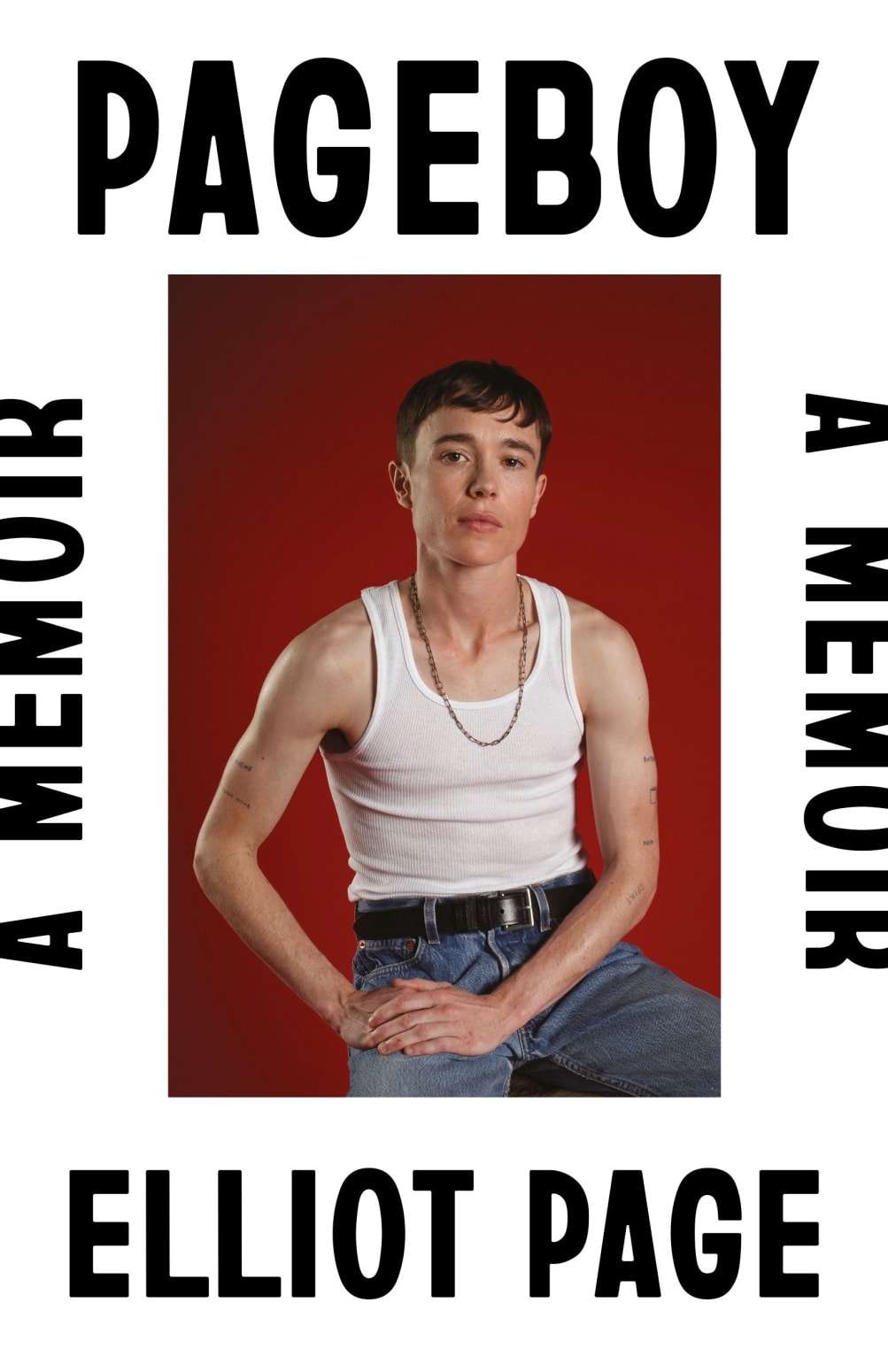 Elliot Page
Transworld
£20.00
Since coming out as trans in December 2020, Page has used his platform to amplify the voices of the trans community at a time where repressive legislation, social oppression and hateful attitudes affect their lives so much. Still, he didn't think he'd end up writing a memoir. But he did, and it's here, and it's very candid! In the words of his publisher, the book covers; "mental health, assault, love, relationships, sex, and the cesspool that Hollywood can be." Essential reading. (Out 6 June)
The Late Americans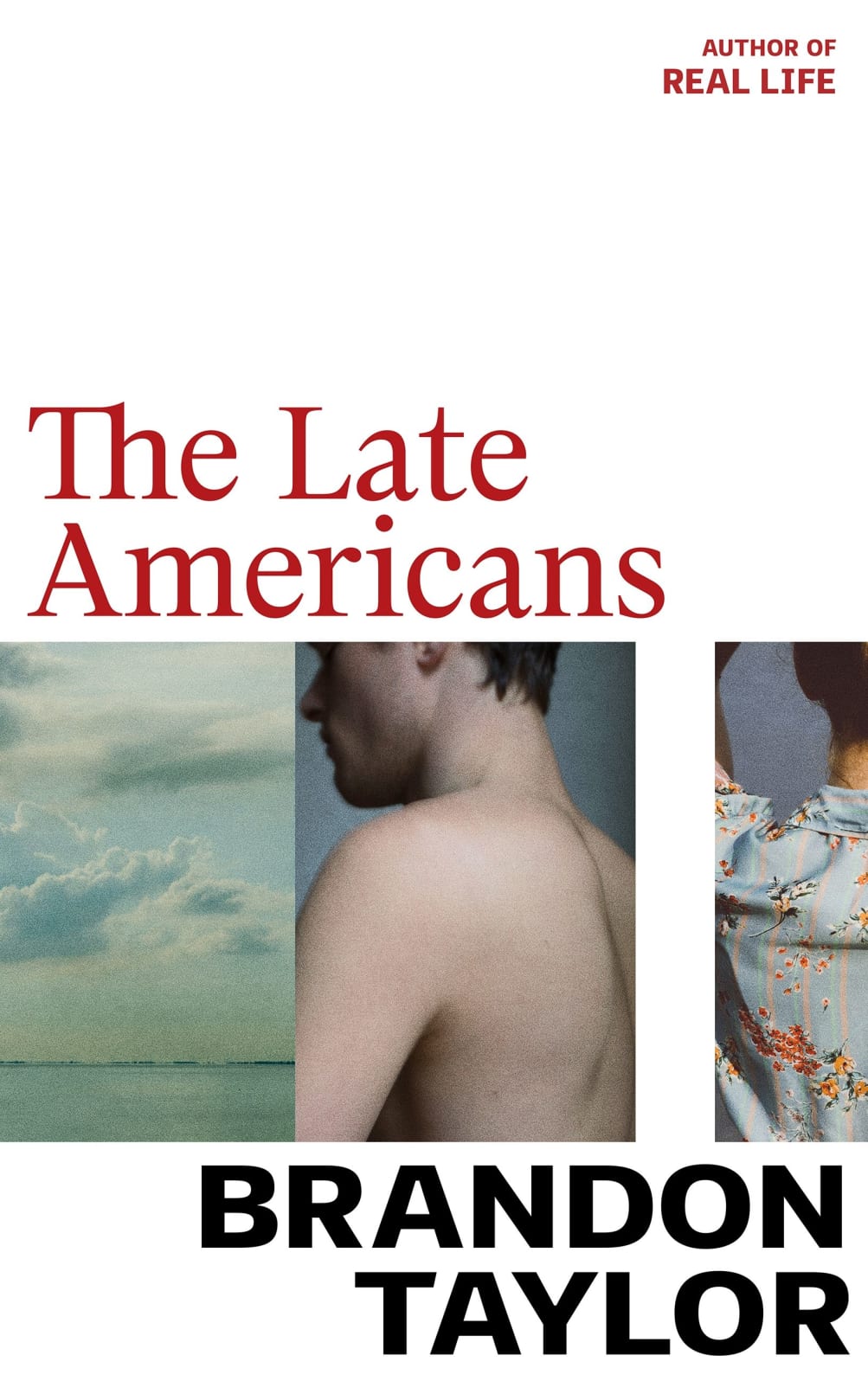 Brandon Taylor
Jonathan Cape
£18.99
Brandon Taylor's third book is here and, for some, that's all we need to say. This novel deals with a social circle of lovers and friends navigating tangled webs of connection as they try to figure out what they want, and who they are. Late capitalism, reluctant goodbyes, desire, loneliness, it's all there. With the likes of Raven Leilani and Alexander Chee singing its praises, you just know 'The Late Americans' is the book that'll stick with you longer than summer tan-lines ever could. (Out 22 June)
Mad World: The Politics of Mental Health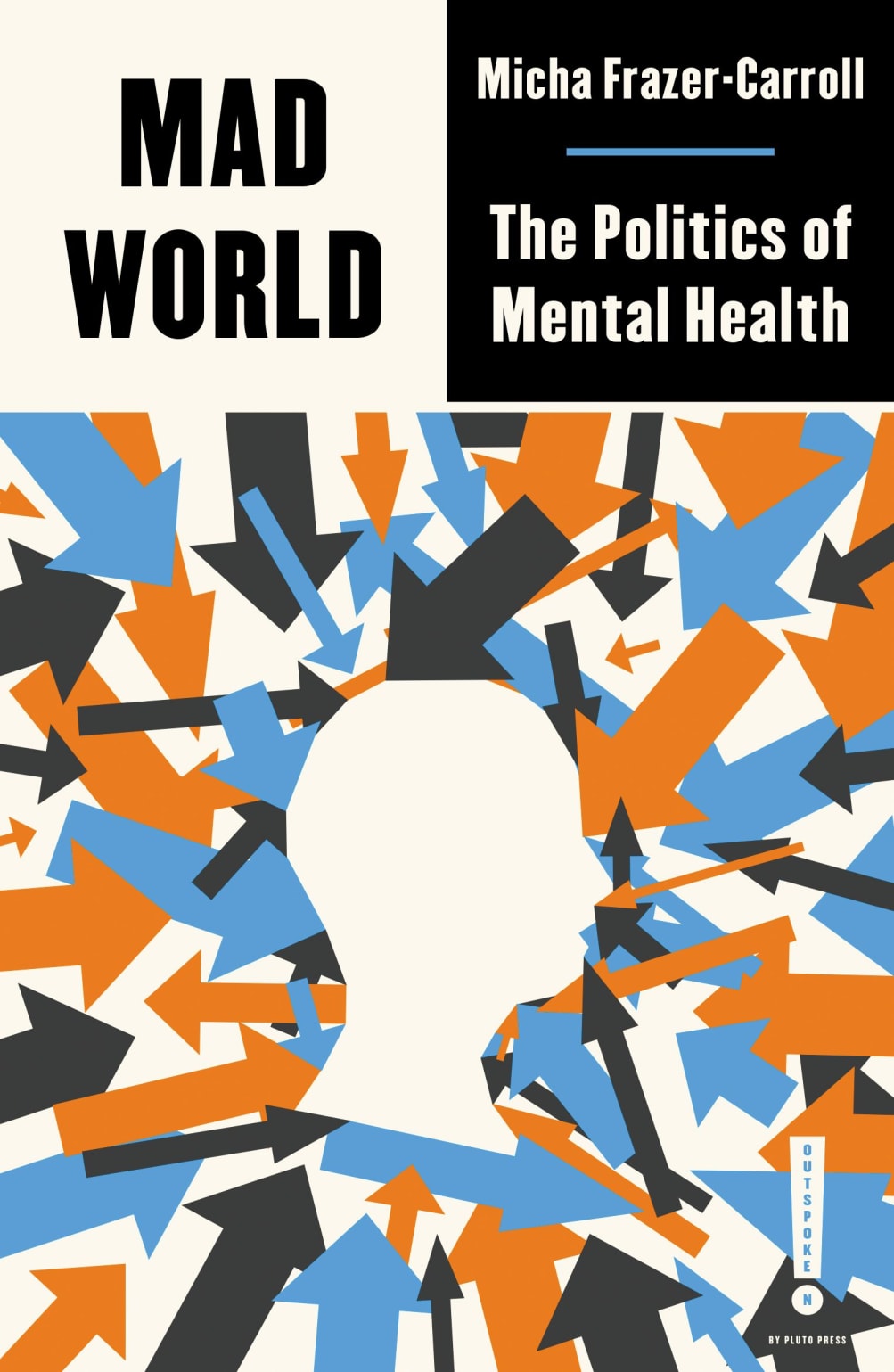 Micha Frazer-Carroll
Pluto Press
£12.99
Micha Frazer-Carroll is a journalist whose work centres around the theme of liberation and challenging systems of power. In 'Mad World: The Politics of Mental Health', Frazer-Carroll looks at how politics inform and affect mental healthcare, specifically as pertains to diagnosis and treatment. Ultimately, the incredibly thought-provoking debut shows the need for new, deeper, and more radical mental health conversations. This book doesn't just think outside the box, it rips the box wide open. (Out 5 July)
Lazy City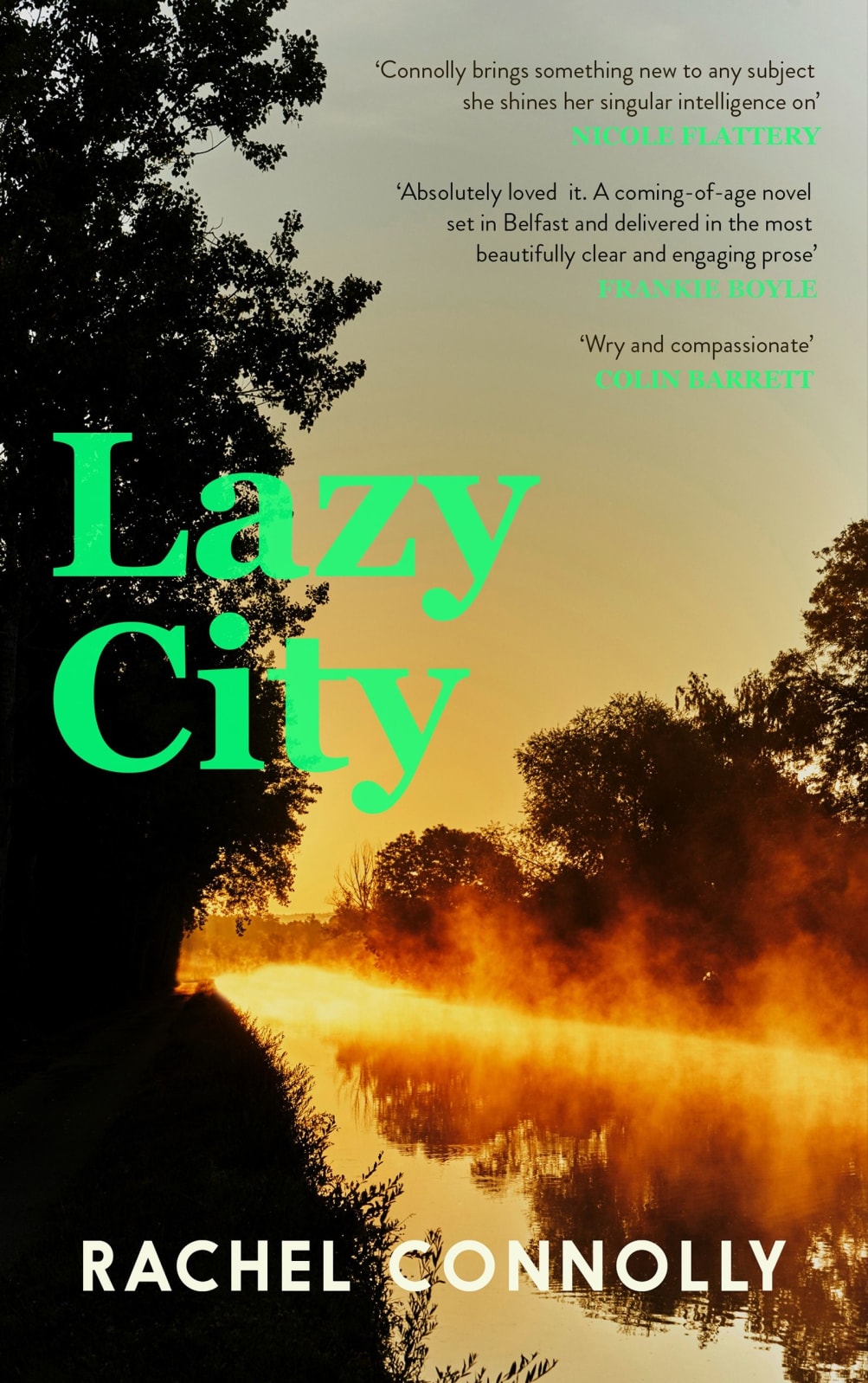 Rachel Connolly
Canongate
£16.99
'Lazy City' is a story of people looking to get lost, to escape the pain of their recent past, to retreat. In some ways, they are looking for a summer holiday away from reality, ideally one that never ends. In Rachel Connolly's debut novel, these characters are escaping grief, leaving the big city for somewhere a little slower (home), but still looking for a sense of newness within. It's a coming of age story full of unique relationship dynamics, concerns about the modern world, and characters you want to observe forever. (Out 24 August)
The Glow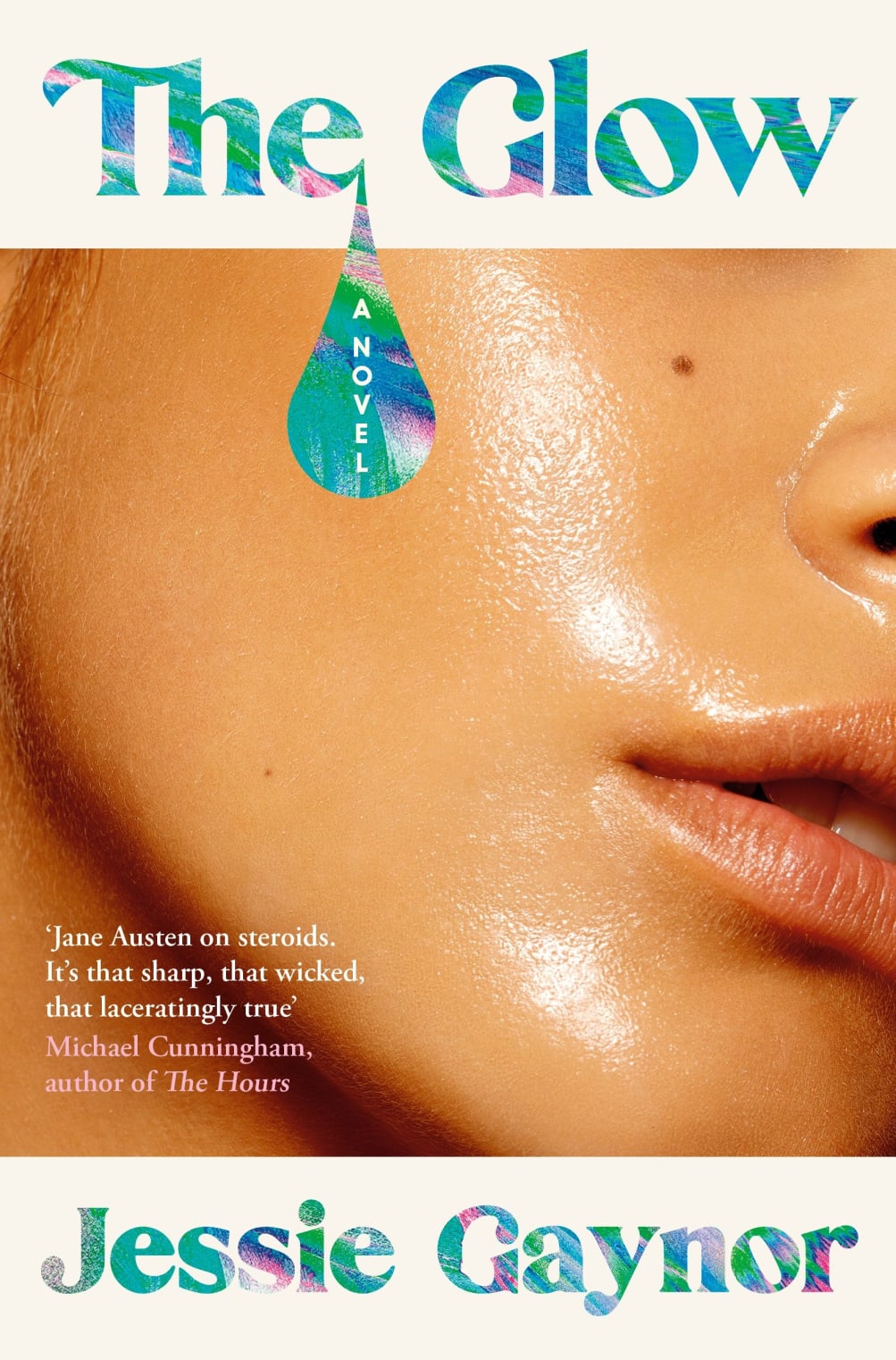 Jessie Gaynor
Tinder Press
£20.00
'The Glow' is about a young publicist who, in an attempt to make a name for herself within her career, is tasked with turning a grungy retreat centre and its "charismatic leader", into the hot new holistic self-care brand. Hilarious and razor sharp about the aspects of the wellness industry that aren't all that well, this satire could kill 'Eat, Pray, Love' on sight. (Out 22 June)
Small Worlds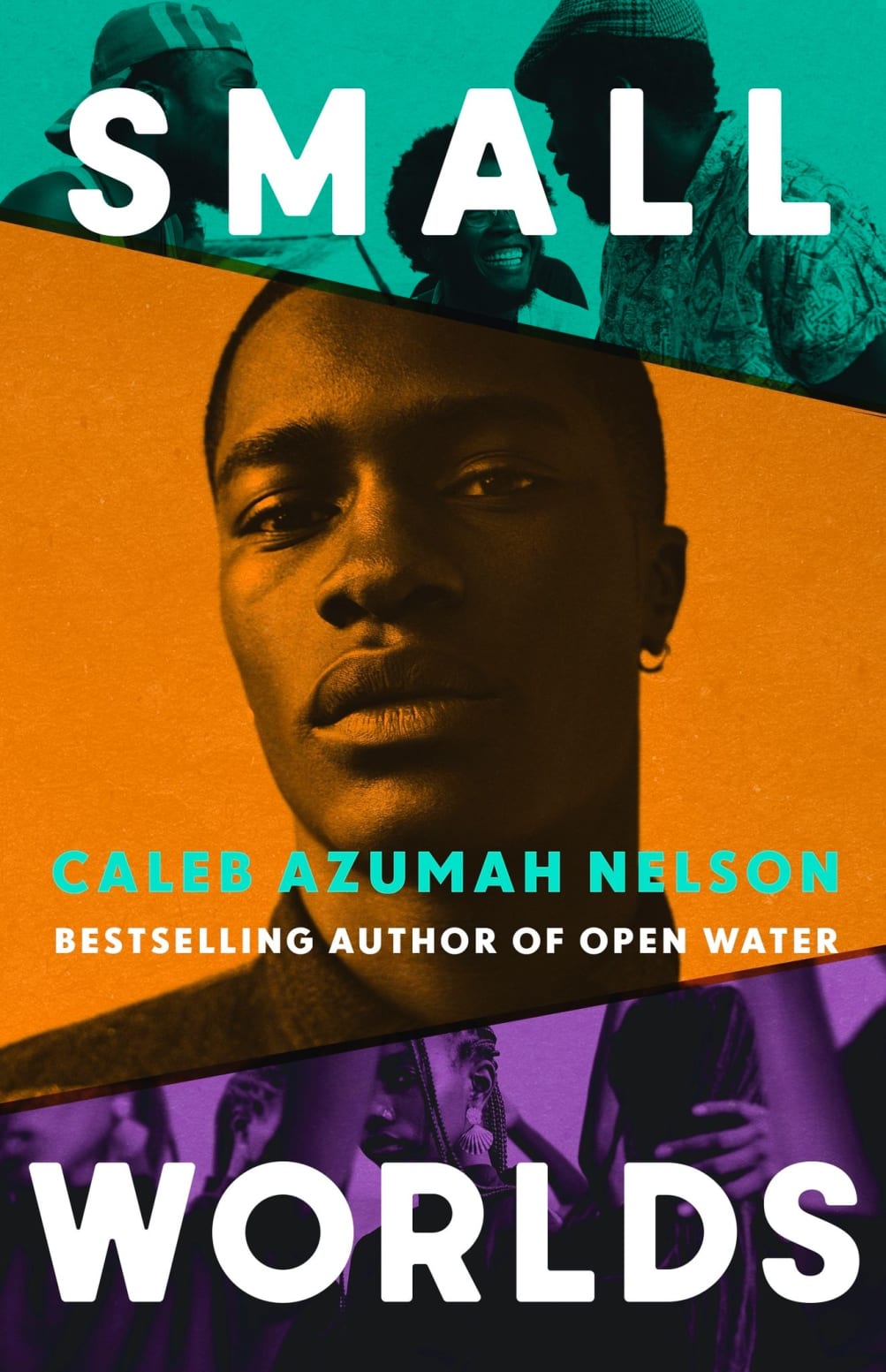 Caleb Azumah Nelson
Viking
£14.99
Caleb Azumah Nelson's award-winning debut 'Open Water' set his name alight in the literary world. The ambitious story of an unnamed protagonist, written in the risky second-person, showcased his talents and potential. Now, his second novel 'Small Worlds' tells of the relationship between Stephen, who has lost his faith but relies on dancing as an escape, and his father, who begins to speak of the shame and sacrifice around Stephen's migration away from faith. Set in London and Ghana, the story offers perspective into the worlds we create for ourselves, and how our upbringing informs them. And it's all told through beautifully crafted characters and plenty of poignant moments. (Out now)
Big Swiss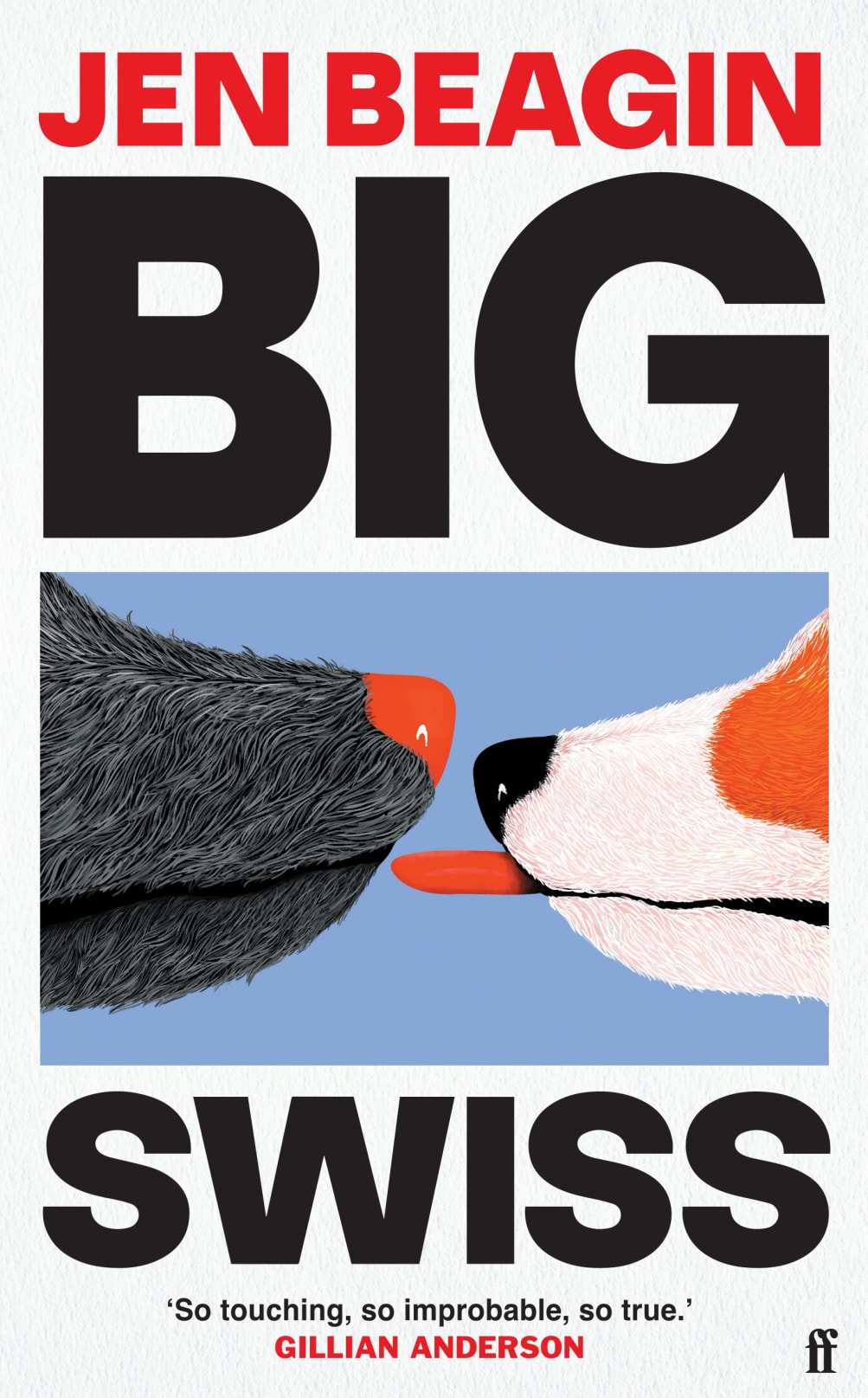 'Big Swiss' is set in Hudson, which you might consider New York's equivalent to whatever Margate is for London. It's a small place, not too far away, where people flock to when they've had enough of the city, in order to set up a self-consciously quirky cafe or a bar with a twist or something. This makes for a small town place where characters can't escape each other, ideal for what reviews are (accurately) calling "a fluffy sex comedy with a dark underbelly". The story is about a sex therapist's transcriptionist who falls in love with a client through listening to their sessions with the therapist. Come on, who doesn't want to sit in the scorching heat and see how that unfolds? (Out now)
Open Up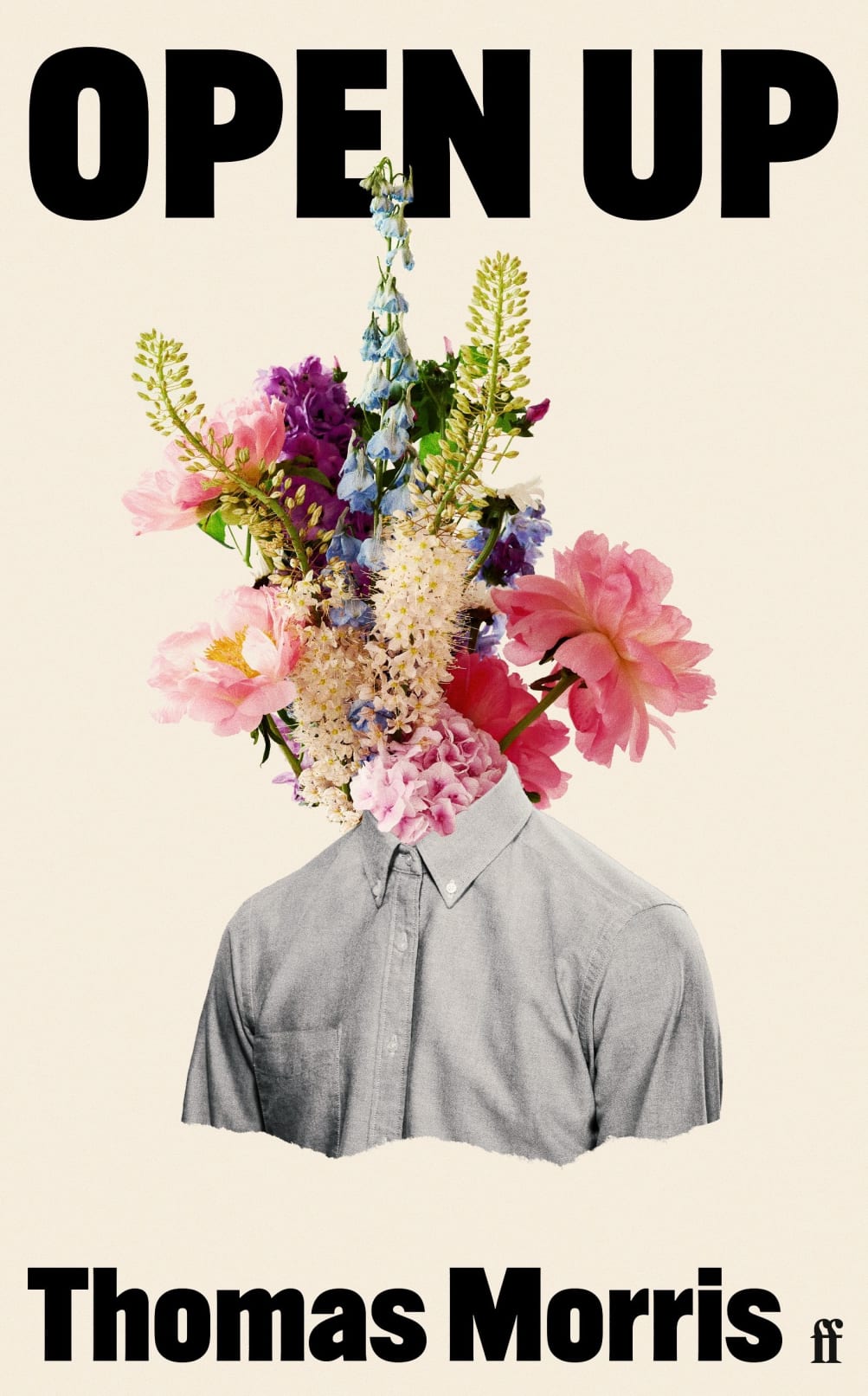 Keeping a short story collection in the tote bag is an ideal move in the summer. Commuting to see a friend? Read one story. Waiting for your always late friend while sipping an iced Americano? Read another story. Looking to get as much satisfaction in the park during a lunch break as possible? Read a story! Anyway, 'Open Up' by Thomas Morris (who is on the Granta Best Young Novelist list alongside Eliza Clark) is a great short story collection to get into. Inside this collection there are five stories. Each of them looks into ideas of self-discovery, (dis)connection, and hope through characters you'll find yourself rooting for wholly. (Out 17 August)
Happy Place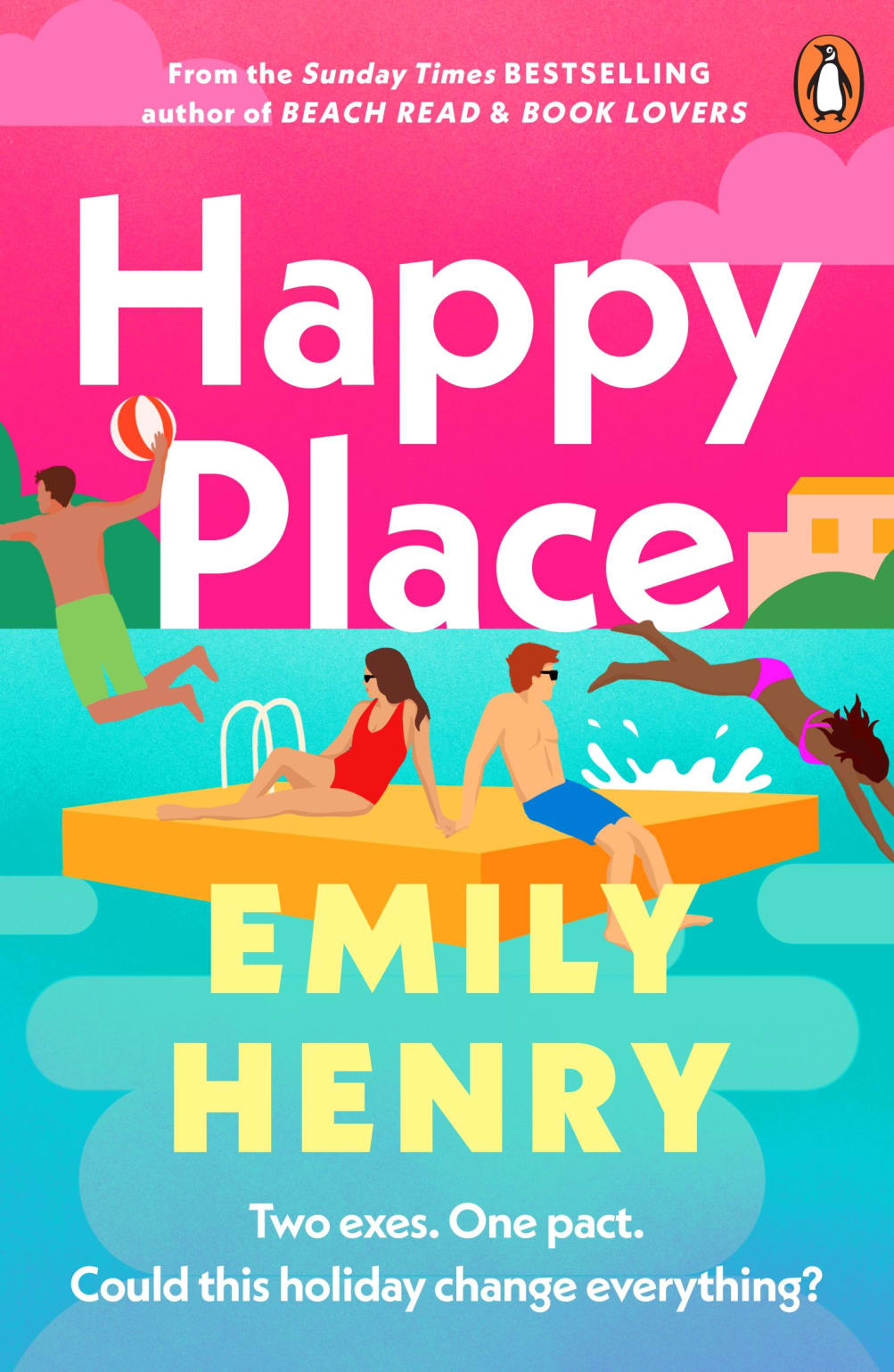 You'll have seen this on TikTok, it is worth the hype. 'Happy Place' is the latest from the best-selling romance author Emily Henry. In this novel, a couple, Harriet and Wyn, are going on holiday with their friends, also a bunch of couples. Except, Harriet and Wyn actually broke up six months ago and haven't had the heart to tell anyone. The dynamic makes for a funny, cringe, and sweltering tale to smash through on a holiday of your own. (Out now)
Locks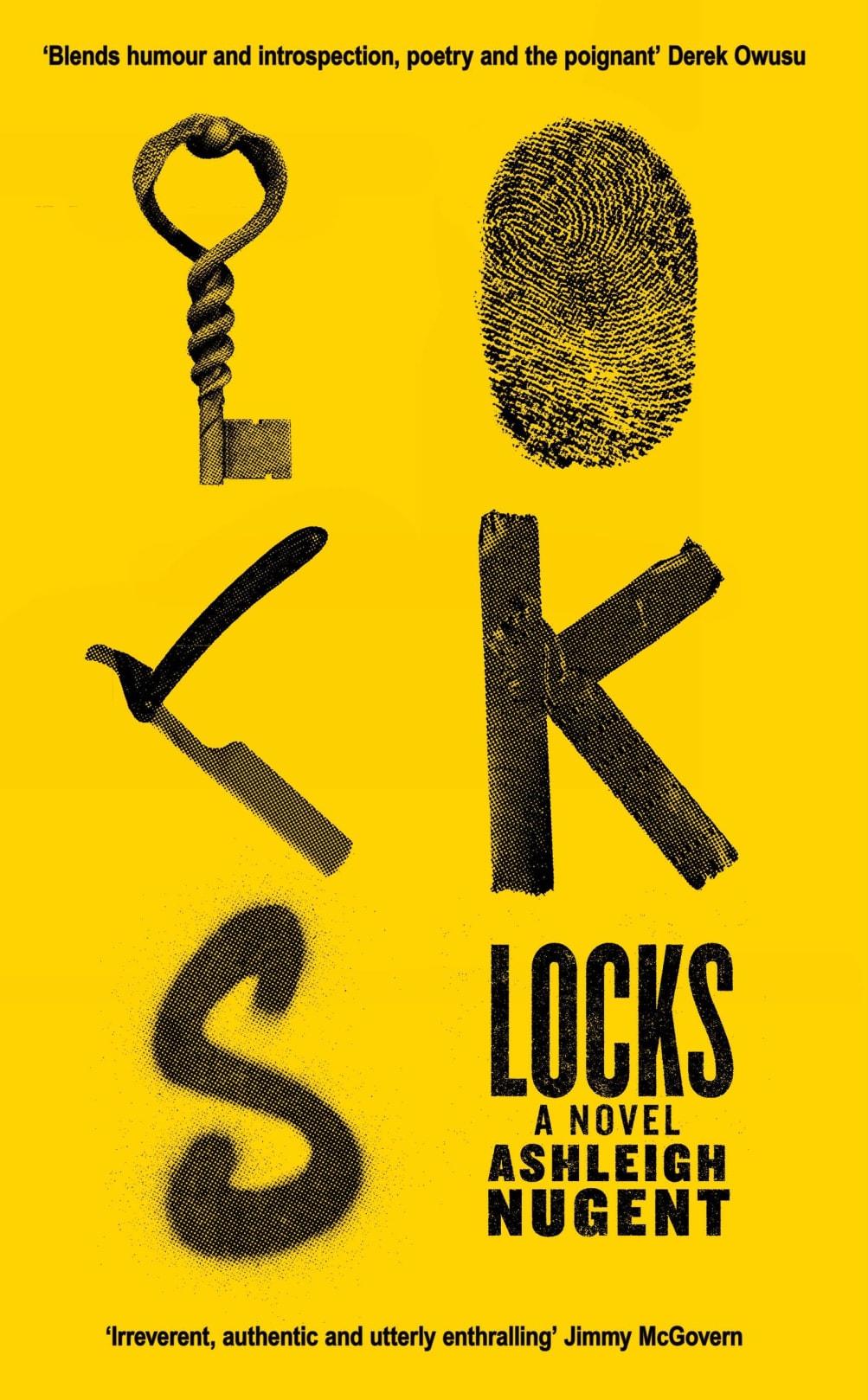 Ashleigh Nugent
Picador
£14.99
A coming-of-age comedy of errors, 'Locks' is a fiercely good debut novel about growing up and finding your place in a world of opposites. It follows Aeon, who is a lad from leafy suburban Liverpool, trying to find his Black identity in a very white place. Except he can't: the only other Black people he knows are his dad and cousin. So he goes to Jamaica, and ends up in a detention centre within days, being called 'white boy'. Aeon is a fantastic character within a unique yet uncanny story. Ashleigh Nugent - remember the name. (Out 22 June)
Chain Gang All-Stars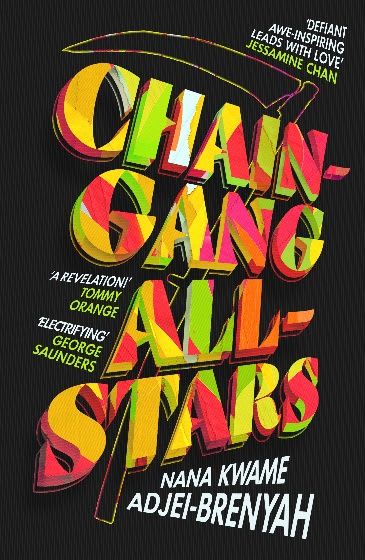 Nana Kwame Adjei-Brenyah
Vintage Publishing
£18.99
Nana Kwame Adjei-Brenyah's is one of America's most promising new writers, and his debut novel is here. Sitting in a universe not too dissimilar from 'Squid Game' and 'Handmaid's Tale', the premise of 'Chain Gang All-Stars' is simple. There's a popular, controversial money-making program inside America's private prison system: prisoners compete for their freedom, while millions of subscribers watch via livestream. Wild, gripping, surreal, and thrilling, this is a guaranteed page turner. (Out 13 July)
Sleepless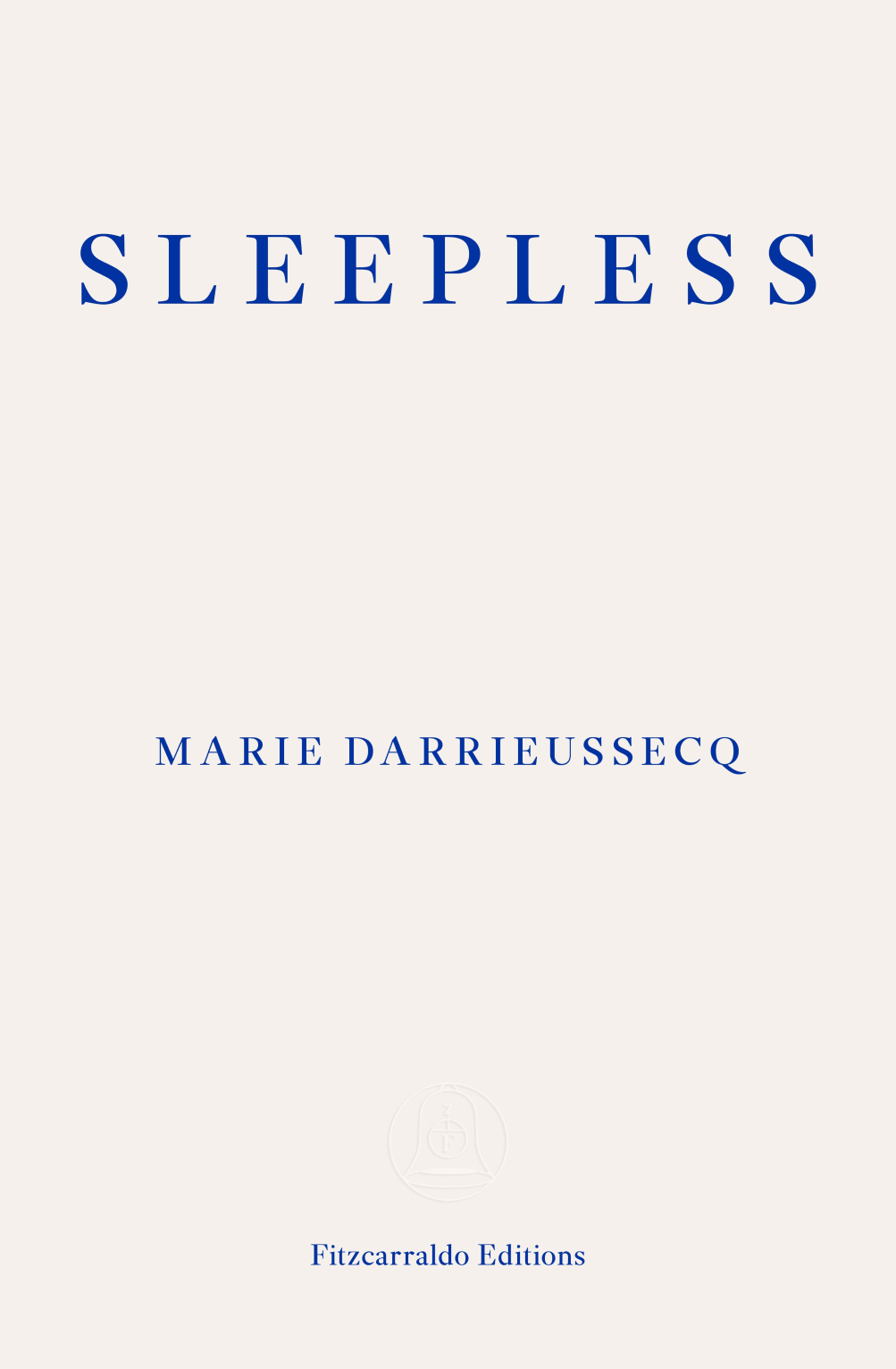 Marie Darrieussecq
Fitzcarraldo Editions
£13.99
Any guesses what this book's about? Sleep? Not sleeping? Yes, correct! Marie Darriqussecq's hilarious and poignant memoir is about her decades of not being able to sleep after having children (for very real if strange reasons including the recurrent thought of; "What if they die?"). You follow her through trials with drugs, alcohol, medically prescribed pills, acupuncture, yoga, hypnosis, psychoanalysis, a gravity blanket, and more. This being published by Fitzcarraldo Editions, the book also meanders into a more broad and interesting story and rumination on writers and sleep, from Kafka to Woolf. You won't be short of chat at the BBQ after this one, that's for sure. (Out 16 August)