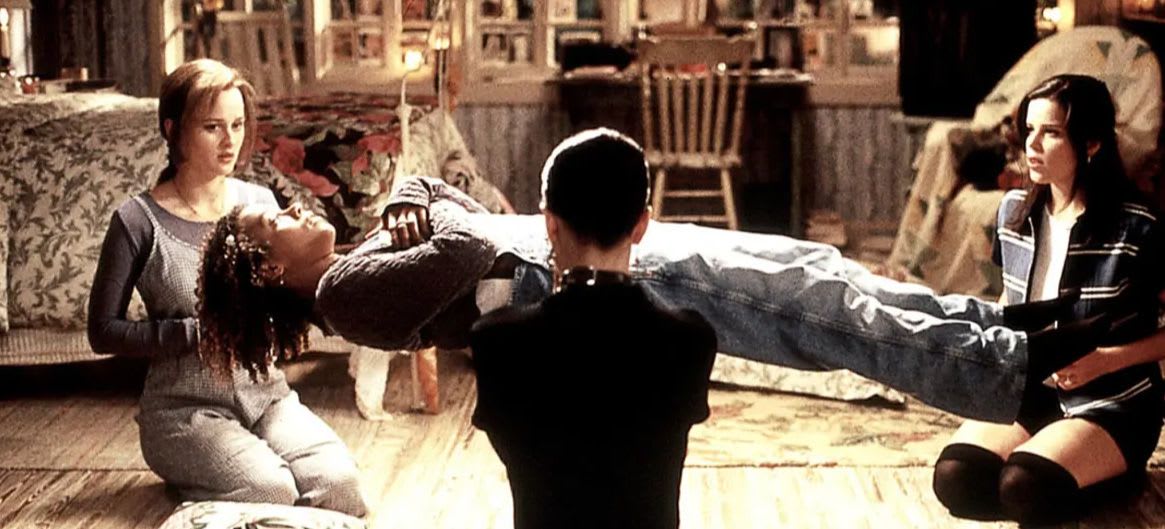 It's TikTok's favourite affirmation, but is it the ultimate life hack or just wishful thinking?
The Backstory
Maybe you know it as the law of attraction, visualisation, or prayer, but no doubt you've come across manifestation in some form or other. Its current, most popular iteration is as the 369 method, a hashtag that has over 200 million views on TikTok. Manifestation, drawing on 19th century New Thought spirituality and the belief that you create your life through your thoughts, was made huge by Rhonda Byrne's 2006 book The Secret. Oprah Winfrey, who attributes the successes of her own career to manifestation, puts it simply: 'the message is that you are responsible for your life.'
On the surface, the sentiment is an empowering one. But it doesn't take much digging to uncover the controversy. If you can manifest the good things in your life, then your own negative thoughts are also responsible for when things don't go to plan. Lizzo laments that though the lyrics of her 2021 hit track Rumors manifested plenty in 2021, she 'hasn't yet manifested f**king Drake.' Lizzo, maybe you just didn't will it enough. Though sending requests out to the universe is more magical thinking than neuroscience, there's an argument that self-affirmation practices can help to overcome self-limiting beliefs and to change the way we respond to difficult situations.
Breathe to feel
Join Woo in a structured breathwork session designed to help you feel your emotions and heal
care
Breathe to Connect
Connect with your body and mind by learning new breathing techniques designed to make you feel safe and calm
care