'Sex should be a good time' How To Have Sex's director wants better for young people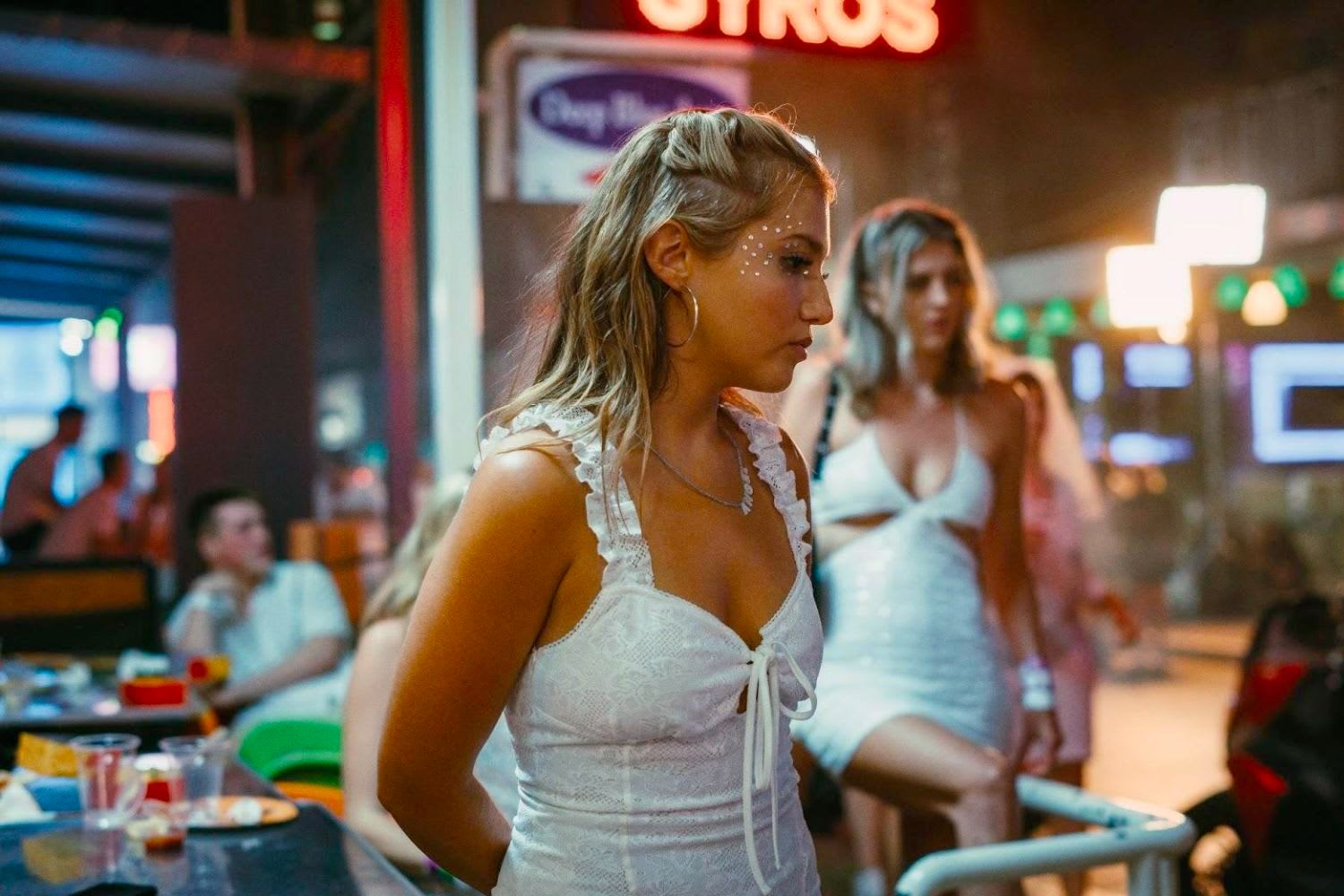 Ahead of its release, director Molly Manning Walker and actor Mia McKenna Bruce told woo about the deeply relatable YA themes from their film
image How to Have Sex, 2023, MUBI
words Darshita Goyal
Everywhere you look, someone's talking about what it's like to be a teenager: horny, broke and flip-flopping between deeply earnest and pretentiously insecure. In the last year alone, Sex Education, Heartstopper, Everything Now, Bottoms and Never Have I Ever have portrayed the highest of highs and lowest of lows that come with the young adult territory.
Besides being young and wide-eyed, these narratives are held together by another common theme: the lawless desperation to lose your virginity. At first glance, Molly Manning Walker's debut film How To Have Sex (HTHS) seems to be set on the same season-agnostic premise. But the hype and noise around the film suggests there's more. In May, the movie won the Un Certain Regard prize at the 2023 Cannes Film Festival and early in October, it was welcomed by a deafening standing ovation at the London Film Festival.
It's only after you've spent 98 minutes watching the film - riddled with an unforgiving nostalgia and a confusing sense of relief - that you realise it's the nuance and quietness of the story that sets it apart. HTHS follows three best friends, Tara (Mia McKenna Bruce), Em (Enva Lewis) and Skye (Lara Peake) on their first rites-of-passage holiday where nothing (and no one) is off limits. Set in the party hub of Malia in Crete, the movie is a blur of cheap hostels, neon glitter, shady fish bowls, wildly public blow jobs and even a penis shaped pool.
The overarching aim of the holiday is to get Tara laid, she's the last virgin standing and in classic teen fashion, the pressure abounds. Along the way, the trio meet slightly older, party starter lads in Badger (Shaun Thomas) and Paddy (Samuel Bottomley) and it may as well be game, set, match for Tara until lines get blurry and consent gets sidelined. In her film, Manning Walker takes a long, hard look at how we understand consent while also highlighting the complicity of party towns that lure in British teens year after year.
Besides hedonism, the movie brings to the fore the giddying power and influence of female friendships. As Tara and Skye feed off of each other and revel in the chaotic humiliation, it faces people with the difficult friendships that they had to let go of, irrespective of how painful the process was.
To make sense of HTHS' approach to sex, friendship, club culture and consent, woo caught up with Manning Walker and McKenna Bruce. Below, the powerful duo talk to us about feeling left behind, including men in the conversation and slow walking into adulthood.
The interview includes some spoilers for How To Have Sex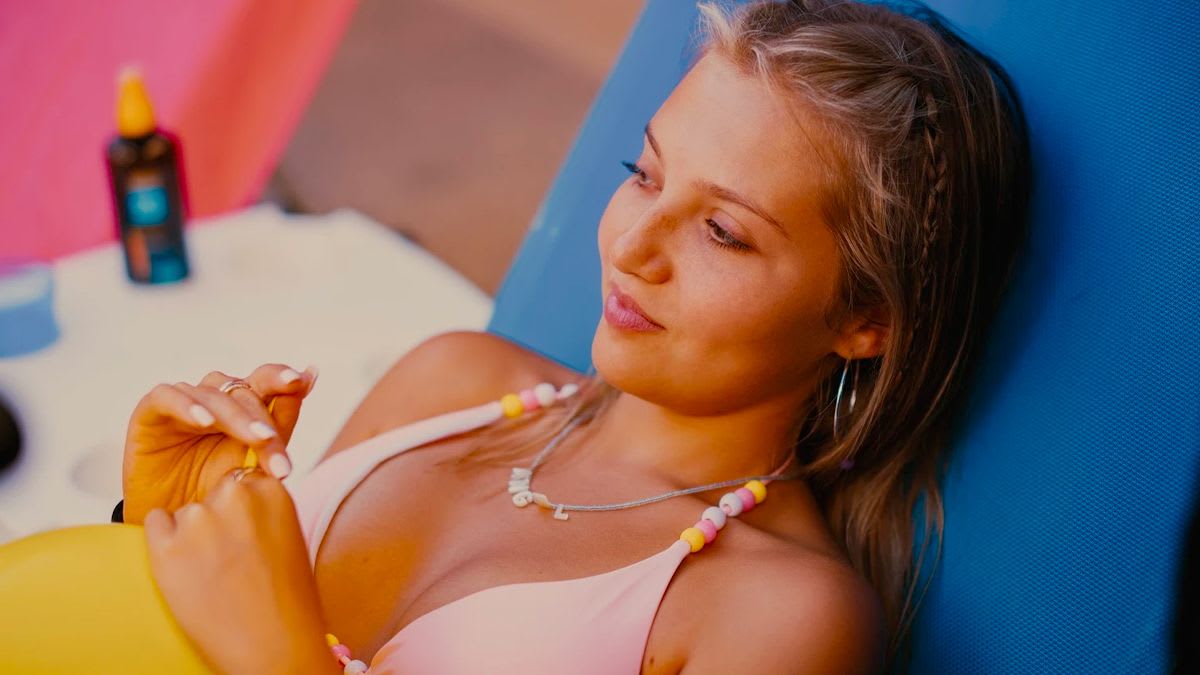 Why did you decide to set the film as a rites of passage holiday, especially in Crete? Did your personal experiences influence this in any way?
Molly: Yeah I went on four or five of these holidays as a teenager and the film comes from their memories. Crete came later in the day, initially we were scouting Magaluf and then we realised that the Greek islands also had these kinds of holidays.
The movie highlights the highs and lows of intimate female friendship. What are you hoping people take away from Tara, Em and Skye's dynamic?
Molly: I guess the point of their relationship was to show that there was pressure on them [to have sex] from all angles, not just from the guys. So often in female friendships we pressure each other into doing stuff or make it seem that they haven't done something and that's a big deal. So it basically highlights that and says be kinder to your friends.
We don't see Tara get closure from Paddy. There's no big reveal in front of the friends or any confrontation, almost like she doesn't want to be seen as a victim. Why do you think that is?
Mia: Yeah, we didn't want people to see Tara and think that she's a victim because it's really important to make sure people could see themselves in these characters. Also, we're with Tara throughout a lot of the film, figuring out her emotions and what is happening as she goes along. You don't quite know how to deal with these issues from the offset and you don't know how to put that across to people, how to tell your friends or what's the best way to do that. So in the film, we're with Tara figuring it out as she does.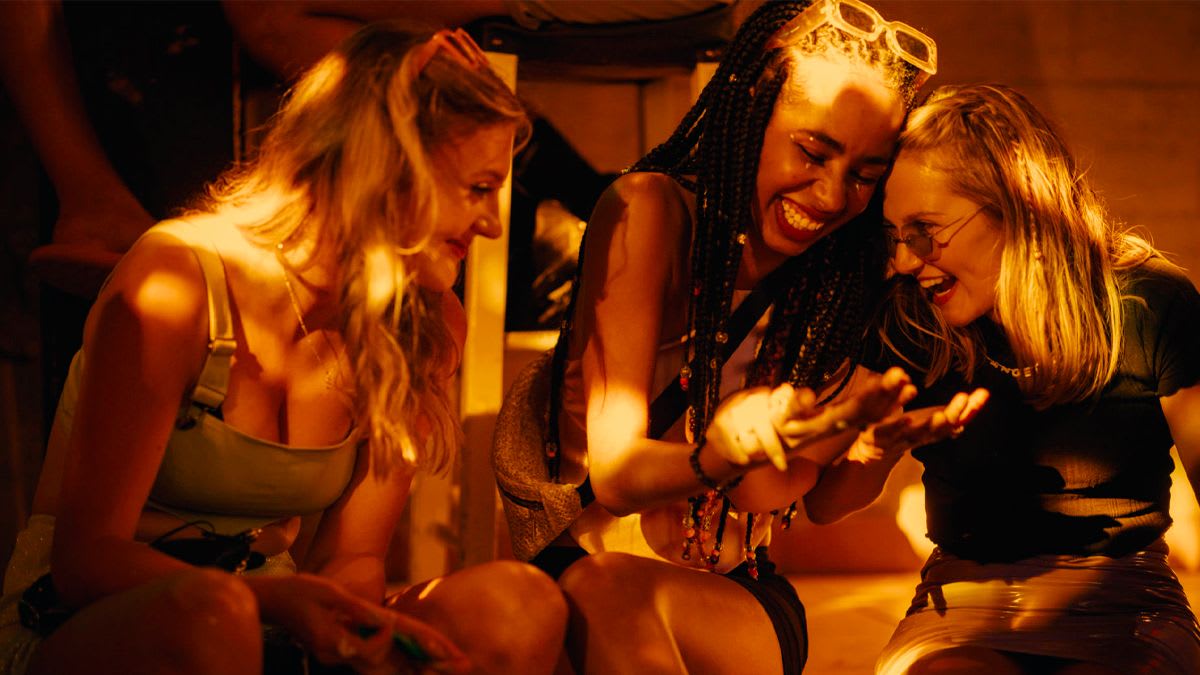 At the end, Tara confides in Em but she doesn't tell Skye. Why did you make that decision?
Molly: It's so hard to tell your friends these things and when you do, it sucks the air out of the room. So we really want to highlight how difficult it is to get to that point and the resilience of Tara's character. She does mention it to her best friend [Em] and even her best friend doesn't really say the right thing at the right time. But she sort of picks herself up and runs off at the end, to show that a lot of women who seem loud and bubbly have also experienced something like this.
We've always been told that no means no. But How To Have Sex really emphasises that consent doesn't just mean getting a cursory yes. Could you tell me what you hope people keep in mind when understanding consent, especially in context of the movie?
Molly: For me consent has become too binary. Everyone's talking about yes and no when it should be about two people having a good time. I think if people can be empathetic and human in that manner, then life would be a lot better.
Mia: I think like Molly said, it's about being more human and empathetic with each other especially when it comes to consent. Yes or no isn't as straightforward as yes or no, there's a whole other person. So it's important to also see their body language, and the way that they're saying something, to try and understand their emotions. It's about taking in people as a whole and not just what they say on the surface.
There's also a conscious effort that the blame doesn't fall wholly on the boys, why is that?
Molly: For me, it was about making a film that doesn't cut men out of the conversation, and isn't aggressive on men, because I think that's an unhelpful conversation to have. Especially as a masc-presenting queer woman, I've always thought that society forces me to behave in a specific way. Everyone feels this pressure from all angles: from society, from women, from men. And that's why the title exists, I think we've learned how to have sex wrong based on so much pressure from all angles. So the idea is to relearn that which needs a huge societal shift.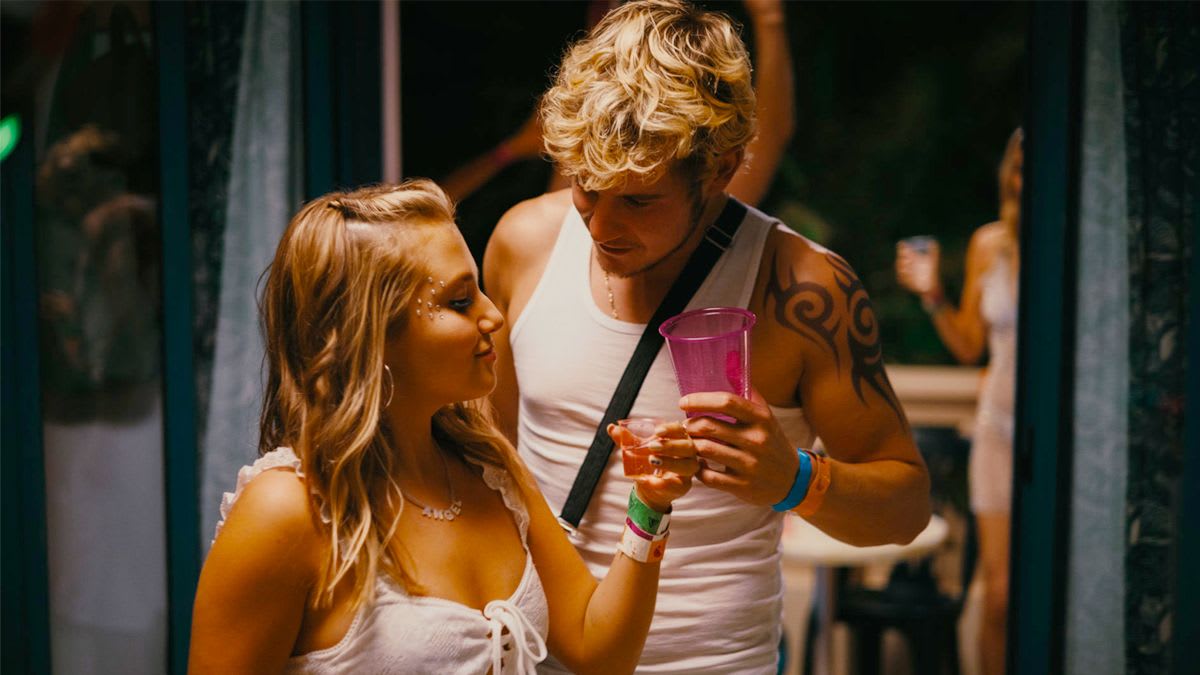 How do you think your experience as a masc-queer woman shaped the way you made this film?
Molly: I kind of understand the pressure that's put on men, I'm always put in a position where I have to talk to girls first and it shouldn't be that way. So that's why it was important for me to not cut off men from the conversation.
Throughout, we see Tara feeling anxious about being left behind whether that's with sex or with her grades, and that's very telling about being 16. Why was that such an important theme to explore?
Mia: I remember it being a really pivotal time when I was 16. You're right at the cusp of being young but then you also feel like you're a fully fledged adult. I think that's where things really start to shift, friendships in particular as well. At 16, it also feels like where you are at that point is where you'll be for the rest of your life, so you want to do everything. That's what we show through Tara. But actually it's really not, you're only just starting out, it's the beginning of everything.
Finally, do you have any advice for late bloomers?
Molly: Just do you, take your time.
Mia: You have so long to be an adult, don't rush it, just make the most of being young. Take your time.
How To Have Sex releases in theatres across the UK and Ireland on November 3