International Masturbation Month: how to do it (and you) right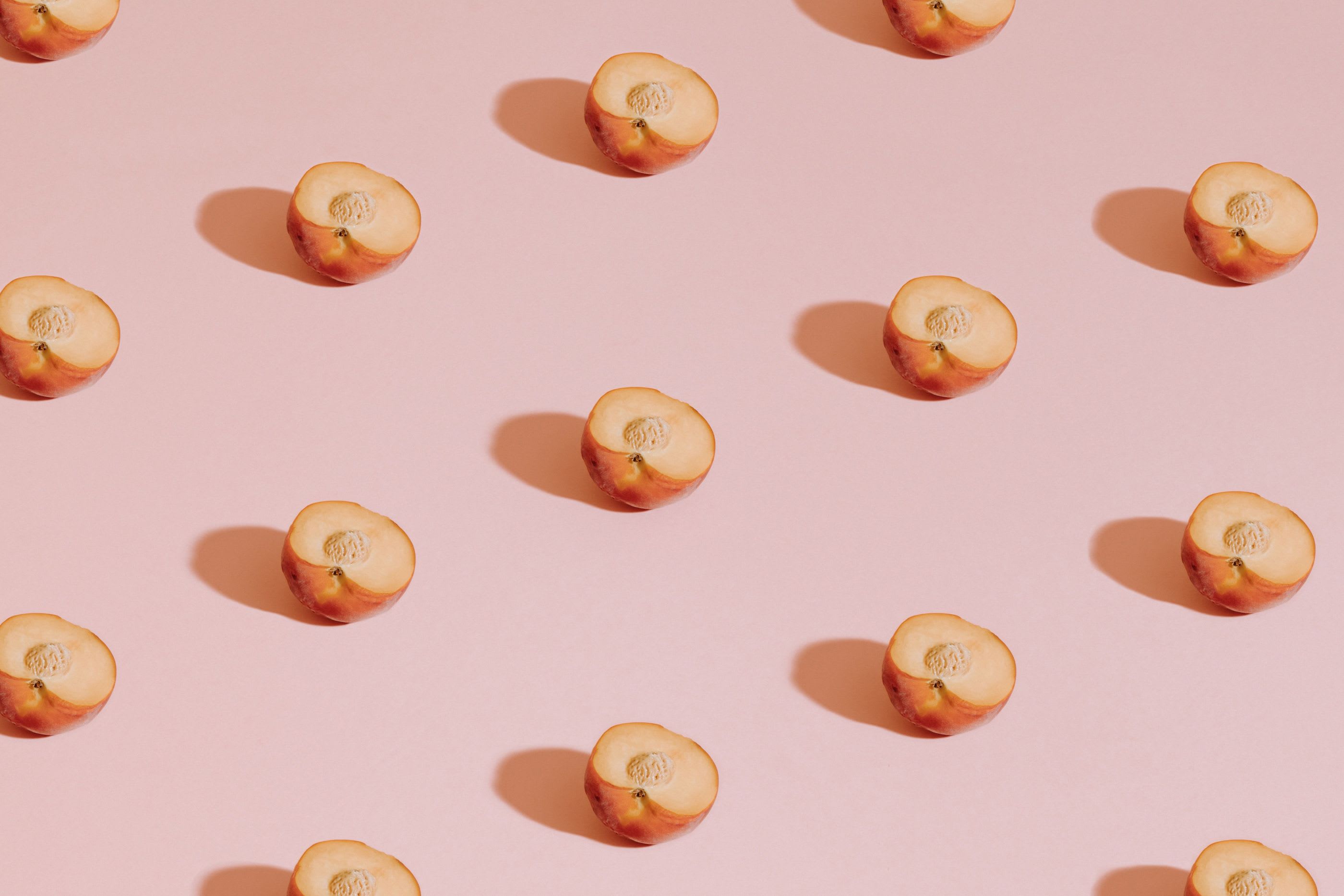 The best egg vibrators, gender neutral toys, audio erotica – whatever your needs, we've got your self-pleasuring covered
May is International Masturbation Month – the merry, merry month of May indeed! But how did the tradition start? Dr. Joycelyn Elders, the American Surgeon General from 1993-4, was fired nearly 30 years ago for saying that masturbation should be a part of sex education. As a reaction, Good Vibrations, a San Francisco-based sex shop, founded the month-long celebration of self-pleasure later that same year with the aim "to affirm the inalienable right to the pursuit of happiness and sexual pleasure".
The pleasure gap is still a very real thing. The term is often used to refer to the orgasm disparity between cisgender heterosexual men and cisgender heterosexual women. Some sex research found that only 25% of women are consistently orgasming during vaginal intercourse, and a staggering one out of every 20 women have never orgasmed with a partner. Pretty crazy stuff, right? Of recent too, more conversation is happening around other marginalised groups' experience of sex and other pleasure gaps – for abuse survivors, disabled people, asexual people, and more.
The pleasure gap exists in matters of self-pleasure too. According to Womanizer's survey of 14,500 participants worldwide, the disparity between women and men masturbating is 62%. In the UK, the figure is 66%, meaning that while British men masturbate 174 times per year, women will do it just 51 times in the same period.
Part of challenging the stigma is changing ideas about masturbation and habits; women are beginning to turn to audio erotica over the mainstream pornography that caters to cisgender men, people are buying gender neutral sex toys, and it is generally becoming more socially acceptable to talk freely about pleasuring ourselves. Masturbation is finally starting to be seen for what it is; a form of empowering mindfulness practice, and a way to get to know yourself better. It also releases endorphins that can help relieve stress, improving our mental health. Even if the endorphin rush is only temporary, less stress leads to happier lives all round!
With more and more healthy conversations happening surrounding the need to close the pleasure gap, how to use new and inventive mediums to get off, and sex parties making an epic come back after the pandemic, 2022 is the year of shedding taboos. But there is still undoubtedly room for a greater shift in the way we treat self-pleasure. A great way to contribute to this shift is to change your own relationship with masturbation. That's right – you can participate in the revolution simply by participating in some steamy self-care.
So on your journey to self-pleasure, we've got you covered. From egg vibrators to cock rings, here are the top toys to impulse buy for your other impulses.
Tips for finding the right toys for you
What they say is true – the best things really do come in small packages, They also have smooth edges, and vibrate. There's a metaphorical and literal buzz with egg vibrators. They may be small, but boy oh boy are they powerful.
We'd suggest trying a controlled rechargeable love egg for a sustainable option with hands-free fun. Or maybe you want something that does all the work for you? Do you have a need for speed? Well, this 10 speed remote vibrating egg has you covered.
Eggs aren't your thing? Not to fret. There's a whole lot more fun to choose from. Try a classic 6" vibrator, or a rippled vibrator, or go wild with a suction cup dildo for more hands-free fun. Not totally comfortable with your housemates hearing you, ahem, pleasuring yourself? A discreet dildo is just the ticket for you.
Are you after some gender neutral gems? There's a whole world out there of inclusive toys that everyone can enjoy, whether solo or in a couple (or group of course, if that's your thing). Whether you want a sleek, affordable model, or a super flexible toy giving Mrs. Incredible a run for her money, gender neutral toys offer fun for all and more bang (if you'll pardon the pun) for your buck.
And lest we forget, cock-rings, the toy that is all too often forgotten. You should seriously consider this toy that comes with a rabbit vibrator attached to the ring, or stick to the basics with this classic silicone cock ring.
Audio erotica to tap into
While audio erotica is hardly new – humans have been making porn in a host of different ways since the dawn of time – apps offering this type of sexual media are relatively new. Sex positivity blogger Ashleigh Nicole Tribble says that "Audio porn is a way for people to escape the over-saturation of hypersexual images that don't necessarily reflect them".
If you don't know about Dipsea, it's time to get to know. The leading audio erotica app totalled a staggering 37.3 million listening minutes in 2020.
you are missing out on some content here because you rejected our cookies. want to change that?
you are missing out on some content here because you rejected our cookies. want to change that?
Check out some masturbation masterclasses
After one year of providing her employees with 30-minute masturbation breaks, at the Lust headquarters, indie adult filmmaker and producer Erika Lust celebrates Masturbation Month 2022 with a #MasturbationConversations campaign.
It encourages a positive mindset on self pleasure through sex experts' takes and thoughtful editorial in the Lust Zine, as well as an exclusive collaboration with German sex toy brand Fun Factory, and a mini documentary with people from the Lust community sharing their masturbation experiences, to premiere on Erika Lust YouTube on May 27. Happy lusting!