What to wear with this season's corset trend
From layering to low-rise, here's how to style this season's hottest underwear as outerwear trend
image Instagram via @juliafox
words Sophie Lou Wilson
Corsets can be controversial. They gained a bad rep thanks to tales of Victorian women fainting and even displacing organs by cinching them so tightly, becoming a symbol of how fashion could be used to oppress women. Now, however, designers – including Knwls, Ottolinger, and Dilara Findikoglu – are reimagining the corset as a symbol of power and protection rather than restriction.
Aided by It-girls like Dua Lipa and Bella Hadid who have helped propel the trend into the mainstream, corsets have broken out from their restraints. They are no longer just undergarments or reserved for daring on-stage style moments, but have started to slip into our everyday wardrobes too.
The right corset – much like the right bra – can help you feel strong and supported, as long as it fits well and is designed with comfort in mind. However, the fact that corsets have historically been undergarments, means that working out what to wear with them can be tricky, especially during colder months when going outside in what's essentially just underwear could leave you literally freezing your tits off.
Below, we've rounded up some key styling options for corsets, taking cues from runway fashion and street style then reworking them for the everyday wardrobe. From printed denim to playful accessories, cargo pants to micro minis, these versatile pieces can be worn with almost anything in your wardrobe as well as making perfect pairings for this season's corsets.
TIGER, TIGER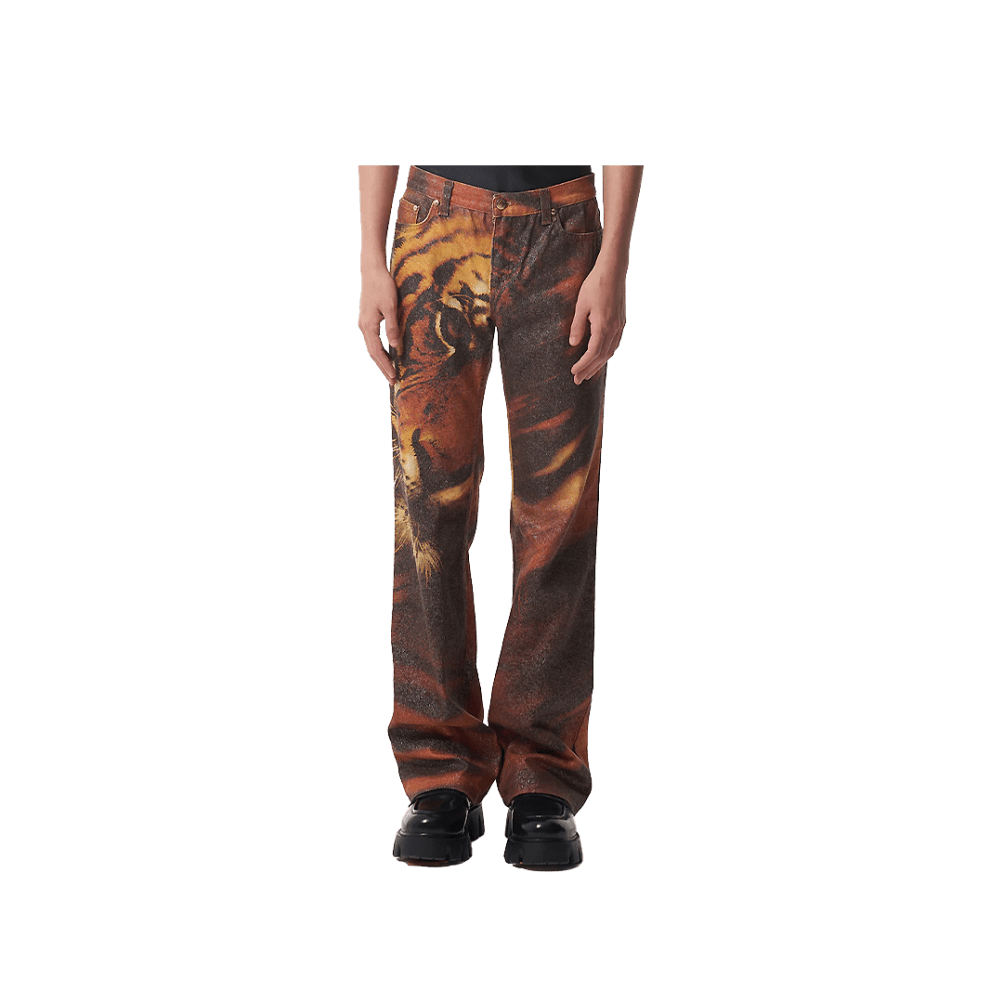 Vintage Just Cavalli Tiger Printed Jeans
Nordic Poetry
£495.00
Make a ferocious statement with Just Cavalli's iconic 00s mid-rise denim from Bella Hadid-approved vintage reseller, Nordic Poetry. Just Cavalli is a Y2K fav and these jeans embody their high glam meets comfy casual aesthetic. Style with a plain black corset to let the trousers do all the talking.
SO CHARMING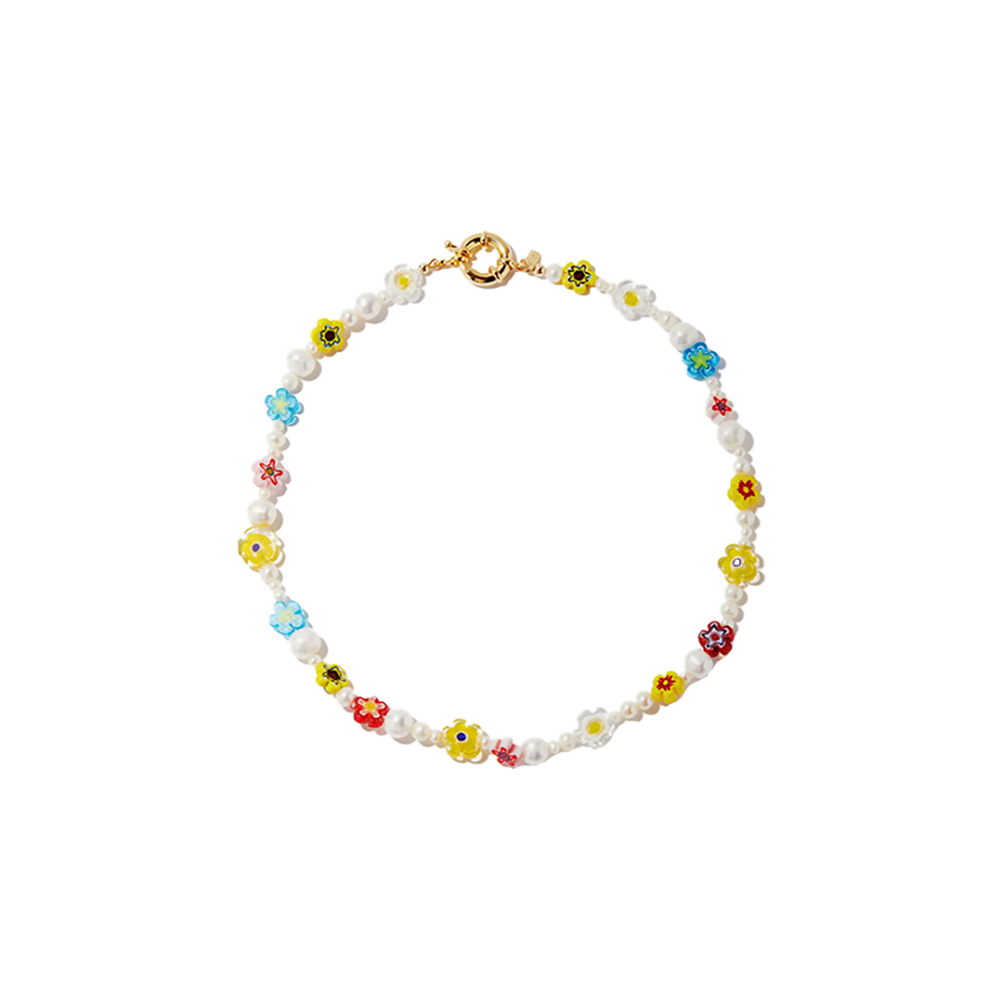 Nana millefiori glass & gold-filled necklace
Éliou
£155.00
Founded by two childhood friends, Éliou's playful jewellery counts Harry Styles and Justin Bieber among its fans. Most corsets leave your neck bare so it's calling out for fun decoration. Childlike charms are an influencer fave and they're perfect for lightening the tone of even the most serious high fashion outfits. Baroque pearls finish this piece with a touch of luxury.
LAYER UP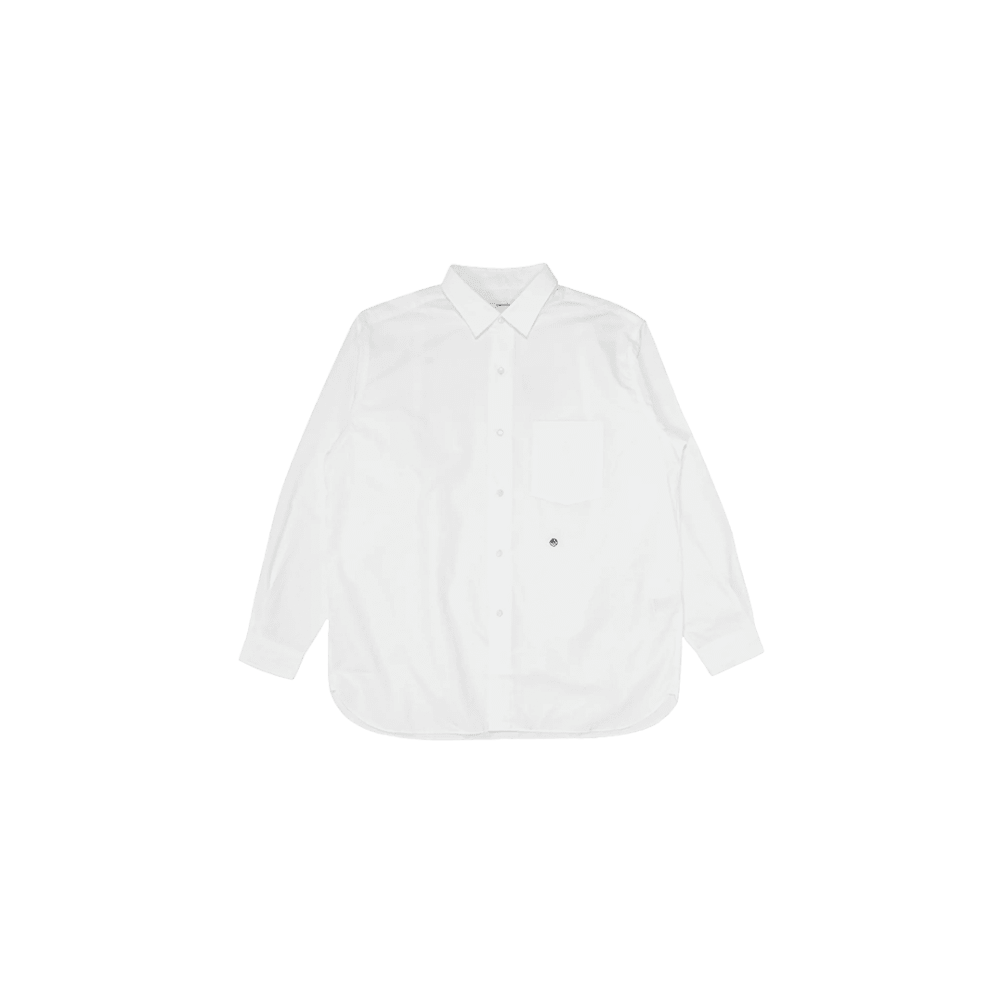 White Collar Wind Shirt
Nanamica
£209.00
You may think that corsets aren't office-appropriate, but try layering one over a white shirt for a versatile workwear look. If a full corset still feels like a bit much, opt for a wide corset belt over a shirt instead. Nanamica's take on the classic white shirt is cut from a cotton-blend broadcloth in Japan. Punctuate its oversized silhouette with a stylish corset or belt.
All products are selected independently by our editors. If you purchase anything through this article, Woo may earn an affiliate commission.
Best bags for every occasion
All the practical, cute, and sexy bags for holding your essentials