Thought-provoking queer cinema to catch from BFI Flare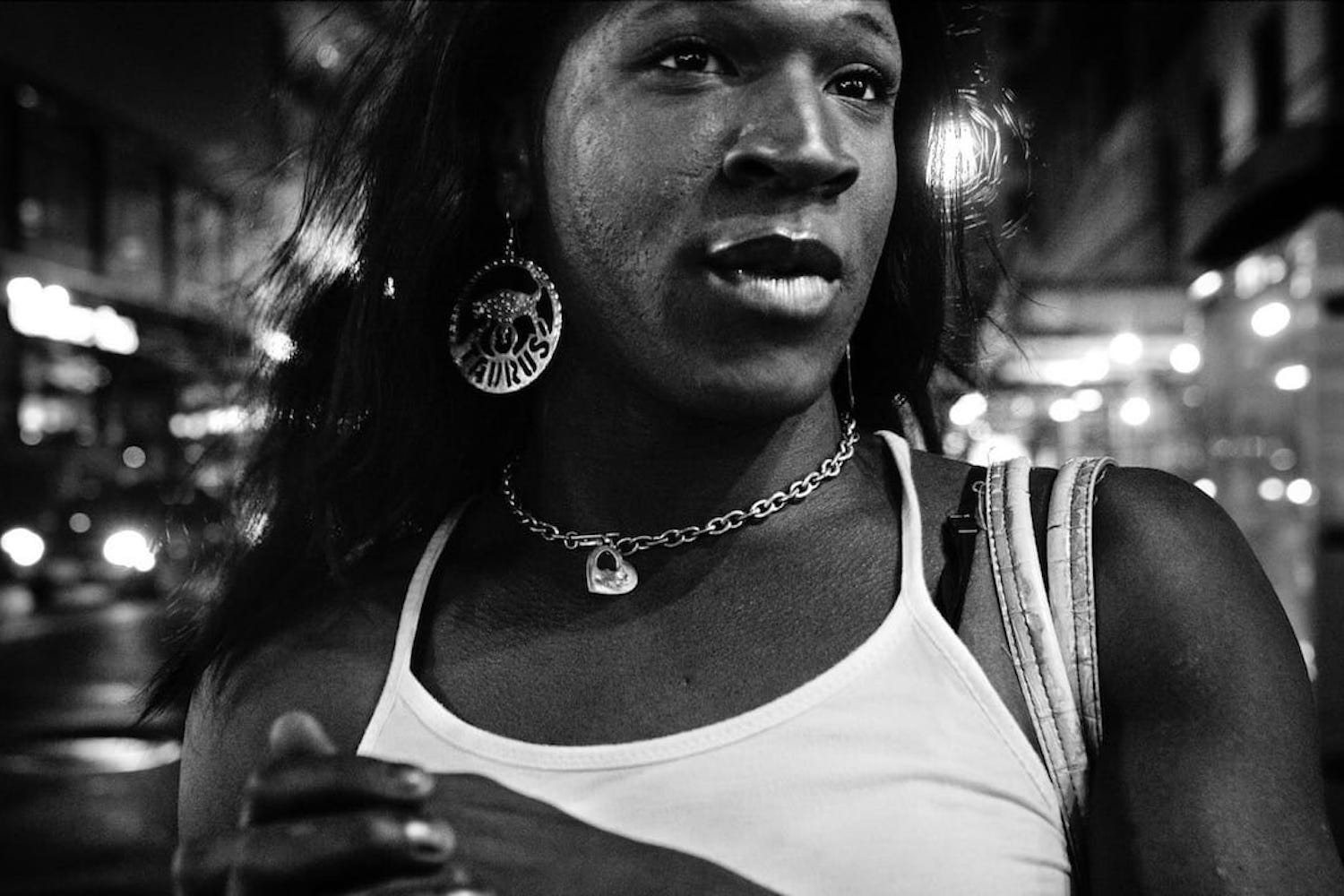 From insightful documentaries to touching love stories, here are the titles to look out for
If you're queer, your viewing schedule might be getting a little lighter this year, what with GLAAD's recent announcement that we're about to see a 24 percent decline in the number of LGBTQIA+ characters on TV.
Yep, there's no denying it: the TV execs really are coming for the LGBTs, with this decline largely down to the cancellation of series such as Riverdale and L Word: Generation Q. But what's better than mainstream shows produced for networks and streaming platforms just looking to get that pink coin? The scrappy, singular world of queer cinema - where filmmakers push the boundaries of their work beyond palatable representation and into spaces and perspectives which give us vital new frameworks of how to love, live and create community away from the straight, cis blueprint.
A major showcase of this kind of work is BFI Flare, a London film festival which presents a range of international full-length and short titles exploring LGBTQIA+ themes and characters. This year, it returned for its 37th edition on 15 March and is set to close on 26 March after screening a whopping 58 features and 90 shorts from 41 countries.
While the majority of the programming is over, that doesn't mean you've seen the last of these cinematic delights. Often, standout releases on the film festival circuit get picked up by distribution companies or streaming platforms, so that wider audiences can check them out a few months later.
With that in mind, we've pulled together a list of some of our favourite titles from BFI Flare 2023, in the hopes of manifesting a major distribution deal for each and every one of them. It's worth noting that one of the films in our very own Life In Love - a series of shorts exploring modern intimacy - also showed at the festival.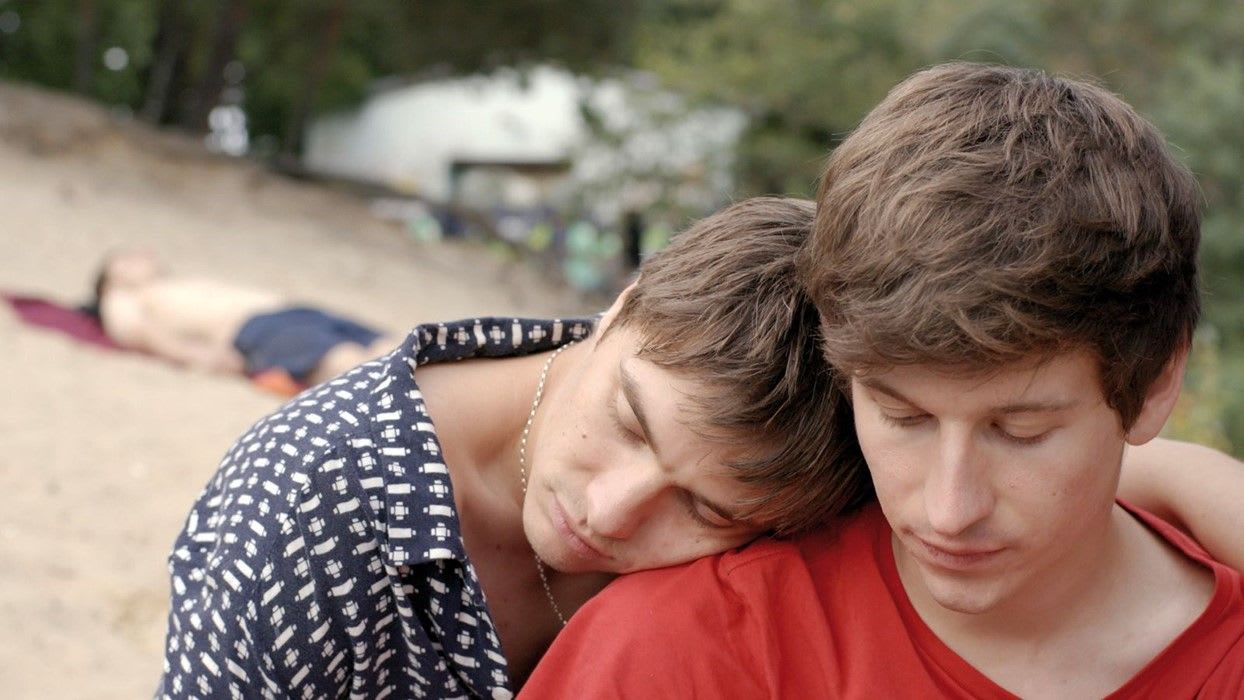 The Drifter
The Stroll
Having shown to acclaim at this year's Sundance, Kristen Lovell and Zackary Drucker's The Stroll explores themes such as gentrification, trans rights and labour inequality through interviews with trans women of colour working as sex workers on the streets of NYC's Meatpacking District. With candour, intimacy and trust, the film takes a humane and sensitive look at the lives of some of the LGBTQIA+ community's most marginalised members.
Drifter
The debut feature from Hannes Hirsch, Drifter, is a post-breakup coming of age story where a heartbroken young Moritz (Lorenz Hochhuth) dives into the hedonistic world of Berlin's underground queer scene and comes to experience BDSM, drugs, clubs and community first-hand.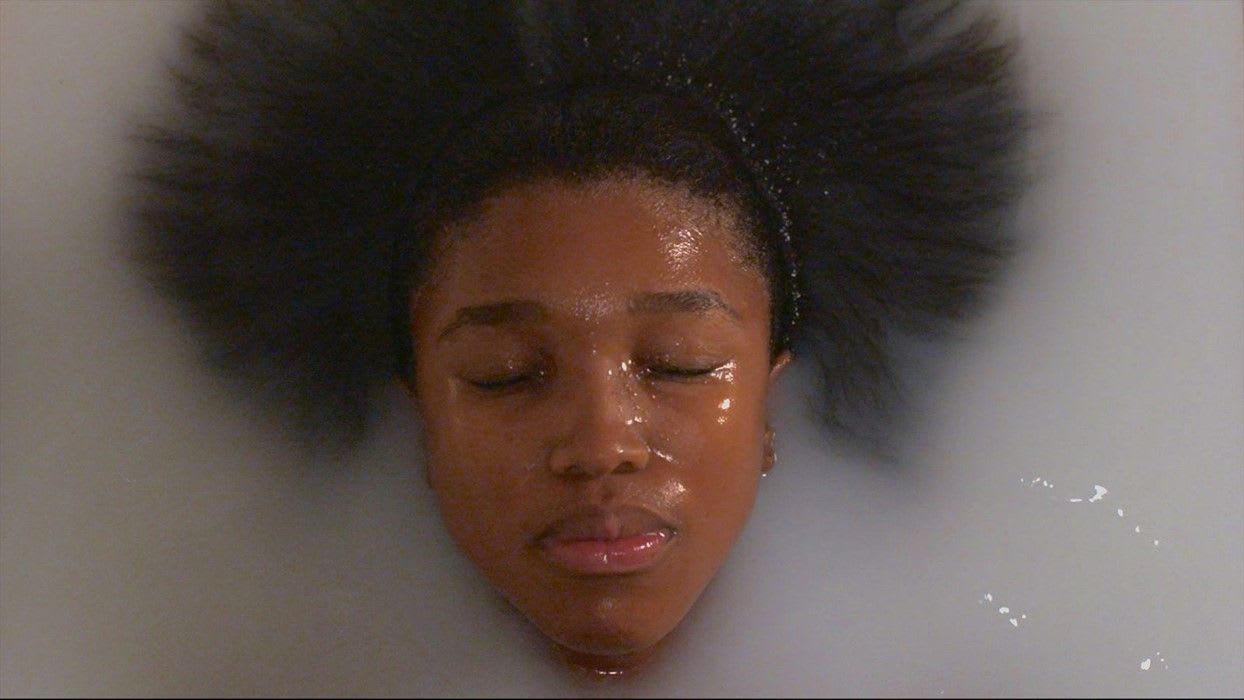 Who I Am Not
Who I Am Not
The documentary Who I Am Not shines a light on intersex lives in South Africa through up-close conversations with beauty queen Sharon-Rose Khumalo and intersex rights activist Dimakatso Sebidi as they navigate social and medical systems intent on reinforcing the binaries of sex and gender - sometimes by force. Honest and powerful, it's a rallying call for intersex rights.
The Blue Caftan
Maryam Touzani's Moroccan, Arabic-language feature The Blue Caftan explores the complicated relationship between Mina (Lubna Azabal) and her closeted husband Halim (Saleh Bakri), who run a traditional caftan store. When they take on a talented young apprentice (Ayoub Missioui) Halim's attraction to him rocks the couple's foundations as his feelings become harder to ignore. Buoyed by lush cinematography and sparkling chemistry, this film first debuted at Cannes.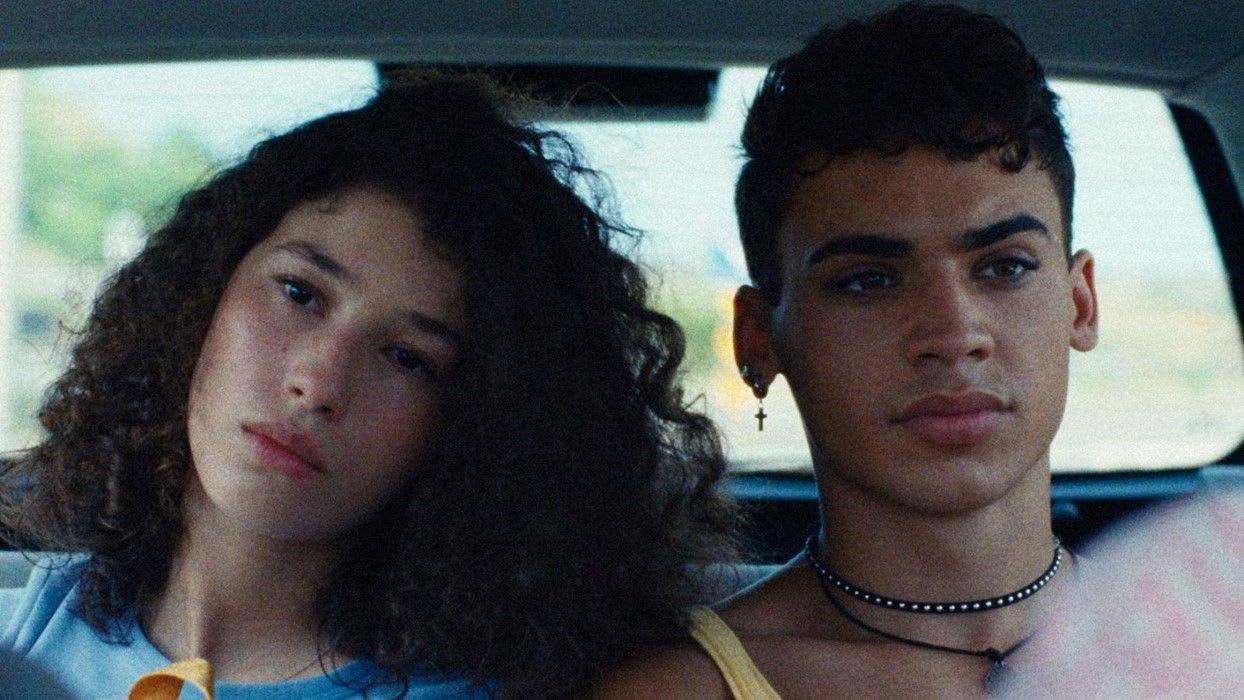 Wolf and Dog
Wolf and Dog
From Portuguese filmmaker Cláudia Varejão, Wolf and Dog explores the bond between young queer friends Ana (Ana Cabral) and Luís (Ruben Pimenta) as they come of age on the small, religious community of the island of São Miguel. Covering topics of sexual awakening and gender fluidity, it reminds us of the importance of community and solidarity in the face of hardship.
Horseplay
Horseplay is the latest feature from Argentinian director Marco Berger, best known for 2009 bisexual drama Plan B. In this new film, Berger turns the camera on a group of young, ostensibly straight male friends as they gather together in a luxury villa for a getaway. As the jokes, hijinks and homoerotic energy progress throughout their stay, the movie becomes a thought-provoking contemplation of toxic masculinity and consent.