Inside Kore-eda's thought-provoking new film about the illicit baby trade
you are missing out on some content here because you rejected our cookies. want to change that?
Woo sat down with actress Bae Doona to talk about her role in the critically-acclaimed drama
image Courtesy of Picturehouse Entertainment
words Megan Wallace
Hirokazu Kore-eda is probably one of today's greatest living auteurs. The man behind films like Like Father, Like Son, Air Doll and Still Walking, he's known for contemplative, slow-burn domestic dramas and occasional forays into the absurd. And while he was beloved by film bros everywhere (the ones with taste at least) it was with 2018's Shoplifters that his work received a more mainstream audience after a decades-long career. Winning the Palme d'Or at Cannes, this release opened the doors to The Truth, a Catherine Deneuve and Juliette Binoche-starring French drama, and now Broker.
Broker plays with plenty of familiar Kore-eda themes, such as tenuous families, determined detectives and lost or abandoned children, but is this time set in South Korea. Inspired by the phenomenon of baby boxes - safe ways of depositing unwanted babies, so that they can be delivered to churches or orphanages - the film follows Ha Sang-hyeon (Song Kang-ho, who will be familiar from roles in Snowpiercer and Parasite) and Dong-soo (Gang Dong-won), two men who steal babies from these hatches in their local church and sell them to the highest bidder on the black market. Pursuing the duo is police officer Soo-jin. played by Bae Doona, who has previously worked with Kore-eda on the film Air Doll and who you'll probably recognise from The Wachowskis' Netflix series Sense8 or Korean-language thriller series like Kingdom and The Silent Sea.
To mark Broker's release, woo sat down with Bae Doona to discuss her role in the film, working with Kore-eda and the evolution of Korean cinema.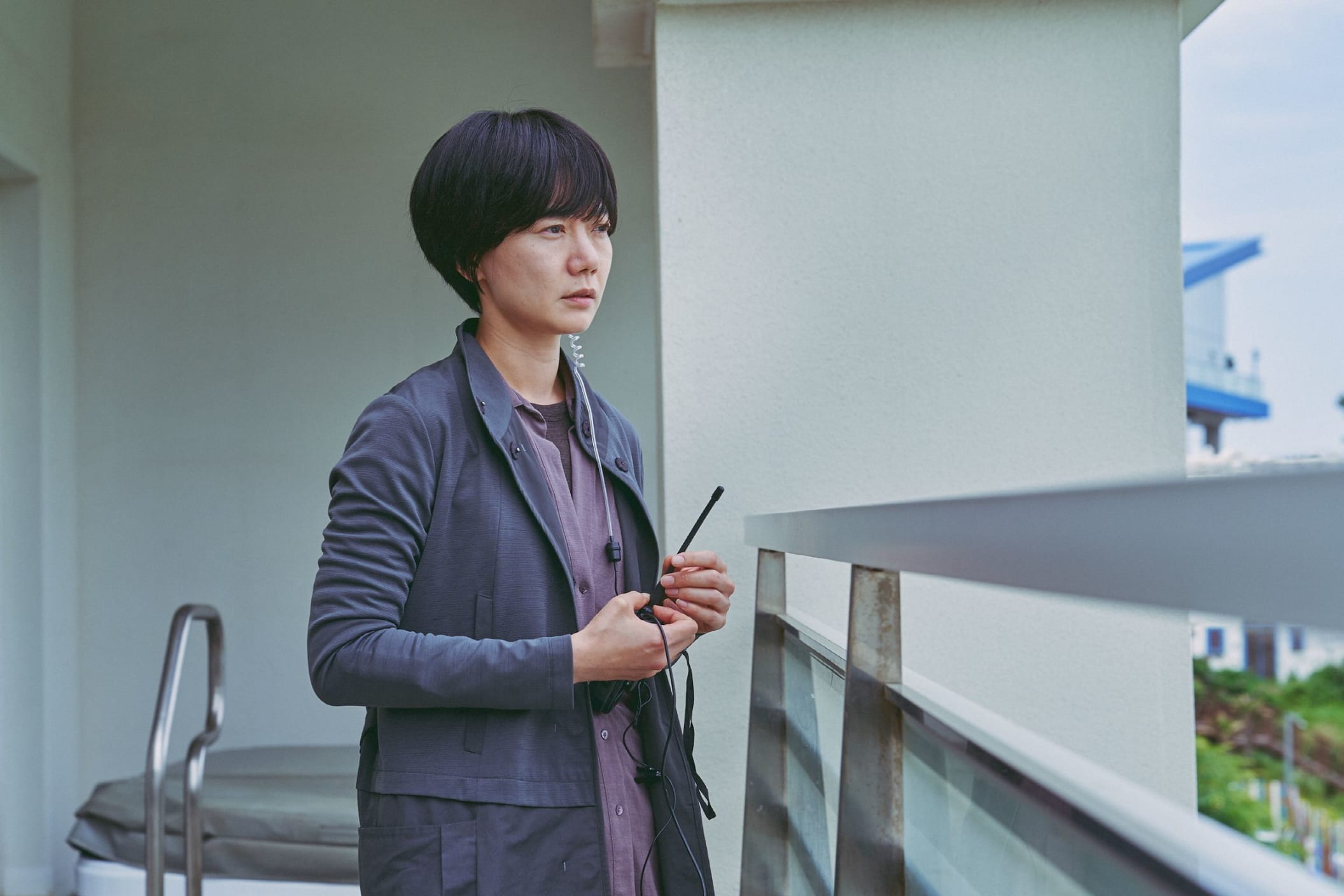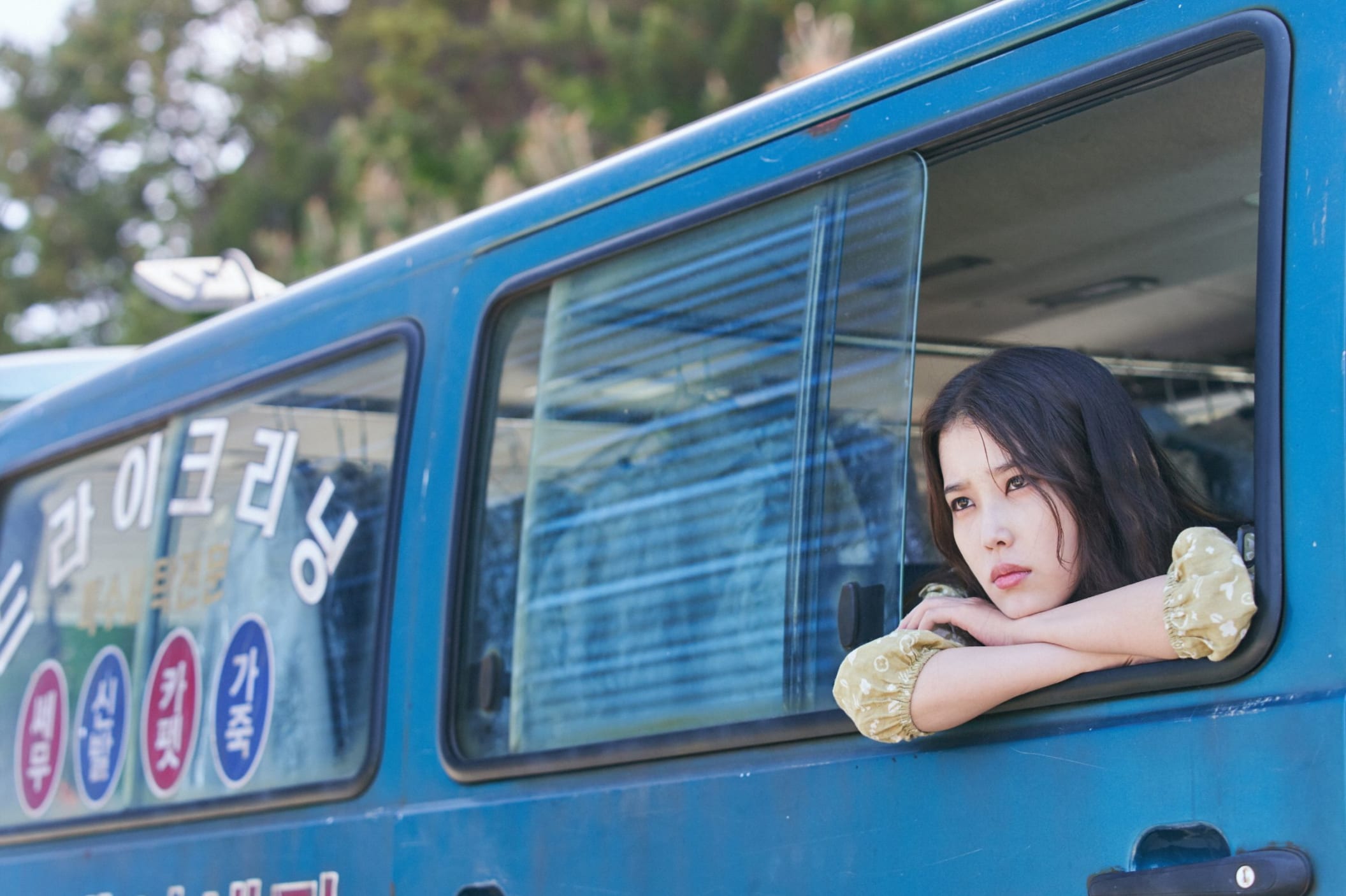 What attracted you to this project?
The most exciting thing for me was to be able to work with the director, Hirokazu Kore-eda, again. I've already worked with him on Air Doll so it was even more exciting for me to return. Meeting him again on set was the most exciting thing for me.
And how was it working with Kore-eda?
Of all the sets I've worked on, his sets are the gentlest, softest, most flexible, fun sets that I've been on and worked on.
In terms of getting into character, what was your process?
It definitely was harder than the usual process when I'm acting. With a Japanese director (on a Korean-language film), the script that I received was a translated Korean script. It was hard as some details I would have used to create the character were removed from the translated script. I actually requested to see the Japanese script, which was helpful for me to figure out this character: to imagine what their past is and build that picture up in my mind of who this person is and what life have they lived up to this point.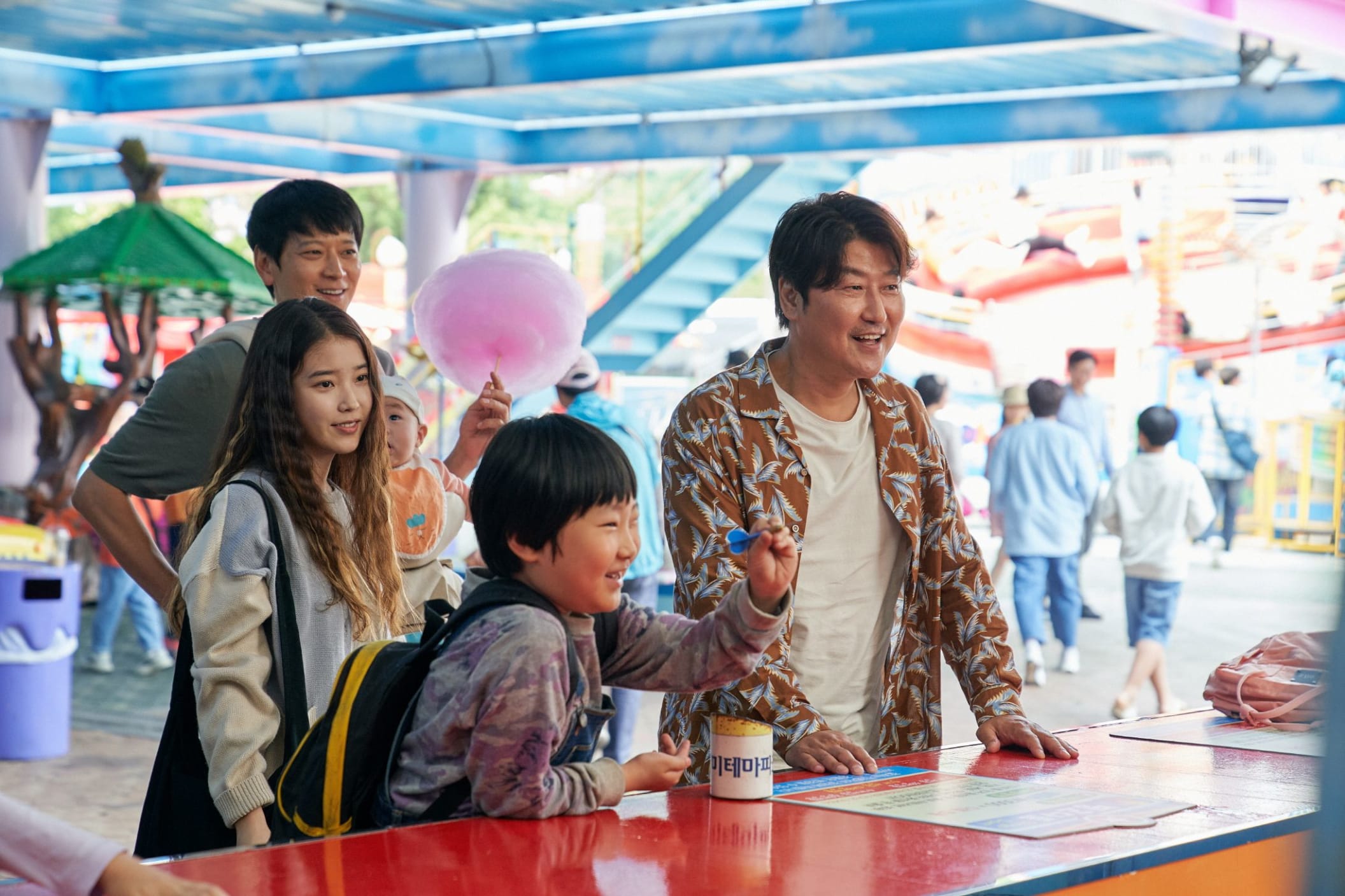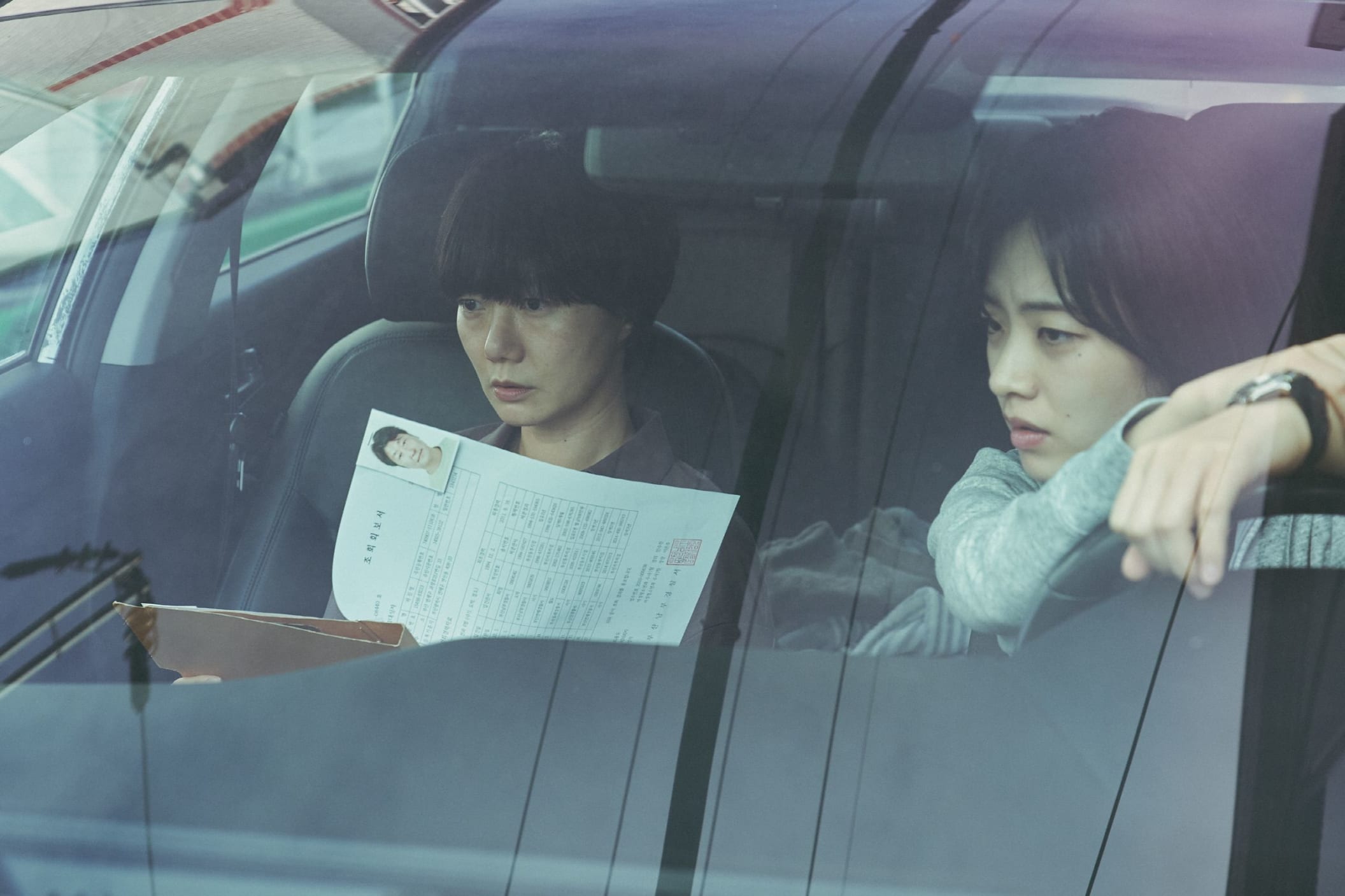 The film revolves around the phenomenon of baby boxes - had you heard of this before you read the script?
Yes, baby boxes were initially conceived just in order to transfer (unwanted) babies in a safe way and prevent them from being harmed. I'm not so sure how common it is in Korea. Very occasionally it will make an appearance in the news but, honestly, I don't think I was aware that it still existed to this day.
Finally, how would you say that the reception of Korean cinema among international audiences has changed over the course of your career?
So many people nowadays have affection for Korean cinema. It's really changed compared to 10 years ago. It's increased so much and become so much more well-known and famous, there are many Korean actors that people can work with. That feels really good. I think Korean films have their own unique strength that comes from the people who make it rather than the capital which has gone in. There are so many emotions that get crammed into one of these (Korean) films, from sorrow, to happiness to love. It's good to think that people I know, my friends (from outside of Korea) would watch Korean films that I haven't even seen yet.
Broker is now showing in UK and Irish cinemas. Head here for more information.