The best wellness products you haven't heard of yet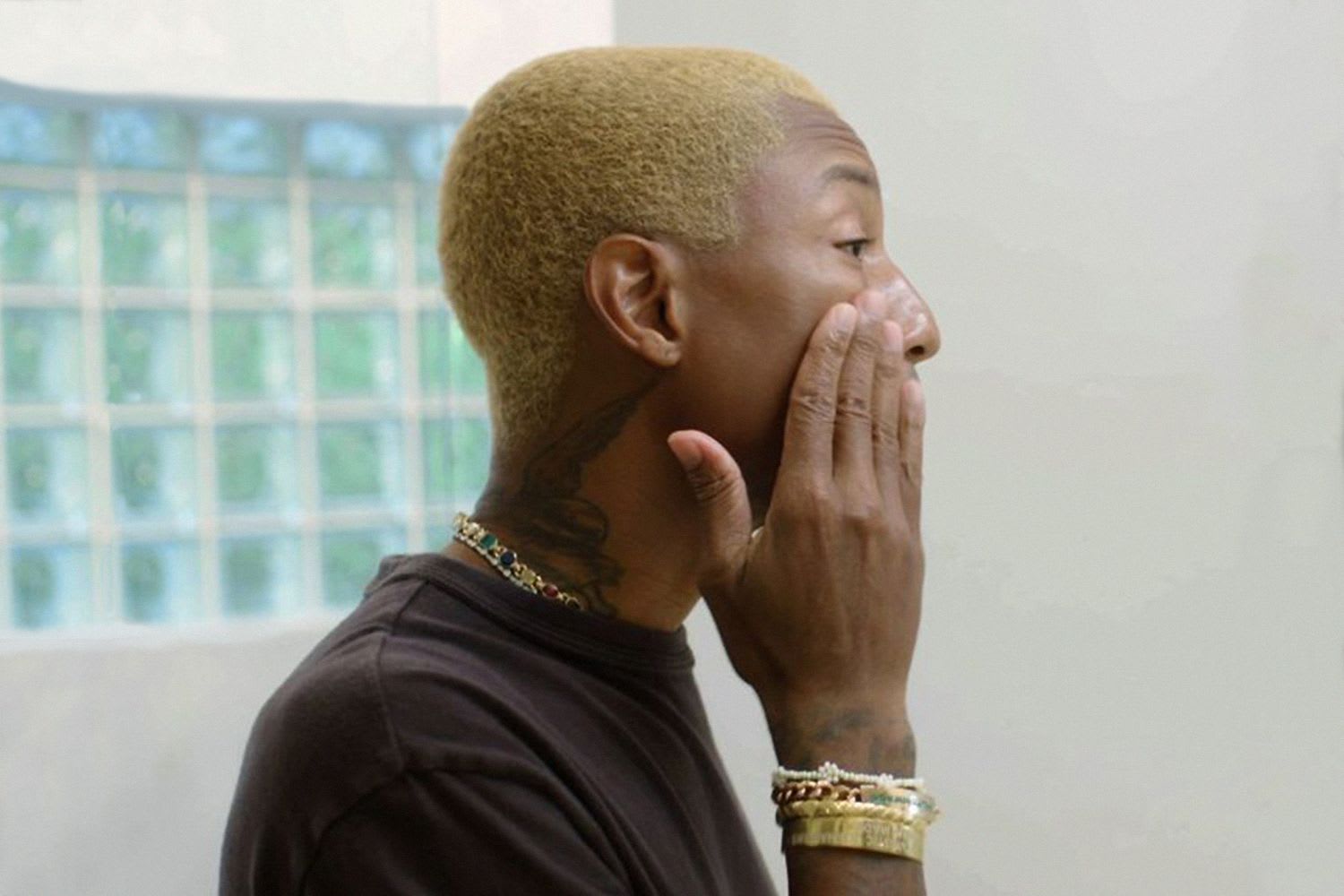 From ancient practices to high-tech gadgets, here are all the wellness trends you'll be obsessed with this year
image humanrace
words Sophie Lou Wilson
January is officially over. Yay! By now, you've either broken your resolutions or worked some new habits into your routine, but however you're feeling about 2023 so far it's never too late to try something new to make you feel good.
Sometimes the wellness space can feel a bit overwhelming. There are so many different products to try out on the way to becoming the best, happiest, healthiest version of yourself. Even if you already have a go-to tried and tested toolkit that works for you, your lifestyle can change over time and you might want to add something new. What worked for you last year might not hit the same way this year.
That's why we've decided to collate all the most exciting wellness bits from our marketplace that you might not have heard of yet. Some of them are ancient practices that are experiencing a resurgence in the wellness space while others are using innovative technology to create new experiences.
So, whether you're struggling to sleep, searching for some calm, starting a new workout regime or just wanting to indulge in some self-love, these carefully curated health, wellness and beauty products are designed to make you feel amazing.