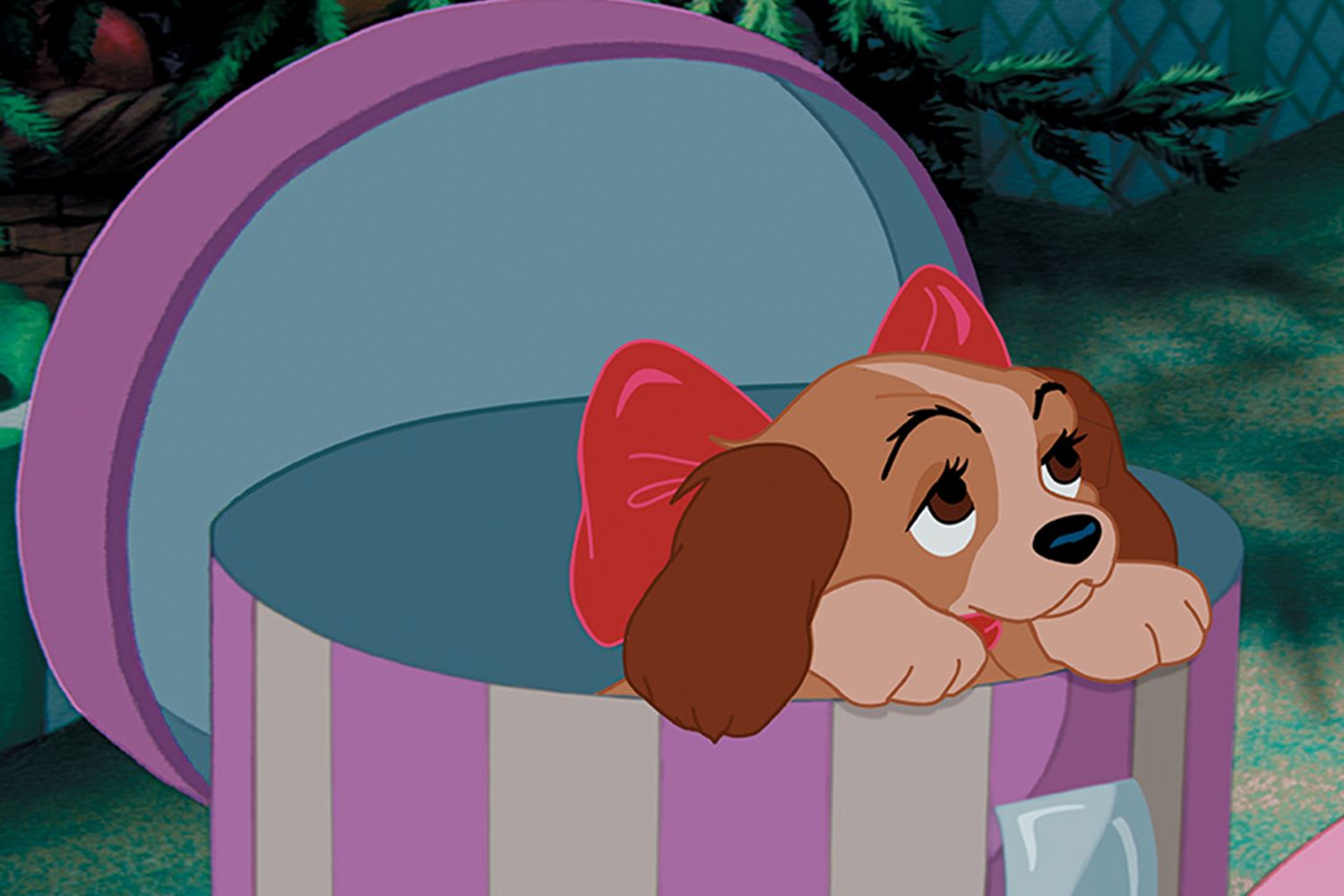 Research has suggested that performing a nice charitable deed is better for helping depression than therapy. We've done some investigating.
image Lady and the Tramp, 1955, Walt Disney Animation Studios
words Rhys Thomas
And this isn't the first time this idea has been put forward. In her book 'Esteemable acts', Francine D Ward explains that "Self-esteem comes from behaving in a way that makes you feel good about yourself, which means being mindful of how you treat yourself and how you treat others." The idea is we exist as ourselves and in relation to others, and that being kind to ourselves and to others will, all round, make us better humans. The effects of an improved self-esteem include, "better social relationships, improved mental and physical health, and less anti-social behaviour. And, these benefits persist from adolescence to adulthood and into old age." According to an article from the University of California.
In recent British history, there's been systemic pushes for acts of kindness, like when former Prime Minister David Cameron's call for the Big Society, where "people, in their everyday lives, in their homes, in their neighbourhoods, in their workplace don't always turn to officials, local authorities or central government for answers to the problems they face, but instead feel both free and powerful enough to help themselves and their own communities."
This theory ran on the assumption that individuals doing kind stuff on a day-to-day could make up for the lack of governmental kind stuff. At its worst, it resulted in the farcical 'Clean for the Queen' scheme aimed at cleaning up Britain ahead of the Queen's 90th Birthday, and at best, people came out in droves to volunteer for the NHS during the pandemic, as well as supporting vulnerable people by following the rules (that many in our government didn't) to stop the spread of the virus. In the latter case, though, people felt their social contract was with each other and the NHS rather than to their government or ruler.